Here Are The Most WTF Moments Of The World Cup's Opening Ceremony
SPOILER ALERT: Pitbull's pants stole the show.
1.
The disco ball globe... 2.
When J.Lo's and Pitbull's grand entrance was ruined by the non-working globe.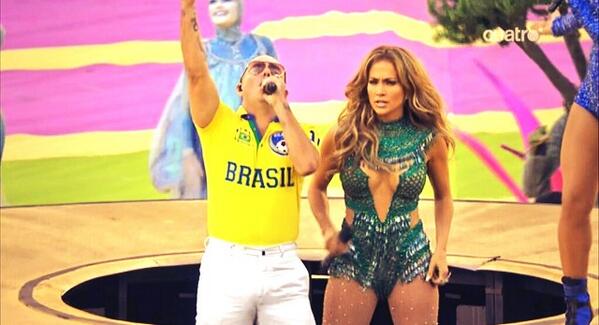 4.
There was an array of weird creatures running around the field.
5.
Flower people? 6.
TREE PEOPLE? 8.
Or this... 10.
ALL media outlets missed the inaugural goal.
12.
His diaper pants were just as bad in the front as they were in the back.