This post has not been vetted or endorsed by BuzzFeed's editorial staff. BuzzFeed Community is a place where anyone can create a post or quiz.
Try making your own!
Movies From The 90's That Have Boobies In Them!!!!! (and One Who-Haw)
LOOK OUT I THINK I HEAR MY MOM COMING DOWN TO THE BASEMENT TURN IT OFF TURN IT OFF OH GOD!!!
BLOWN AWAY (1994)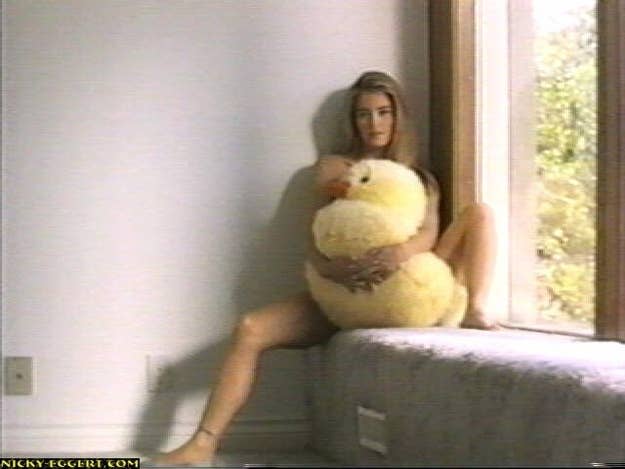 GIA (1998)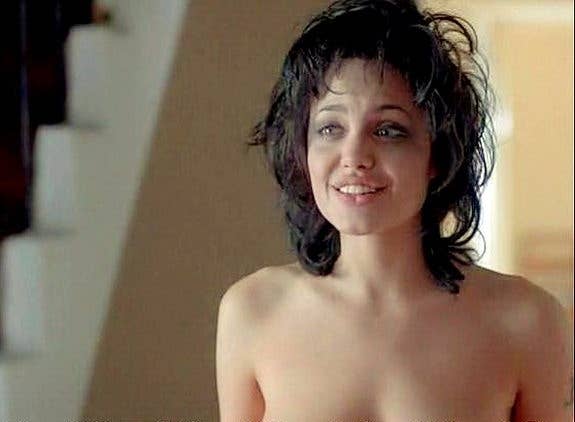 BOUND (1996)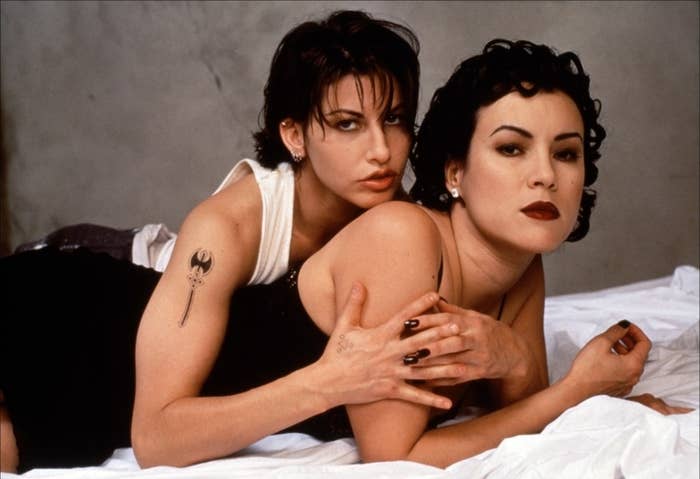 SHOWGIRLS (1995)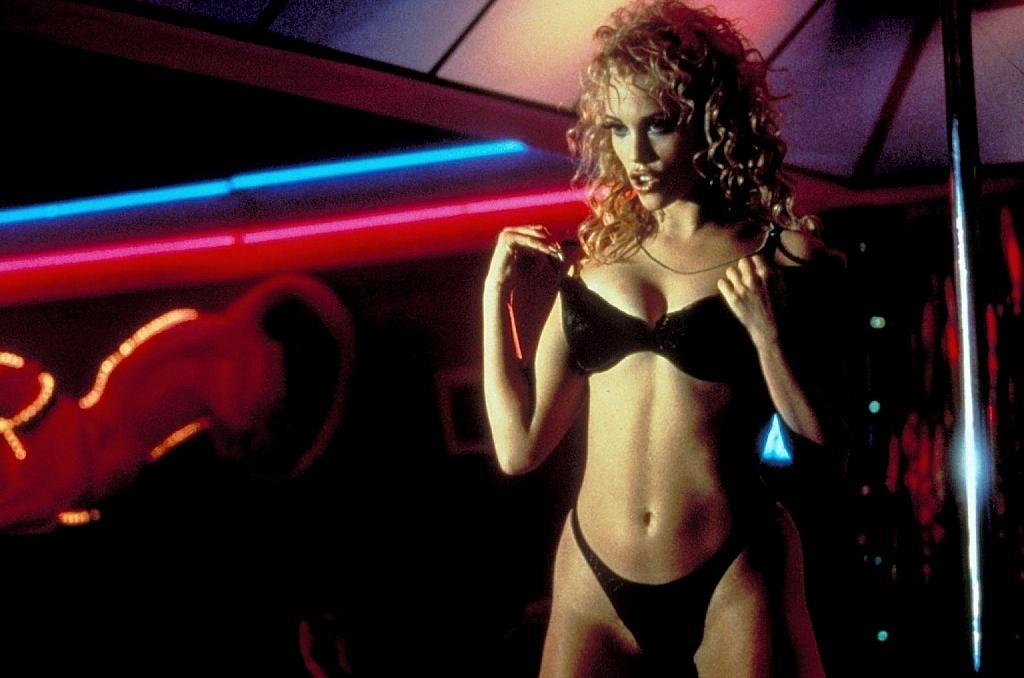 STRIPTEASE (1996)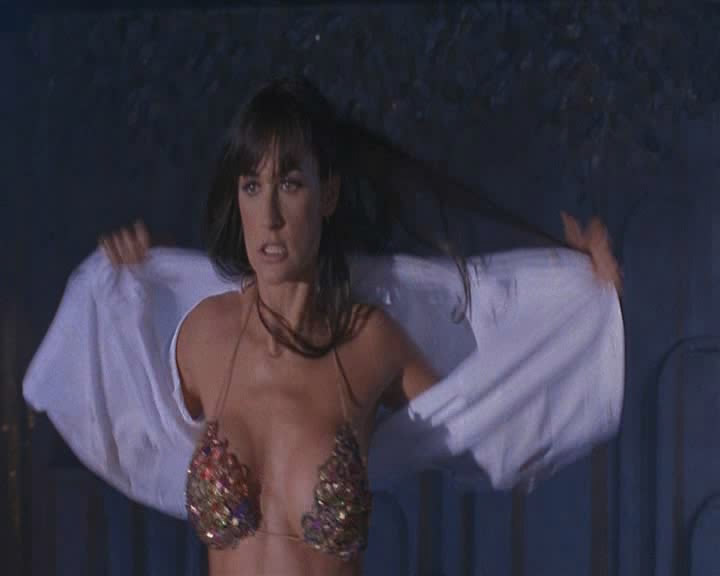 WILD THINGS (1998)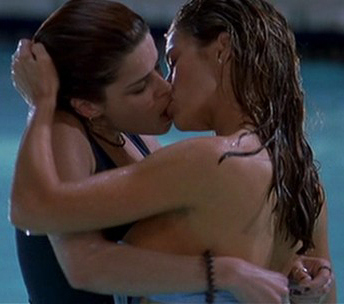 BOXING HELENA (1993)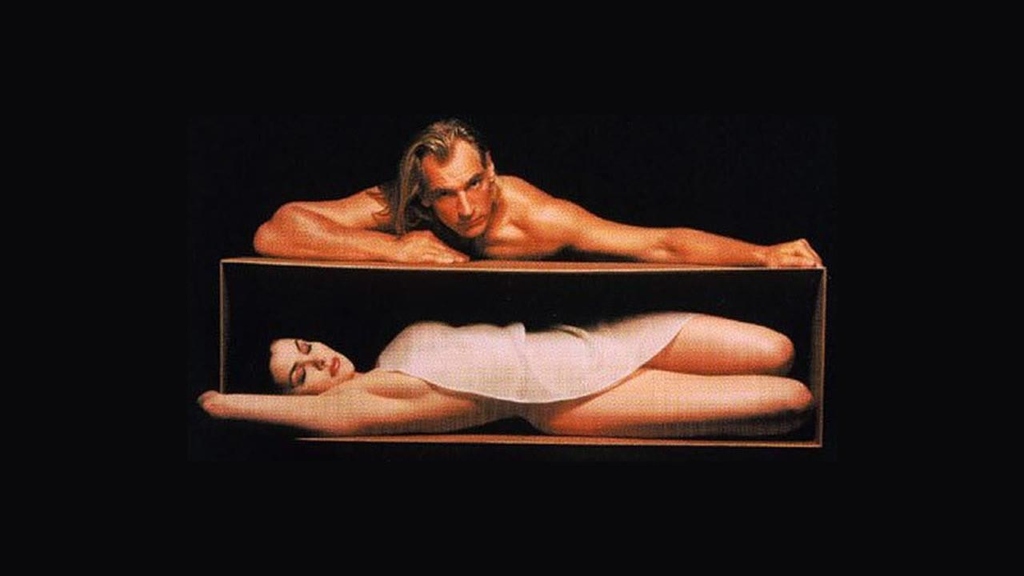 BASIC INSTINCT (1992)