1.
Eating crabs is a way of life and you have been eating them since infancy.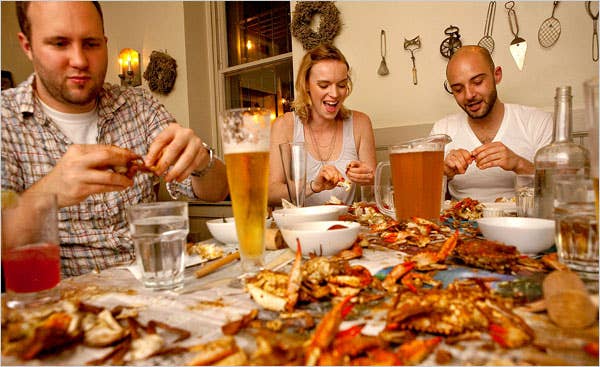 2.
We put Old Bay on everything.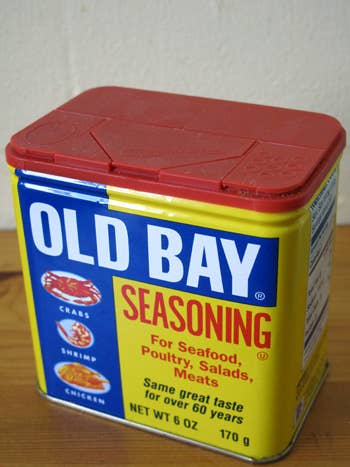 3.
We're home to the Ravens and the Orioles....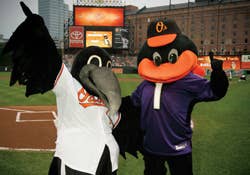 4.
...as well as the United States Naval Academy.
5.
We are the current Super Bowl Champions.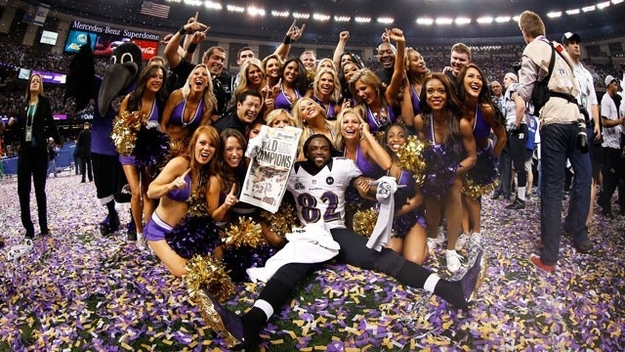 6.
Our state sport is jousting.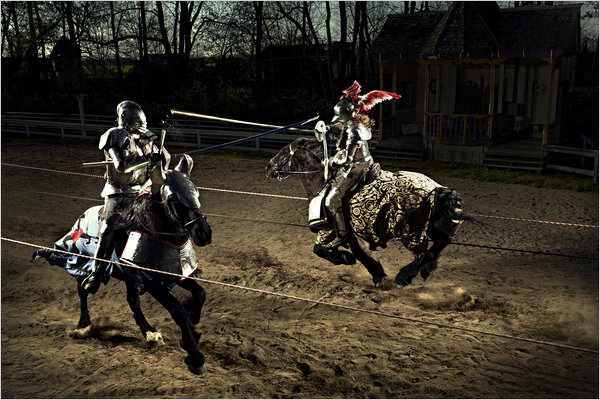 7.
But let's get real, lacrosse is king.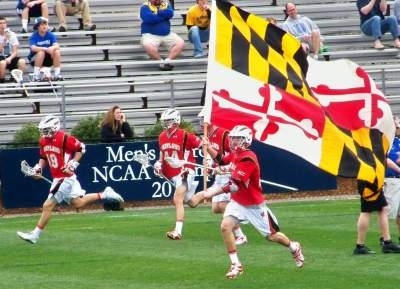 8.
A lot of important historical events happened in Maryland.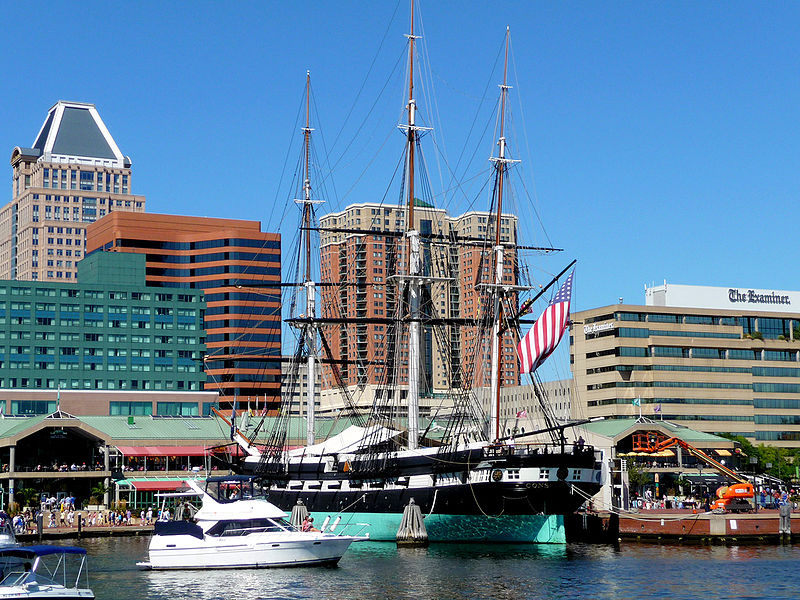 9.
Maryland is the birthplace of Francis Scott Key.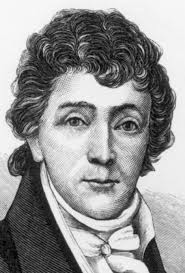 10.
We had Cal Ripken Jr.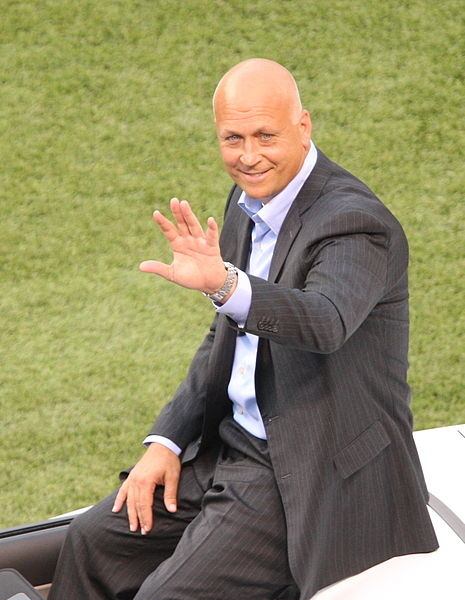 11.
We get to experience every season.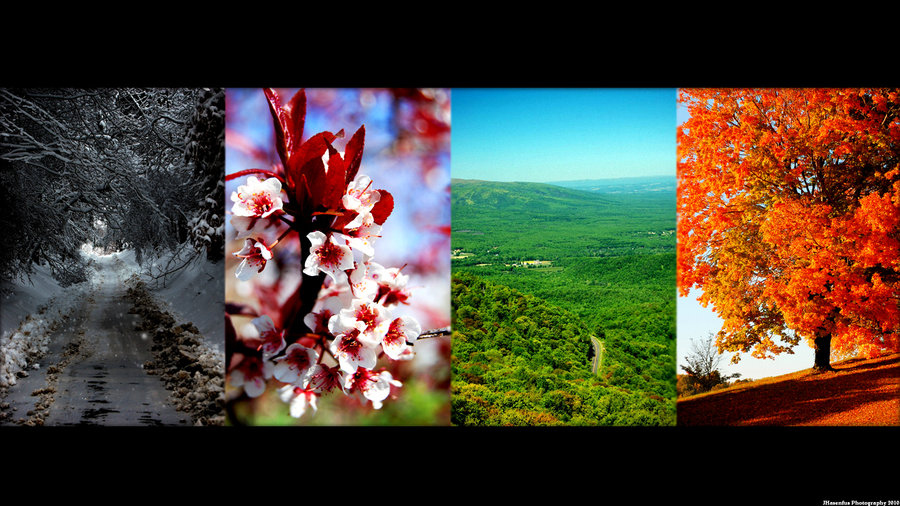 12.
We have mountains, farm land, city, and beaches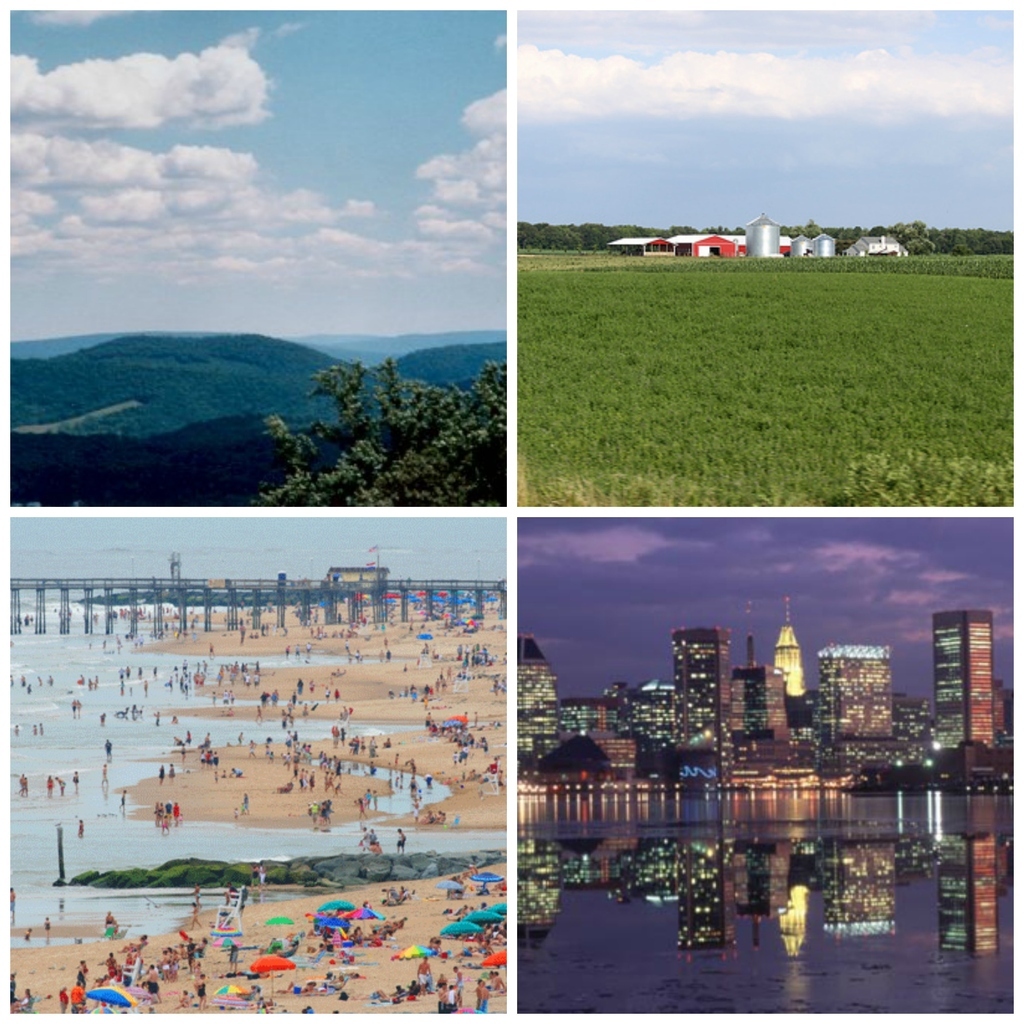 13.
We're neither northern nor southern.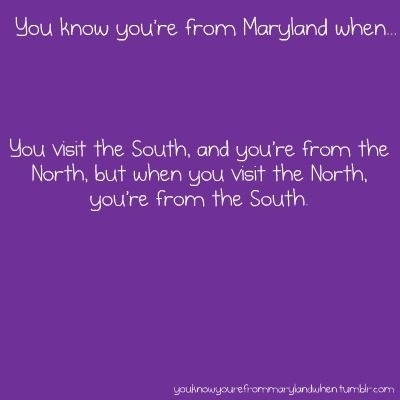 14.
We get to be near Washington D.C.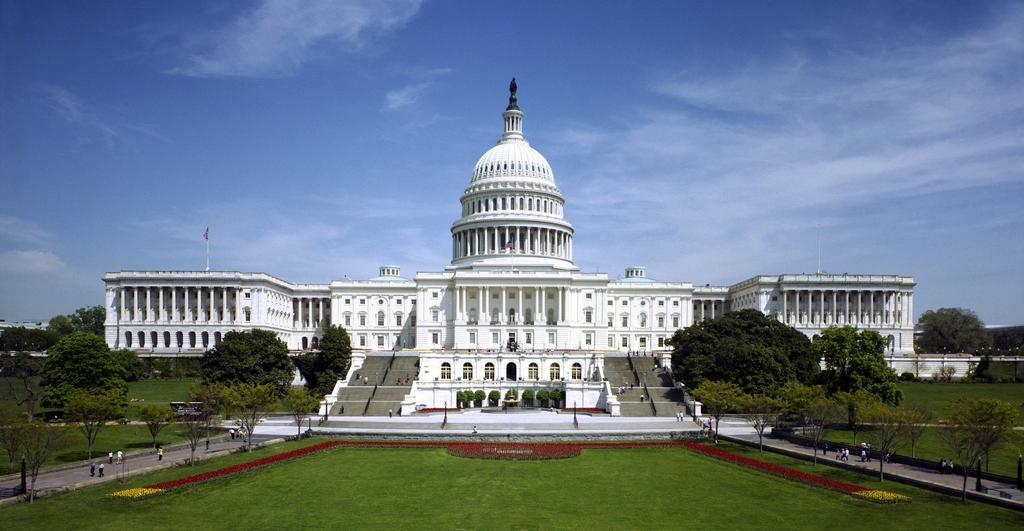 15.
Maryland has the coolest state flag.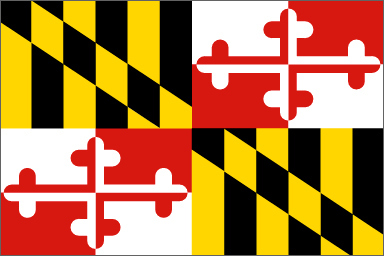 16.
We're home to the number 1 hospital in the country, Johns Hopkins.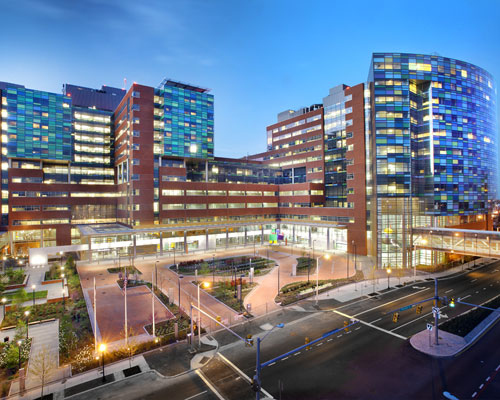 17.
We've got the scariest bridge in America...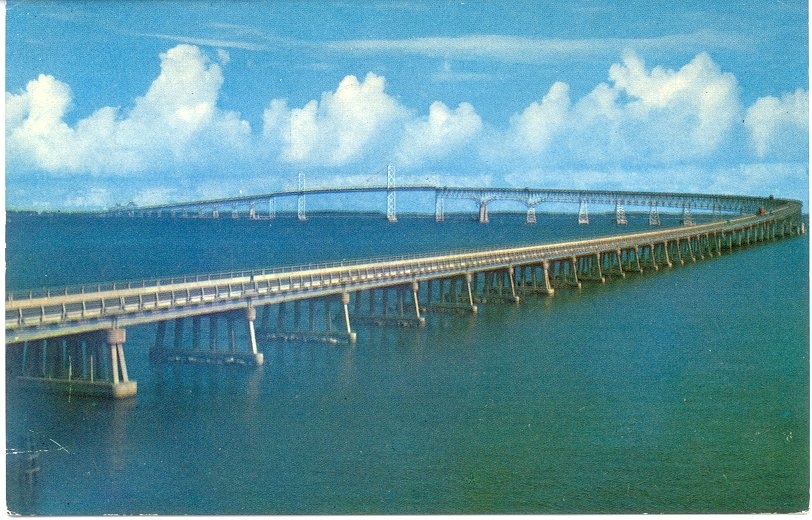 18.
We're the source of every version of Hairspray.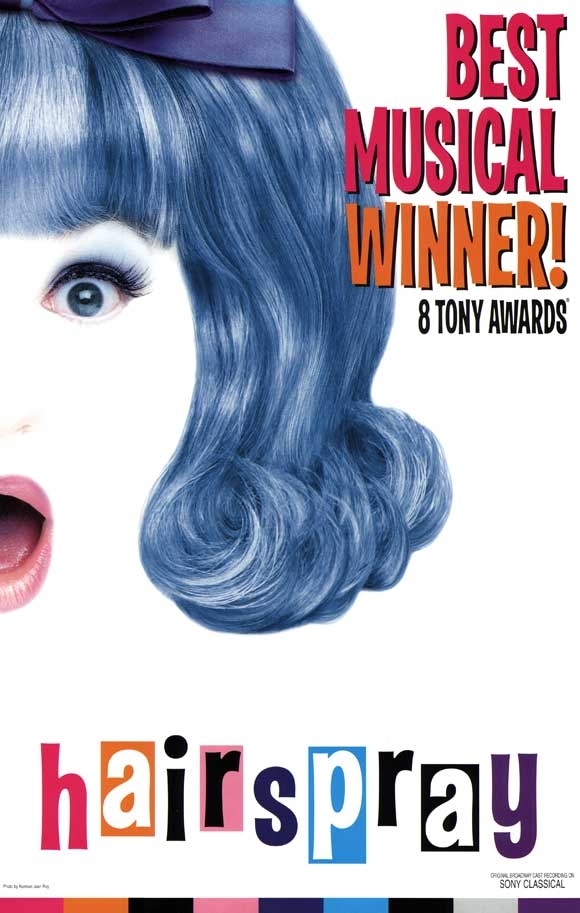 19.
Two words: Ledo Pizza.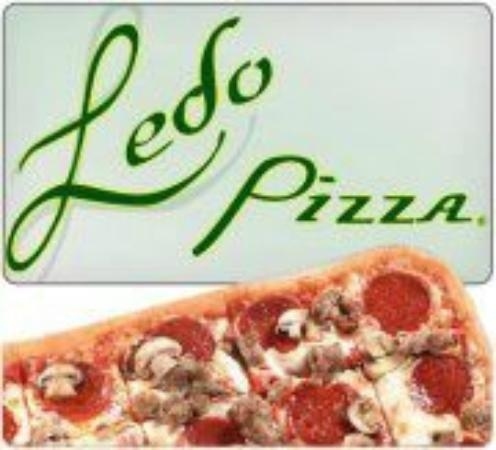 20.
Even though we are one of the smallest states, you can pretty much experience everything imaginable here