This post has not been vetted or endorsed by BuzzFeed's editorial staff. BuzzFeed Community is a place where anyone can create a post or quiz.
Try making your own!
15 Amazing Poets You Should Be Following On Instagram
Poetry is making a huge comeback in the age of viral videos and gifs, and Instagram is largely to thank for that. Many talented writers have received massive notoriety due to their followers on Instagram, liking and sharing their beautiful words. If you are a lover of words, here are some poets you should definitely be following:
1.
Christopher Poindexter- @ChristopherPoindexter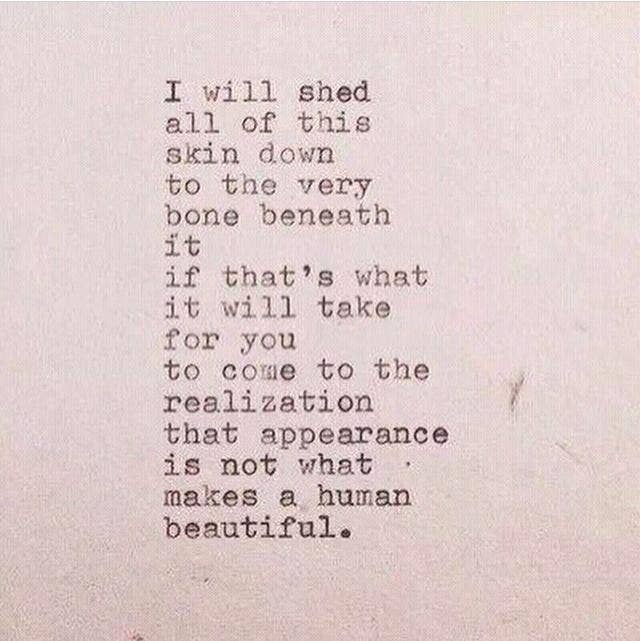 2.
Marisa B. Crane- @Marisa_Crane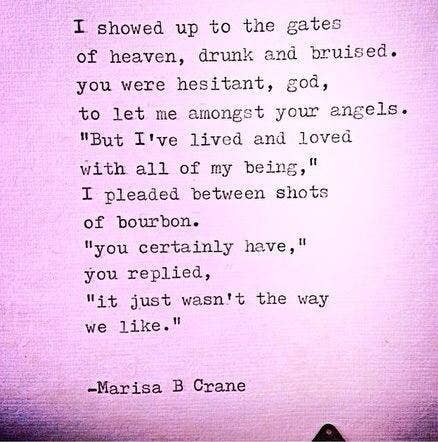 3.
Amanda Torroni- @AmandaTorroni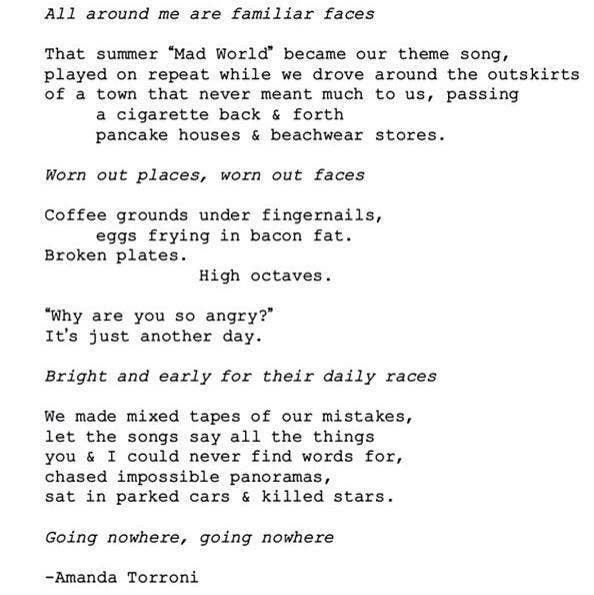 4.
Michael Xavier- @Michael_Xavier_writer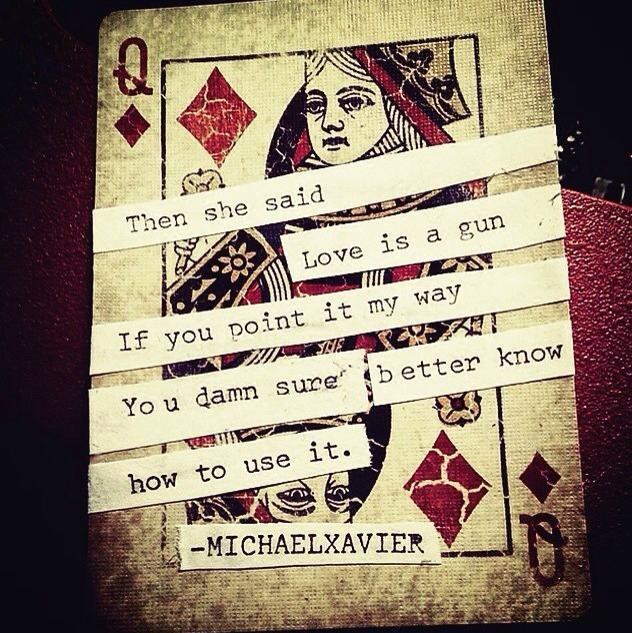 5.
Adrian Hendryx- @AdrianHendryx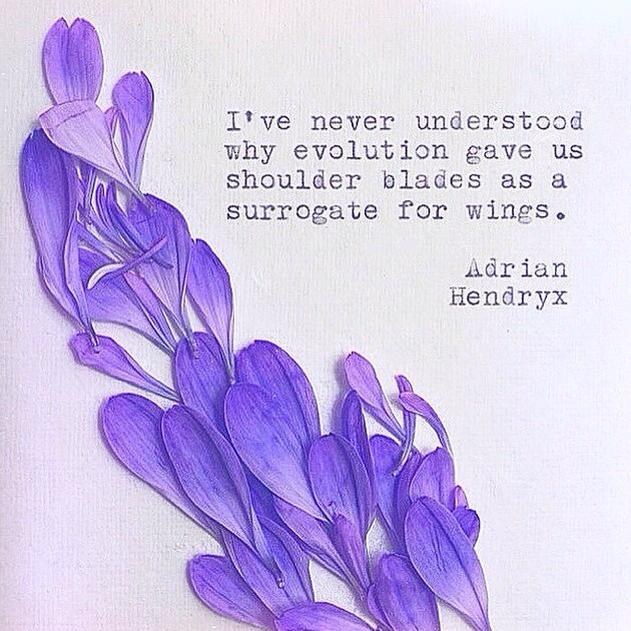 6.
Kat Savage- @Kat.savage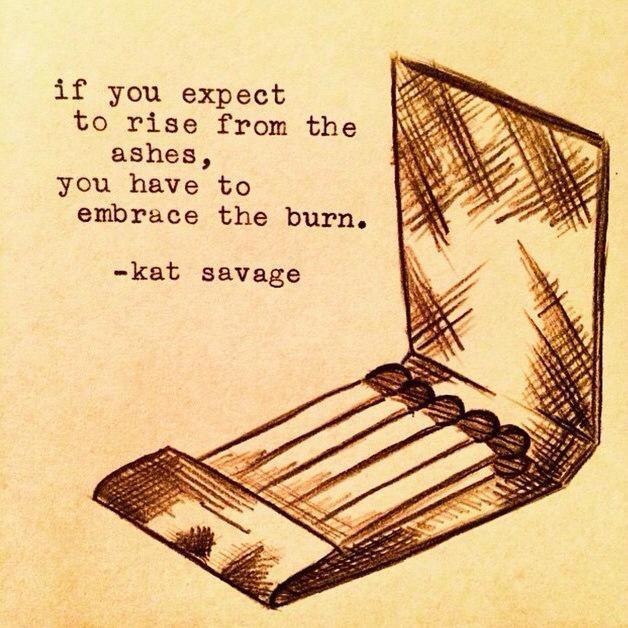 7.
Joe Straynge- @Joestraynge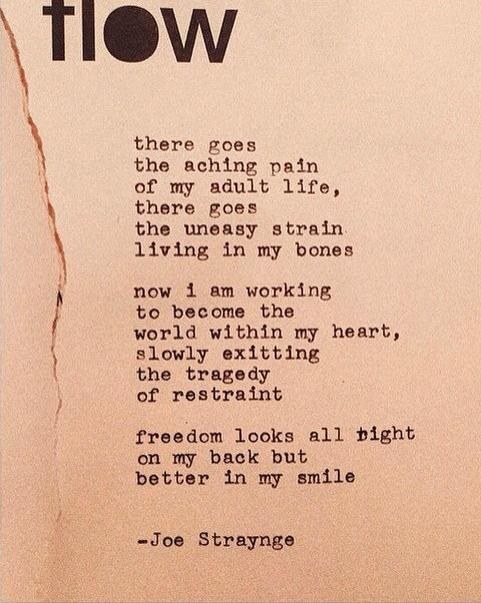 8.
Atticus- @Atticuspoetry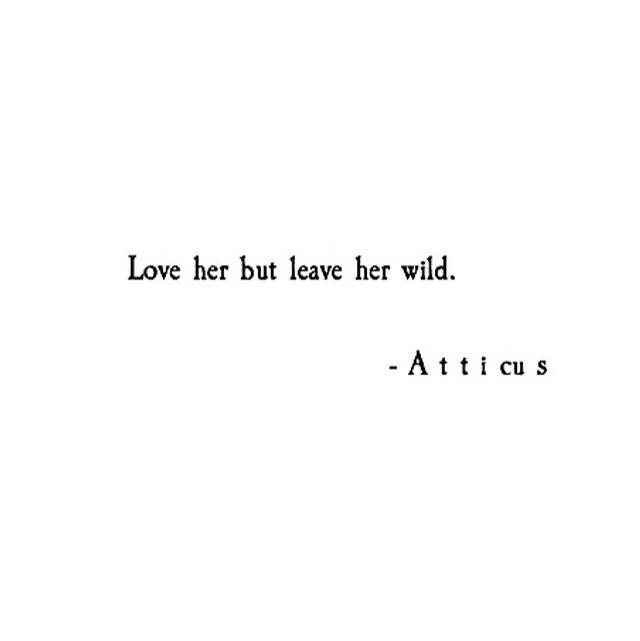 9.
Tyler Kent White- @Tylerkentwhite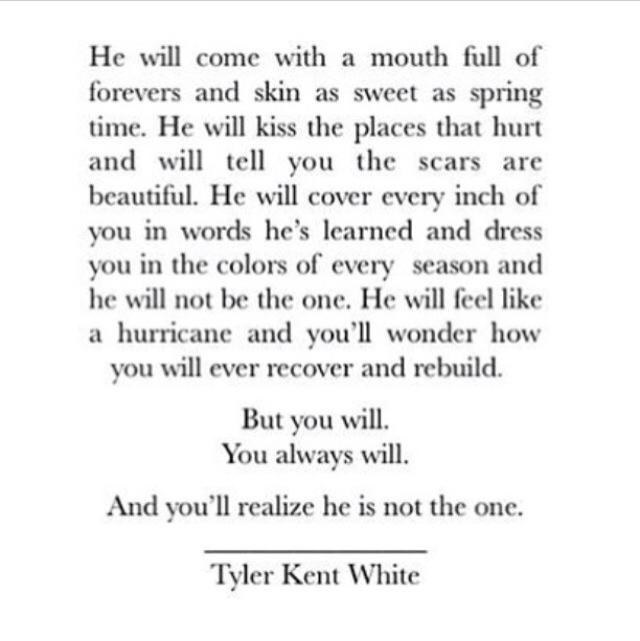 10.
J.R.Rouge- @J.r.rouge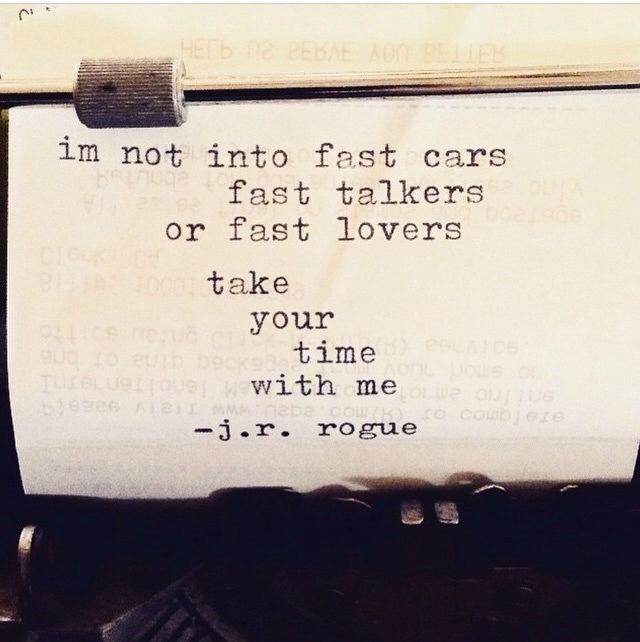 11.
K.K. Meade- @kk.meade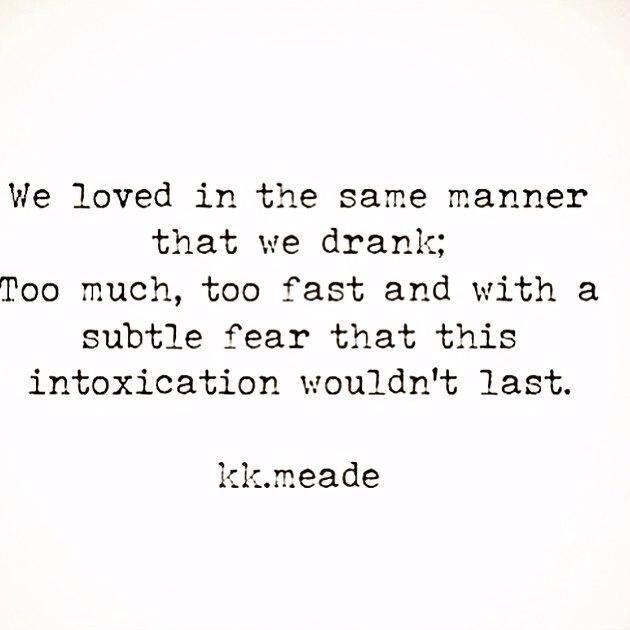 12.
Courtney Blackstone- @CourtneyBlackstone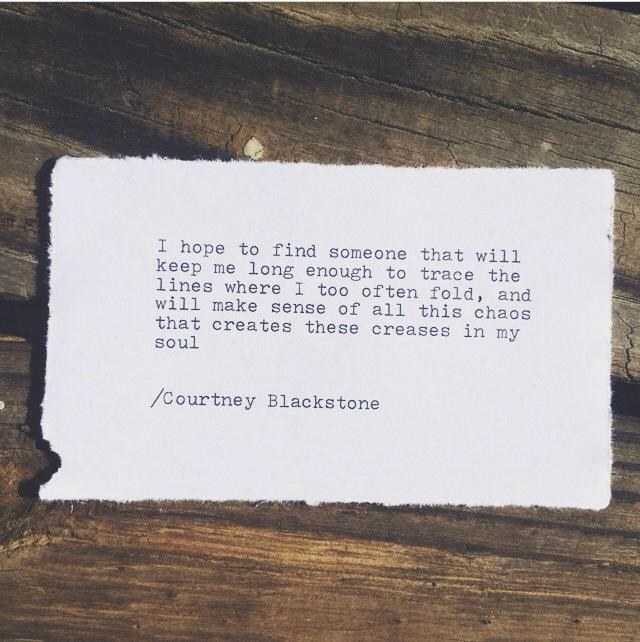 13.
Liv Armell- @Livlately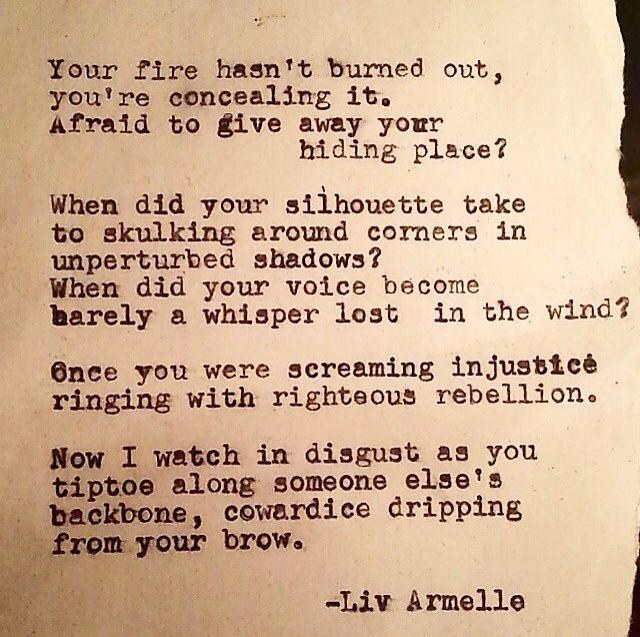 14.
RM Broderick- @R.M.Broderick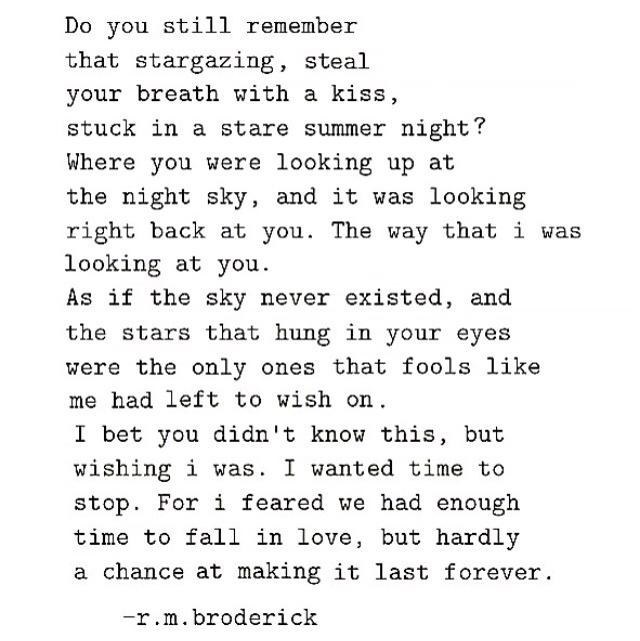 15.
Erin Van Vuren- @Papercrumbs