I Asked People For Their Thoughts On Some Of Life's Big Debates, And Here's What They Said
These are all very important questions I'll have you know.
1.
First up, the classic – does the teabag go in first or the milk? The way I see it, I can't imagine adding the milk first, it just kinda feels wrong IMO. As a tea connoisseur, I was a little concerned when I asked my fiancé what he thought in case I'd been living a lie and he'd been making my tea with a splash of milk first...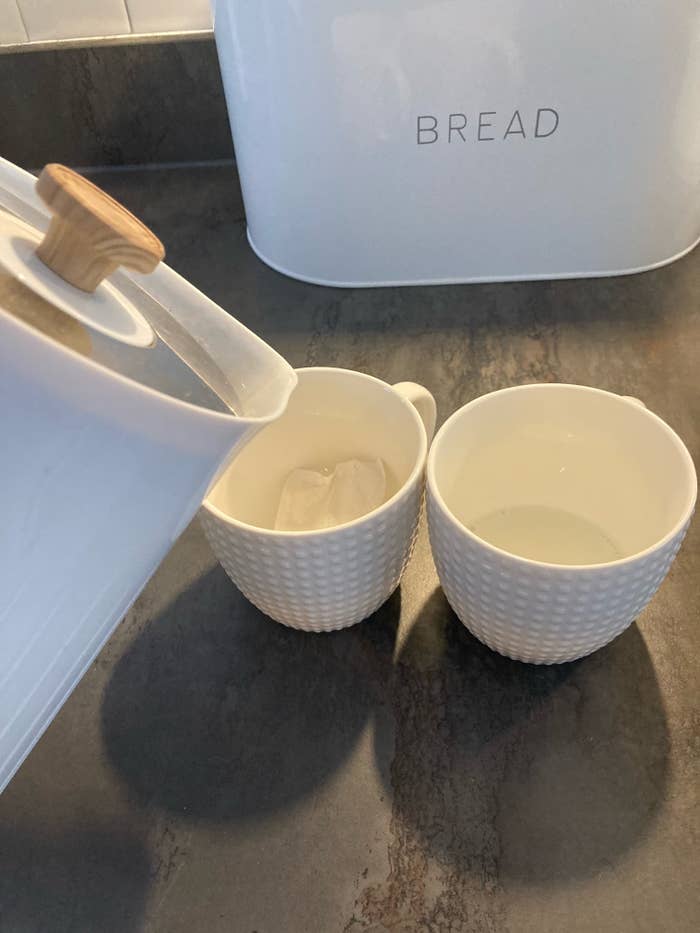 2.
My mind was actually full-on blown when my fiancé suggested that the way people say their phone number differs. Apparently people either say it in a 5-3-3 formation, or a 4-4-3.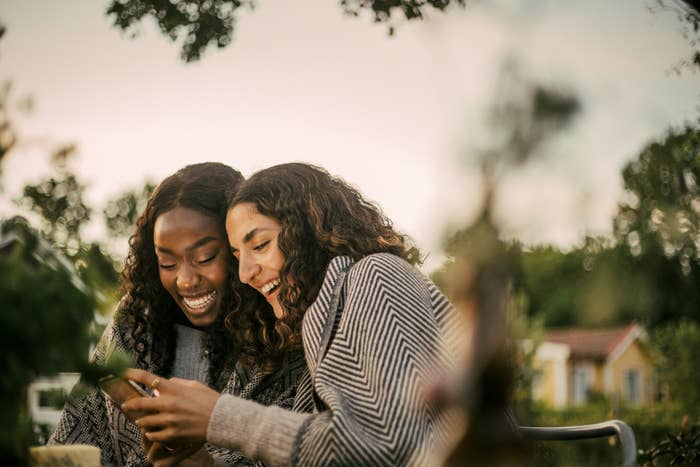 3.
Next up, a debate I never gave much thought to previously but now I'm seriously invested. Do you shower facing the water or away from it? Now here's why this one intrigues me – as someone with long hair, would it not make sense for me to shower facing the water to avoid getting my locks wet? The reality is though, that I have always showered facing away from the water. Could this be a revelation for me?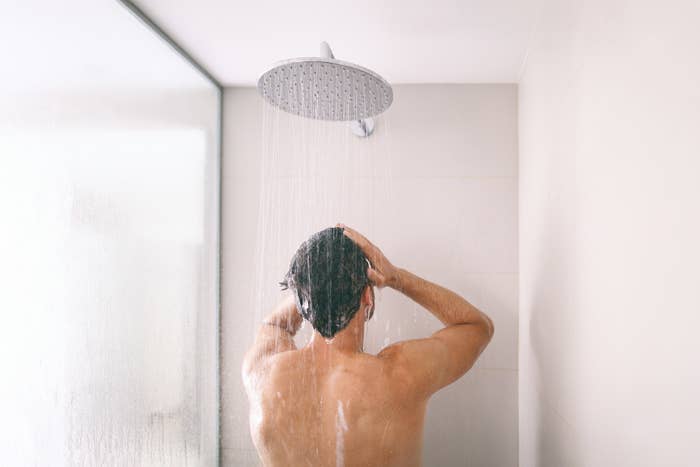 4.
Continuing on the shower related theme, if you have long hair then I want to know whether you lather the shampoo through all of your hair, or whether you wash your scalp and let the product trickle down? For this one, I asked my friend with super lush hair so we can all (hopefully) have some of what she's got...
5.
I'm a little nervous to bring up the next one, because people are actually veeerrrryyyy passionate about it. Does the jam go on the scone first, or the cream?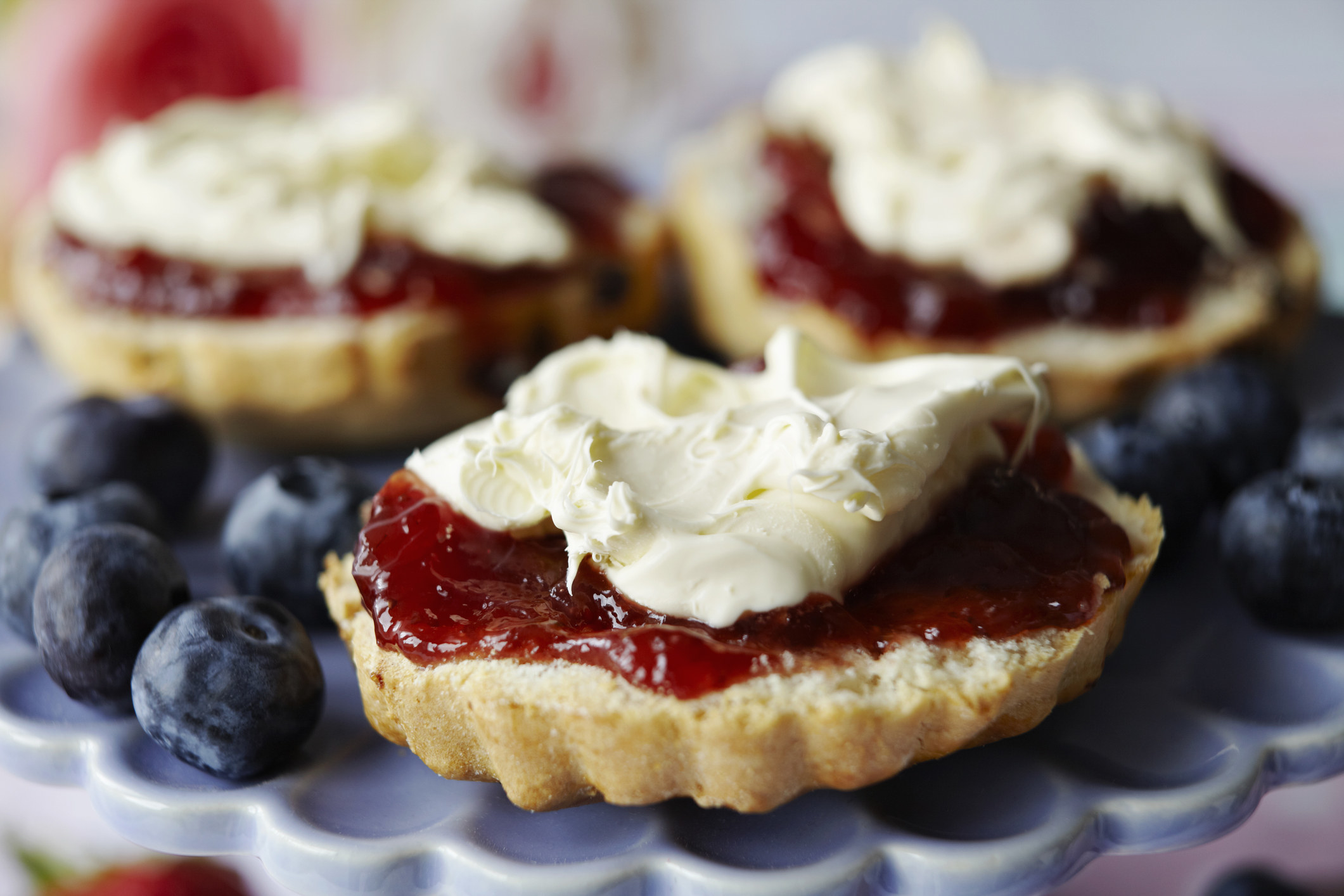 6.
And, another for the foodies – should egg yolks be runny or solid? I'm firmly in camp runny, but I know some people literally would rather be buried alive than eat a dippy egg.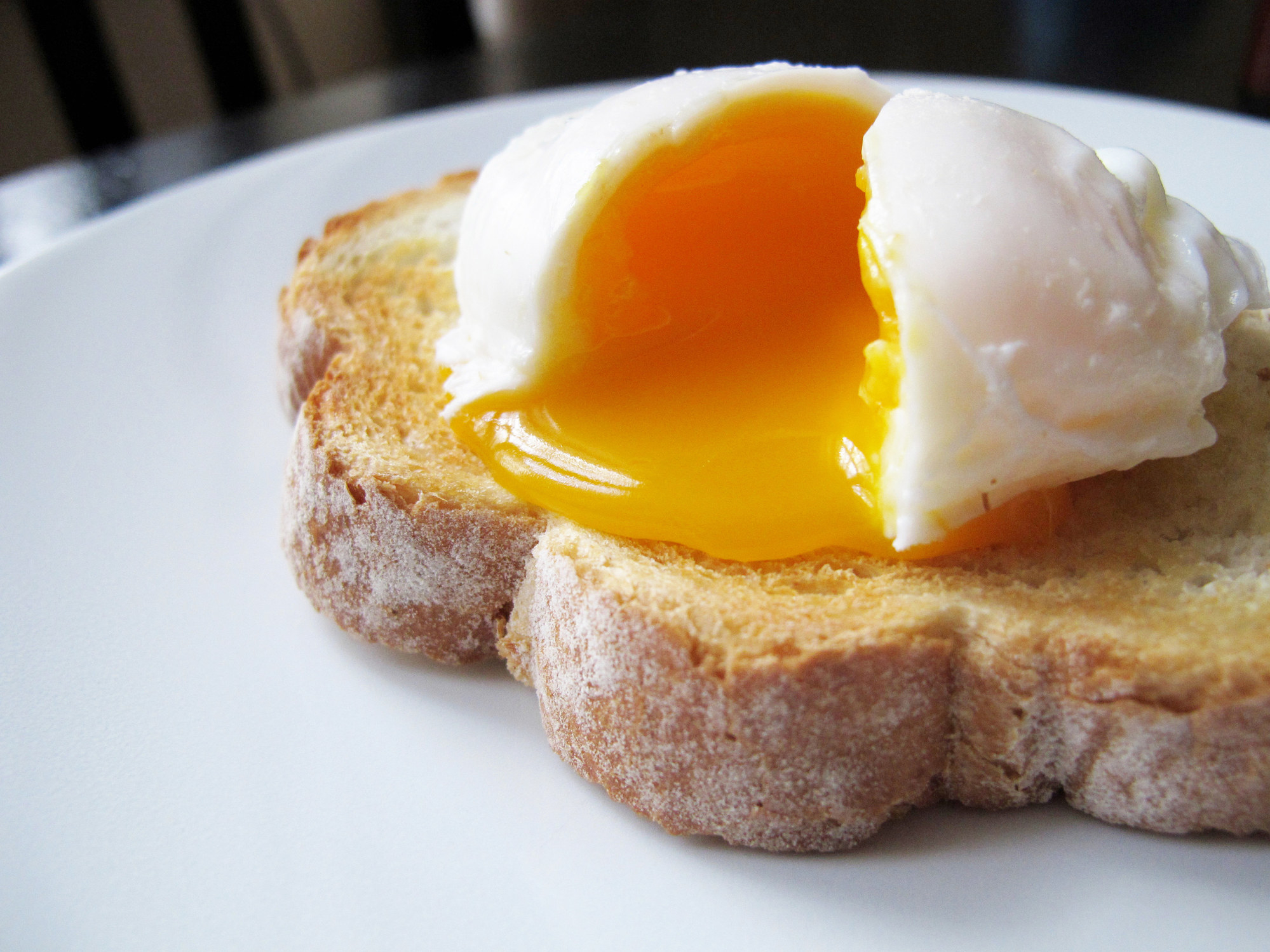 7.
Next up, if you're a Pornstar Martini drinker, do you shot the Prosecco or pour it into the drink? For this one, it's time to bring in the experts – my cocktail loving BFFs.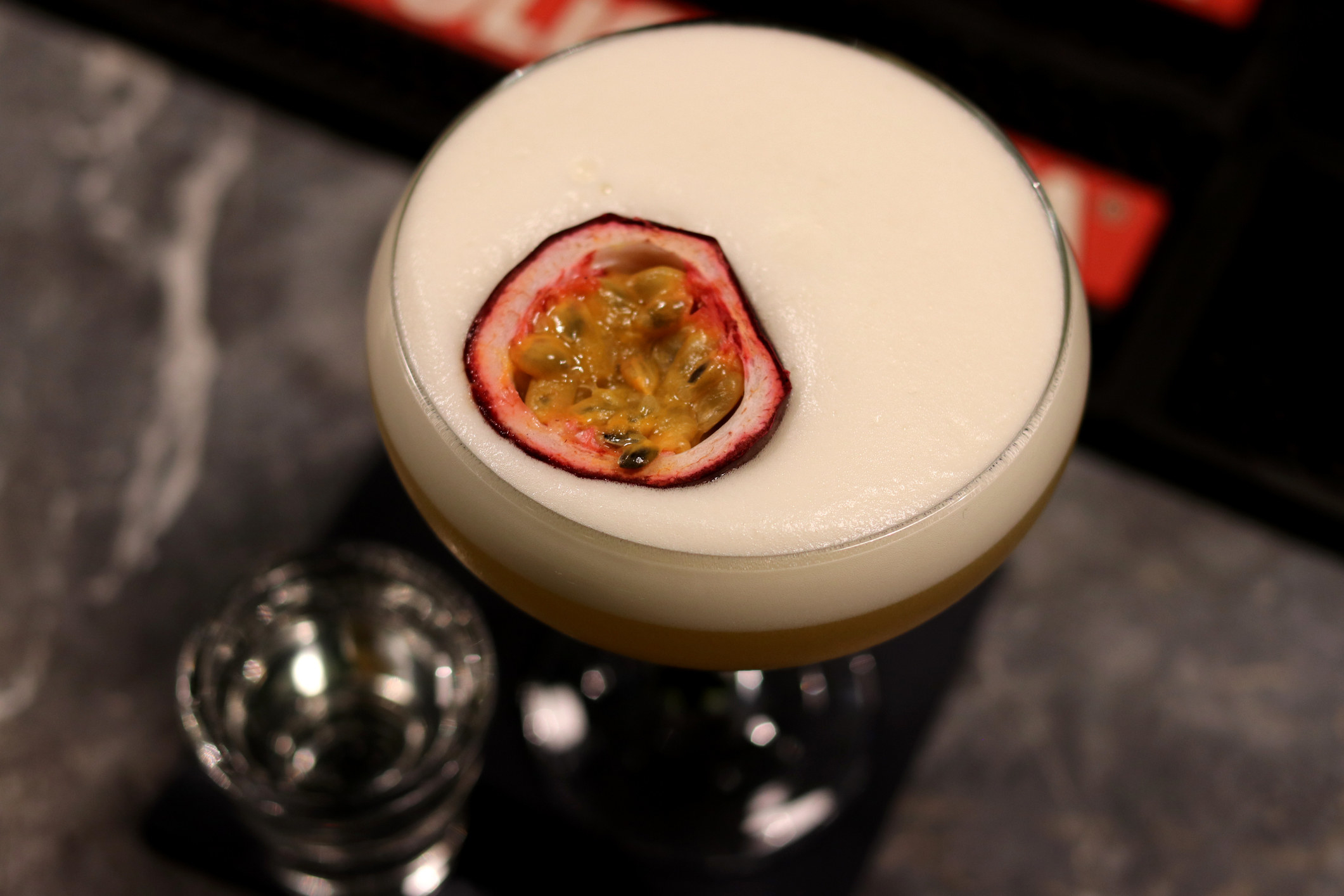 8.
Now, I'm asking you to put these things into the order that you do them in: getting dressed, doing makeup, and styling your hair.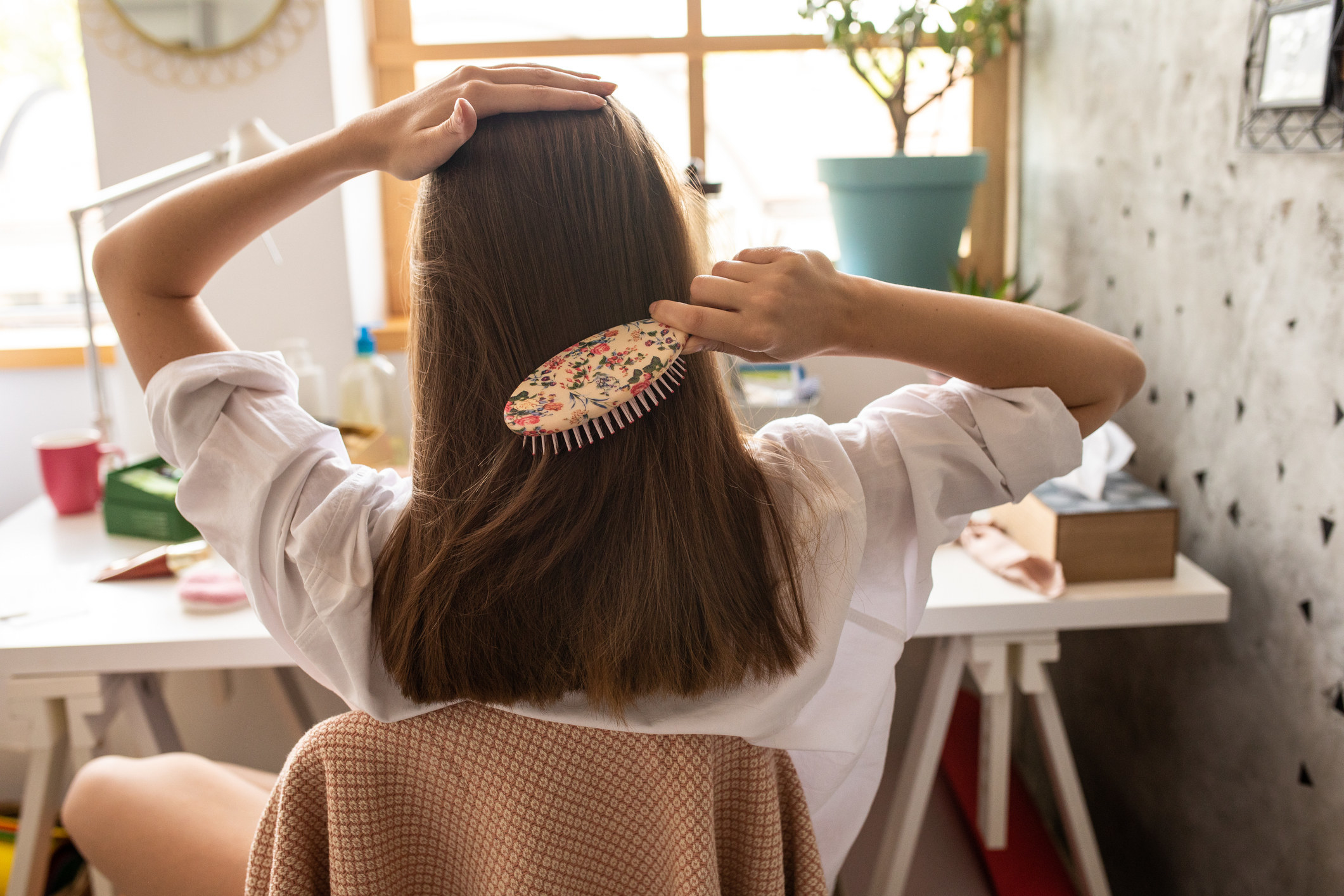 9.
Which is more comfy – sleeping on your back or snoozing on your side? At the risk of sitting firmly on the fence, I think I'm one of those rare creatures who does both. To settle the debate, I needed to ask some people who are super passionate about this topic to give us their opinion...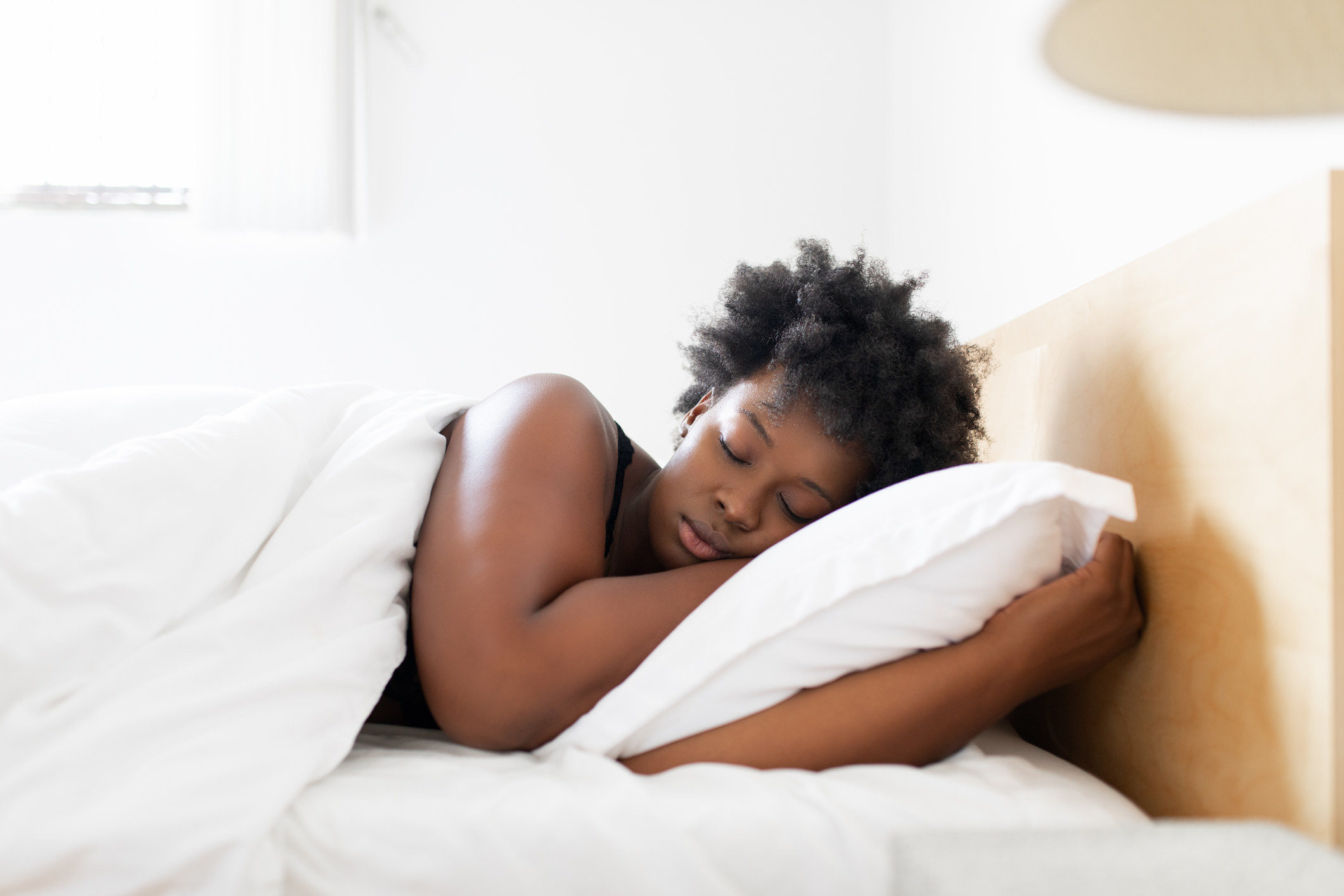 10.
Tea drinkers, this is your moment to shine. Do you dunk the biscuit or do you eat and sip separately? I knew we needed someone with some serious foodie insight here, so I texted my teapot-owning, fancy mug-using friend to ask for her thoughts. As ever, she didn't disappoint...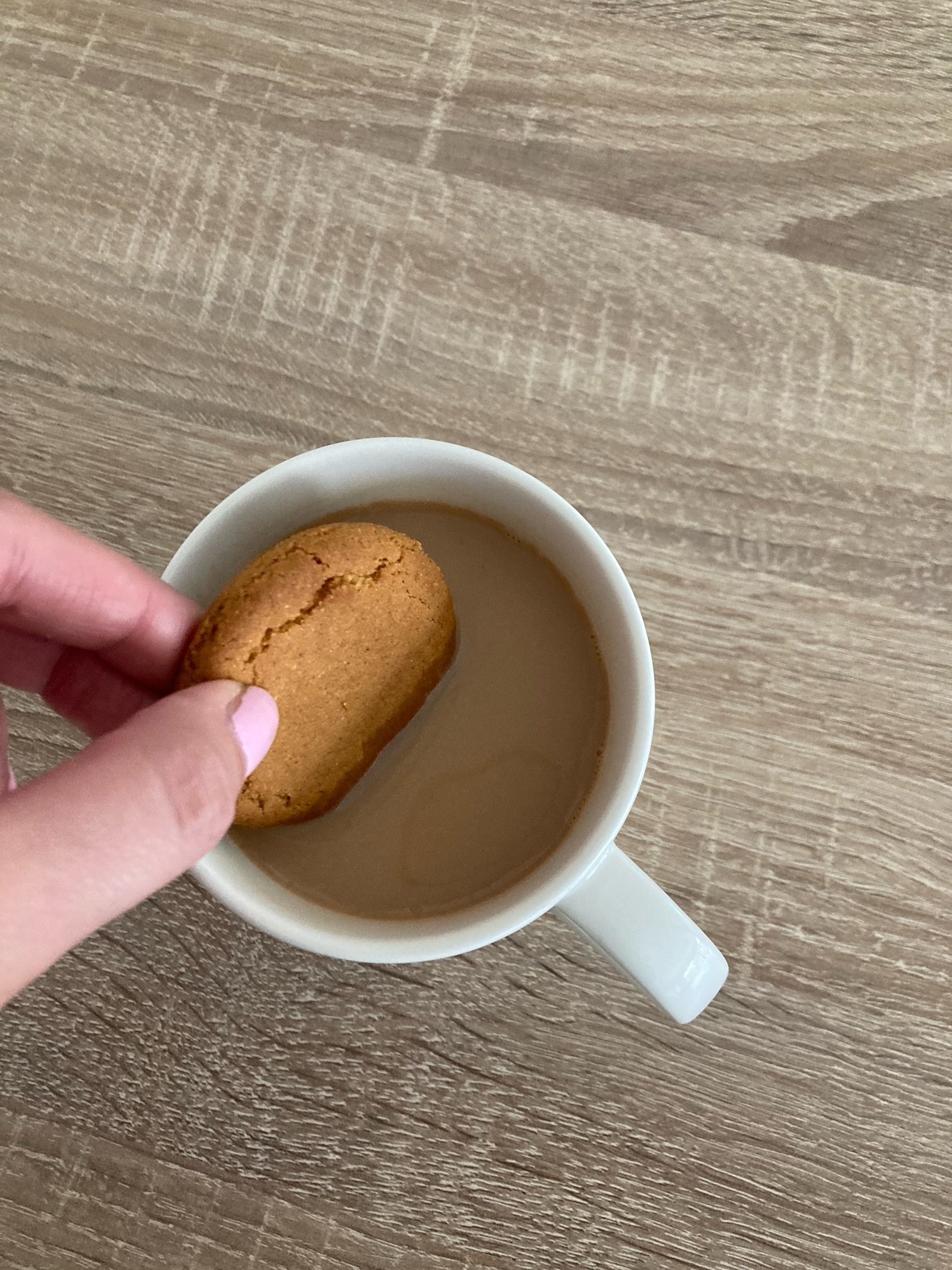 11.
Where do we stand on trousers before socks or socks before trousers? This one got suggested to me as I chatted to a workmate, so here goes...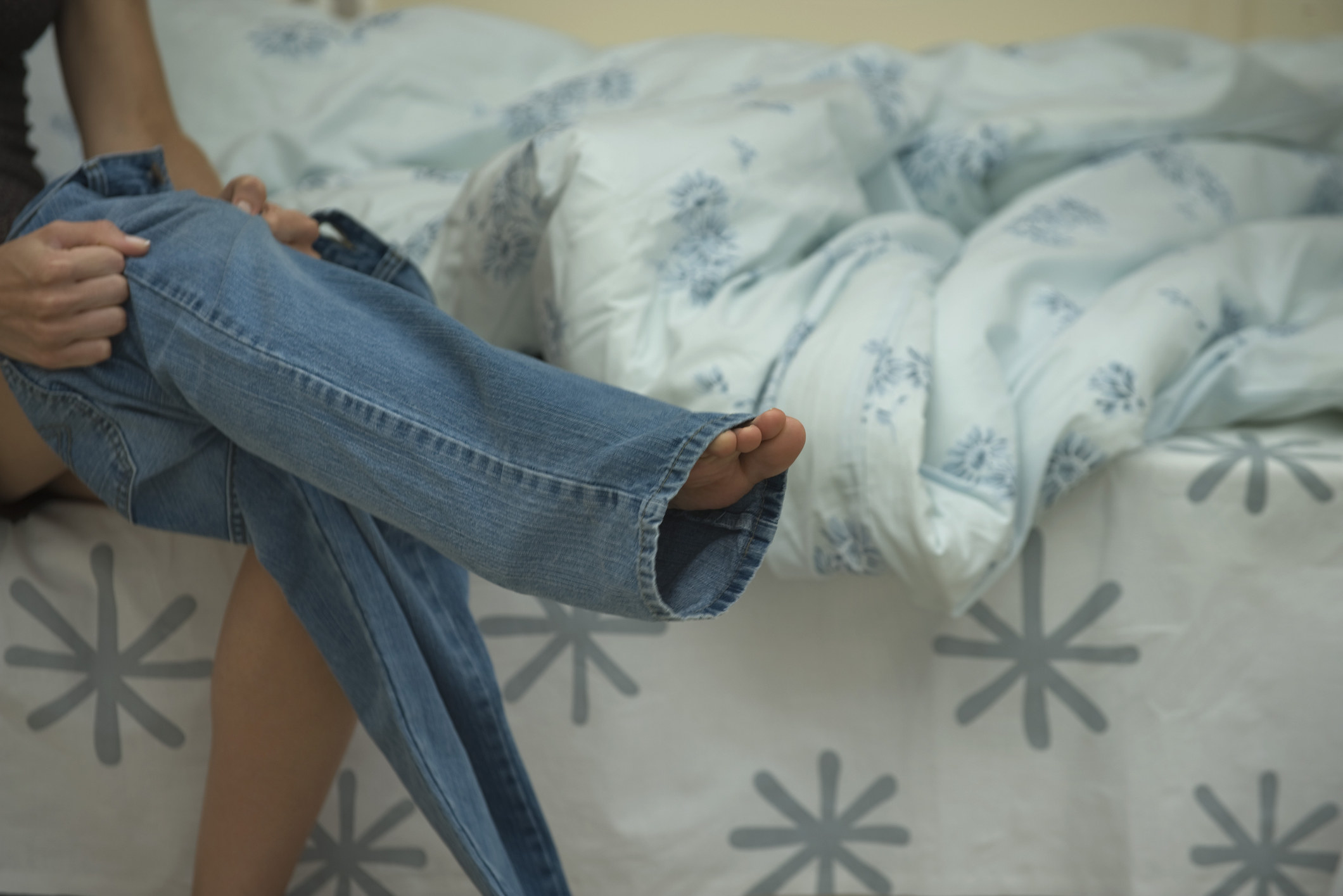 12.
Finally, a festive one – do you open your advent calendar in the morning or the evening? This one needed us to bring in some seriously experienced advisors...four of my favourite little ones, and I think I know what their answer will be...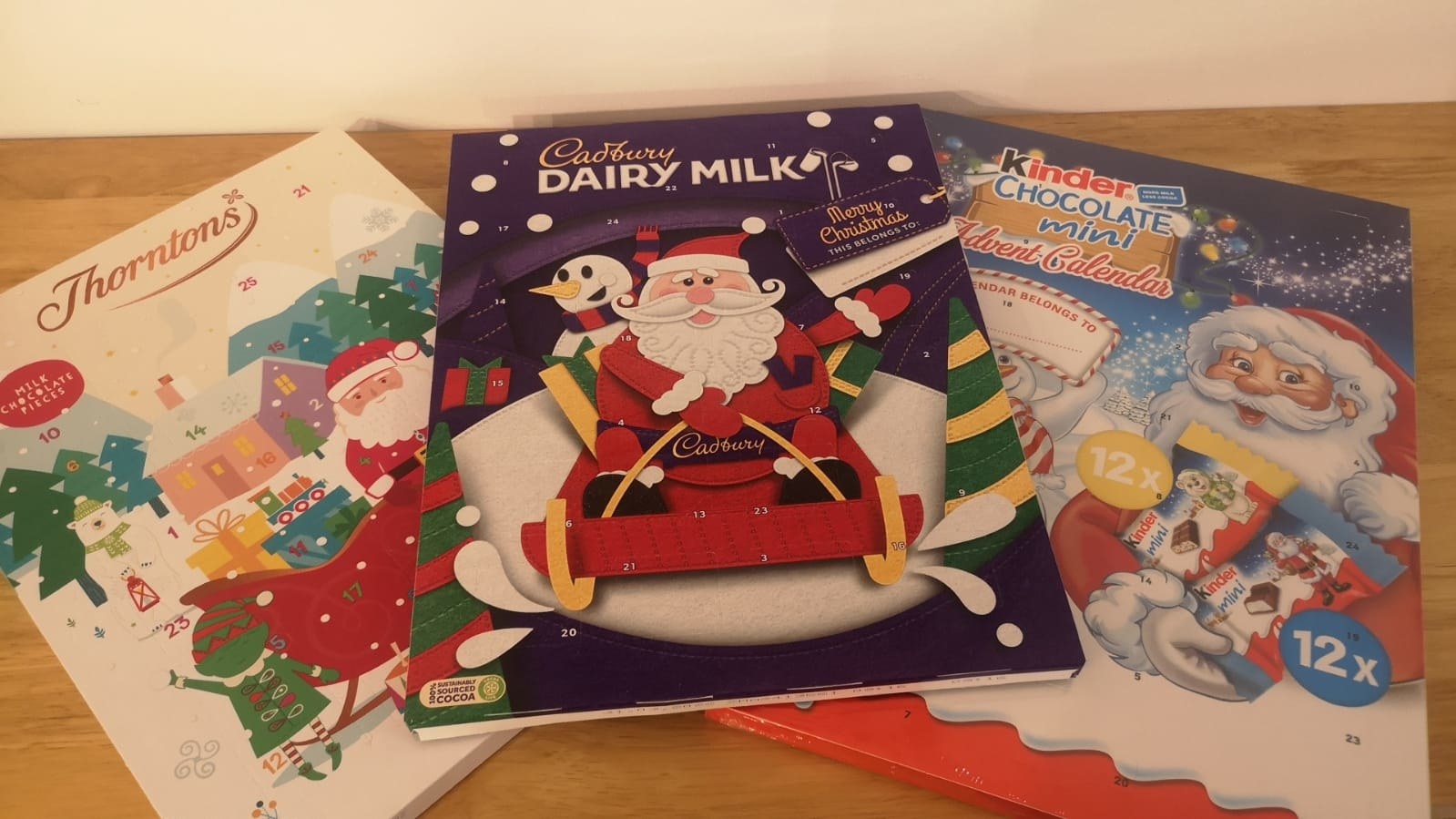 What do you think? Let me know in the comments which side you're on!