Ever since it was revealed Sex and the City star Kim Cattrall would not be reprising her role as Samantha Jones in the And Just Like That... spinoff, fans were understandably disappointed.
She's kind of the best character.
Some fans have even called for a spinoff all about Samantha.
Here are some of the moments from Sex and the City that prove she's the GOAT and the one who should have her own show:
1.
When she loves herself just the way she is.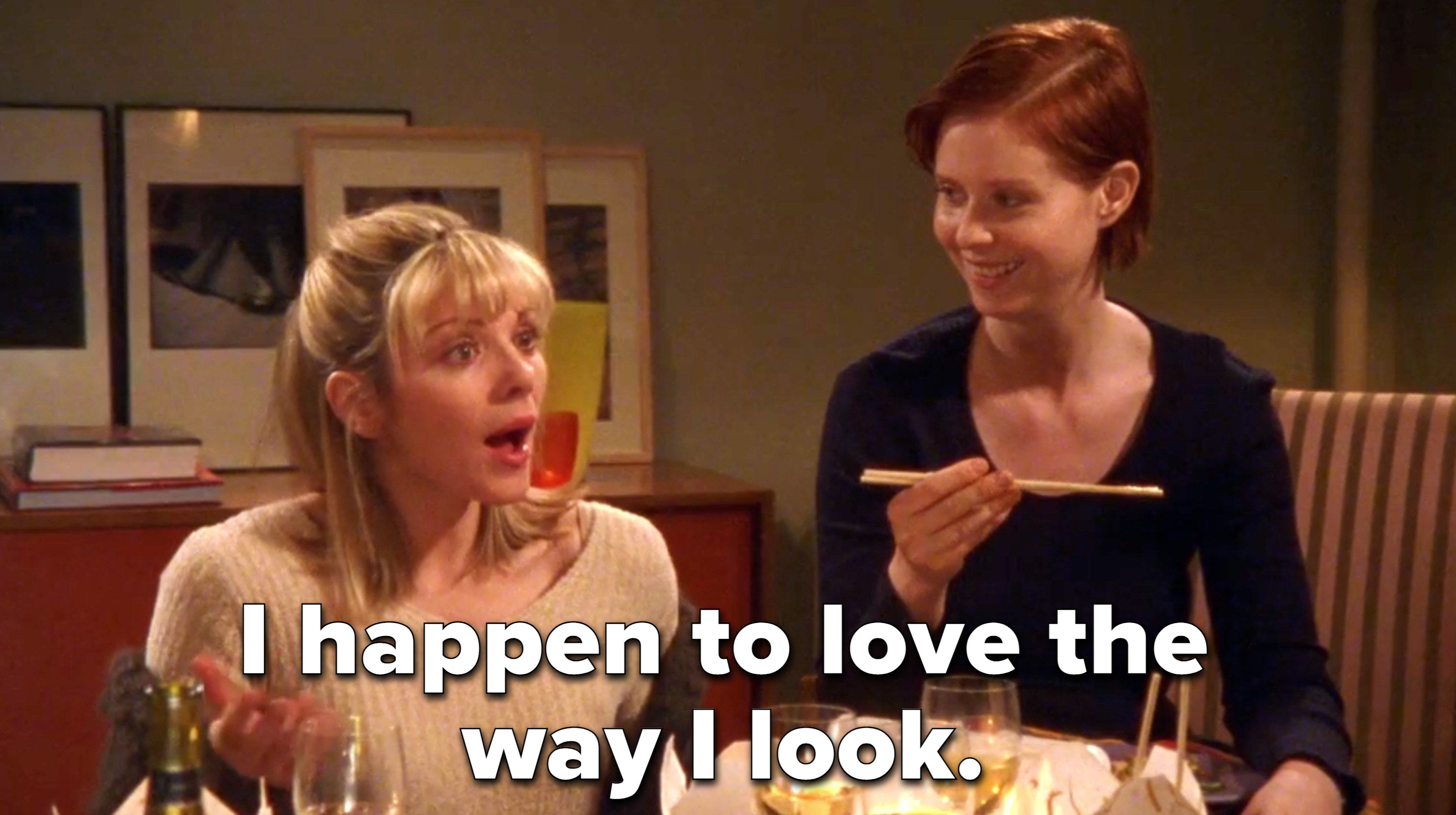 2.
When she has a nude photoshoot just for her.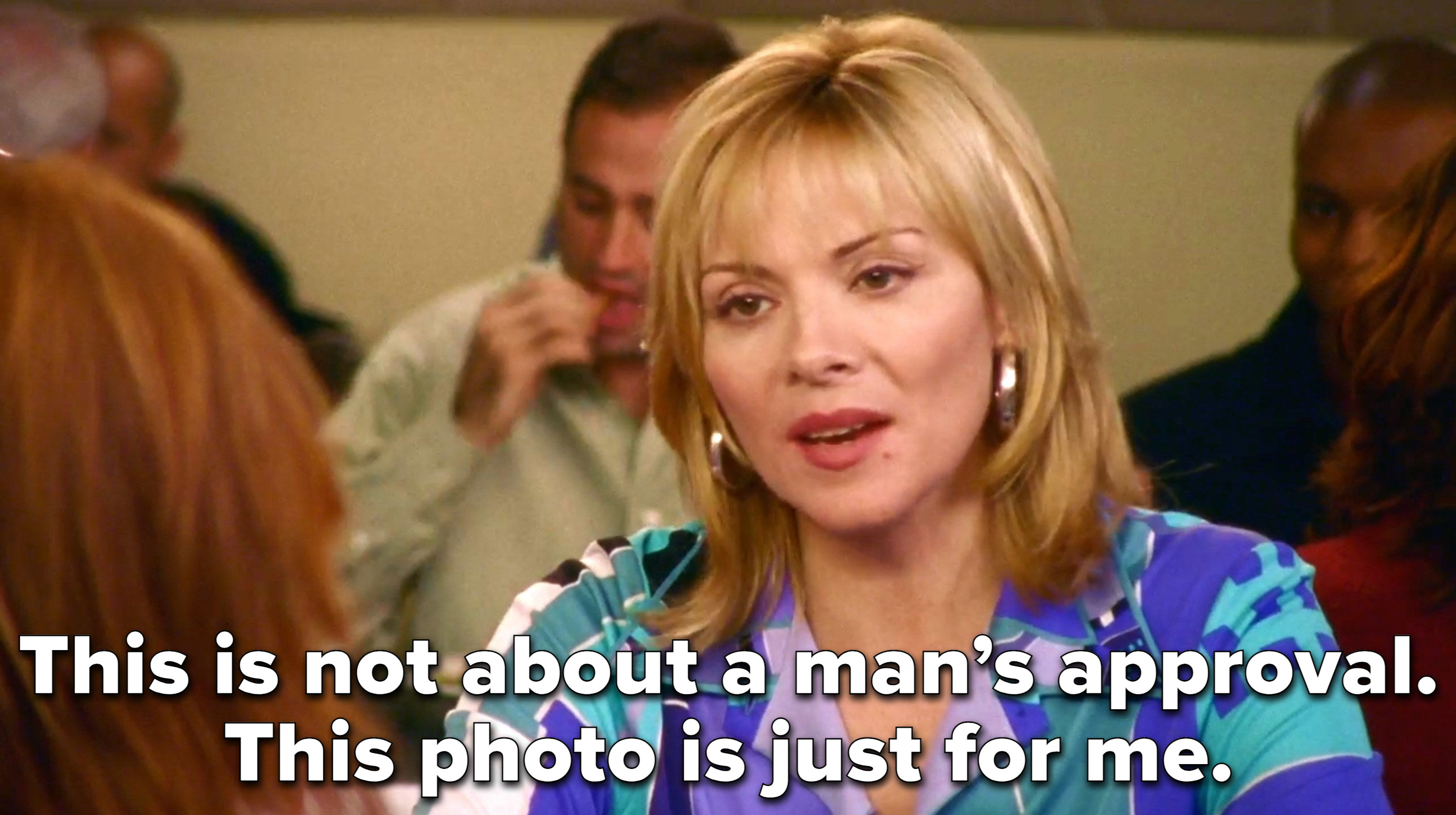 3.
When she stands up for Charlotte about her stolen baby name.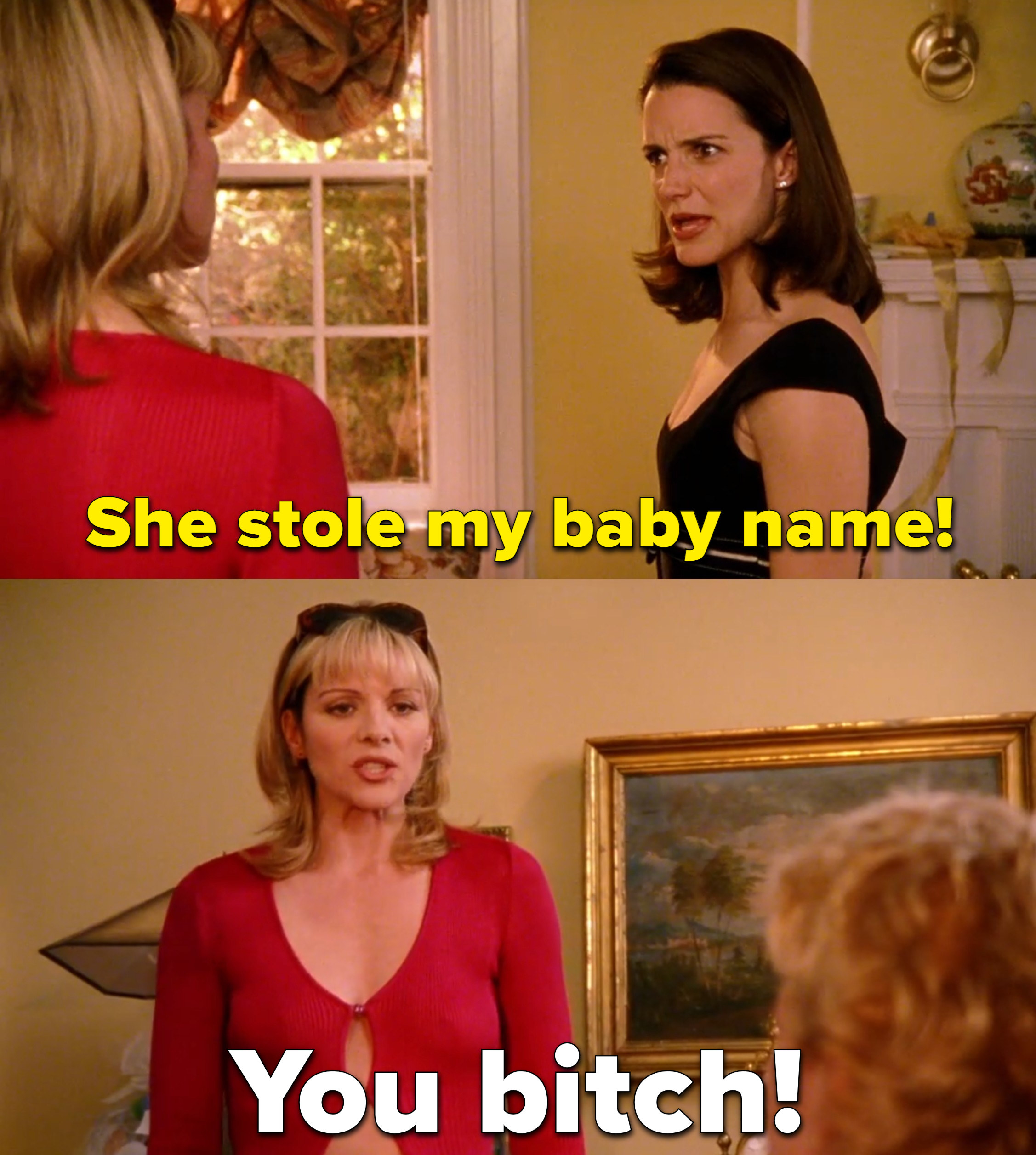 4.
When she refuses to judge Carrie for cheating on Aiden.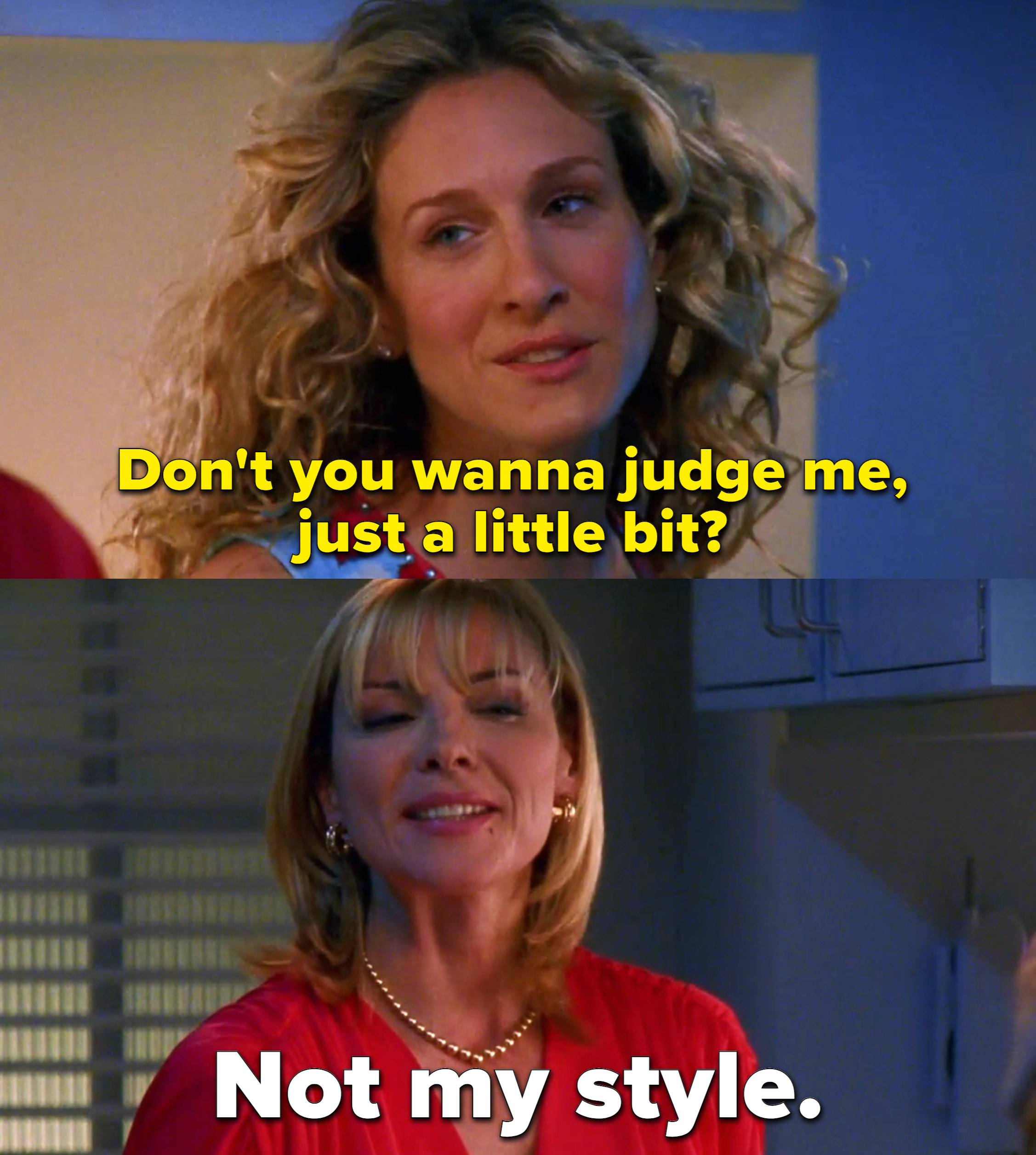 5.
When she exacts her revenge on Richard for cheating on her.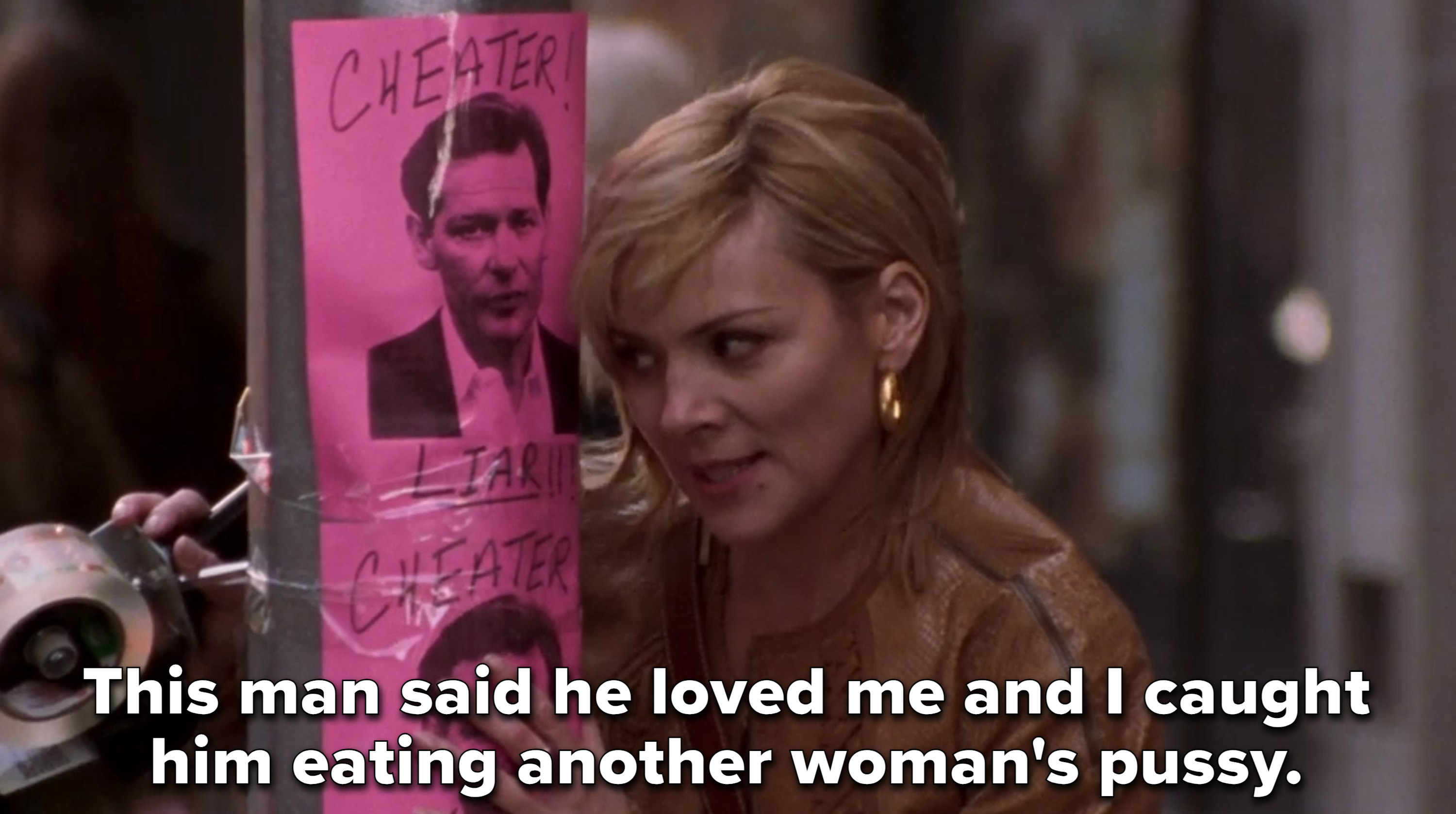 6.
When she throws herself an "I Don't Have a Baby" shower.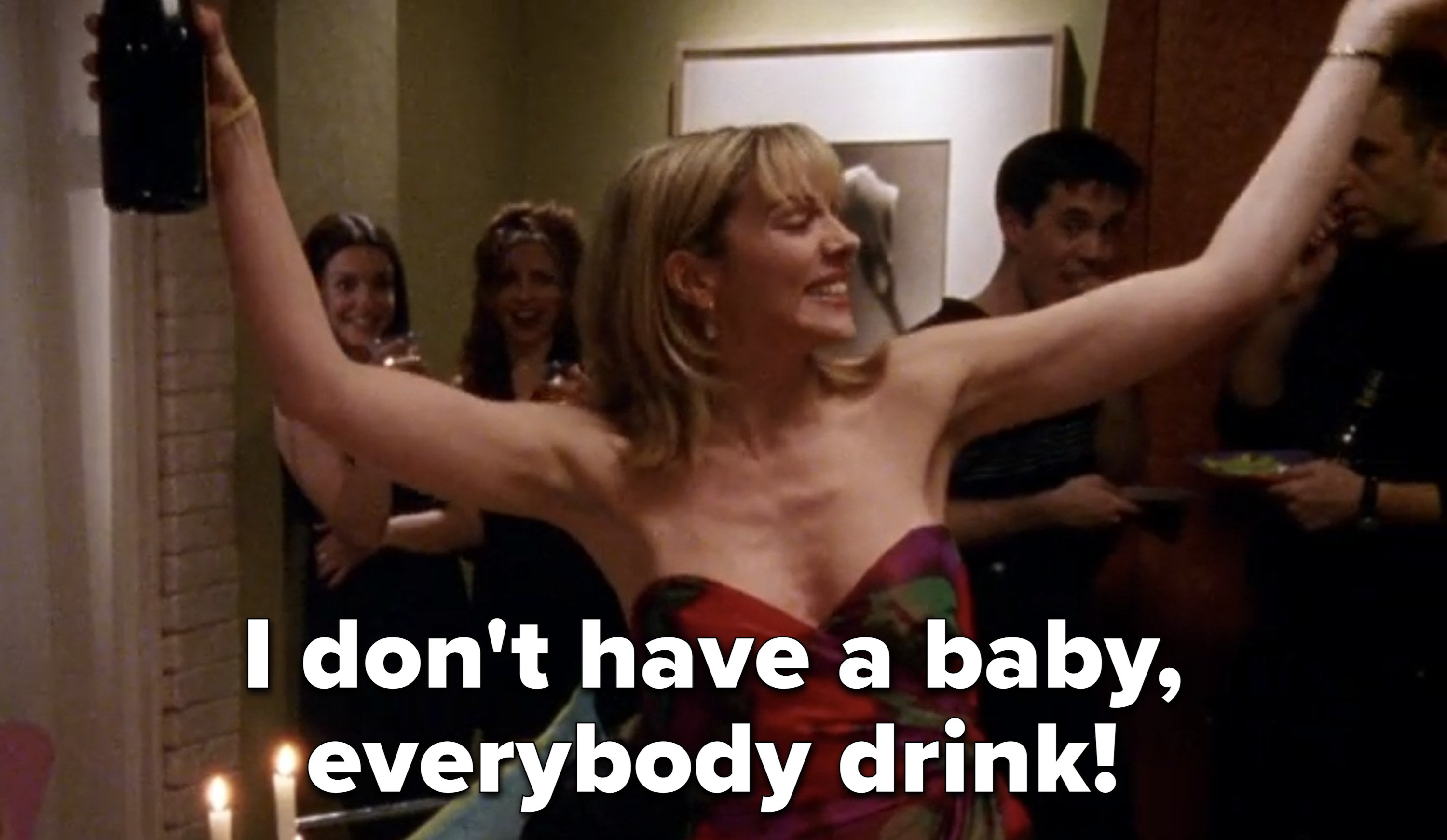 7.
When she's open-minded about sexuality.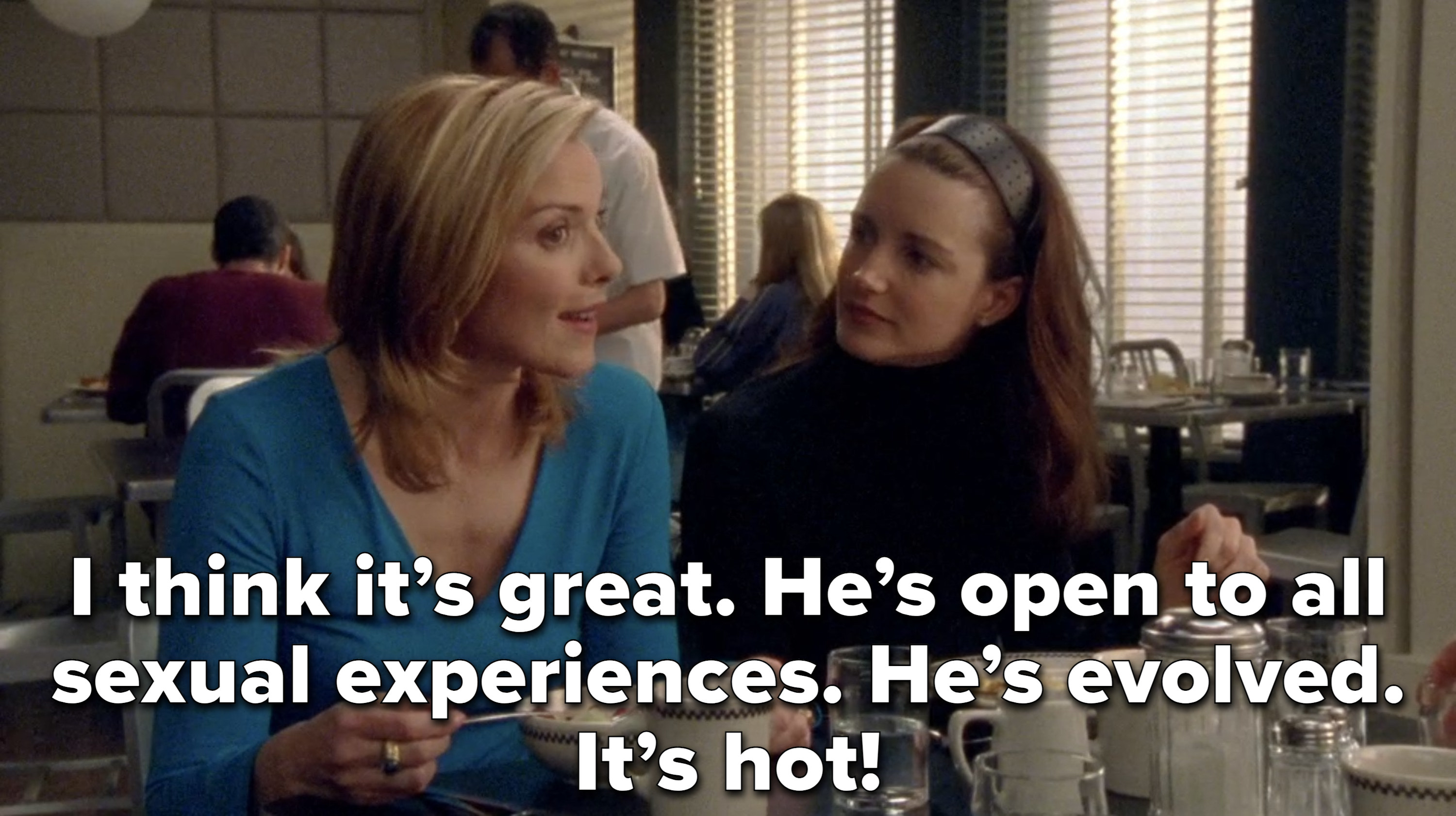 8.
When she dates a woman.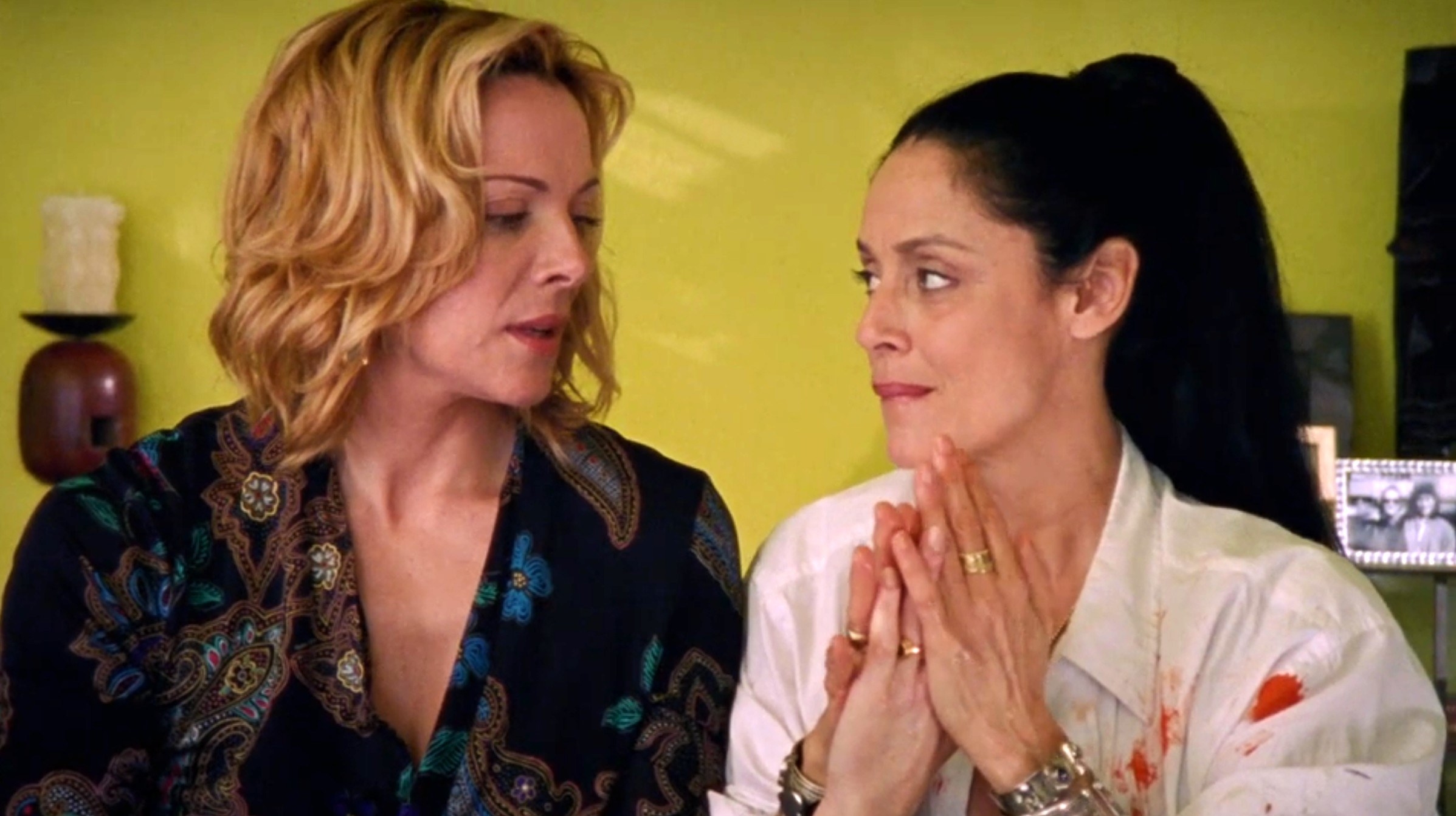 9.
When she calls out this double standard: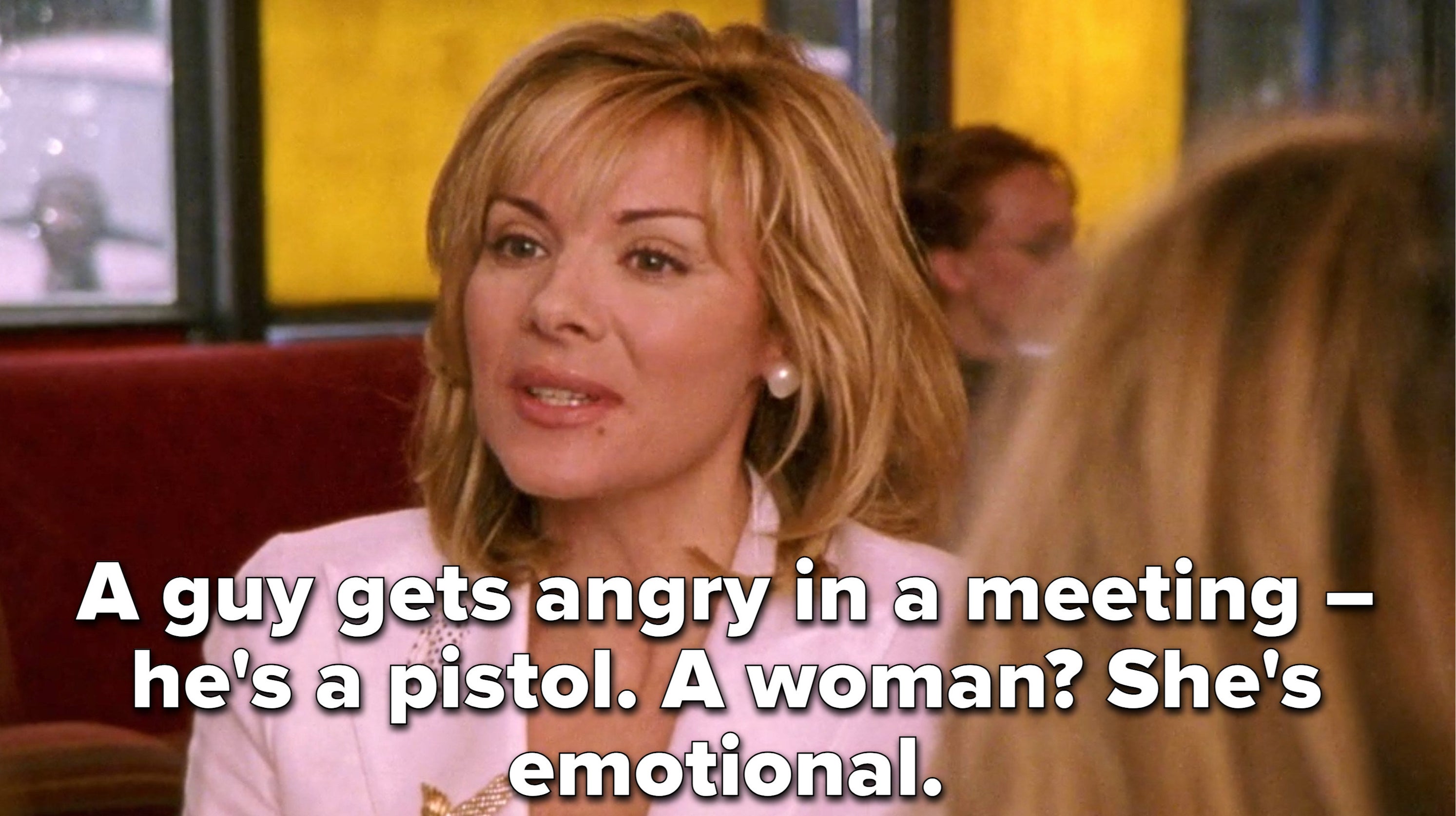 10.
And when she calls out Richard for this one: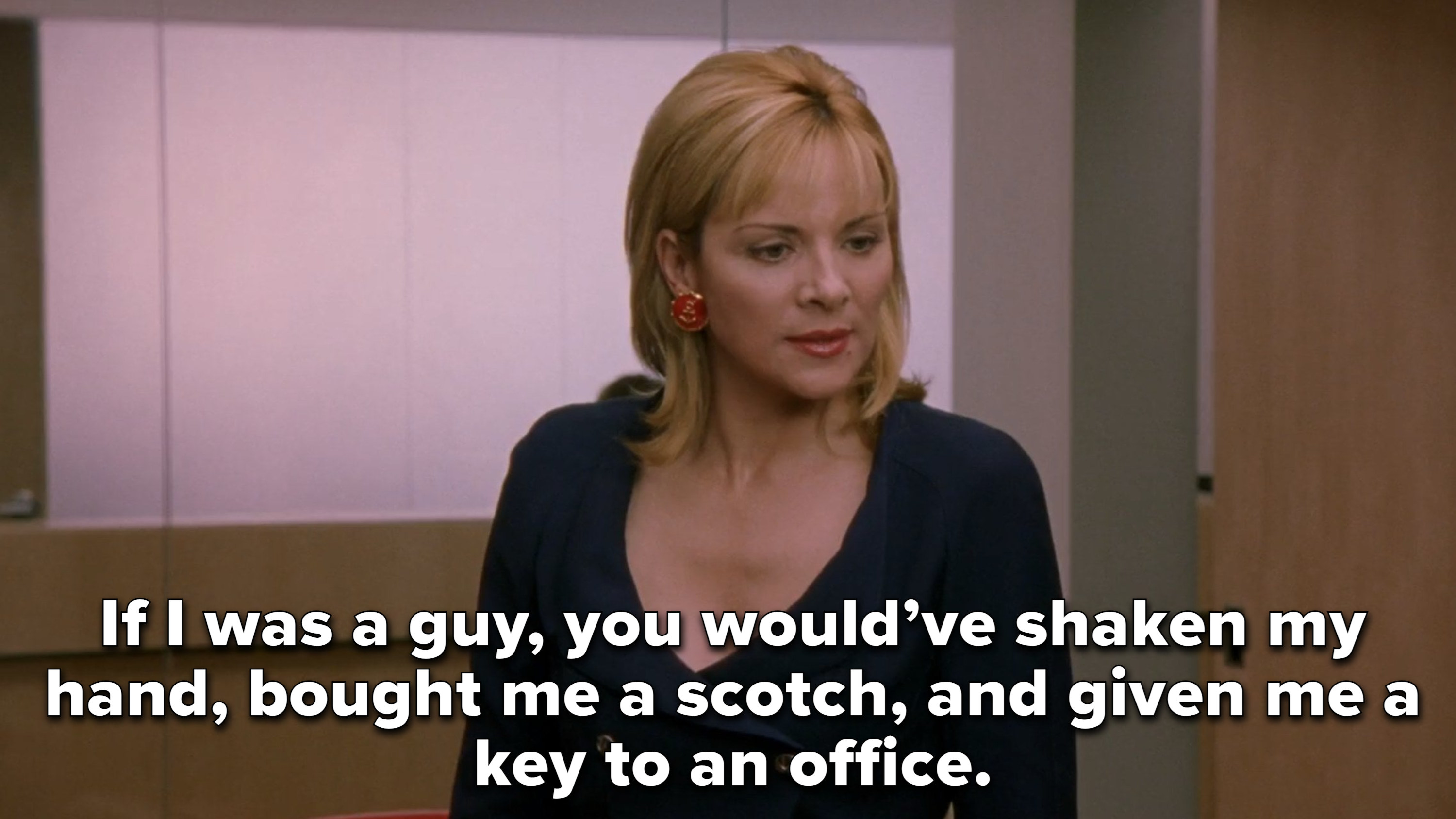 11.
When she refuses to be slut-shamed.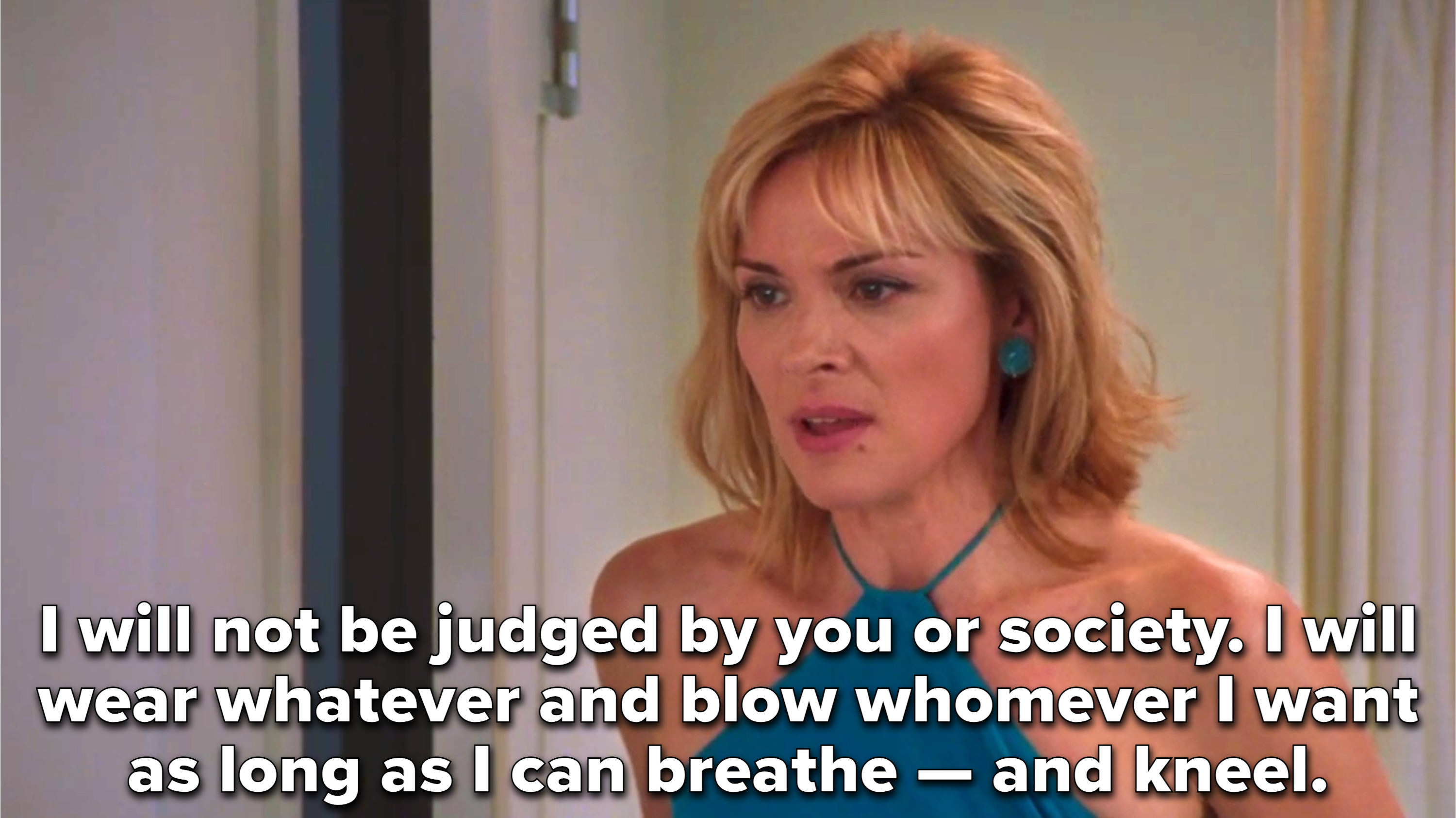 12.
When she refuses to be age-shamed.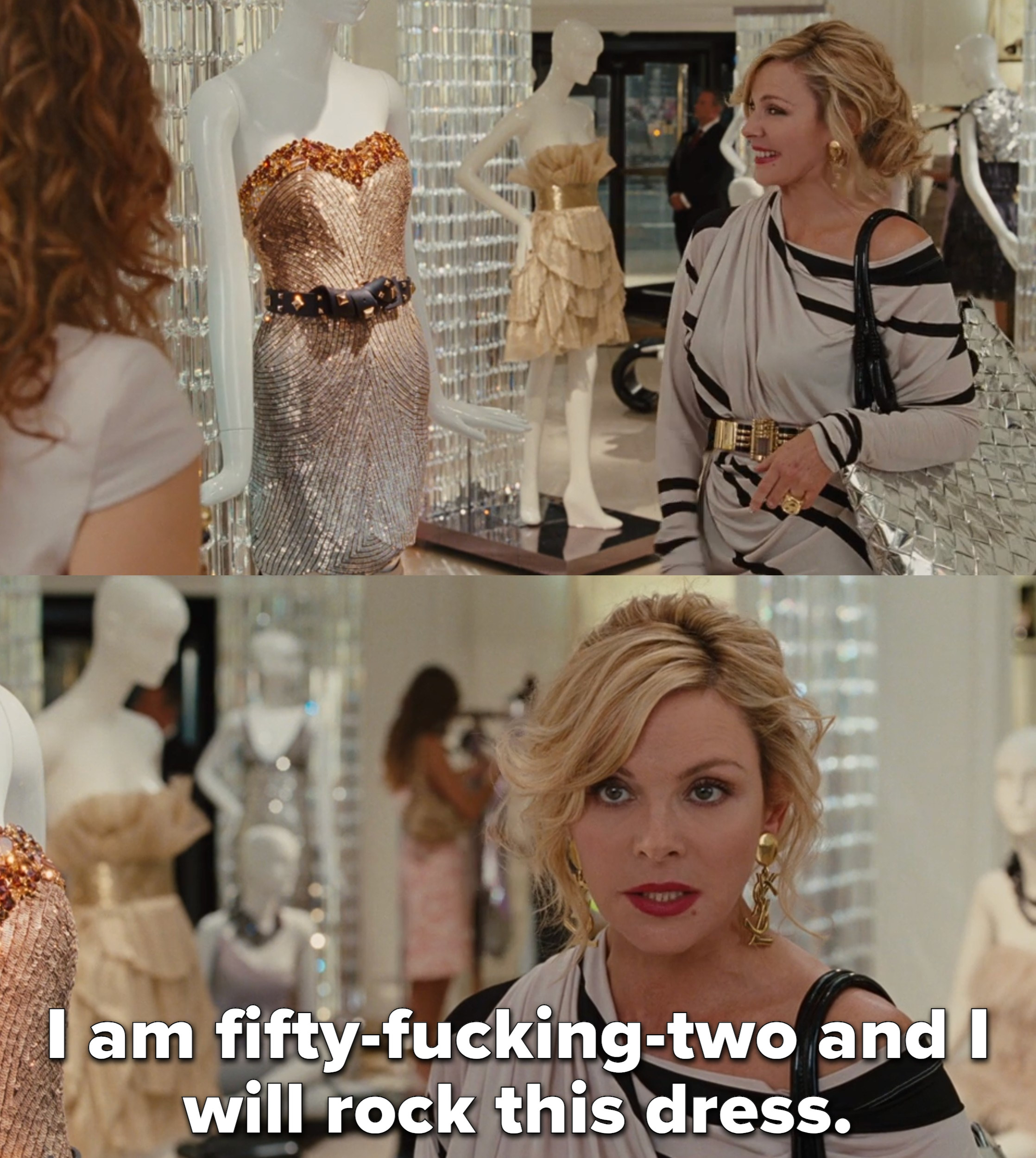 No, the dress isn't a little "young" for her — Miley Cyrus is just an old soul.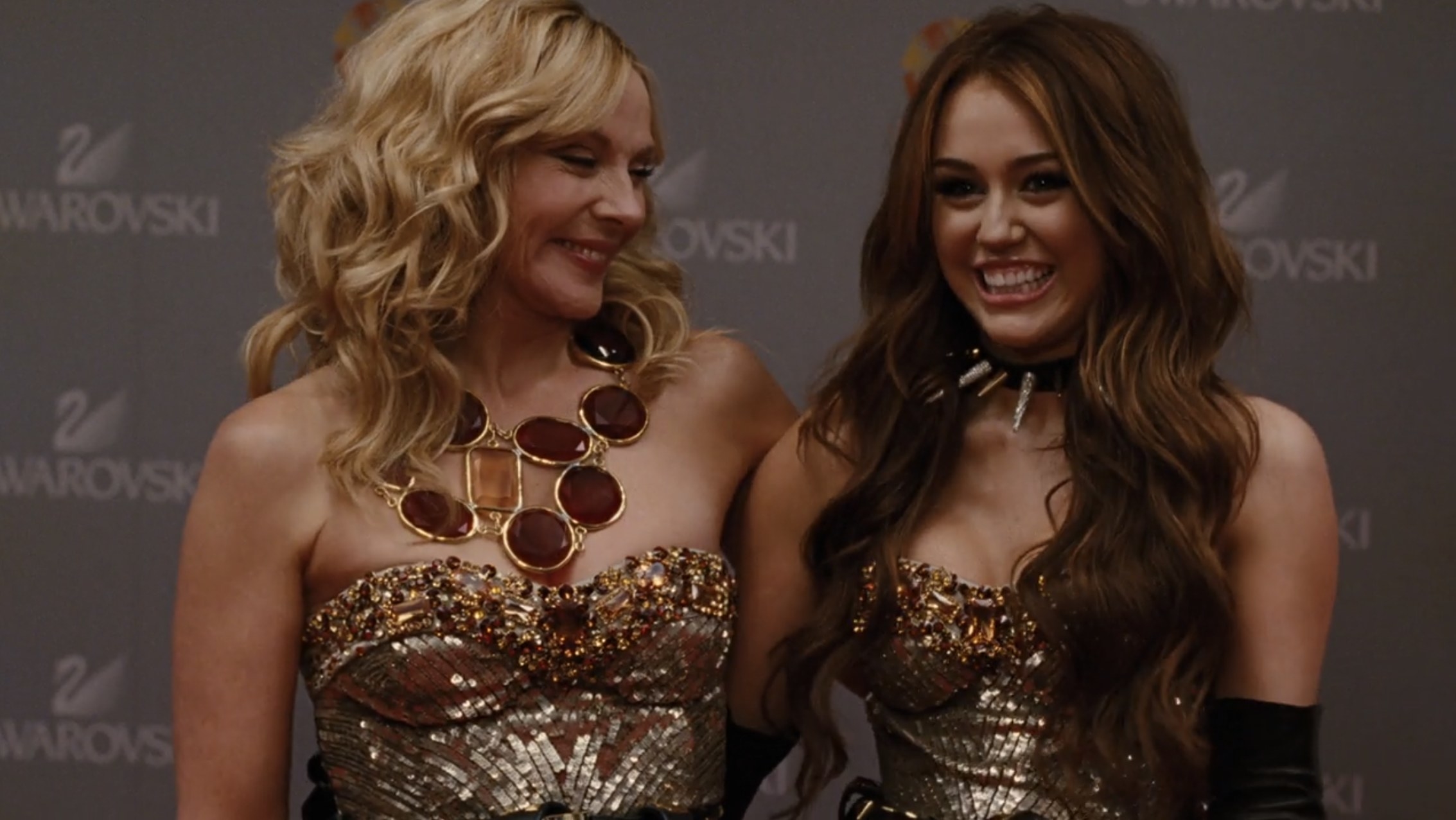 13.
When she shared this T-shirt-worthy mantra.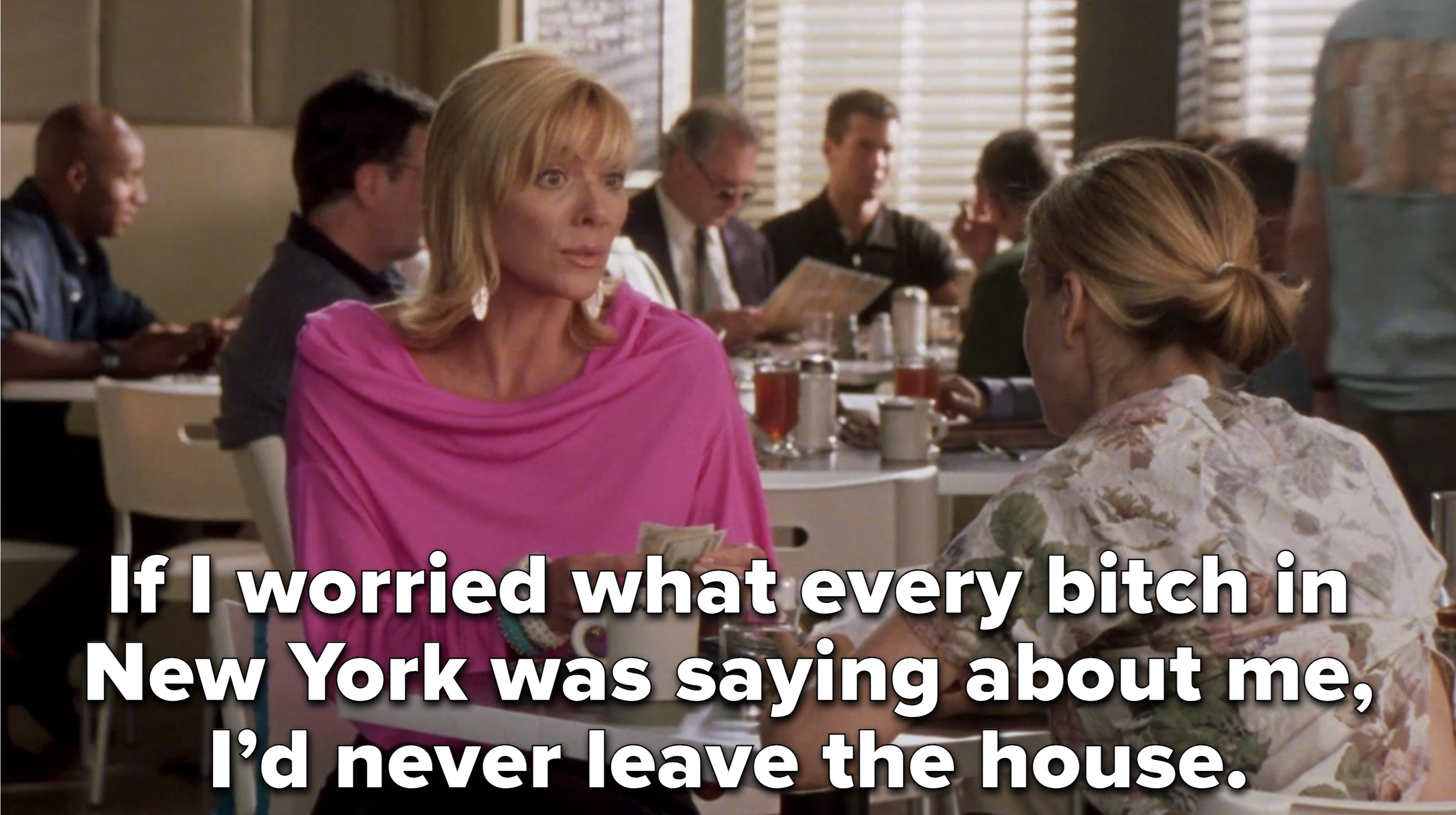 14.
When she puts herself first even though it's not what she's "supposed" to do.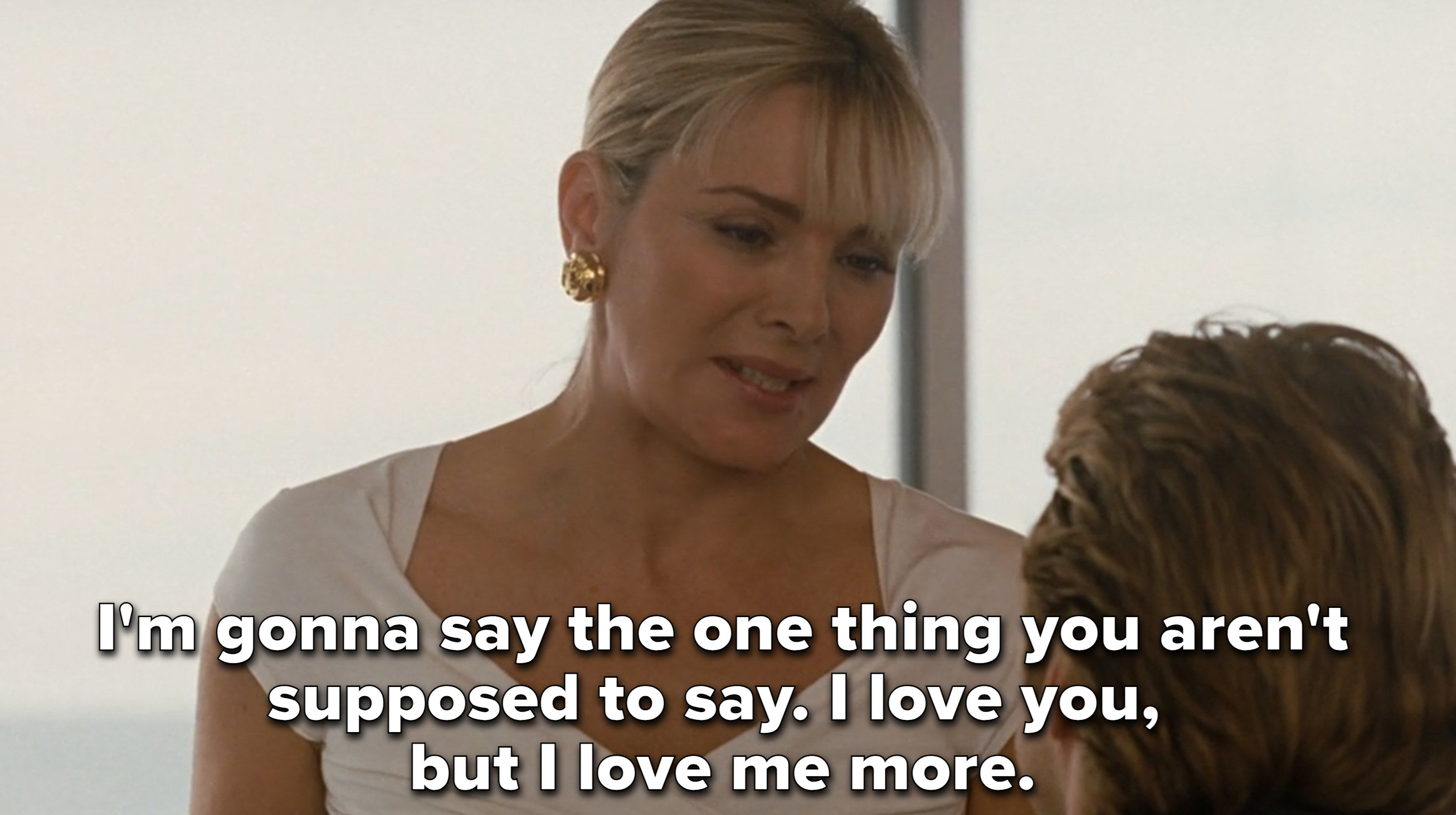 Tell us your favorite Samantha Jones moment in the comments! And remember — even though it seems super likely that we've seen the last of Samantha, you can get your Kim Cattrall fix from How I Met Your Father.