According to The Cut, the Grammy winner has been cast in Disney+'s She-Hulk: Attorney at Law, starring Tatiana Maslany as the eponymous alter ego of Jennifer Walters.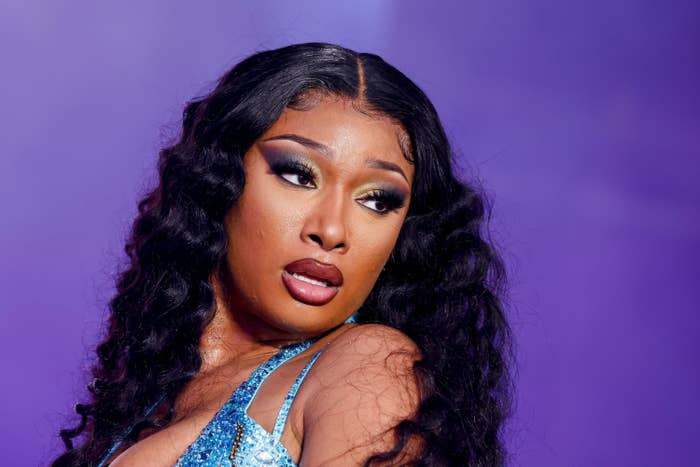 If this is the case, I wouldn't be surprised if she pops up at whatever red carpet event Jennifer is seen attending in the trailer.
Of course, as Marvel fans well know by now, appearing as oneself doesn't necessarily mean actually appearing as oneself. As one fan pointed out, she could be playing a Skrull in disguise as Megan.
Or, maybe she'll even give a new take on Red Hulk?
Whatever role Megan ends up playing on She-Hulk, her fans are already pretty stoked.