As with any show covering a time period I grew up in, it's impossible to watch That '90s Show and not be on the lookout for references to the decade.
I turned 13 just after the '90s ended so my experience wasn't quite the same as the kids in the That '70s Show reboot, but I caught quite a few references nonetheless:
1.
The Technology
3.
The Brands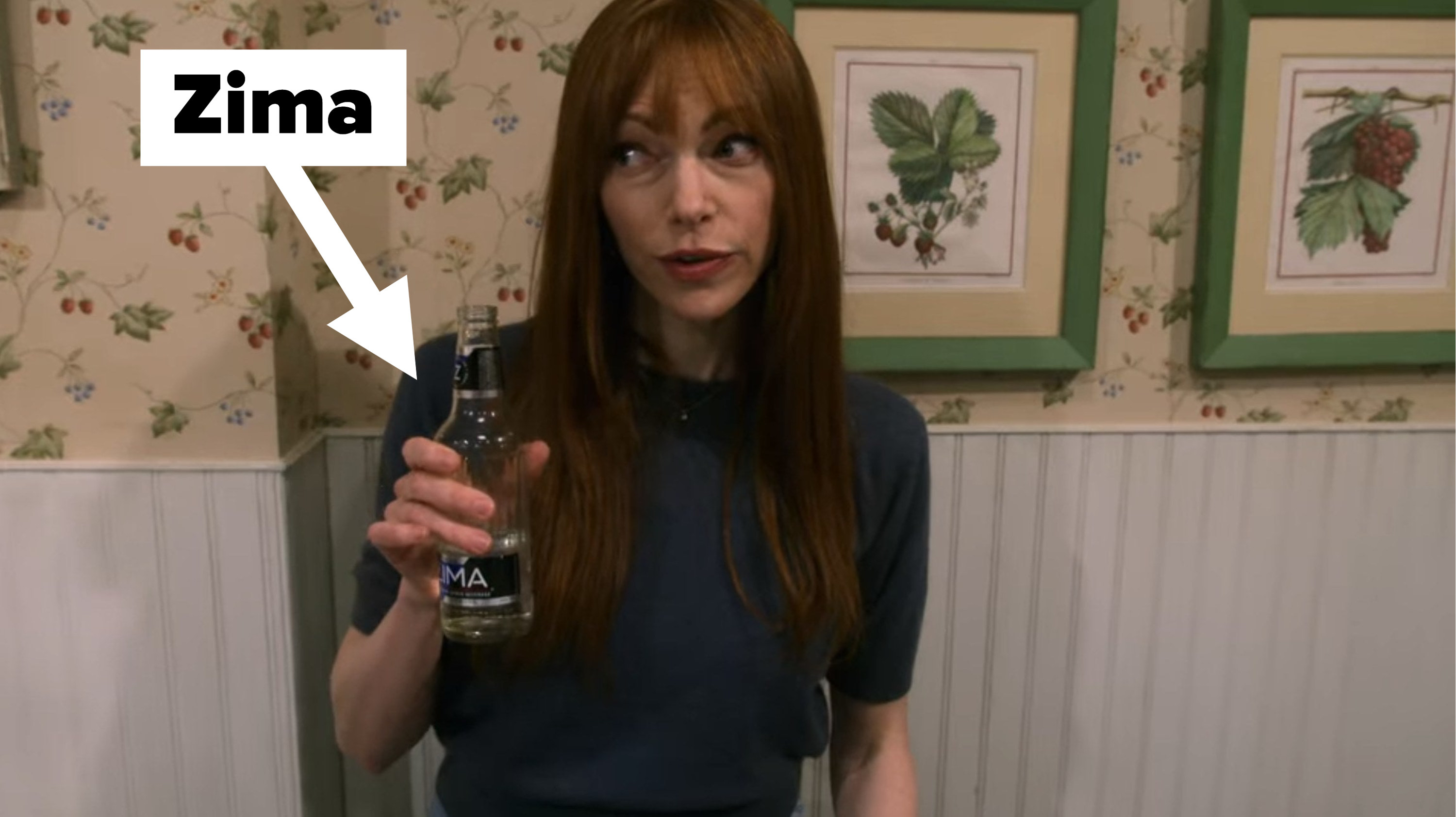 6.
The Reading Material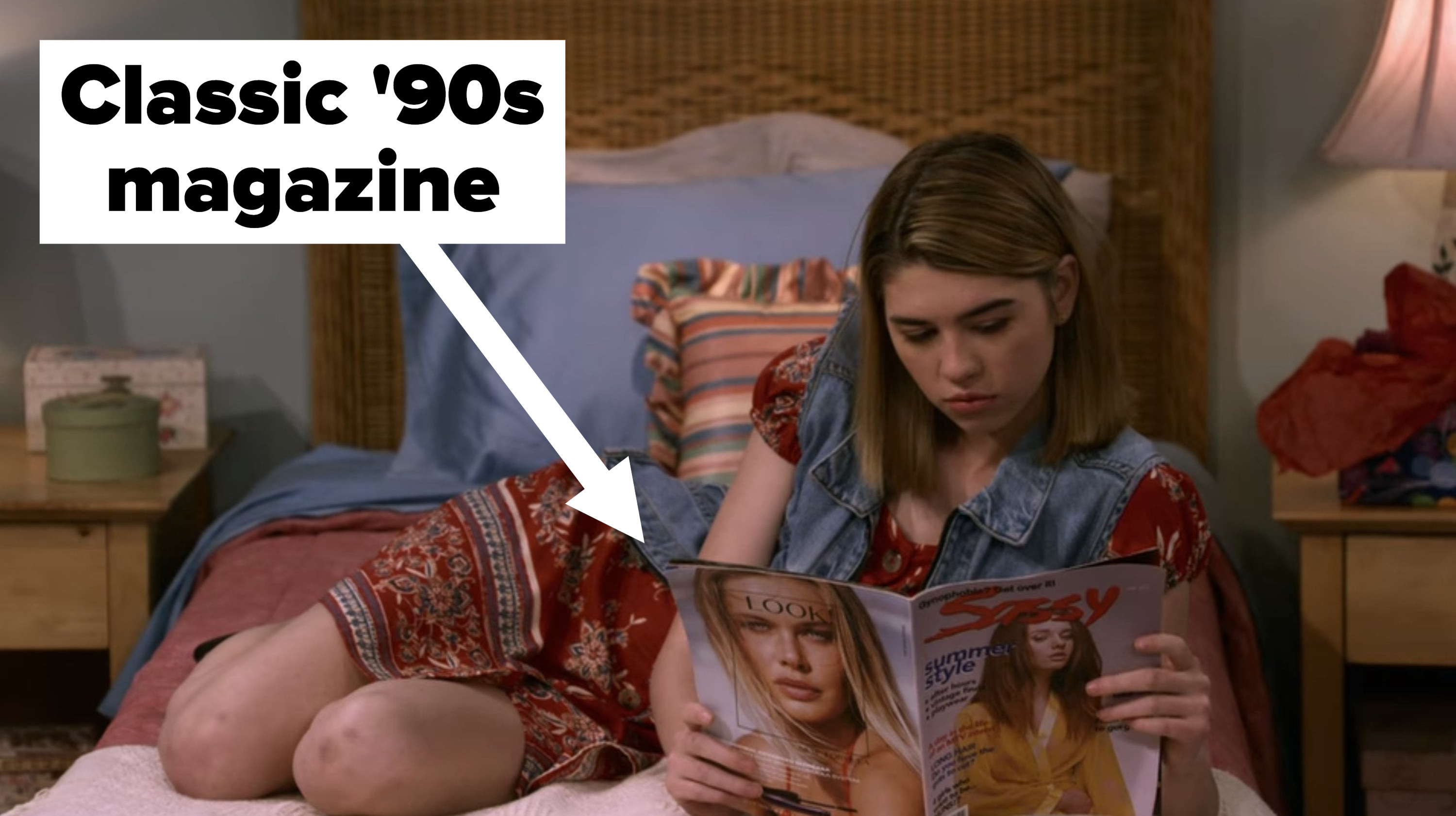 7.
The TV Shows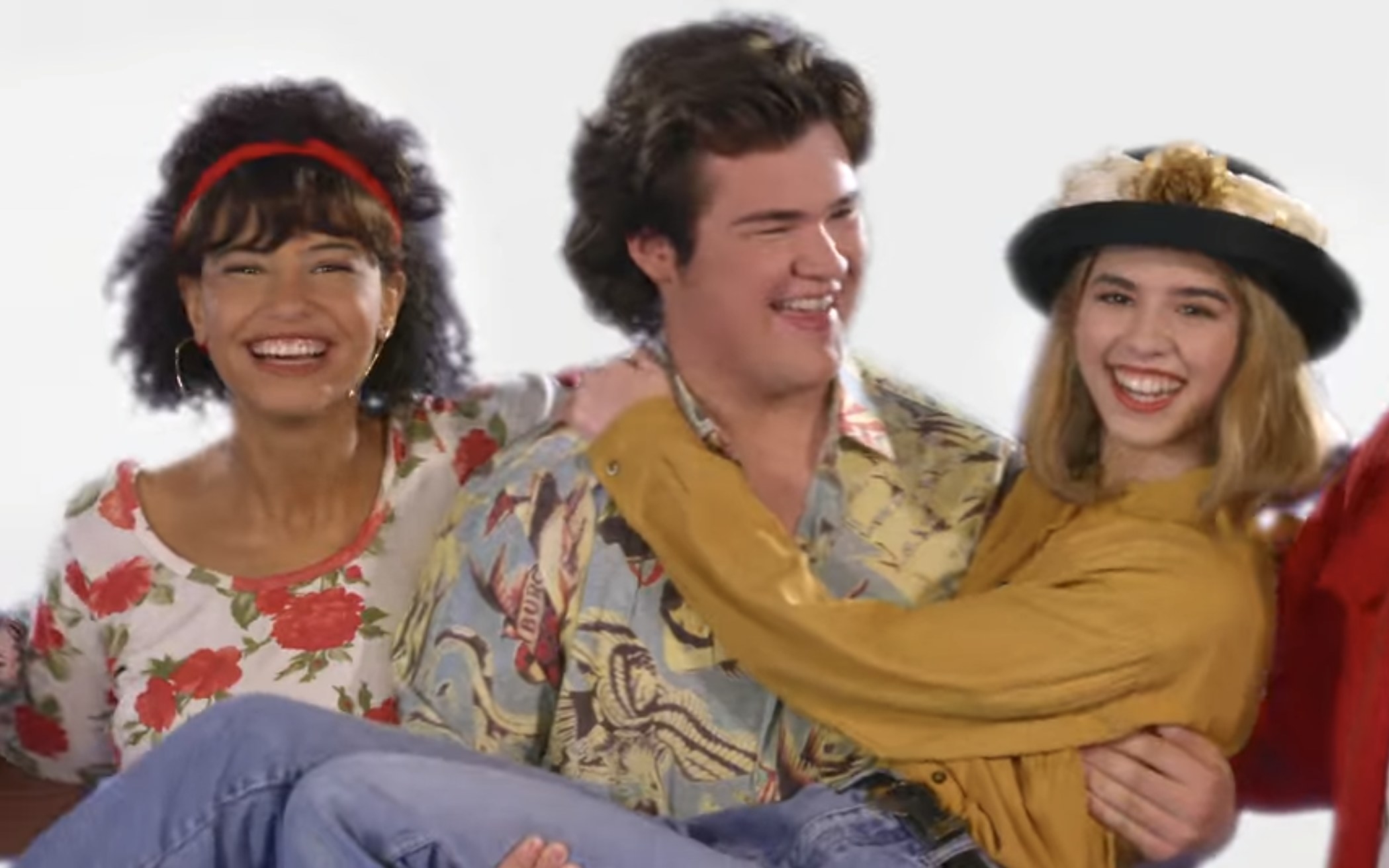 8.
The Movies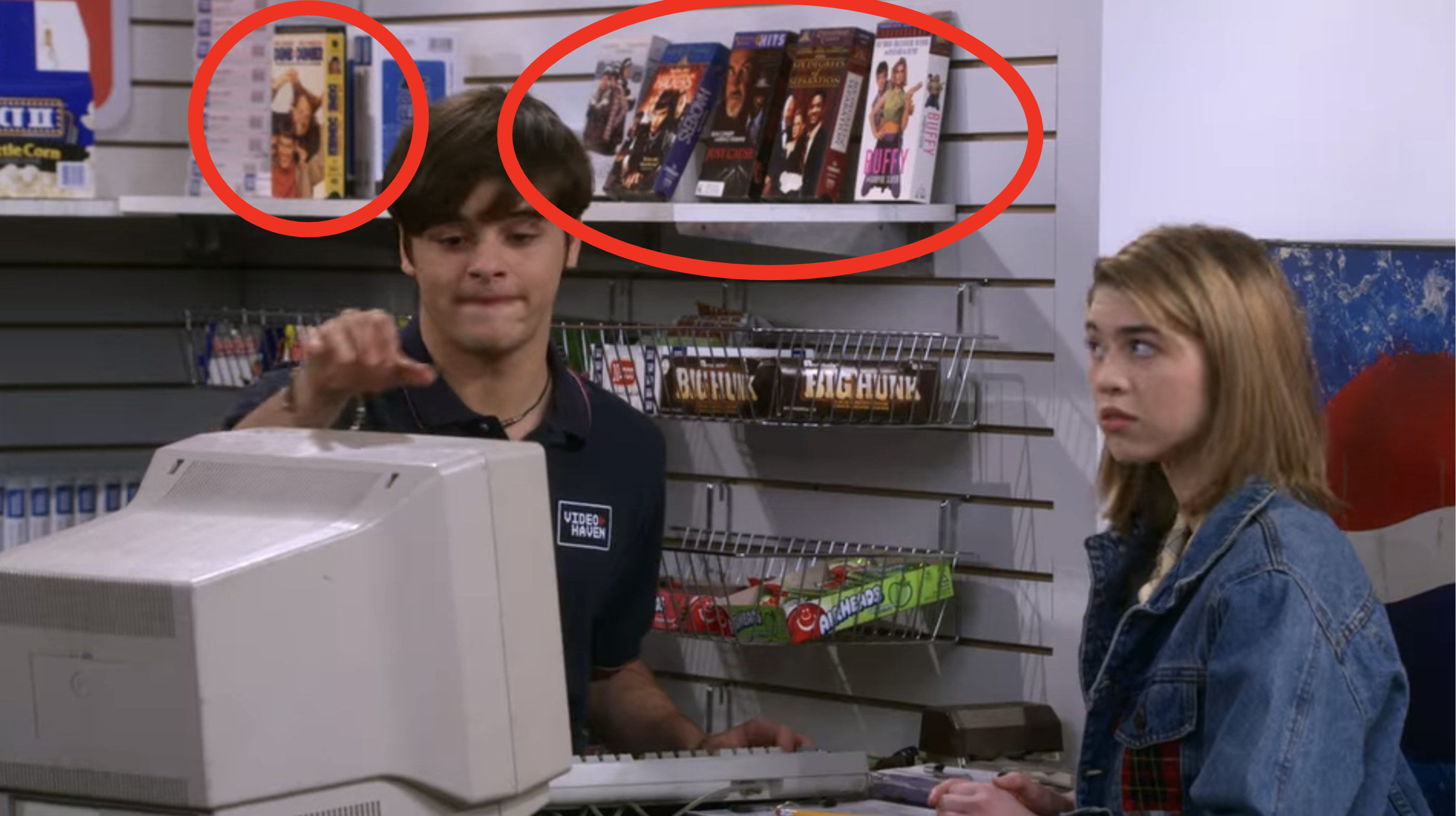 9.
The Music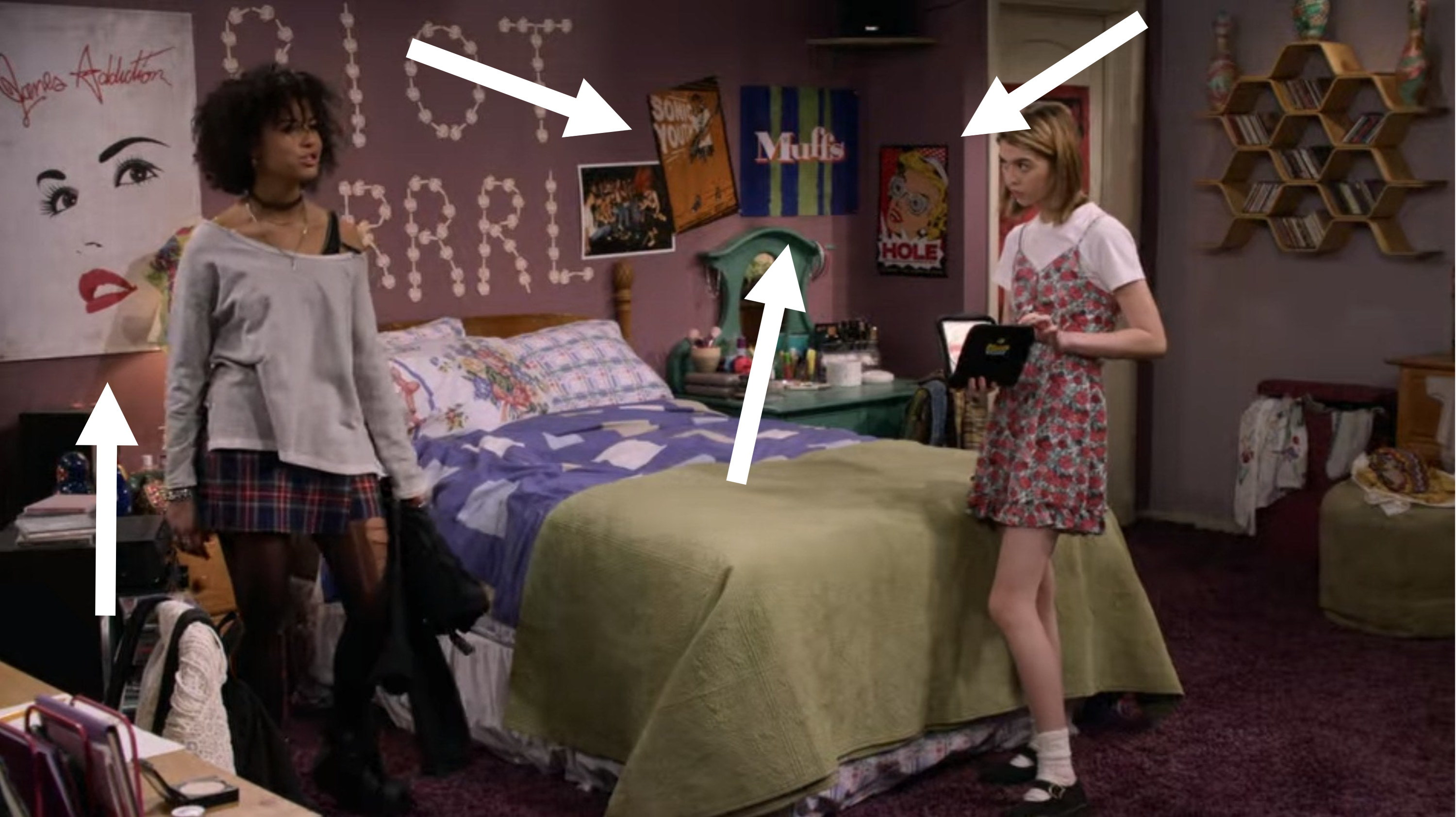 What do you the show got right about the '90s?