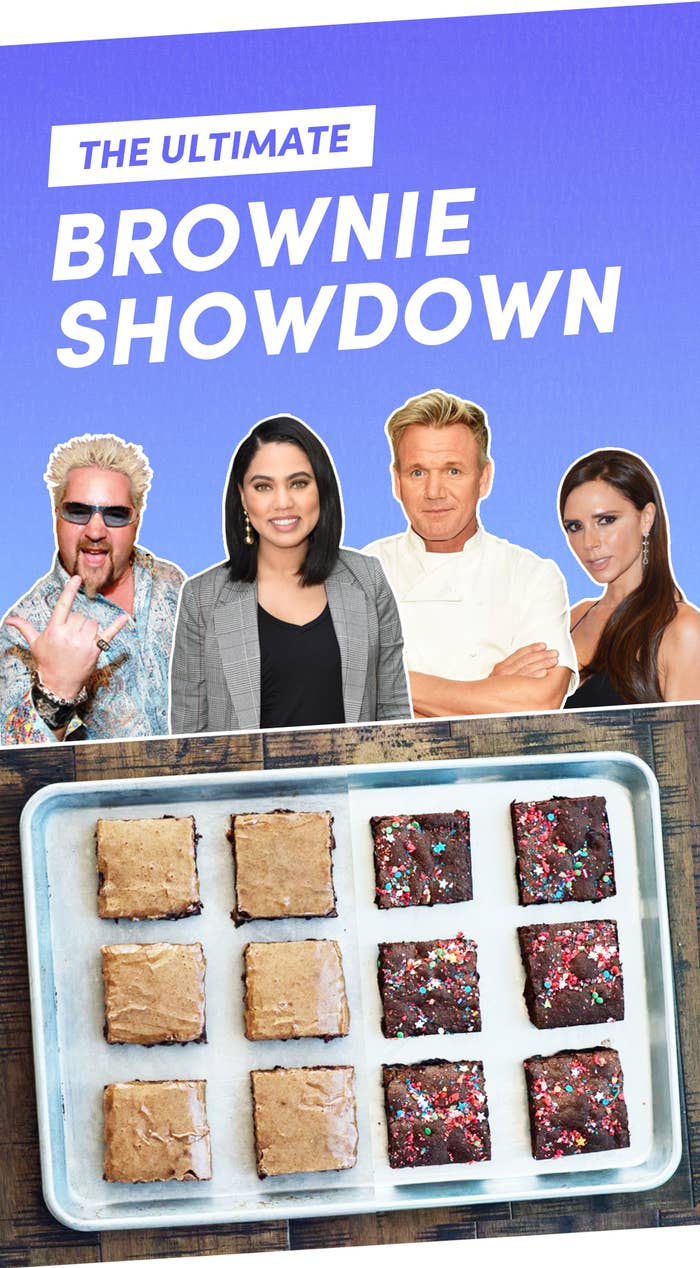 Brownies are the ultimate dessert.
So, in an attempt to find the absolute best, I decided to test four popular recipes: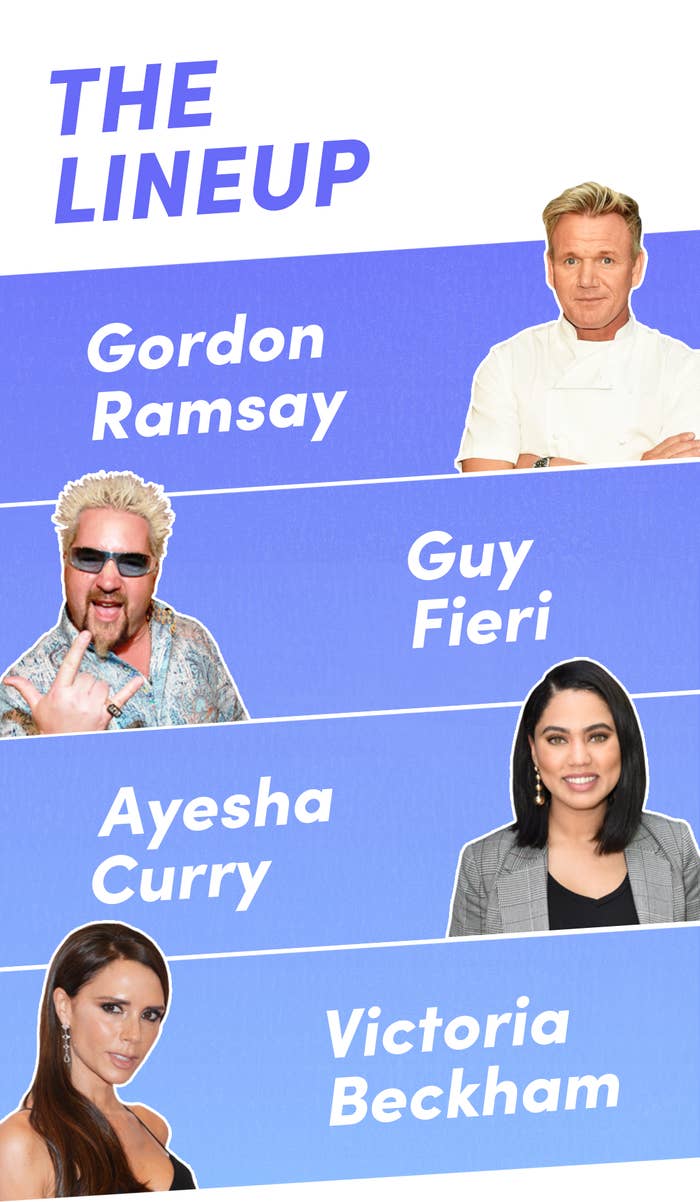 Here are their methods and how they stacked up:
Add melted chocolate to that — along with flour, salt, vanilla extract, cocoa powder, and eggs. Fold in a ton of dried cherries and pop it in the oven.
So, were these over-the-top brownies any good?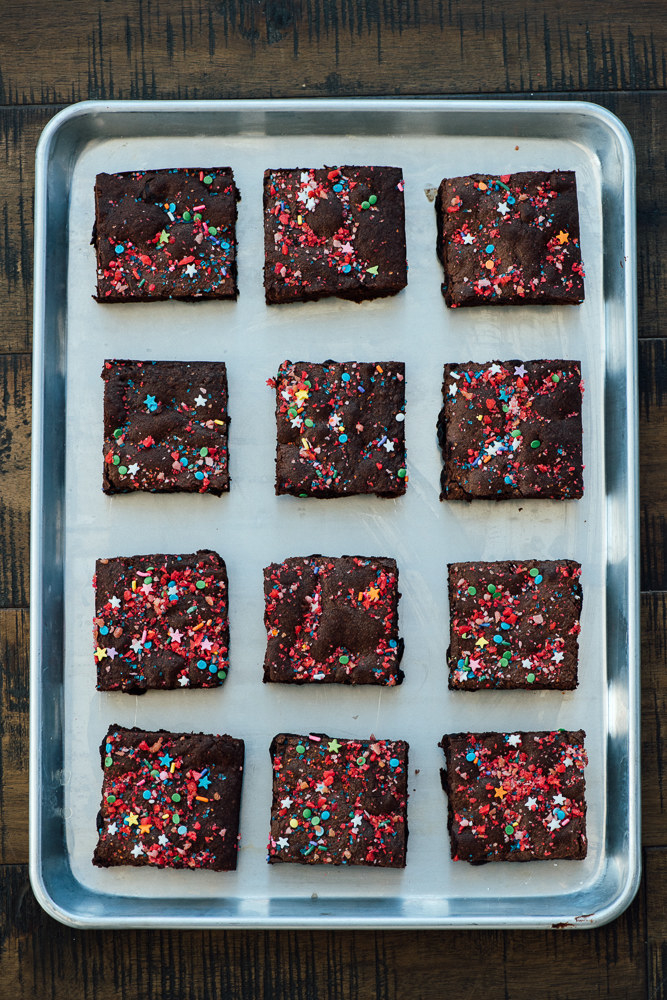 Let that cool, then cream butter and sugar together along with some eggs.
So, was this a pleasant experience, or just a bad trip?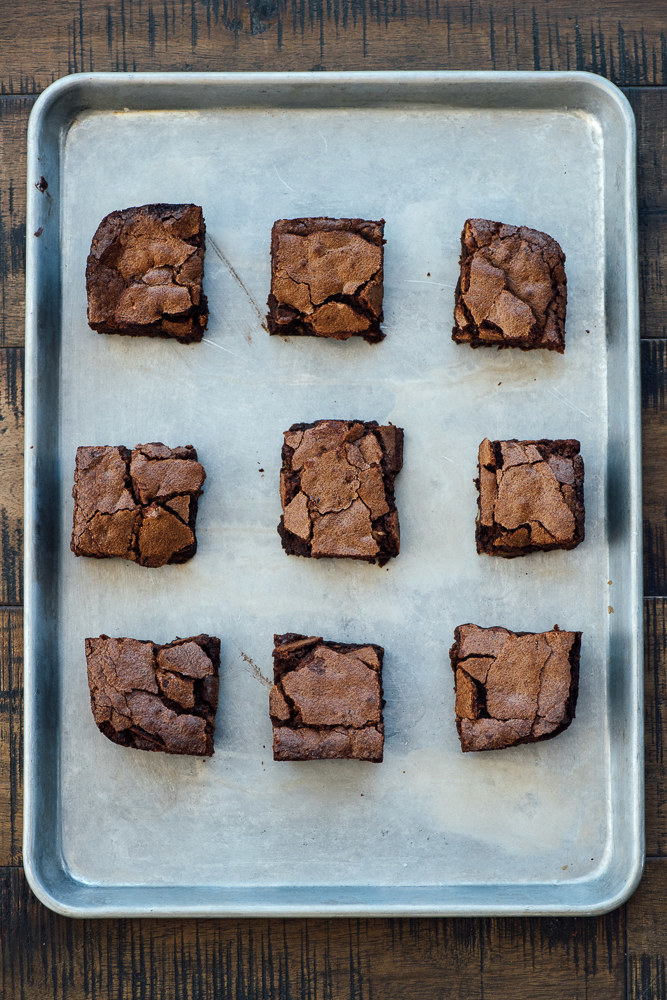 Up next was Ayesha Curry with her horchata brownies. She starts by melting down chocolate and butter.
Fold in slivered almonds, then pop it in the oven.
So, are horchata and brownies the perfect fusion of flavors — or was it more confusion?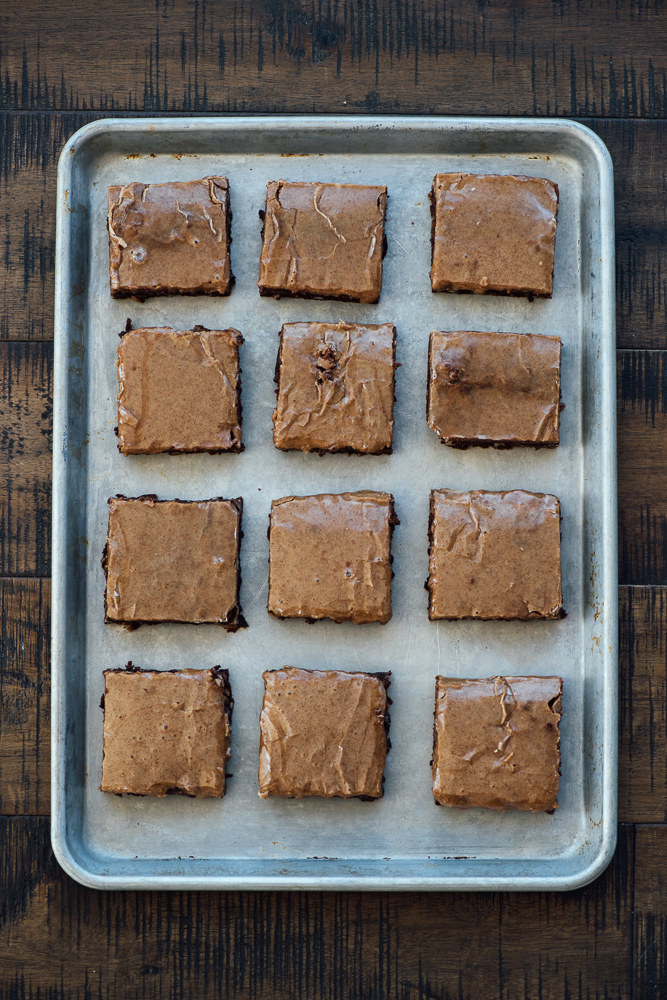 And last but not least it was time for me to ~bake it like Beckham~. She starts by stirring together melted butter, sugar, and cocoa powder.
Add flour, baking powder, and salt, then stir until it's completely smooth.
So, were these some posh brownies or what?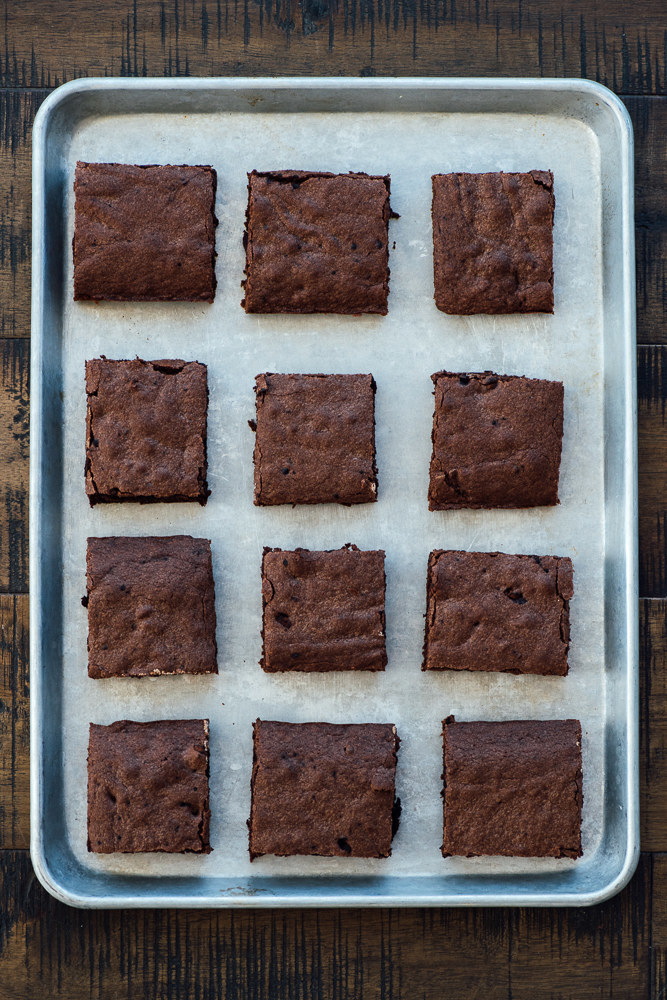 SO WHO WON?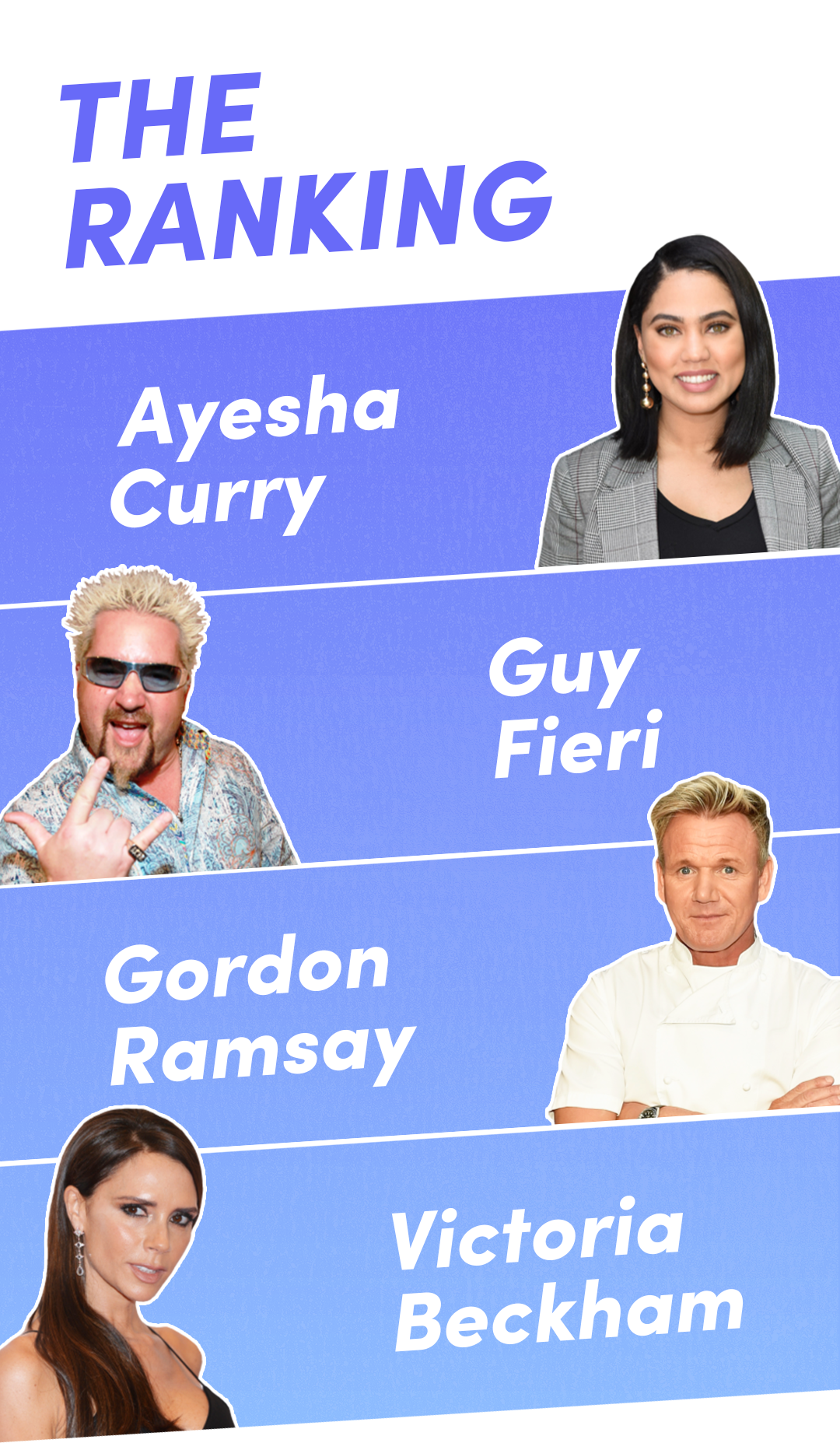 What ultimate recipes should we test next? Let us know in the comments below!