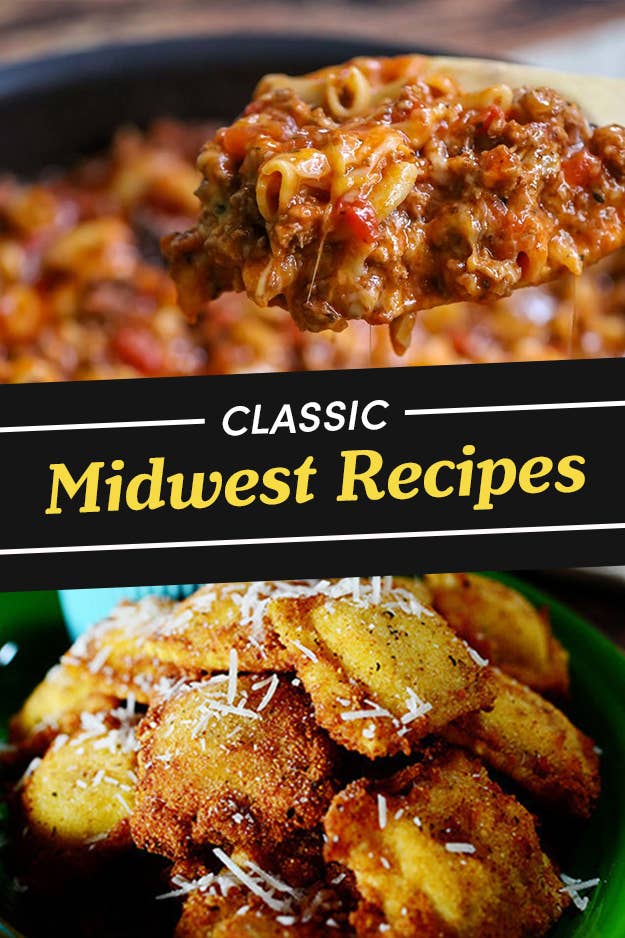 The Midwest is filled with a ton of classic recipes from comforting hot dish to sweet and snackable puppy chow, but people from the coasts may never experience these dishes!
So we rounded up 16 of our favorite Midwestern recipes you can make in your own kitchen:
2.
Homemade Deep-Dish Pizza
3.
Jucy Lucy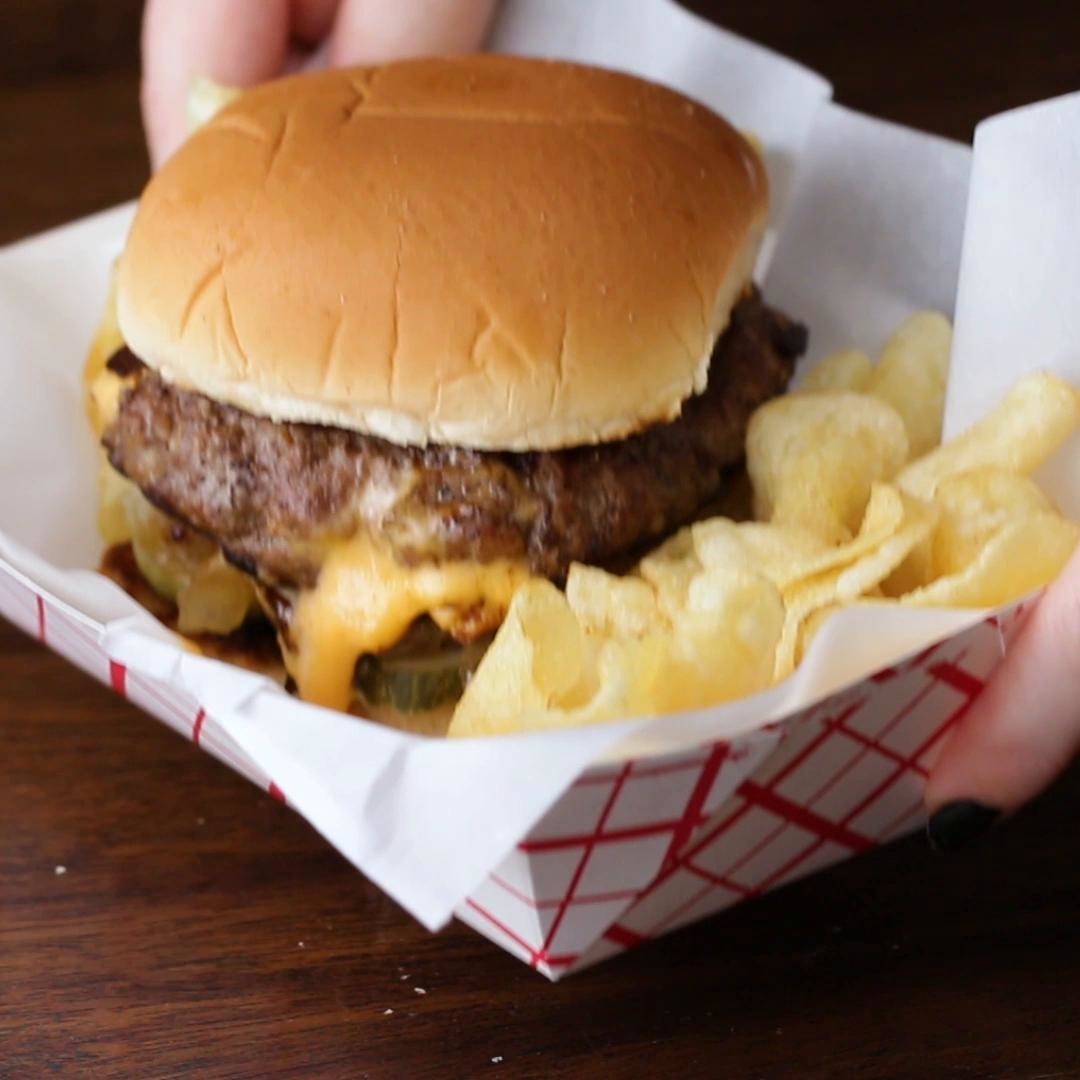 4.
Lefse (Norwegian Potato Pancakes)
5.
Cincinnati Chili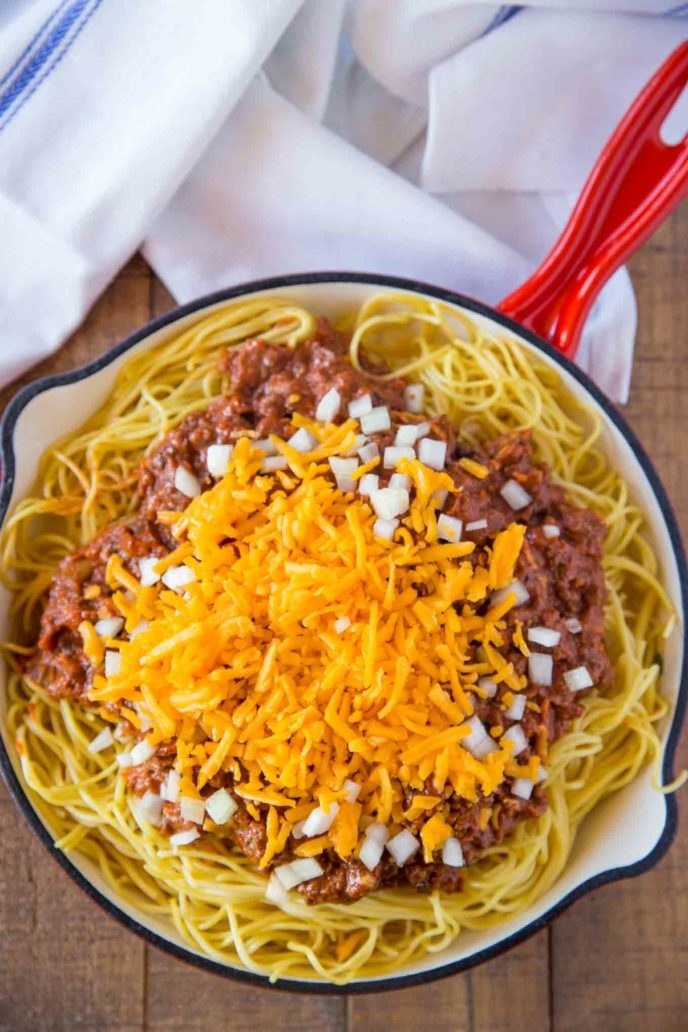 7.
Cheesy Beef Goulash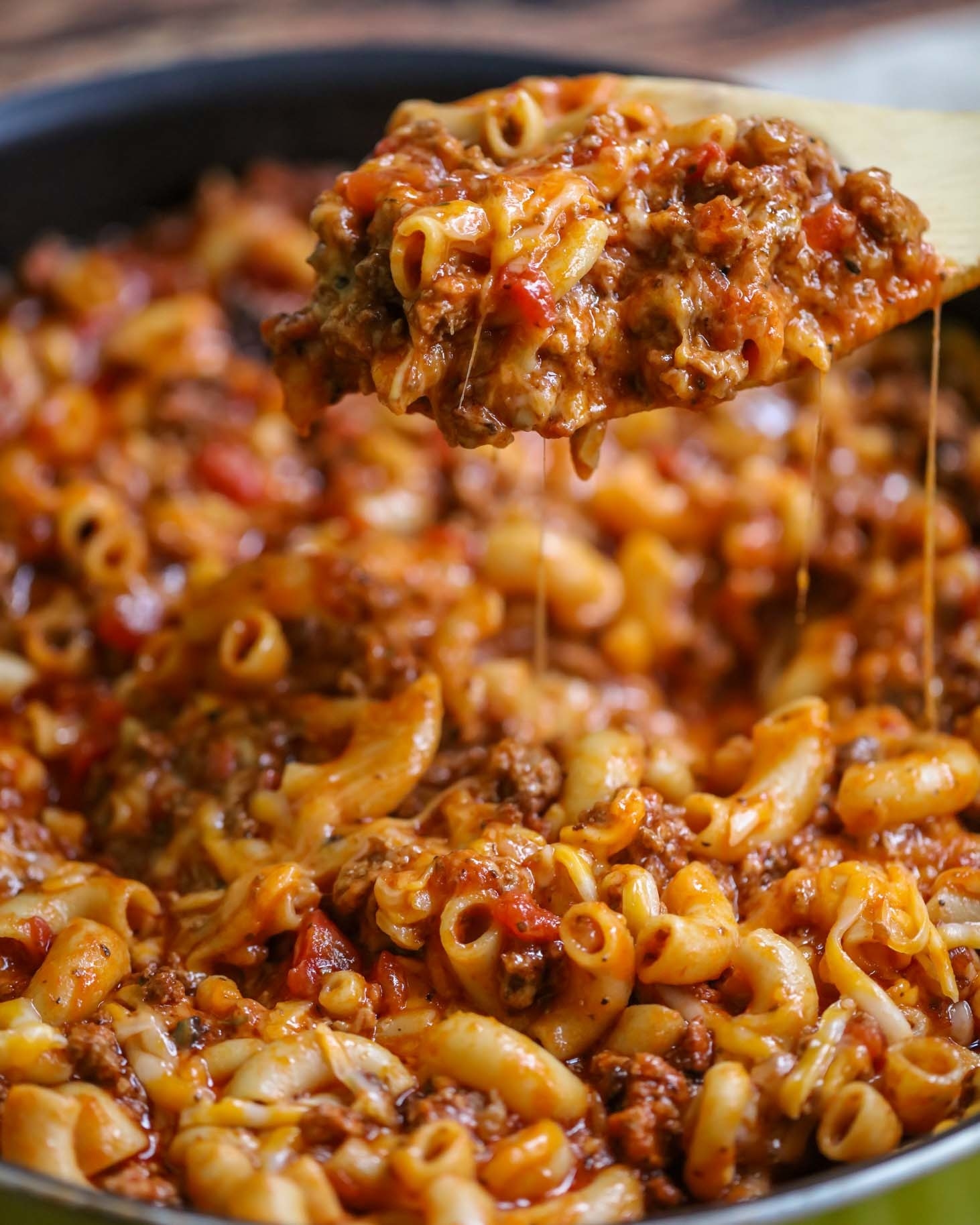 8.
Tater Tot Casserole (AKA Hot Dish)
9.
Puppy Chow Chex Mix (AKA Muddy Buddies)
10.
Chicken Wild Rice Casserole
11.
Italian Beef Sandwiches
13.
Gooey Butter Cake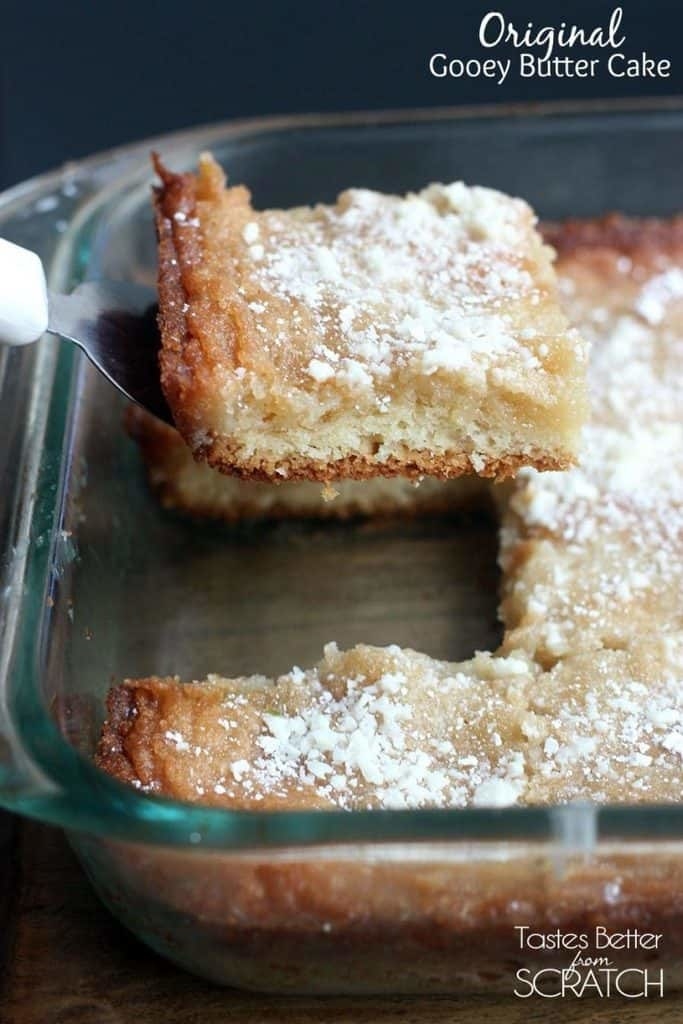 14.
Runza (Meat and Cabbage Pockets)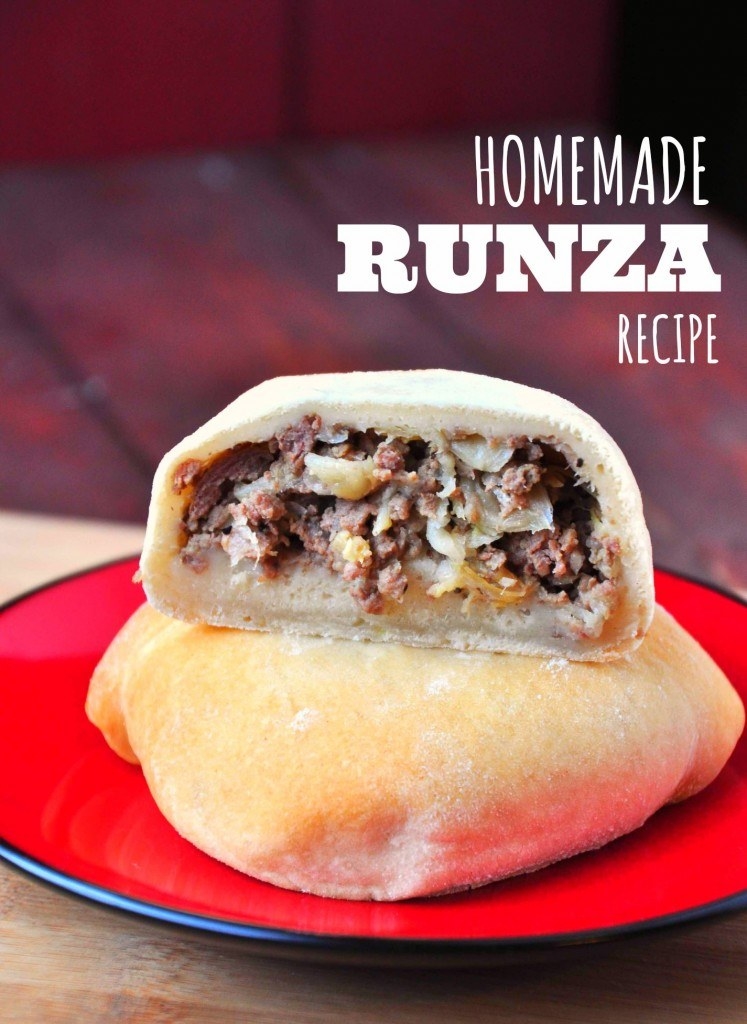 16.
One-pot Swedish Meatball Pasta