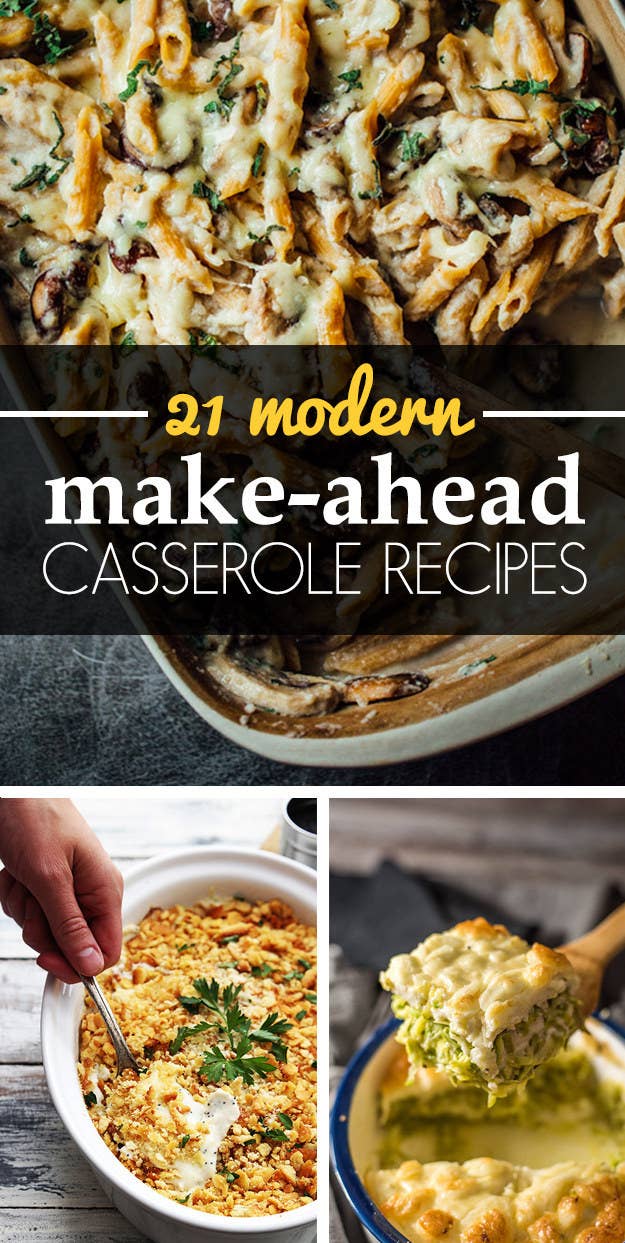 1.
Cheesy Black Bean Quinoa Taco Casserole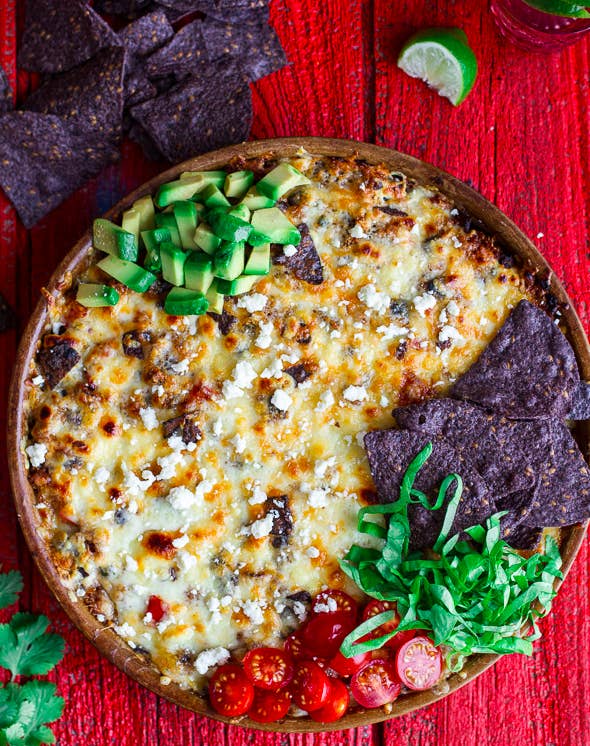 2.
One-Pot Pizza Pasta Bake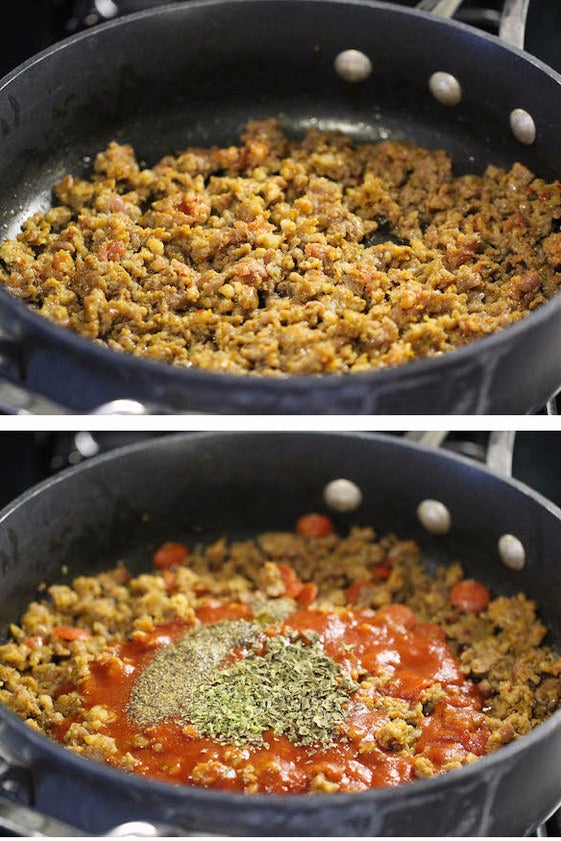 Things that rule about this casserole: 1) Pasta. 2) Pizza. 3) Minimal cleanup. Get the recipe.
3.
Orzo and Chicken Casserole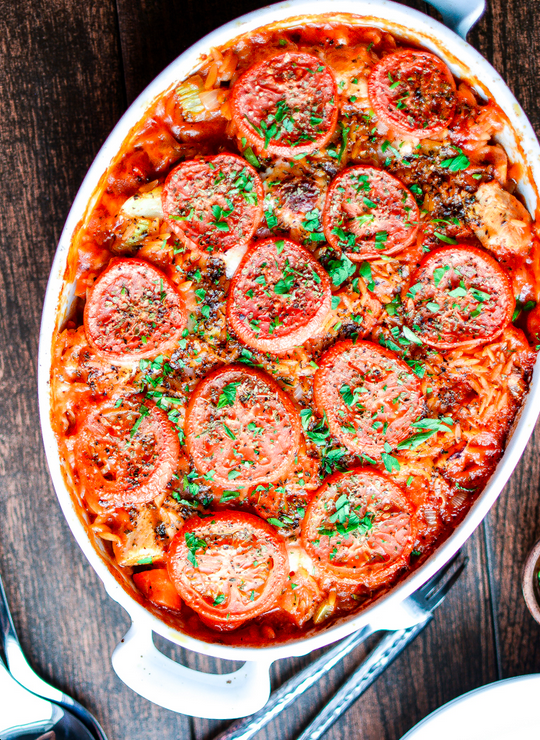 4.
Lighter Tuna Casserole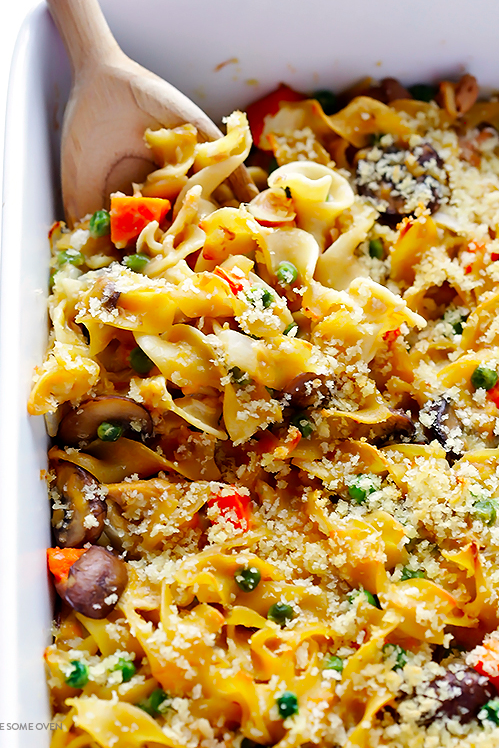 Nothing beats Grandma's, but this lighter version — which swaps heavy cream for almond milk, and frozen peas and carrots for fresh ones — is a close second. Get the recipe.
5.
Creamy Chicken and Broccoli Casserole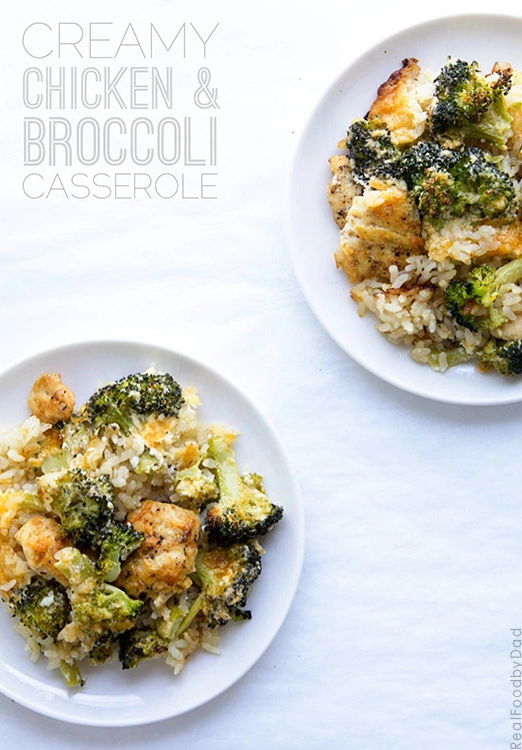 6.
Barbecue, Bacon & Baked Bean Casserole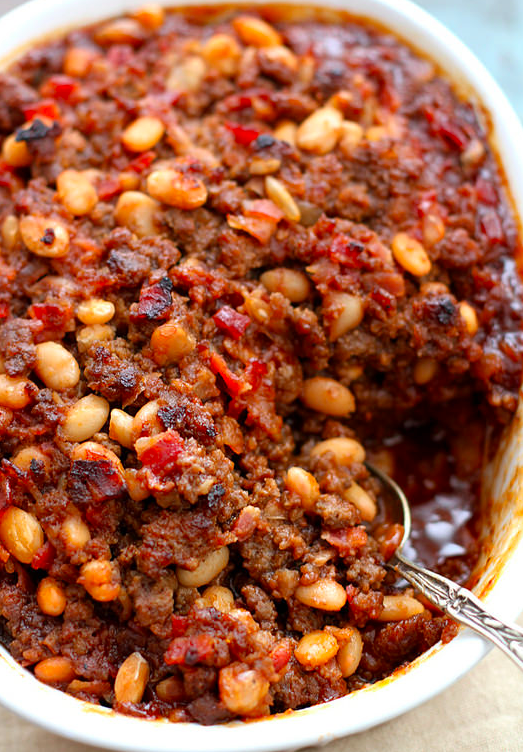 7.
Chilaquiles Casserole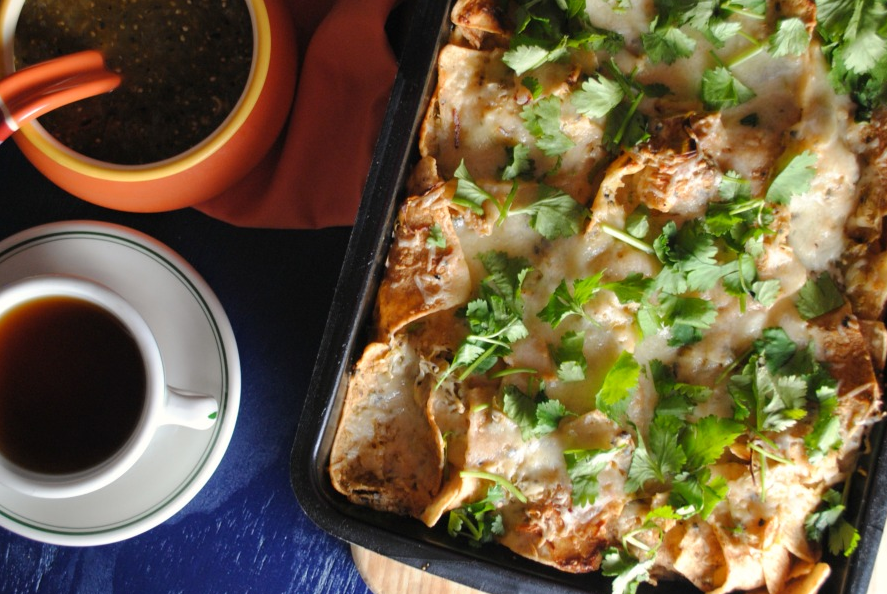 8.
Garlic Butter Shrimp & Quinoa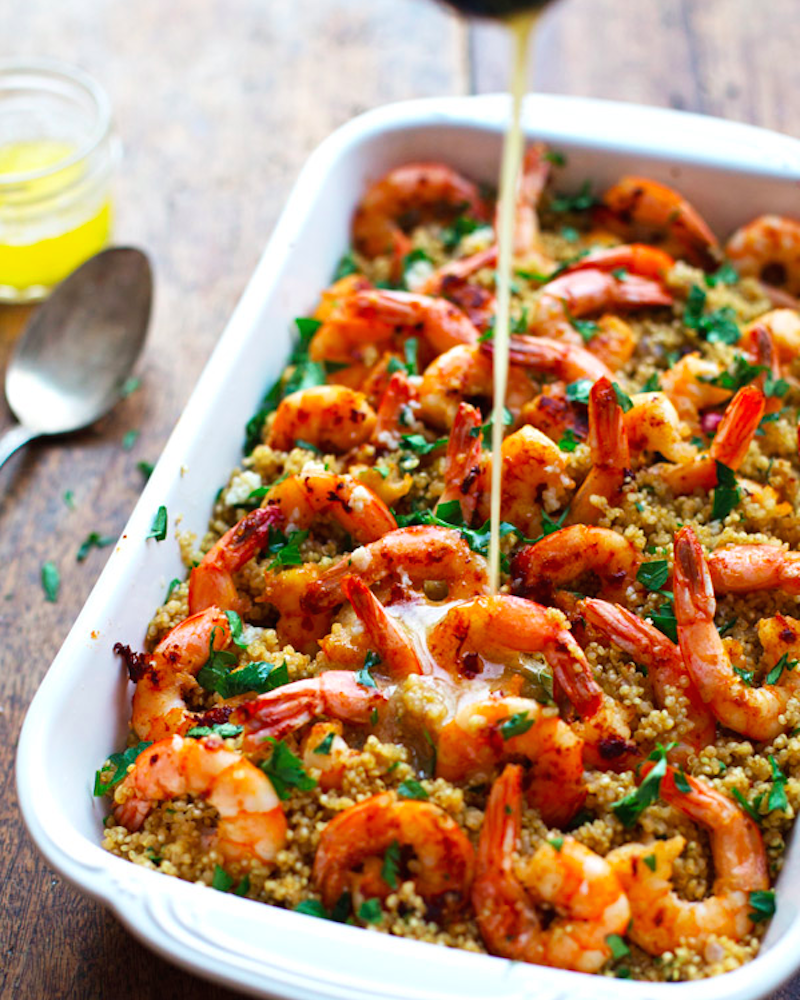 10.
Vegan Green Bean Casserole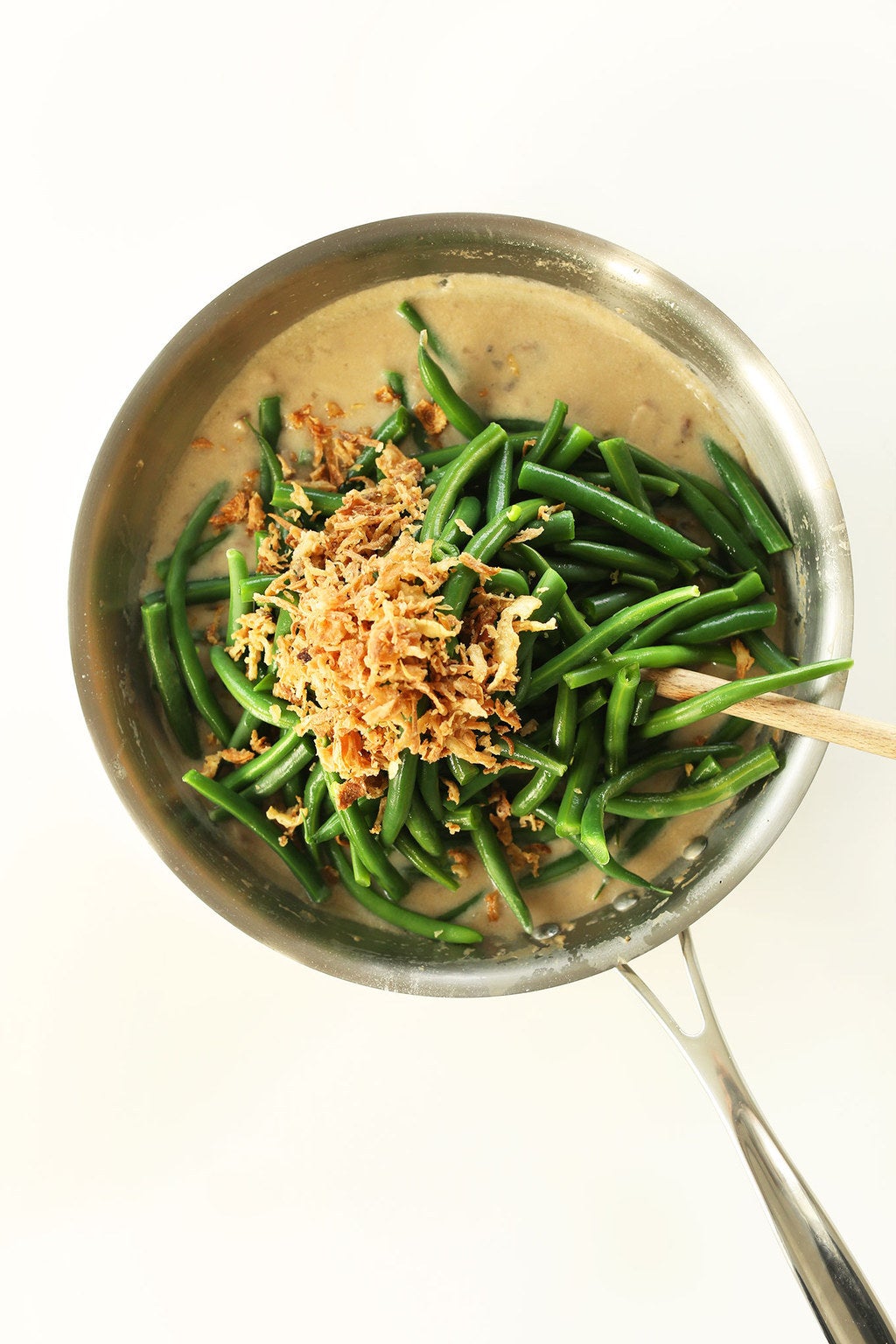 11.
Healthier Mushroom Alfredo Pasta Bake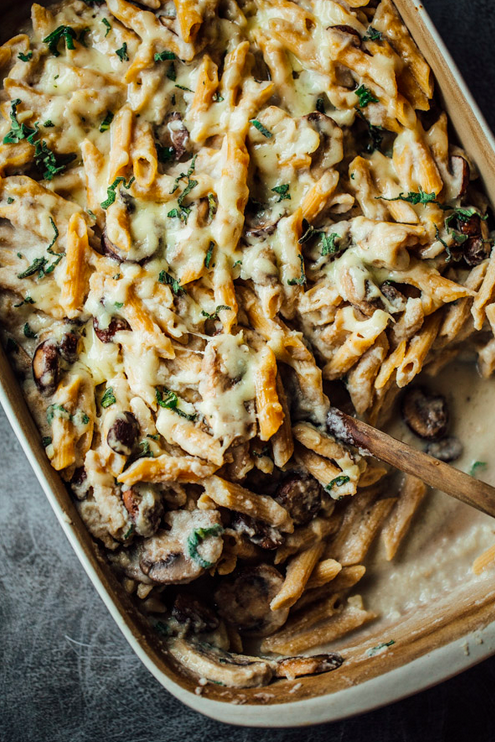 12.
Creamy Caprese Casserole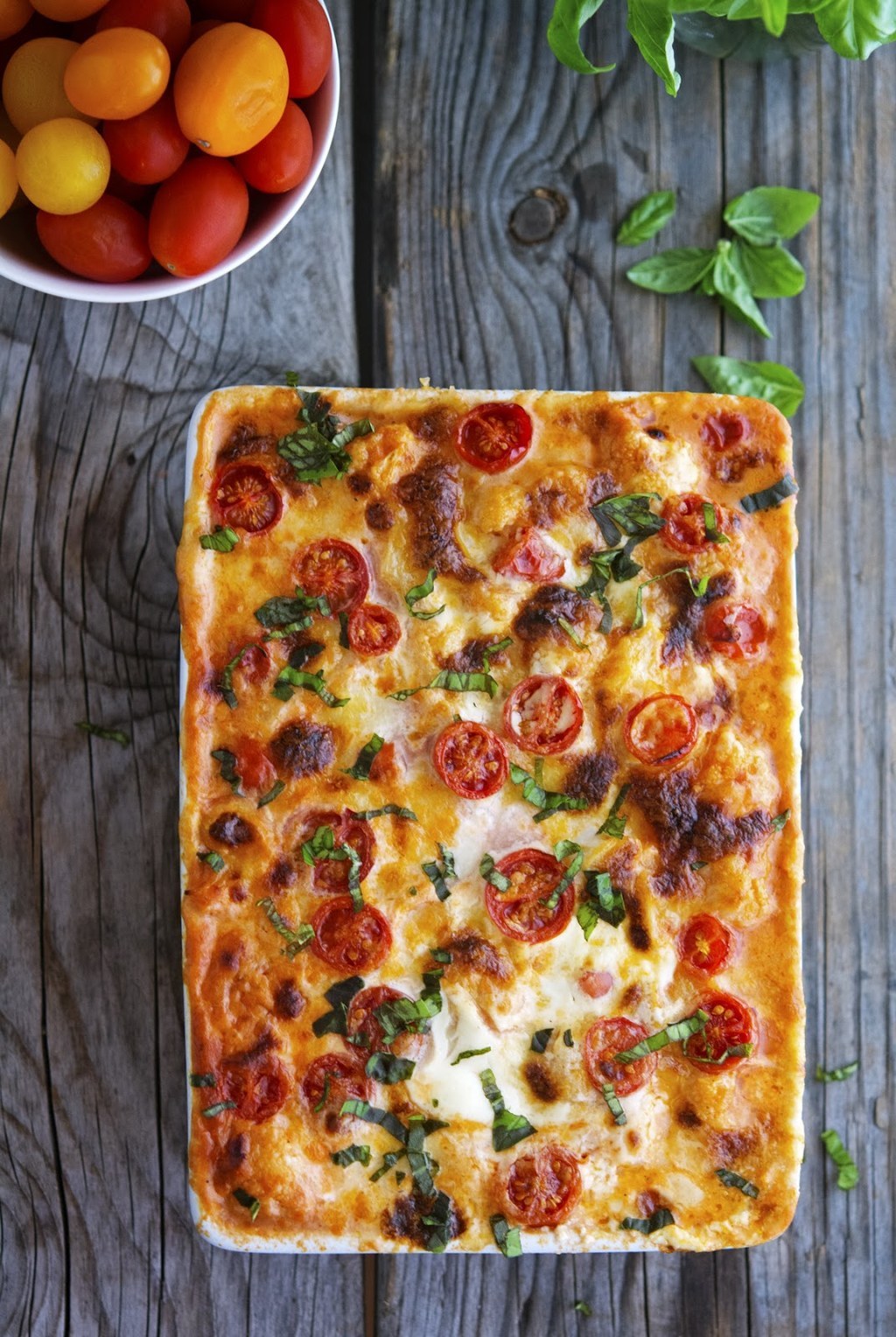 13.
Mexican Beer Chicken Taco Casserole
Some might take issue with calling this a casserole instead of say, baked tacos. To them I say: MORE FOR ME. Get the recipe.
14.
Spiralized Sweet Potato & Chicken Casserole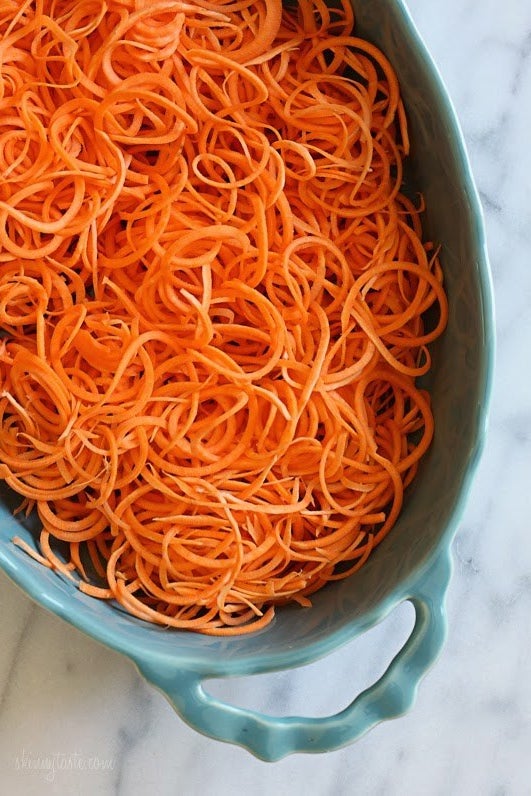 Because spiralized ~anything~ is better when it's covered in cheese. Get the recipe.
15.
Poppyseed Chicken Casserole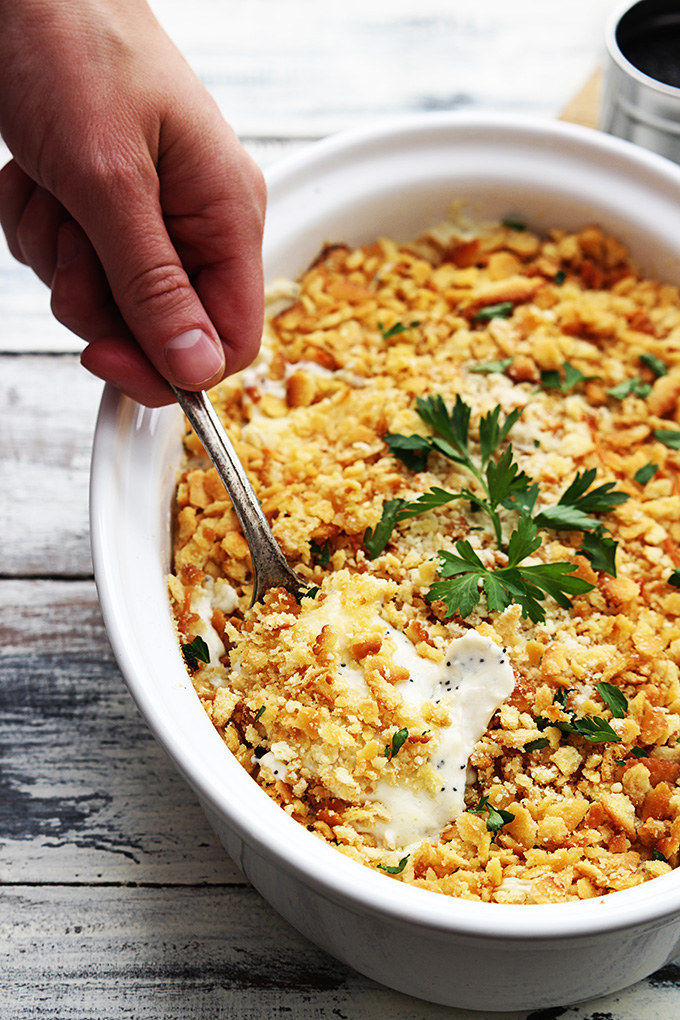 16.
Vegetarian Chickpea Enchilada Casserole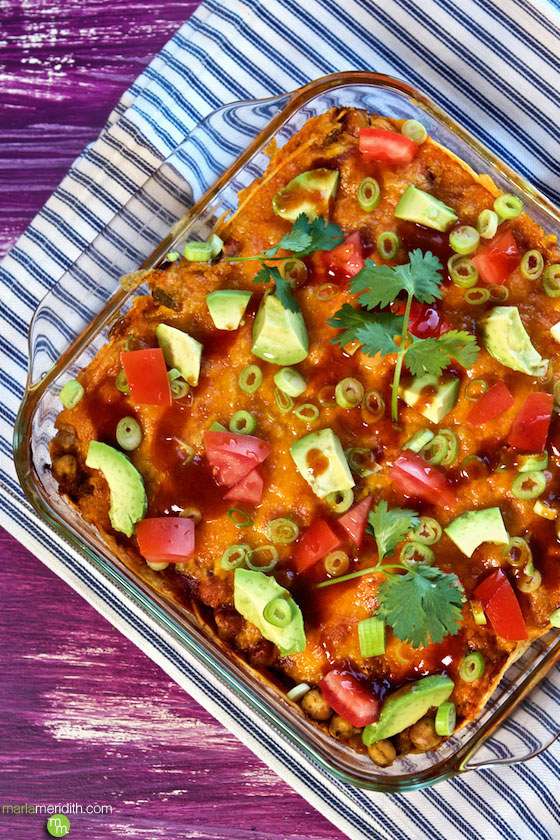 17.
Pasta, Sausage & Broccoli Bake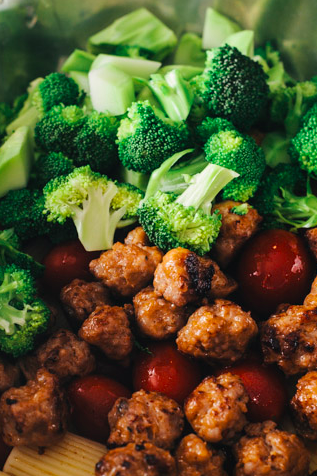 I believe the technical culinary term for this is a Hearty Party®. Get the recipe.
18.
Healthier Zucchini Casserole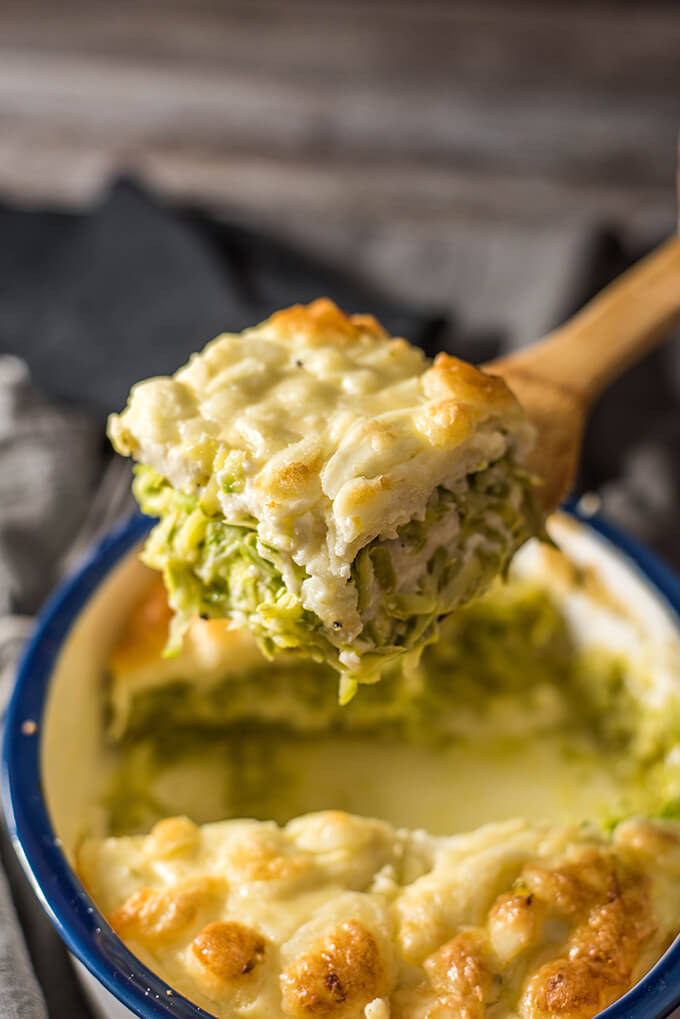 19.
Spicy Buffalo Chicken & Potato Casserole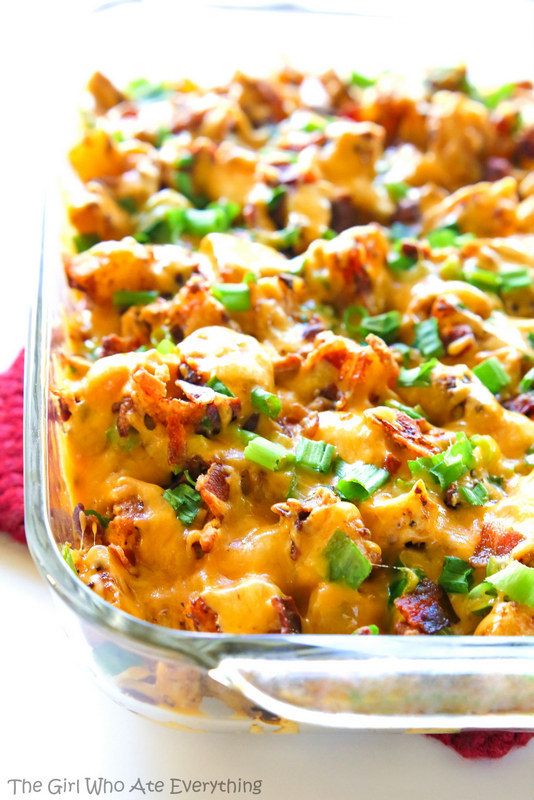 20.
Pumpkin French Toast Overnight Casserole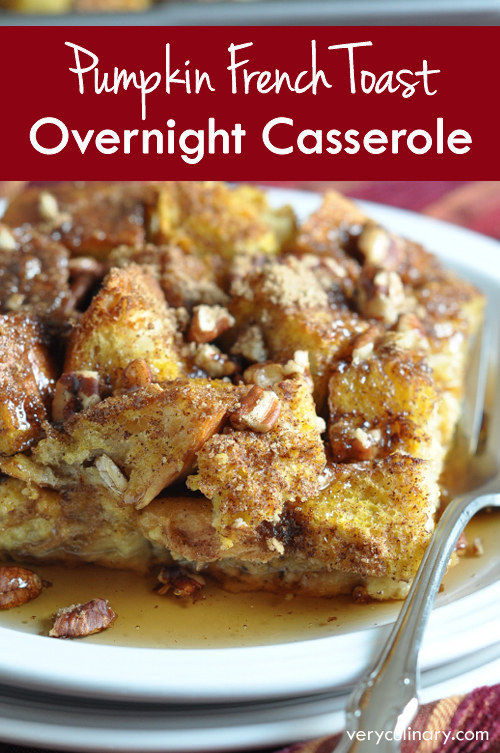 21.
Chocolate & Peanut Butter Dessert Bake