By now you know who Alton Brown is. He's the nerdy-but-brilliant cooking host who has taught us some seriously genius cooking hacks over the years.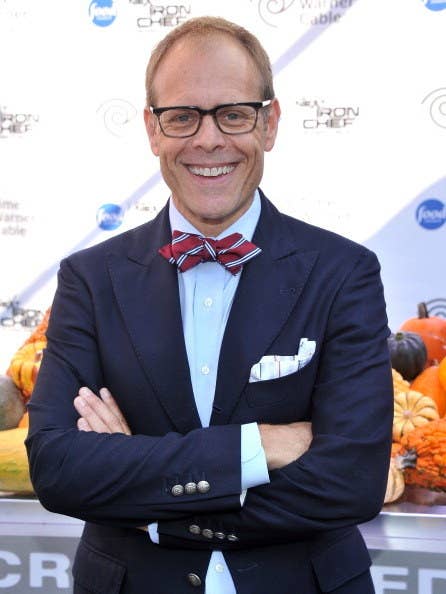 Well hold on tight because the king of nerdy cooking has graced us with yet another wacky cooking tip that's going to change your breakfast routine.
In his cookbook, EveryDayCook, Brown shares his tips for making perfect scrambled eggs, including a secret ingredient he swears by: Mayonnaise.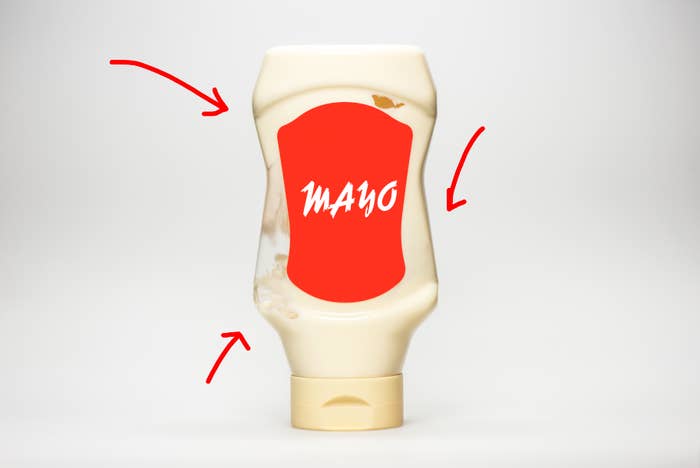 While some people like to add crème fraîche or heavy cream to their eggs, Brown opts for plain old mayo to give his scrambled eggs a creamy texture.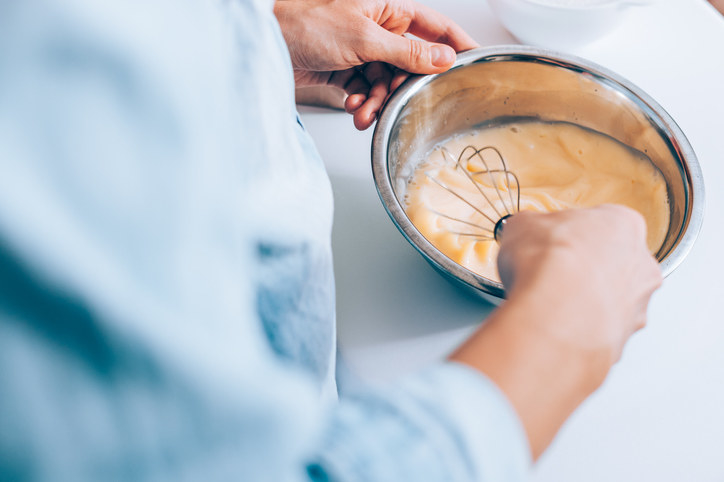 So the next time you make scrambled eggs, try adding a dollop of mayonaise to your uncooked eggs before throwing them into the pan.
What do you think about adding mayonnise to your scrambled eggs? Ever tried it? Let us know in the comments!