Getty Images

The two main ingredients in cacio e pepe are Parmesan cheese and black pepper.

It's a simple emulsion of Parmesan, pasta water, and butter that creates a creamy sauce that gets finished with freshly cracked black pepper. Learn how to make it here.

Via Getty Images

Getty Images

Via Getty Images

Via Getty Images

Via Getty Images

Via Getty Images

Via Getty Images

Via Getty Images

Via Getty Images

Via Getty Images

Bucatini is a thick, hollow variety of spaghetti.

It's heartier than standard spaghetti, has a hollow interior, and clings to heavy sauces such as bolognese well. It's most commonly used in bucatini all'amatriciana, a classic pasta made with cured pork and tomatoes. Learn how to make it here.

Via Getty Images

Getty Images

A piadina (aka a piada) is an Italian flatbread made with olive oil or lard (or a combination of both).

They're most commonly made into sandwiches filled with cheeses, meats, or jams and are a staple Italian street food. Learn how to make them here.

Via Getty Images

Getty Images

Ribollita is a hearty vegetable stew typically made with leftover bread, kale, and white beans...

But it can be made with just about any combination of vegetables you have. Learn how to make it here.

Via Getty Images

Getty Images

Osso bucco is made from pork shanks (which come from the leg).

It's a tough but flavorful cut of meat that requires a long cooking time to break down. Learn how to make osso bucco here.

Via Getty Images

Getty Images

Puttanesca sauce would commonly be made with anchovies, capers, and garlic, but never bell peppers.

The easy-to-make pasta sauce is bursting with flavor thanks to these simple but flavorful ingredients. Learn how to make it here.

Via Getty Images

Getty Images

Aglio e olio is a simple pasta made with olive oil and garlic.

Red pepper flakes, parsley, and Parmesan cheese are commonly added as well. Learn how to make it here.

Via Getty Images

Getty Images

Guanciale is cured pork jowl.

It's similar to pancetta but slightly firmer and more flavorful. If you're feeling adventurous, you can even make your own.

Via Getty Images

Getty Images

Capellini is very thin spaghetti (aka angel-hair pasta), not a stuffed pasta.

Agnolotti, manicotti, and fagottini are all varieties of stuffed pasta.

Via Getty Images

Getty Images

Traditional pizza margherita is made with mozzarella, tomato, and basil.

It's classic, simple, and delicious. Learn how to make it here.

Via Getty Images
Only A True Italian Can Get 7/10 On This Food Quiz
You're definitely not an Italian foodie yet
Keep studying your Italian classics and you'll be cooking bolognese with tagliatelle in no time. You got this!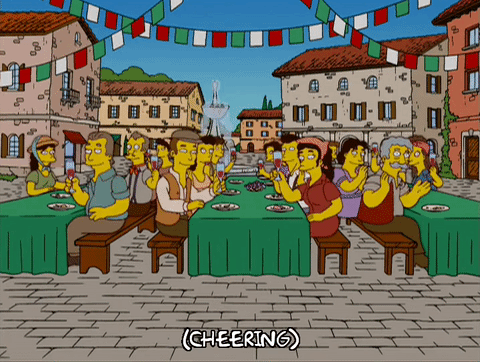 You're not an Italian foodie yet
You know some of the classics, but you wouldn't be able to bust out a perfect bolognese. Study up on your Italian recipes and you'll be cooking pizza margherita in no time!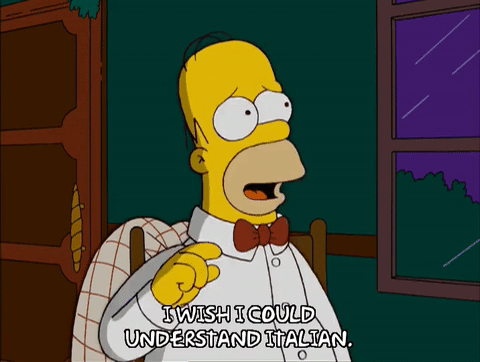 You might not actually be Italian, but you sure do know your Italian food
You know the fine art of making a killer Sunday sauce with tagliatelle and can name just about every pasta shape there is. Well done, chef!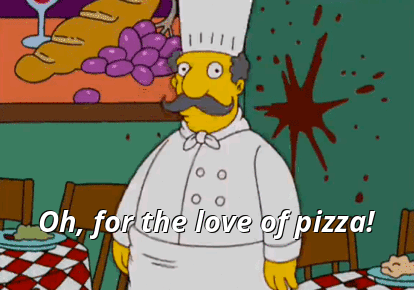 You're a true Italian foodie
You know your tagliatelle from your pappardelle and can whip up a mean bolognese in no time. Well done, chef!