1.
He's a black belt in karate (and not afraid to throw a punch).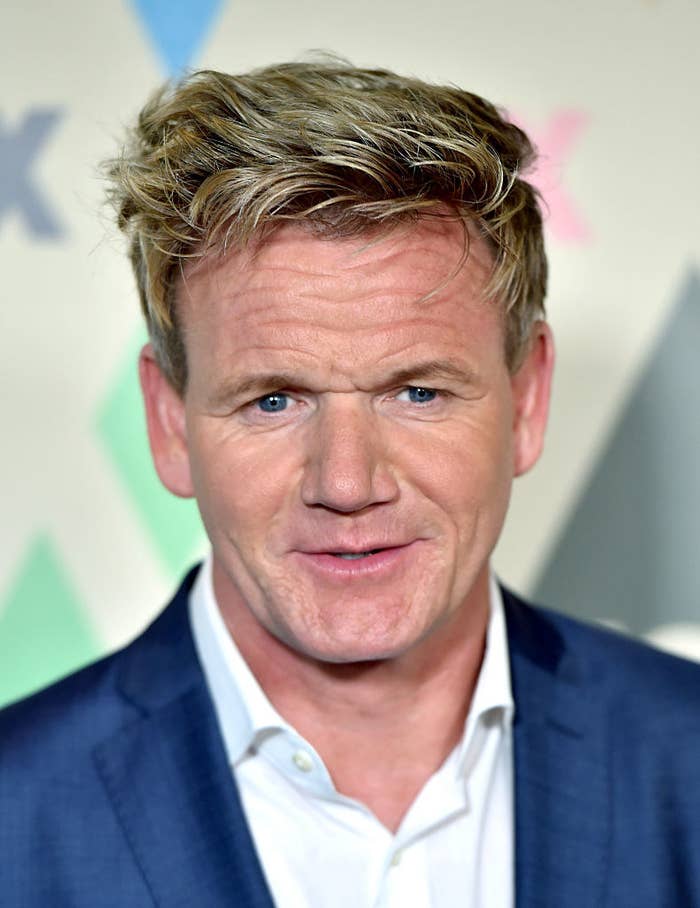 2.
He's been asking Bobby Flay to compete against him on Iron Chef for five years.
3.
He doesn't watch his own TV shows.
5.
There's one thing he will always order if it's on a menu...
6.
And one thing that he refuses to eat: frozen dinners.
7.
Restaurant Gordon Ramsay is the longest-running restaurant in London to hold three Michelin stars.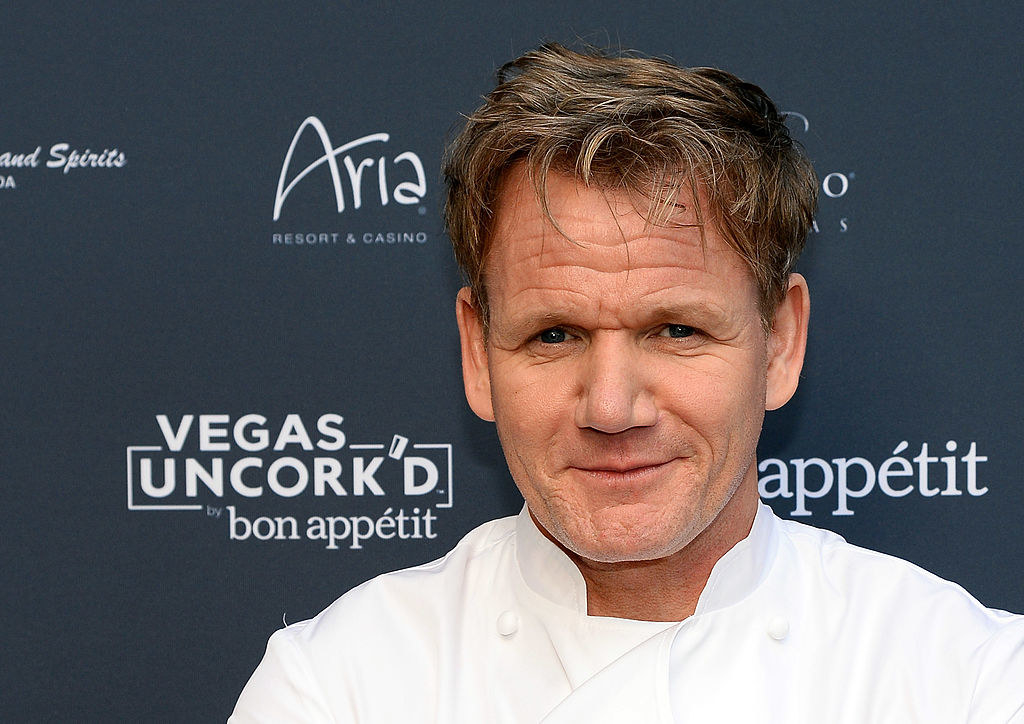 8.
He thinks he can last 60 minutes without swearing.
9.
His last meal would be sea bass with a "light sorrel sauce."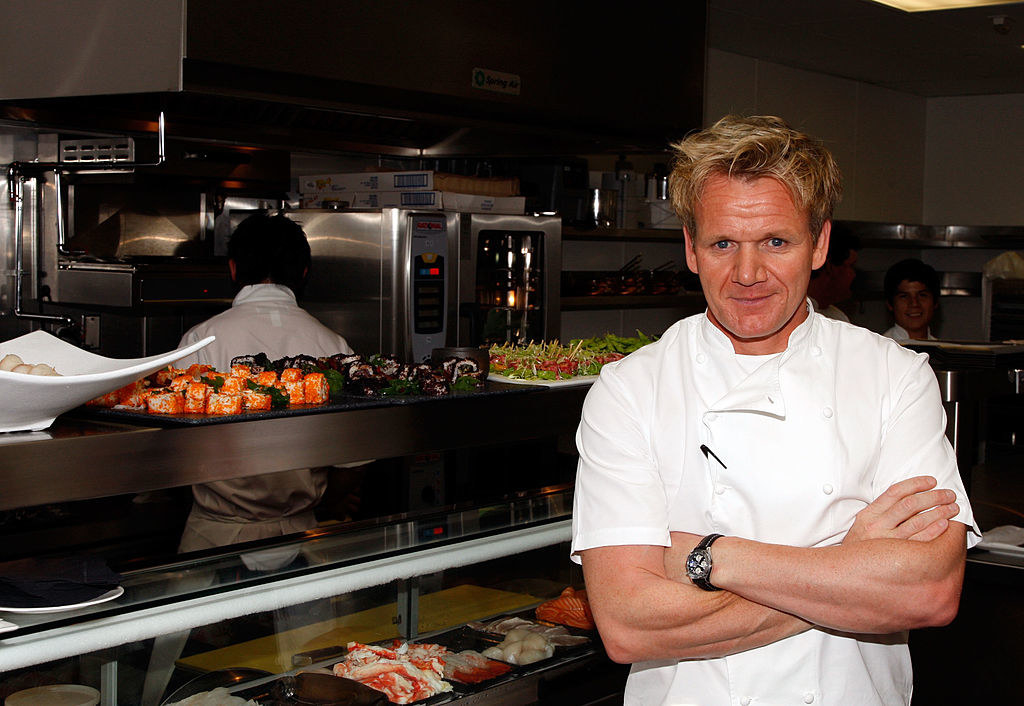 11.
If he wasn't a chef, he would be a Navy SEAL.
12.
He is NOT a fan of dinner parties.
13.
If he could cook for just one celebrity, it would be Hillary Clinton.
14.
He became the head chef of Aubergine (a fine-dining restaurant in London) at only 27 years old.