13 Times Gordon Ramsay Went Too Damn Far
Gordon was NOT holding back.
1.
When he really didn't like the presentation of his rice: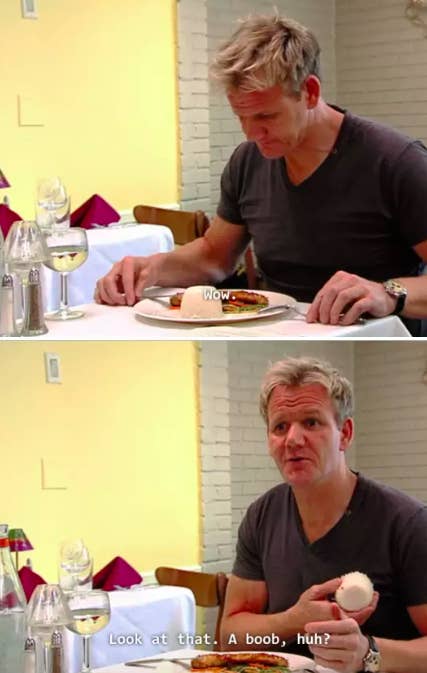 3.
When he delivered the most iconic sandwich-inspired burn ever: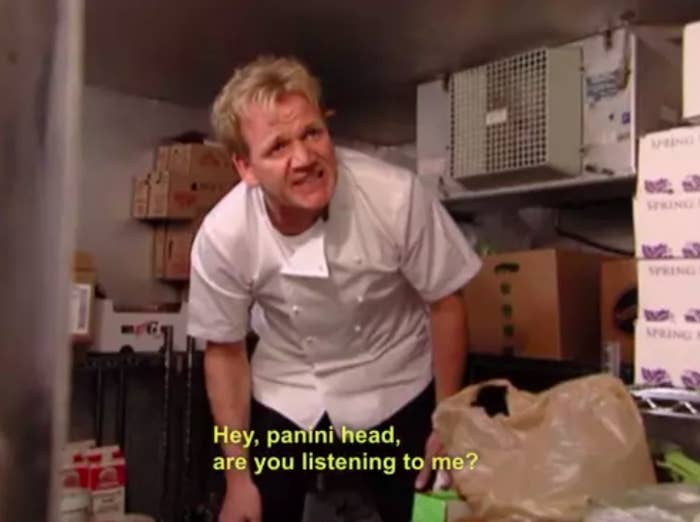 4.
This burn, which I cannot comment on: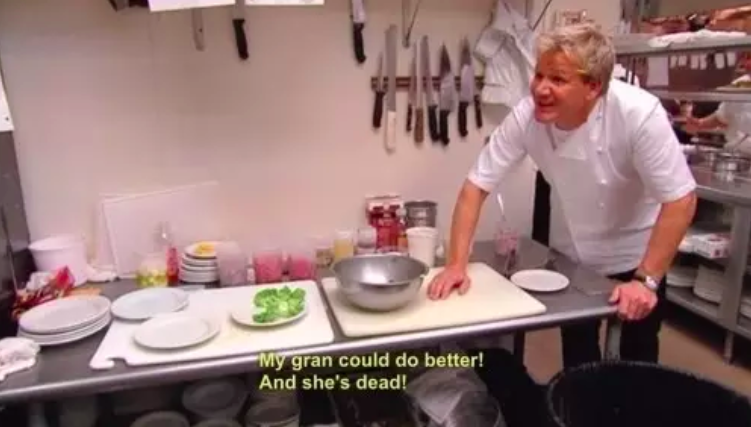 5.
When he let everybody know just how hard his decision was:

6.
When he was so over a contestant's undercooked chicken:
7.
That time he literally said "chimi chuck it in the bin:"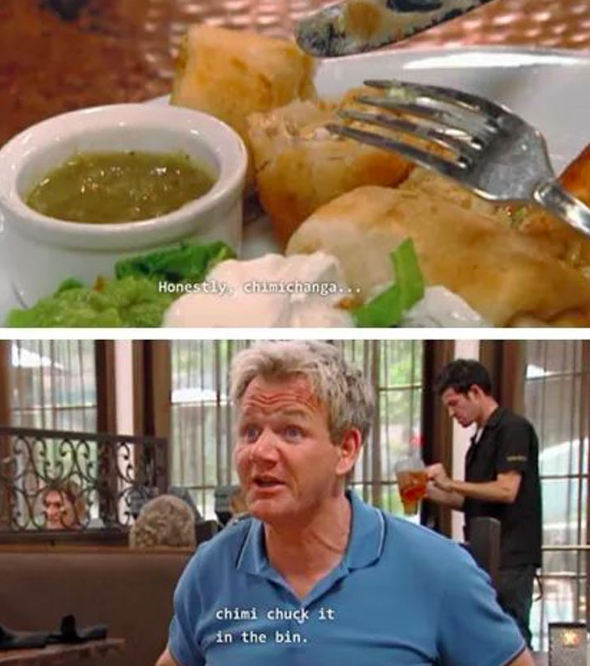 8.
When he delivered this uncensored critique:
9.
When he casually compared someone's fish to a bison's penis:
10.
When he had something to say about a fish sandwich.
11.
That time he psyched out a contestant when delivering bad news: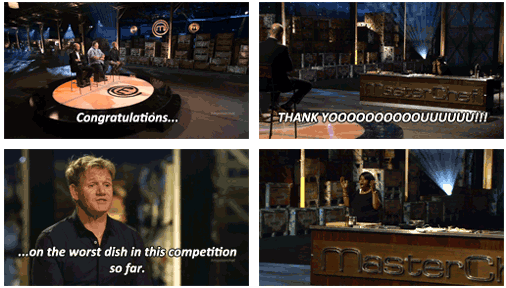 12.
And this other psyche-out, too: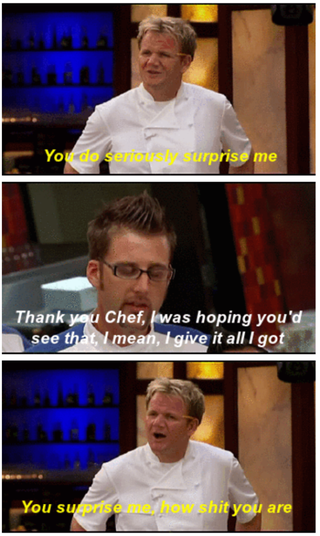 13.
And let's not forget that one time he compared a contestant's sauce to seagull splatter: