Summer is here but Winter got you feeling like...
Via Giphy
So your fit friends say it's time to sign up to boot camp, but you're all like...
Via Giphy
You protest, but in the end you sign up
Via Giphy
And they're all watching you exercise
Via Giphy
At first you think this whole "working out" thing is pretty easy
Via Giphy
"Look! I'm doing it, I'm doing it!"
Then muscles you didn't even know existed begin to burn
Via Giphy
"ffsssssssssssAAAAAHHHHHfffssssssssssAAAAAAHHHHHHfffffssssssAAAAHHHH"
But you aren't ready to give up!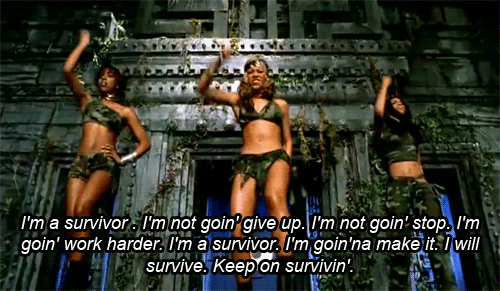 And that after workout water is EVERYTHING!
Via Giphy
Stairs are no longer just a nuisance, they are an eternal challenge
Via Giphy
Yet you find a way...
Via Giphy
Suddenly you realise it's time for boot camp AGAIN!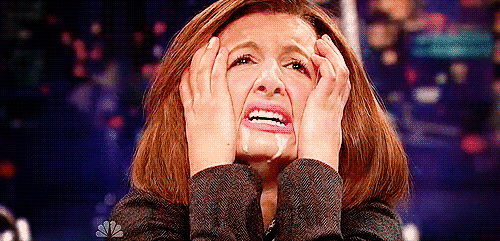 But it's all worth it for them #massivegains
Via giphy
Time to get back into the boot camp rhythm soldier!
Via Giphy
This post was created by a member of BuzzFeed Community, where anyone can post awesome lists and creations.
Learn more
or
post your buzz!