Asking sexual partners "Are you clean?" when referring to HIV status, implies that gay men who are HIV positive are somehow "dirty."
With World AIDS Day (Dec. 1) just around the corner, HIV and AIDS spokesperson Jack Mackenroth wants to fight this stigma, change the way we speak about HIV/AIDS, and raise money for Housing Works, a New York nonprofit working to end AIDS homelessness.
To do this, Mackenroth is asking men to strip down and lather up for the world's latest (and possibly sexiest) selfie challenge: #WeAreAllClean.
Step 1: Take a selfie or Vine in the shower.
Step 2: Post your photo to social media with the caption, "Take the HIV Shower Selfie Challenge to raise money for AIDS cure bit.ly/CUREAIDS #WeAreAllClean."
Step 3: Challenge three or more other people to participate.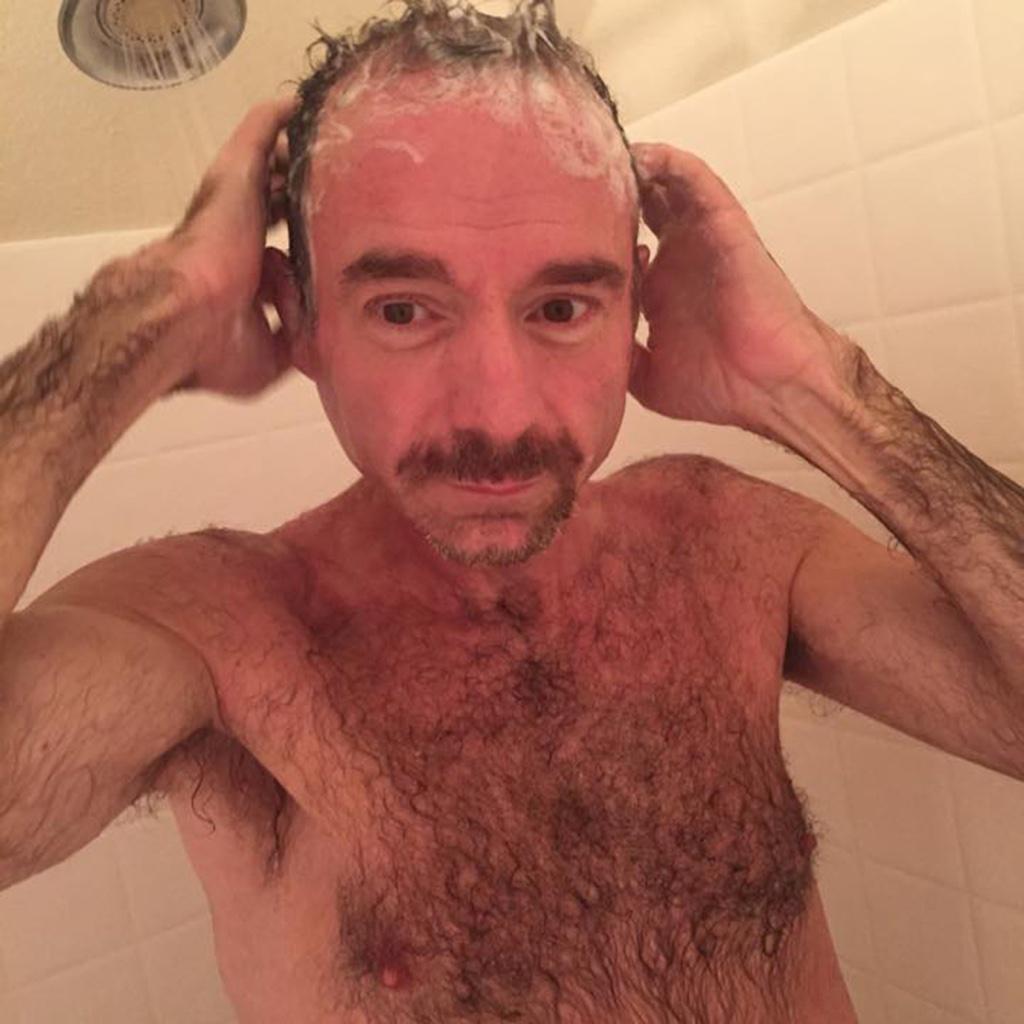 Step 4: Donate.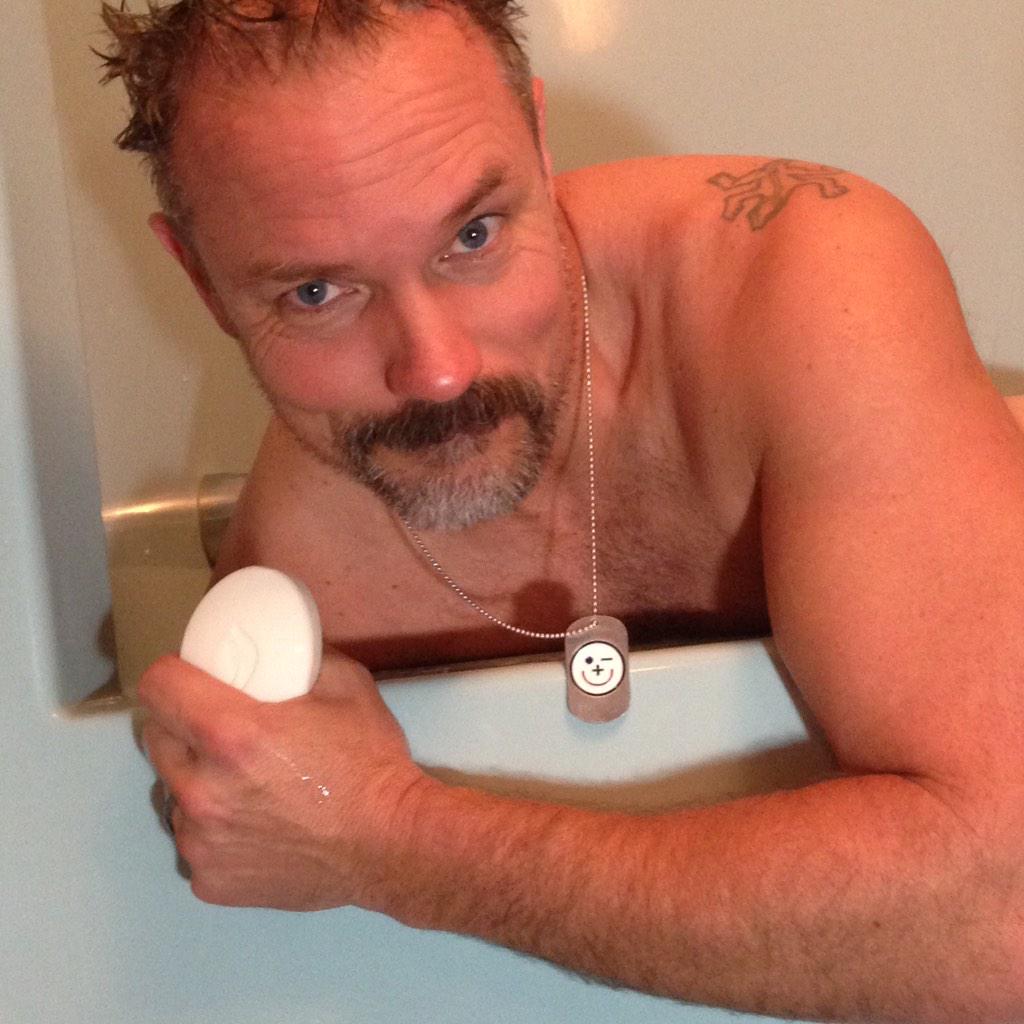 Step 5: On World AIDS Day, change your social media profile pictures to your shower selfie photo and spread the word.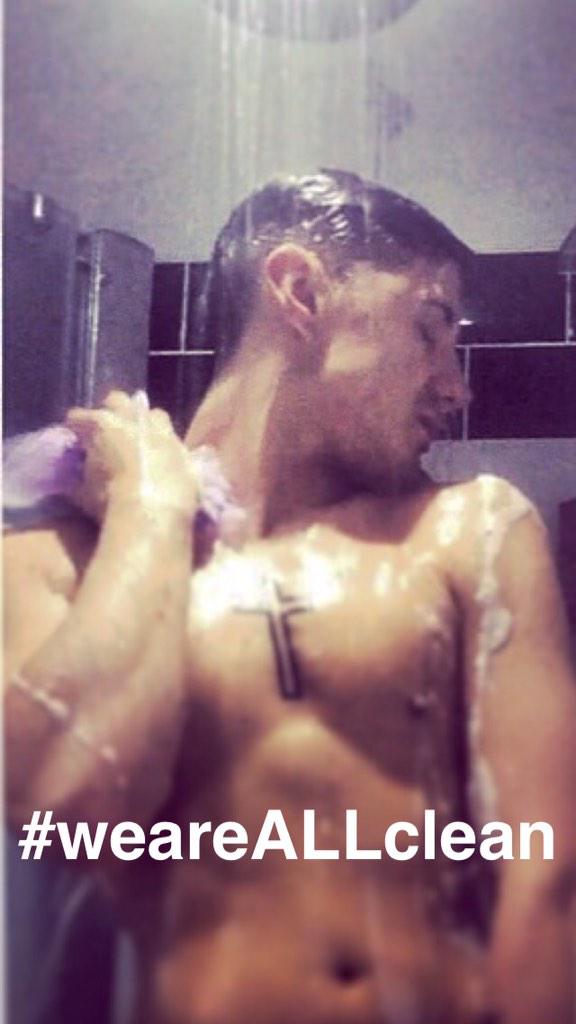 So what are you waiting for? Get snapping.
This post was created by a member of BuzzFeed Community, where anyone can post awesome lists and creations.
Learn more
or
post your buzz!