This post has not been vetted or endorsed by BuzzFeed's editorial staff. BuzzFeed Community is a place where anyone can create a post or quiz.
Try making your own!
5 Reasons Why Ignatius Of Loyola Was The First Jedi Master
Star Wars creator George Lucas is said to have hinted that the Order of Jedi Knights was actually modeled on the Jesuit Order. That would make their founder, St. Ignatius of Loyola, the first Jedi Master! Lightsabers and starships aside, it's easy to see the parallels between the fictional Jedi Code and the teachings of the real Ignatius: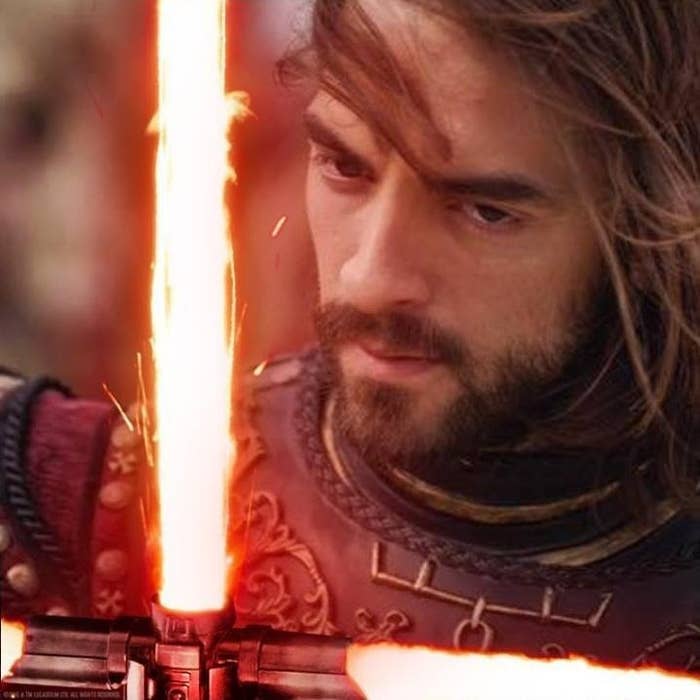 1.
Service and Humility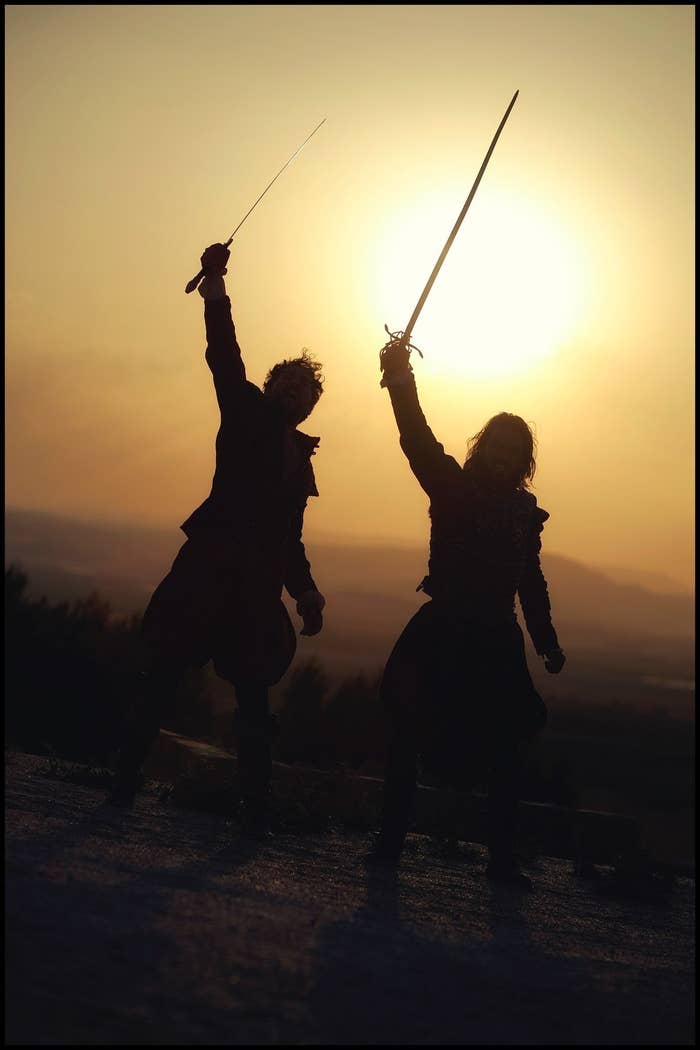 2.
Self-awareness and Self-Mastery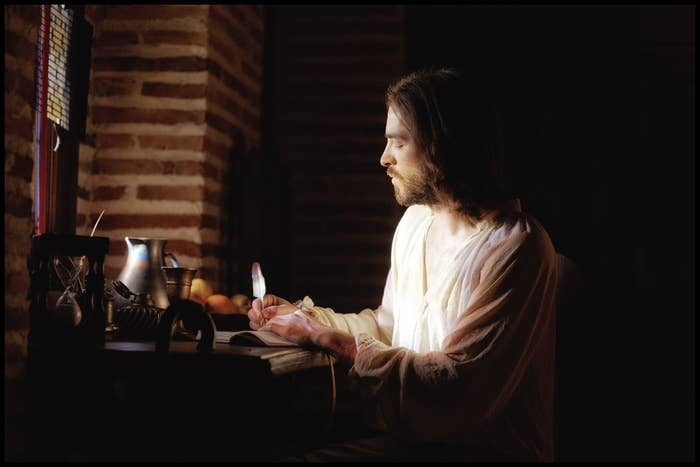 3.
Spiritual Direction
4.
Detachment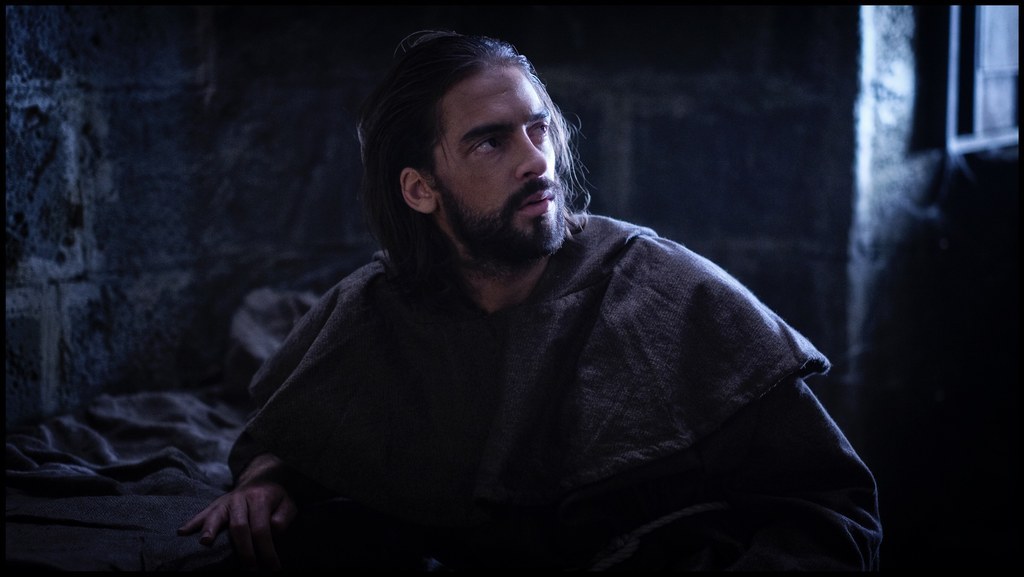 5.
Finding God In All Things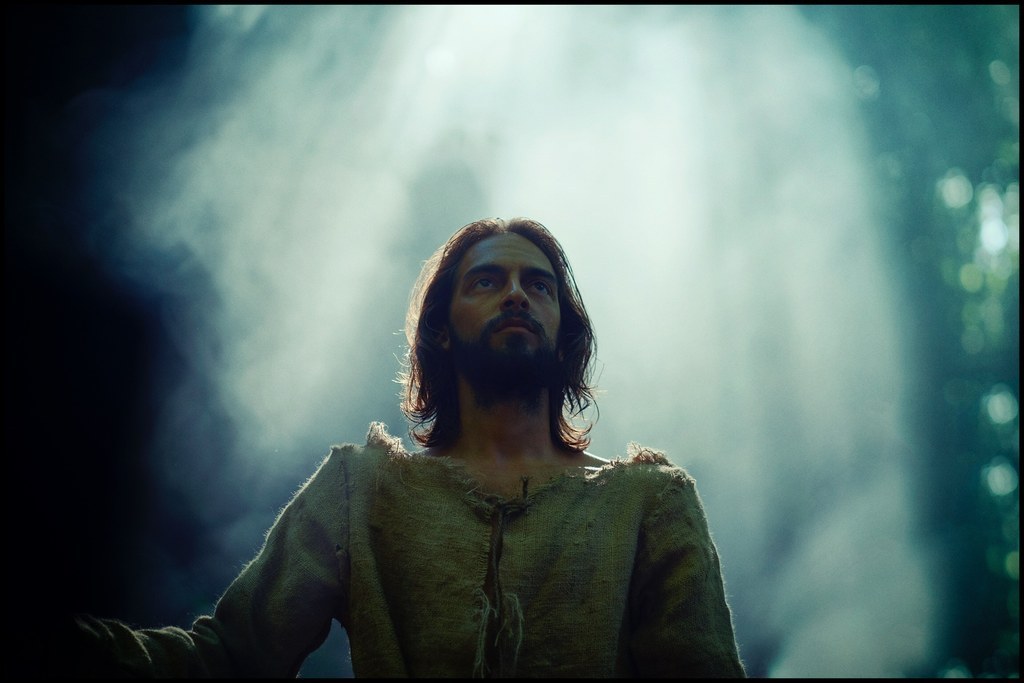 Finally let's take a look at two defining manifestos of the two Orders: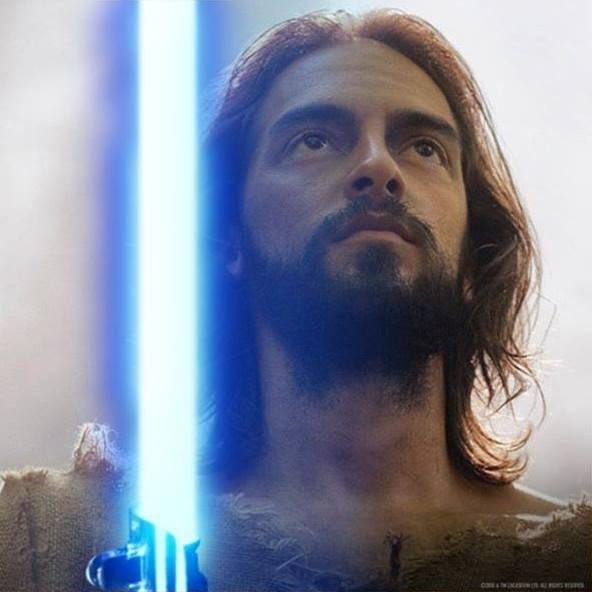 Ignacio de Loyola (2016) NEW Full 1min Trailer