Actor Misha Collins, most famous for his role as the angel Castiel in Supernatural, will be making his return to The CW as a well-known Batman villain.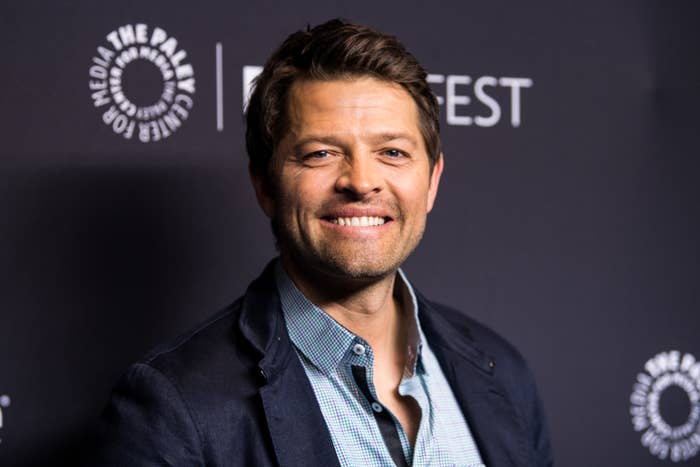 He will take on the role of Harvey Dent (Two-Face) in the new series, Gotham Knights.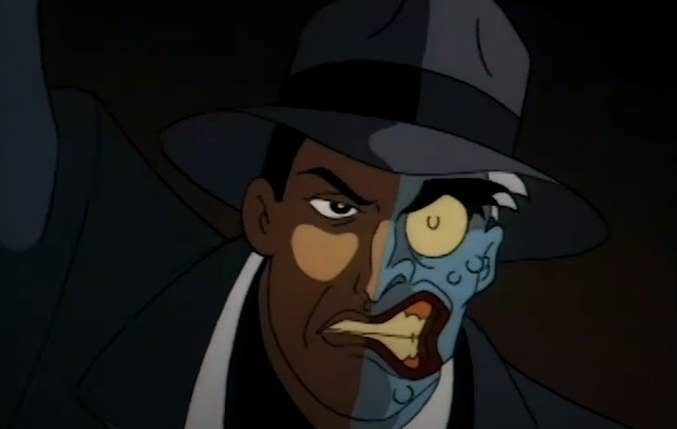 Misha confirmed the news on Twitter earlier this morning:
Fans of Misha are eager to see what he can do with this type of full-time, sinister role:
The official logline for The CW's Gotham Knights: "In the wake of Bruce Wayne's murder, his rebellious adopted son forges an unlikely alliance with the children of Batman's enemies when they are all framed for killing the Caped Crusader."
Gotham Knights is projected to debut this fall, and is being produced by the makers of FOX's Gotham. If you haven't seen Gotham, it has some of the most fun interpretations of the Joker, Penguin, and Riddler.
Plus, they've had plenty of success with DC heroes in past series from Arrow to Black Lightning.
On The CW, Misha really wowed Supernatural fans with his performance as Castiel. He brought a balance of seriousness, dryness, humor, but most of all, angelic intimidation.
So safe to say that I (and other Supernatural fans) are excited to see what the show can do with this little box of charisma: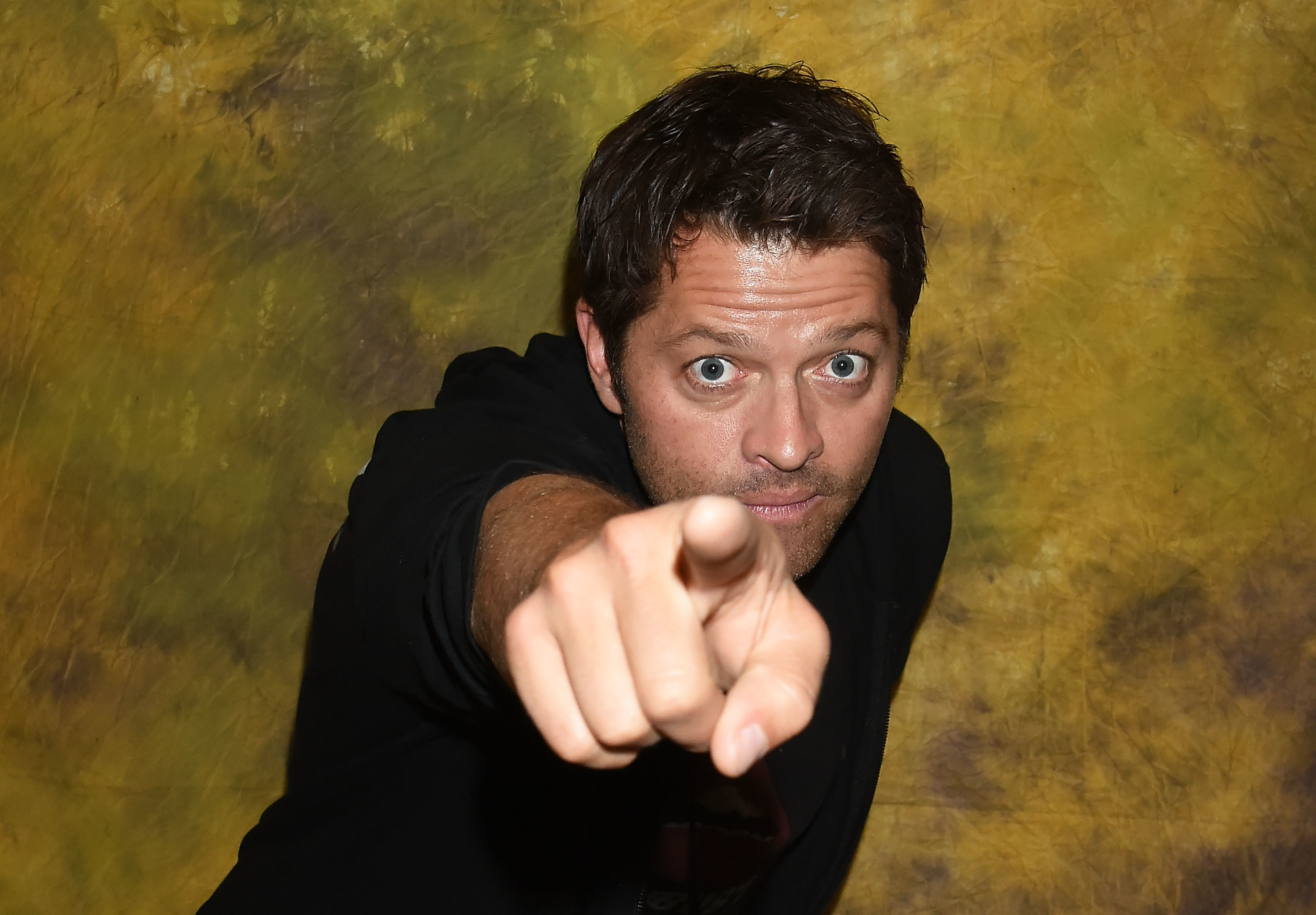 Will you give the new Gotham Knights show a shot? Would you prefer Misha's left or right side covered in makeup/VFX? Comment below!