The wonderful universe of Star Wars returns December 29th with The Book of Boba Fett landing on Disney Plus!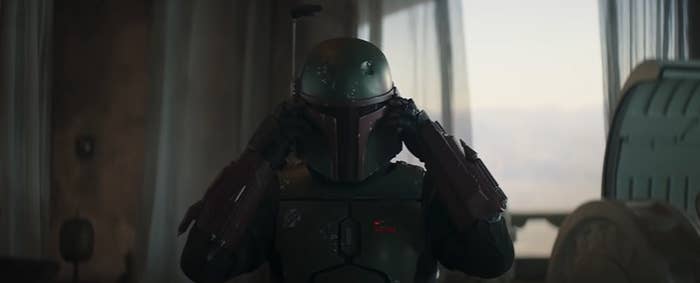 Here are six things that can make The Book of Boba Fett compelling and six things that will make it just another spinoff:
1.
MAKE: A complicated relationship between Fennec Shand and Boba Fett.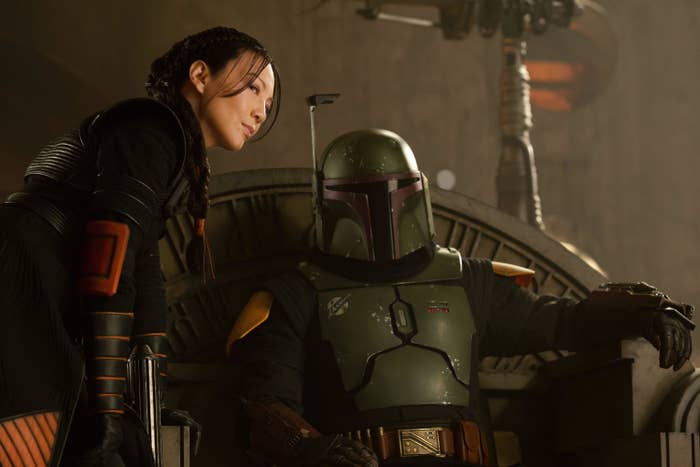 2.
BREAK: Fennec Shand is simply "along for the ride."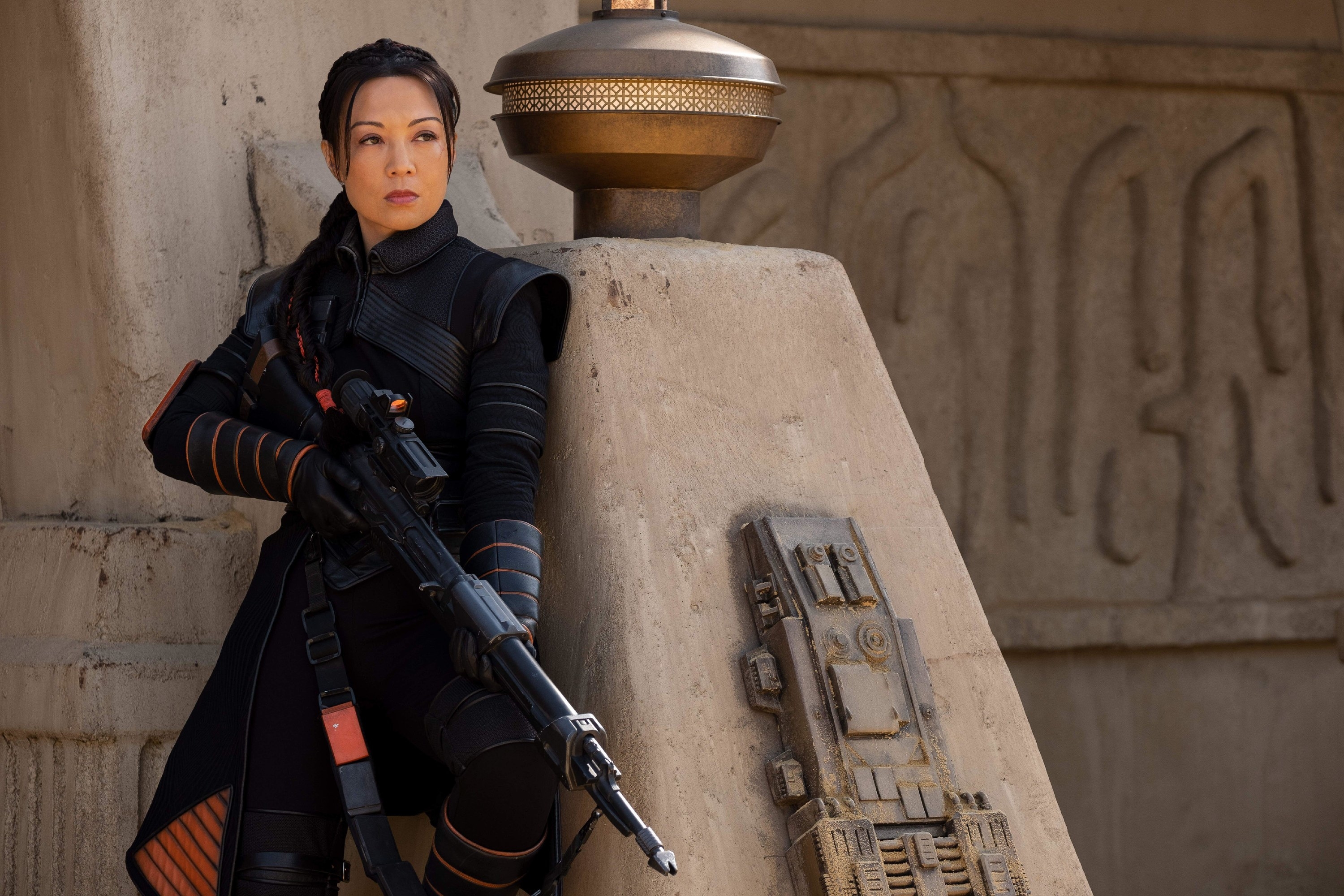 4.
BREAK: Morrison's (predictable) surprise role as another "clone" character!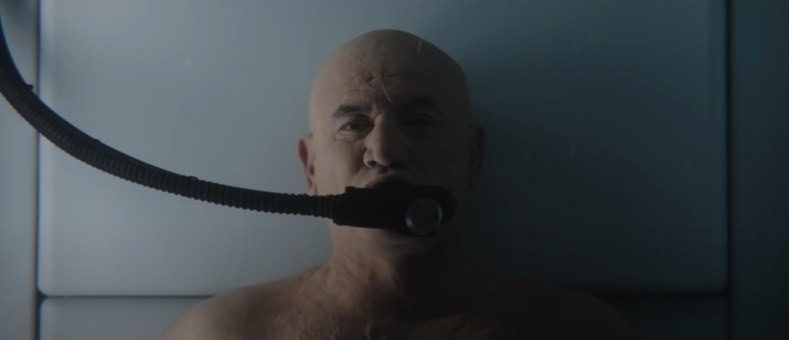 5.
MAKE: The legendary bounty hunter's full skillset is showcased like never before.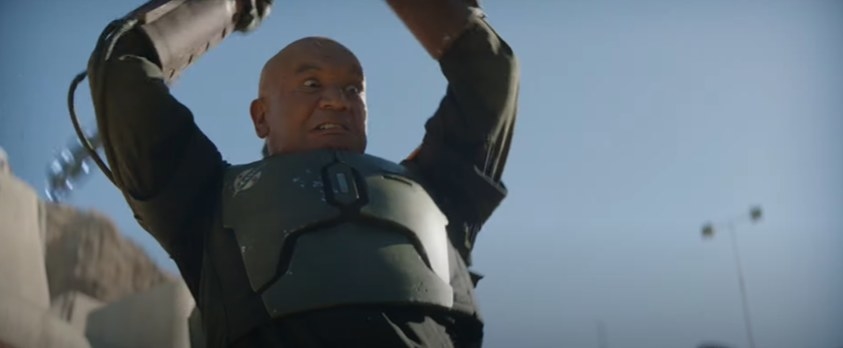 6.
BREAK: Relying too much on the familiar.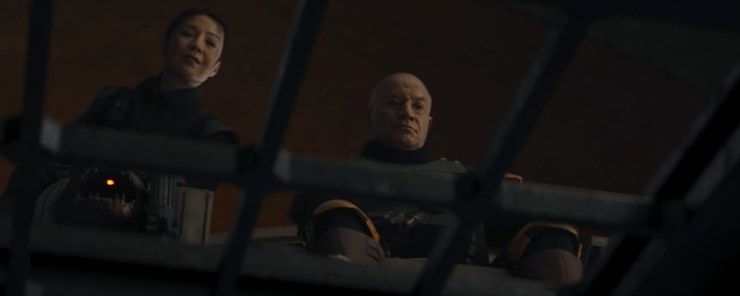 7.
MAKE: A new antagonist unlike anything we've seen before.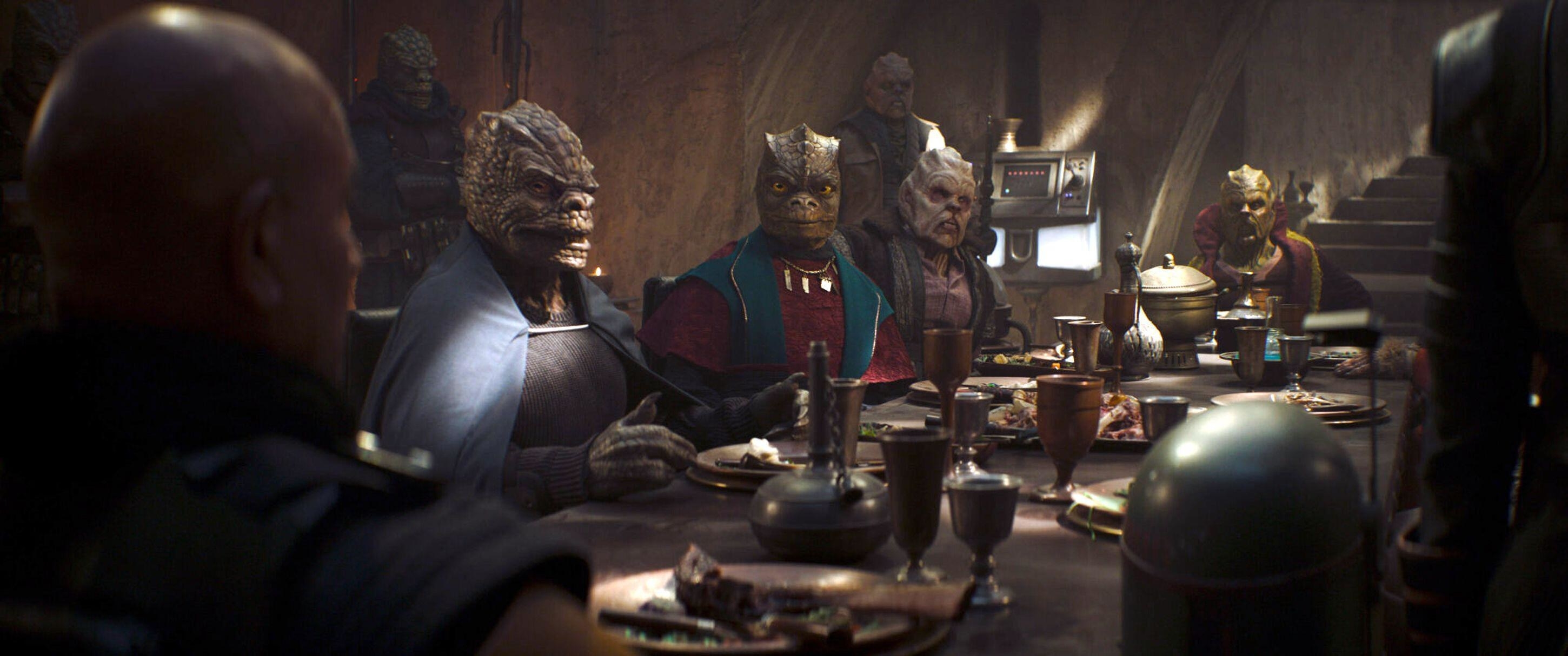 8.
BREAK: Jabba's unspoken son or relative.
9.
MAKE: Sticking to a show about the underworld as promoted for the original The Mandalorian teasers.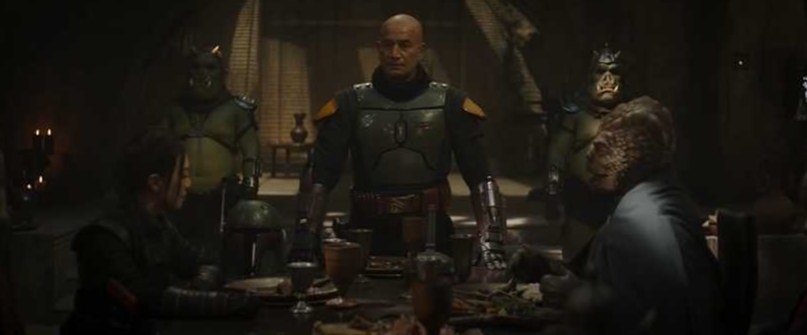 10.
BREAK: Lightsabers! The Force! Nostalgia!
11.
MAKE: Some "Star Wars-ing" in my Star Wars.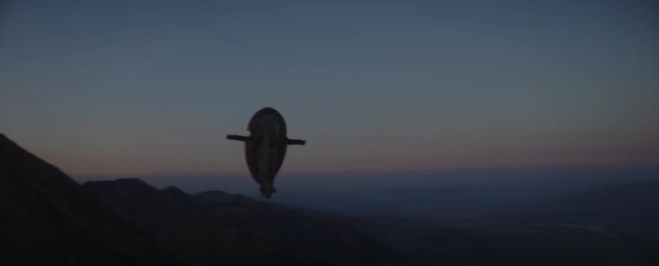 12.
BREAK: Feeling like nothing more than a Mando spinoff.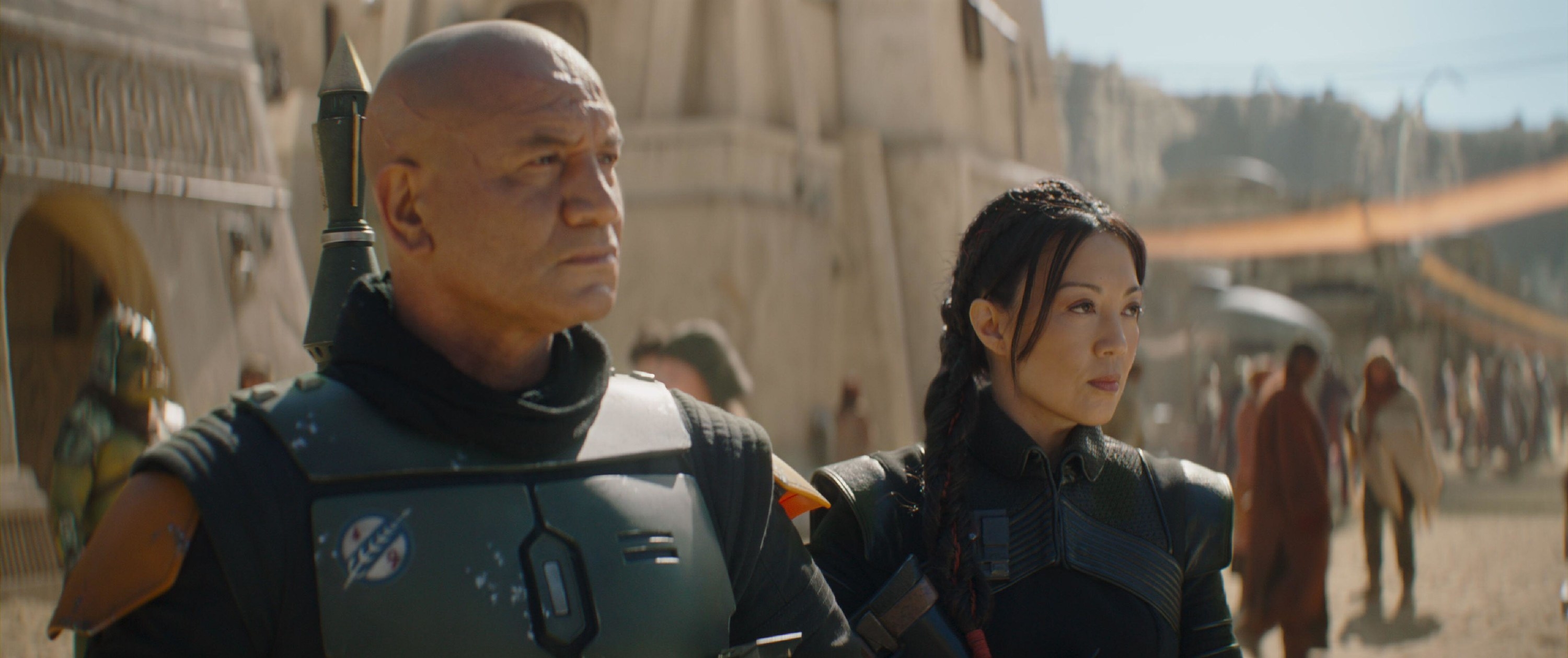 What do you hope to see in The Book of Boba Fett? Let me know in the comments below!