"The Book Of Boba Fett" Trailer Has Arrived And It's No Good To Me Dead
Pack your things — we're leaving (to watch The Book of Boba Fett).
This trailer has everything!
B'omarr spider droids...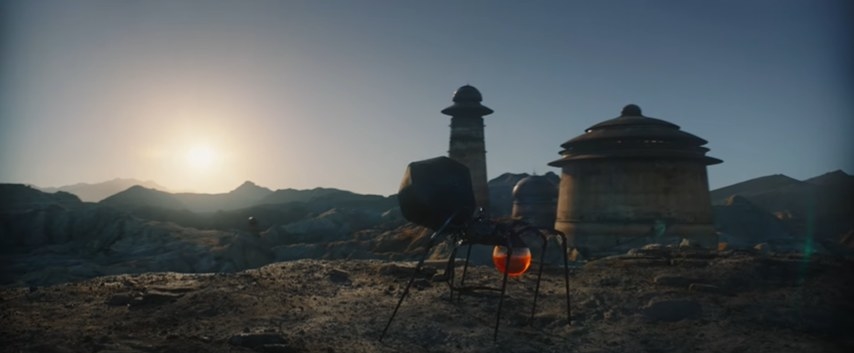 ...Twi'leks...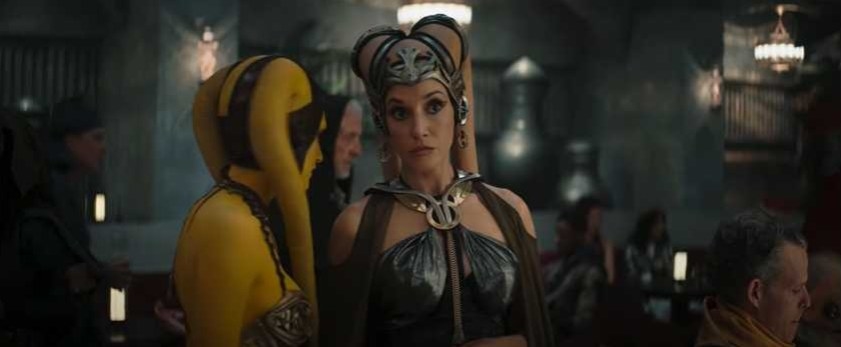 ...Boba Fett's helmet full of coins (Republic credits?)...
...and is that the Knights of Ren? No! It's Tusken Raiders walking through a sandstorm.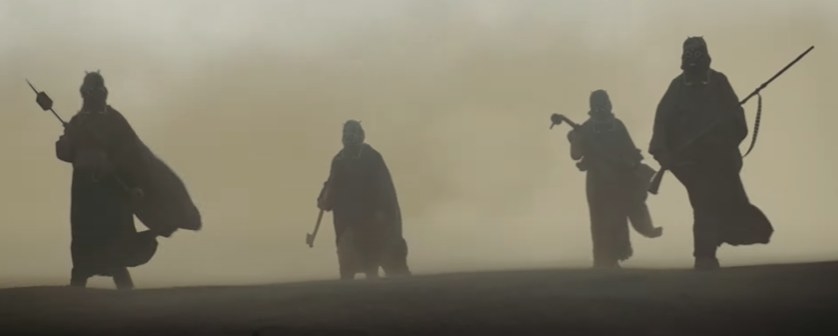 We can all rejoice that Temuera Morrison has returned to reprise his role as Boba Fett.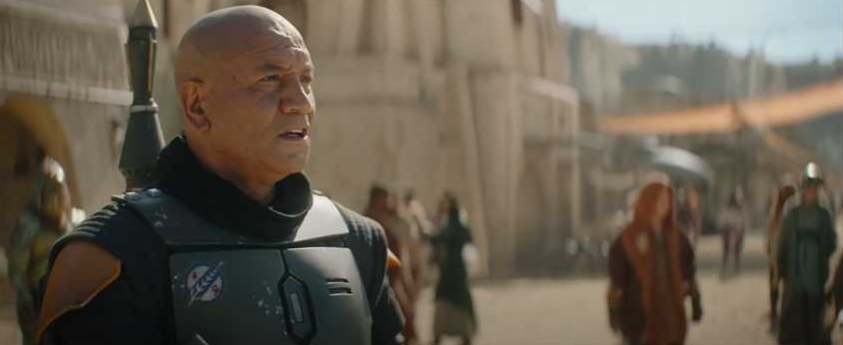 In case you forgot: Boba Fett's character made his triumphant live-action return in The Mandalorian Season 2.
Deadeye assassin Fennec Shand (Ming-Na Wen) also returns, her life indebted to Boba after he had nursed her back to health in The Mandalorian.
The Mandalorian season ended with Boba Fett taking the throne at Jabba's Palace, hinting that he will try to seize control of the underworld.
In the Star Wars timeline, this is post-Return of the Jedi, so with the Empire in shambles, it's open season on systems out of the reaches of the New Republic.
Boba claims he will be a fairer ruler than Jabba, but I hope we are not seeing a softened "good guy" version of the legendary bounty hunter.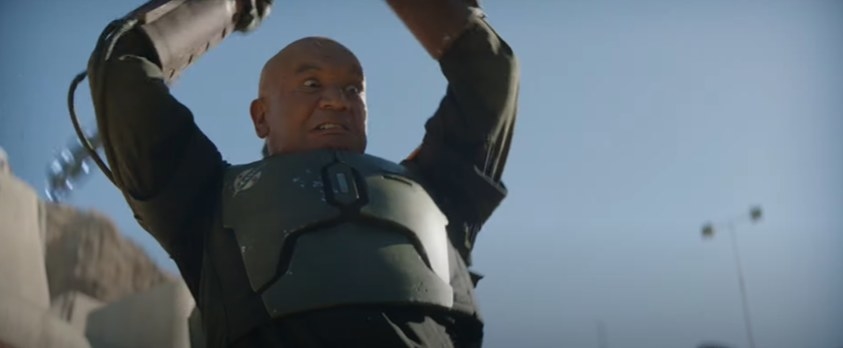 Hopefully, we get a Godfather meets Bounty Hunter (the video game) type vibe, and we see Boba conflicted with how to handle power while trying to keep those under his thumb happy.
I would also love to see an antagonist that's a space slug relative of Jabba, making them the "Michael Corleone" to Jabba's "Vito Corleone."
Star Wars: Visions is a tough act to follow for any 2021 Star Wars content, but I'm amped to see more smaller-scale stories in the Outer Rim.
What did you think about The Book of Boba Fett trailer? Did it make you more or less excited? Comment below!