Amenities: Lava lamp, mood lighting, plush sheets, and a 100% likelihood of finding weed.
2.
Fort Triumphant 3.
Fort Party 4.
Fort Living Large 5.
Fort Lantern Party Amenities: Plenty of sleeping room and pillows on pillows on pillows.
Amenities: Guest rooms, wide tunnels, these strapping young men.
8.
Fort Derelict 9.
Fort Self-Sufficient 10.
Fort Hook 11.
Fort Sprawl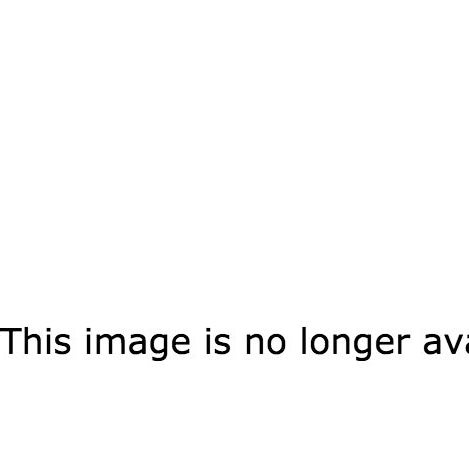 Amenities: Flat screen TV, lanterns, and a sleeping mat.
13.
Fort Good Enough Amenities: High ceilings, plenty of space for furniture, and a TV nook.
Amenities: Room to stand, pillowed safety corner, lighting for reading. Amenities: Chocolate fondue fountain... That's enough.
Amenities: Easily accessible entrance, beautiful wooden framing, electric candles, and beer.
Amenities: High ceilings, strong colors, and impeccable construction.
Amenities: Full bed, secure structure, and tons of patterns to trip out to.