Lead the way Isis...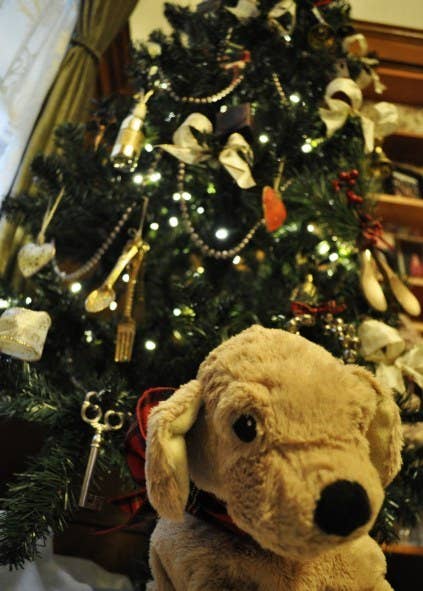 Top of the *Family* Tree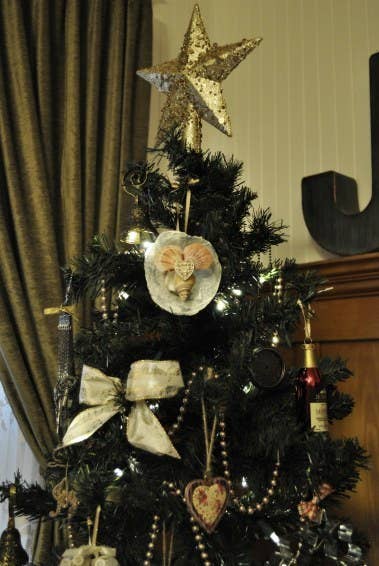 Carson's Pocket Watch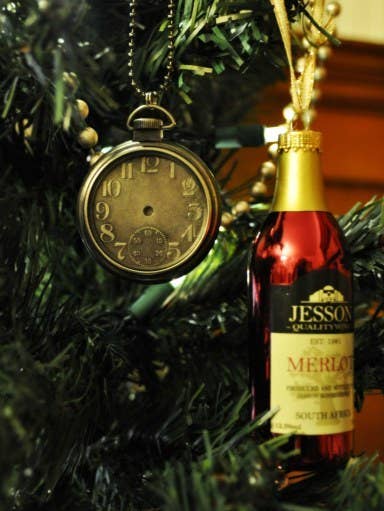 Mrs. Hughes' Keys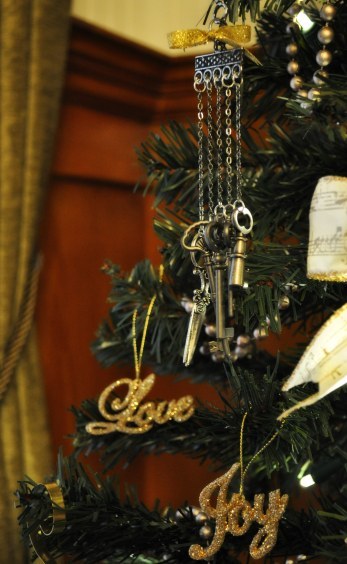 Hearty, in more ways than one, Anna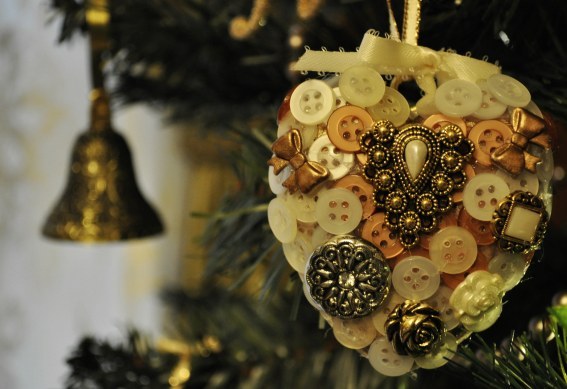 Making Tracks with Mister Bates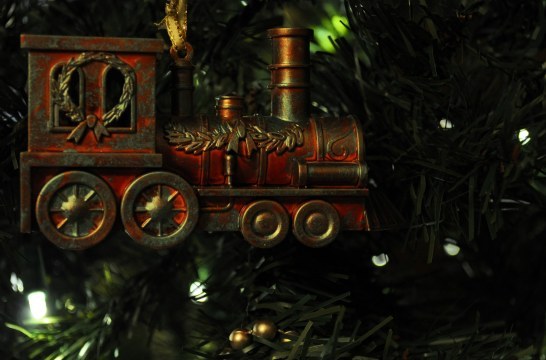 Mrs. P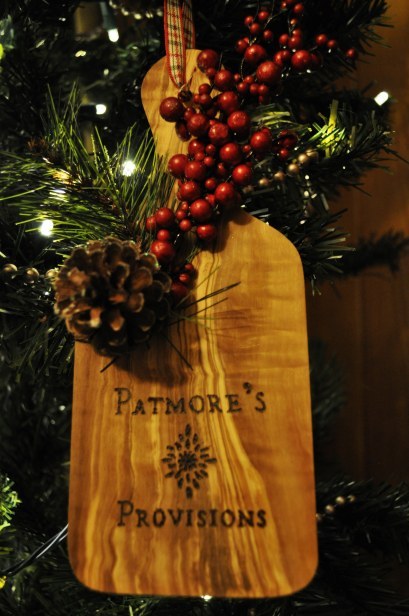 You've Come a Long Way, Daisy!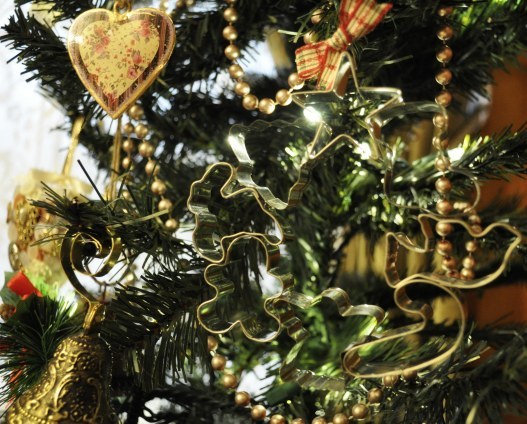 Thomas the Evil Footman/Valet/Butler...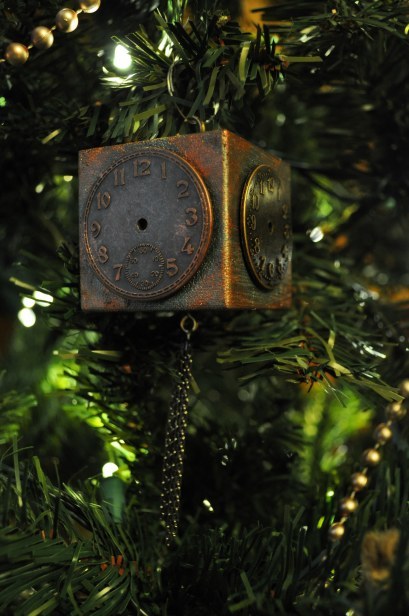 Oh O'Brien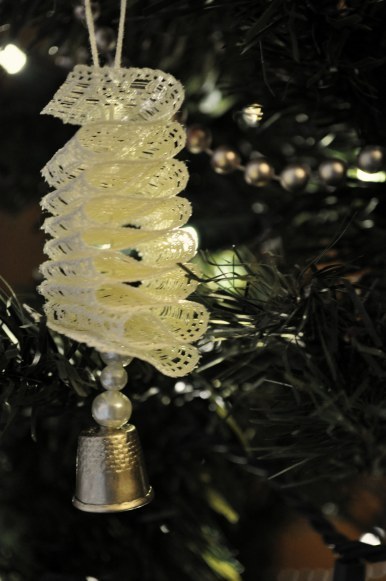 War Hero William
Ygritte... I mean, Gwen!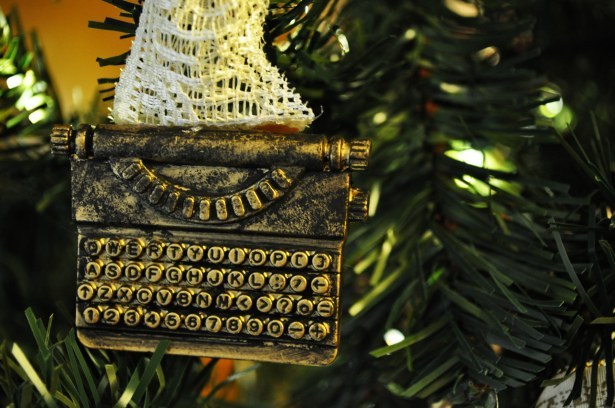 Starry-Eyed Ethel
Little Charlie Parks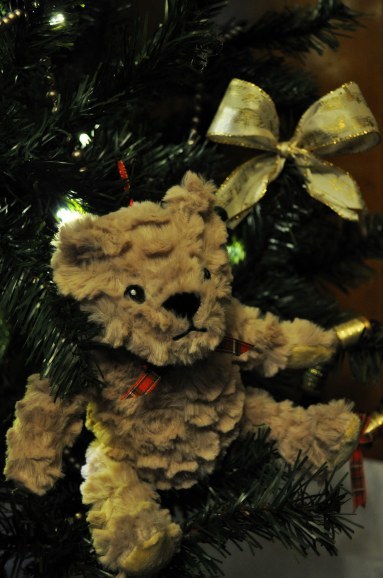 Pot-Stirrer Ivy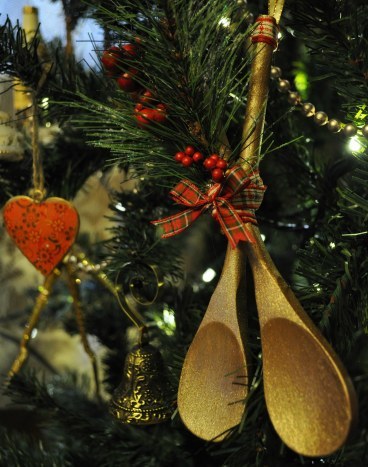 Gentle Giant Alfred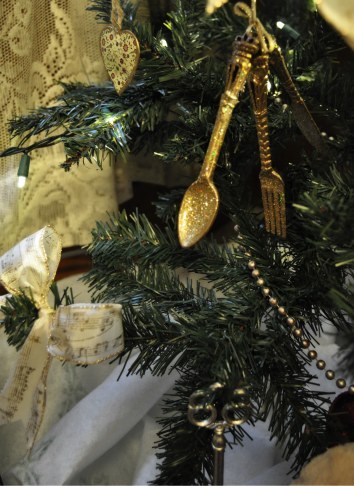 Beloved Beleaguered Blackmailed Baxter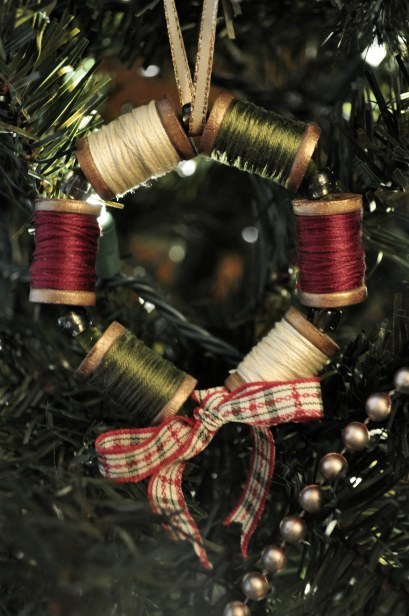 Merry Molesley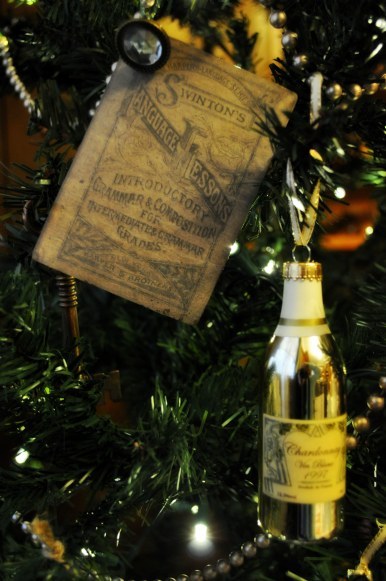 Where's Branson?!
I had every intent on including our reluctantly social-climbing chauffeur in this project but cannot find a proper automobile!
I draw the line at pigs.
If I can rustle up something, I will certainly edit this posting. He has become quite the father and grown ten-fold as a man living in a stranger's paradise.
If You Take Anything Away From This Post
I hope that if you find something you love, something that helps fill a hole in your heart, soothe the pain of living, or just makes you smile, that you will not be afraid or embarrassed to celebrate it.
I hope you have enjoyed this silly little glimpse into my key-filled world. If you would like any information on where I bought the materials to make these ornaments or advice/tutorials, please do not hesitate to ask! You can also find me over at Silly Style Studio
Perhaps one day, I'll share the story of how I ran away to the UK for a few months, by way of Downton inspiration. Until then...
- Jen