Miami has many staples such as La Carreta, Calle Ocho, and Santa's Enchanted Forest. And then there's the Chonga Girls. The Chonga Girls are Miami legends and perfected the chongalicious style. So, we enlisted them to help us channel our ~inner~ chongas.
Jenny was all too familiar with what a chonga is because back in her high school days she was reppin' the style all day, every day.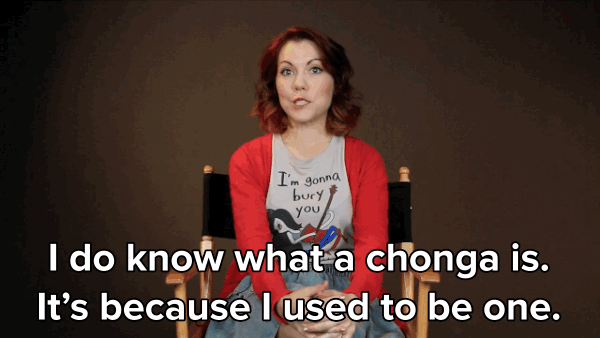 It was time for The Chonga Girls to transform the Pero Like ladies, and they started the process out by giving them some tough love.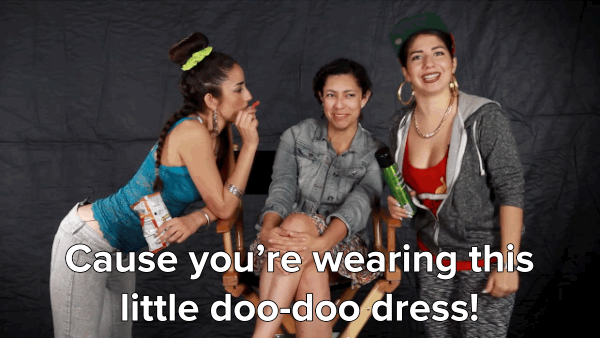 Claudia went from conservative cute, to sassy and fierce.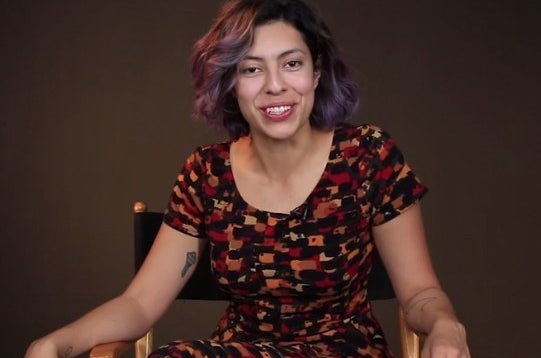 Jenny was ready to slay the dance floor in her new look.