10.
Go For A Walk In The Park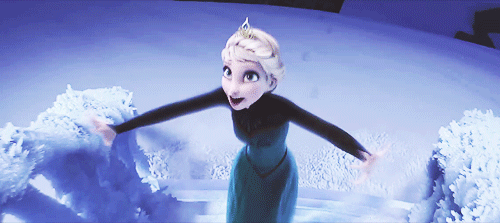 9.
Invite Your "Will They/Won't They" To An Anti-Valentine's Day Party Only Your Friends Will Be At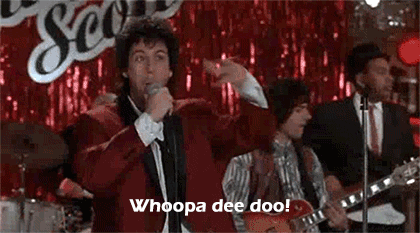 8.
Give Your Crush A Collage Of Their Face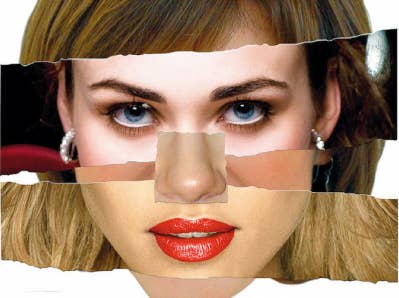 7.
Watch A Movie You've Seen A Thousand Times That They've Never Seen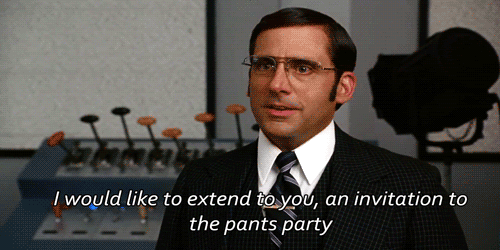 6.
Go To A Coffee Shop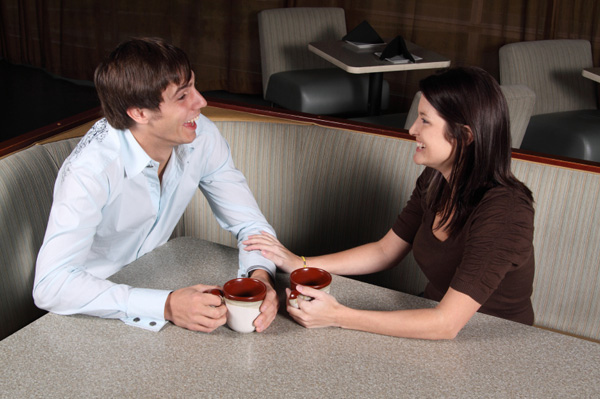 5.
Go Speed Dating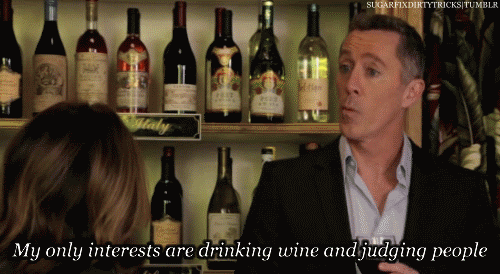 4.
Snuggle Up With Netflix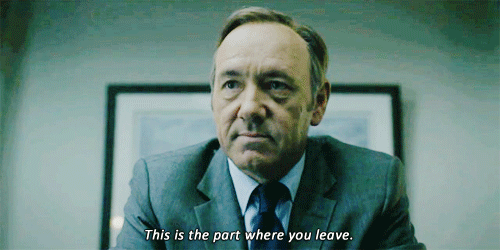 3.
Make A Recipe You've Never Tried Before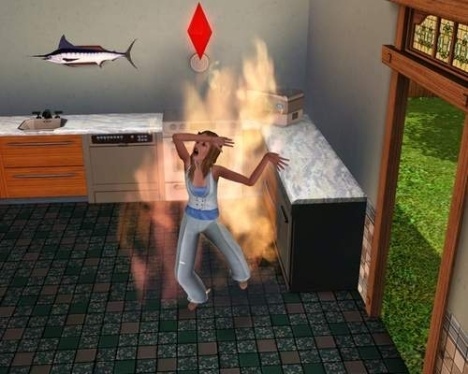 2.
Explore A New Neighborhood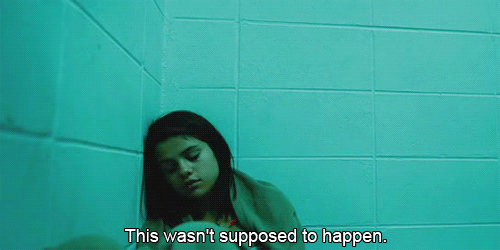 1.
See An Oscar Nominated Film