RE: BuzzFeed APPLICATION 10 SGV 626 Foods That Make You Legit
We're more than Char Siu, Lo Mein, and Jook (Rice Porridge.) We eat all edible parts of the animal - in soup, with rice, and by themselves- and they most likely have tons of nonsensical health benefits as touted by your Cantonese mother.
1.
Pig Blood Curd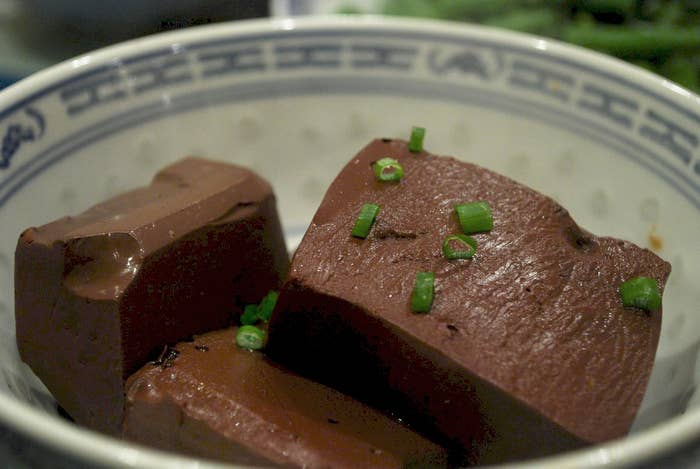 2.
Fish Eyeballs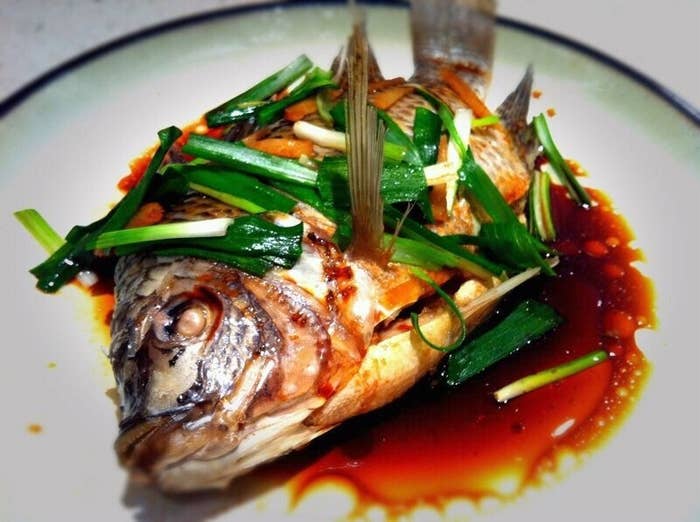 3.
Chicken Feet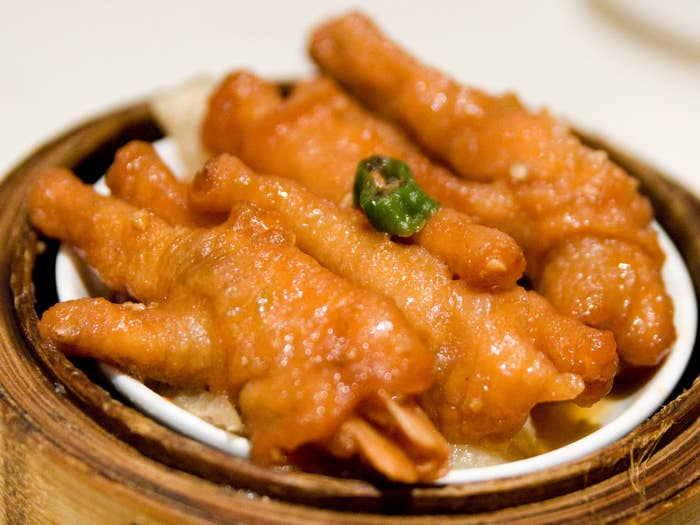 4.
Prawn Heads
5.
Cantonese Snails (Periwinkles)
6.
Bitter Melon
7.
Pig's Feet
8.
Chicken Gizzard
9.
Stinky Tofu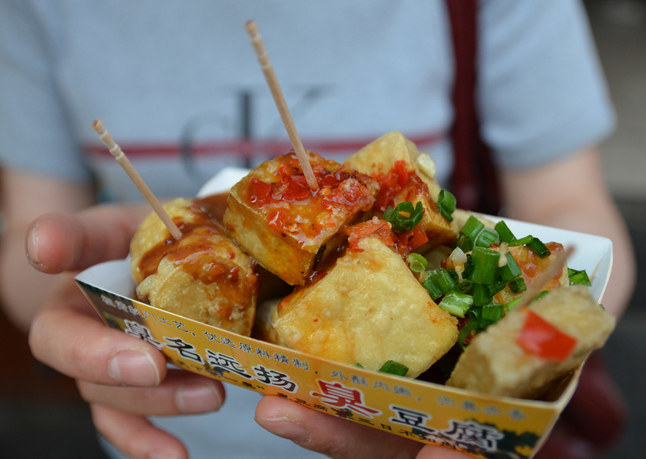 10.
Shark Fin Soup