1.
They don't care if they upset you.
2.
You run an idea by the acquaintance and they pass it off as their own.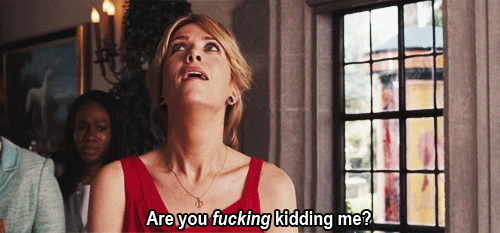 3.
They wanna go to lunch with you every.single.day.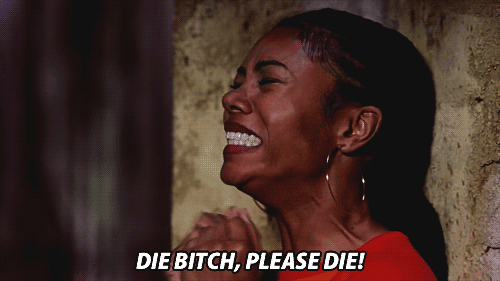 4.
They follow you when you leave for the day - like a fucking puppy.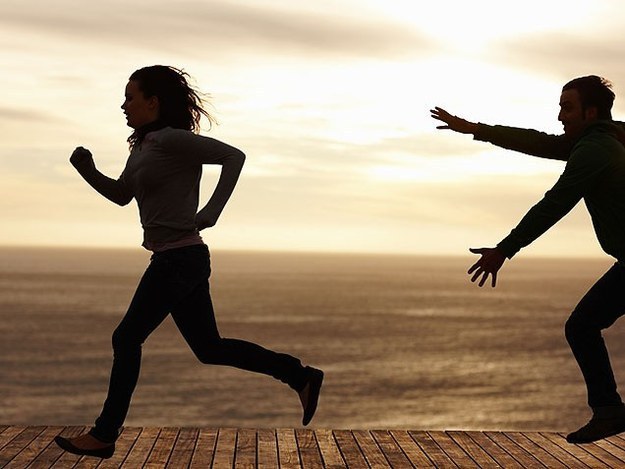 5.
They just don't understand why they're not, like, your best friend yet.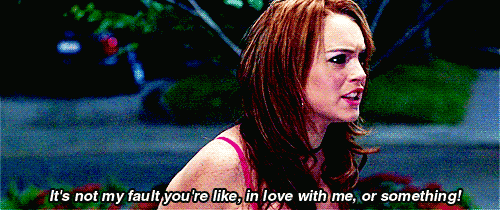 6.
They STILL won't tell you when your mascara line is wrong - boogers in your nose - or you have eye gunk.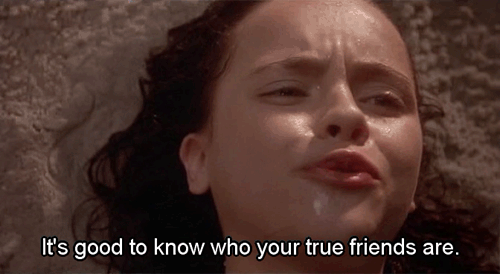 7.
They always run to you to tell you how bad their day is - and you do not care!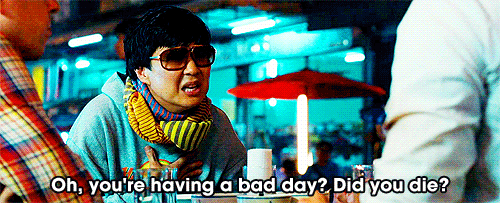 This post was created by a member of BuzzFeed Community, where anyone can post awesome lists and creations.
Learn more
or
post your buzz!