19 Pieces Of Photographic Proof That Iceland Is A Magical Country
Cities with unpronounceable names, but breathtaking landscapes.
1.
When you think of Iceland, you probably imagine its capital city, Reykjavik, with its colorful houses.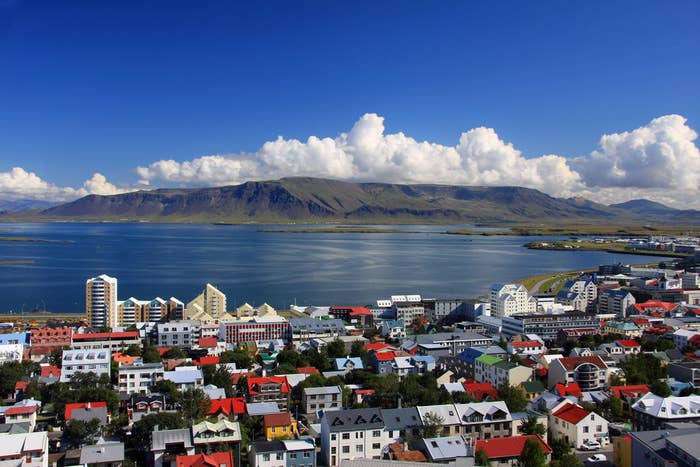 2.
But Iceland is actually full of unbelievable landscapes.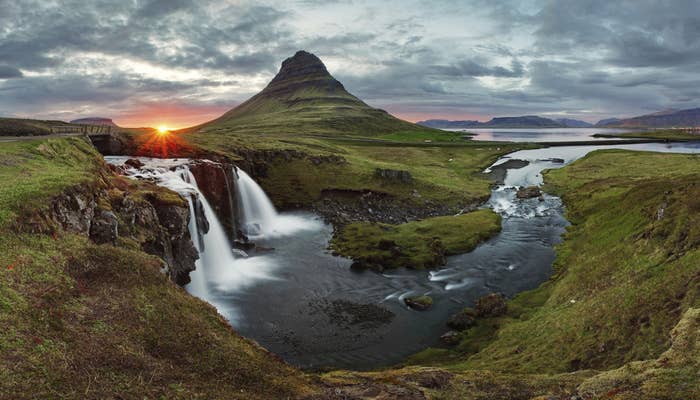 3.
Absolutely magical sights that seem to be taken straight out of a fairy tale.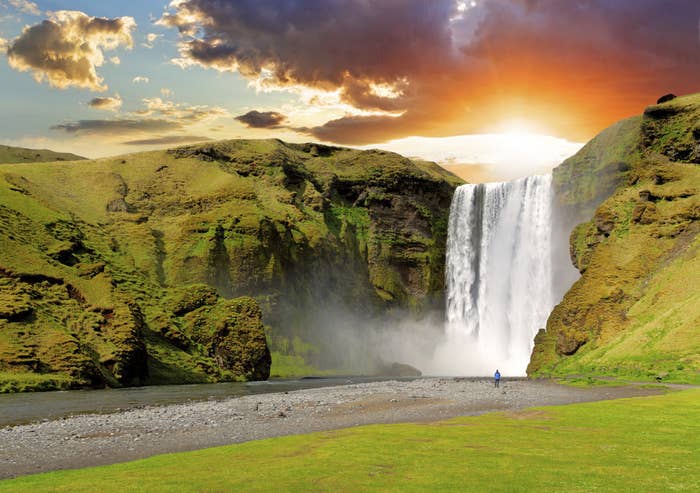 4.
Of course, you also have the aurora borealis, where you can watch the sky "dancing."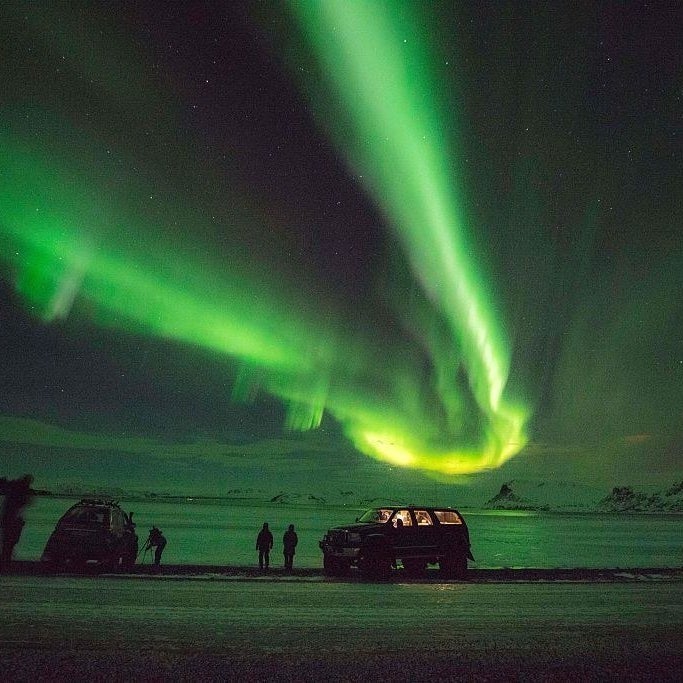 5.
Or take a relaxing dip in the hot pools, a gift from Icelandic nature.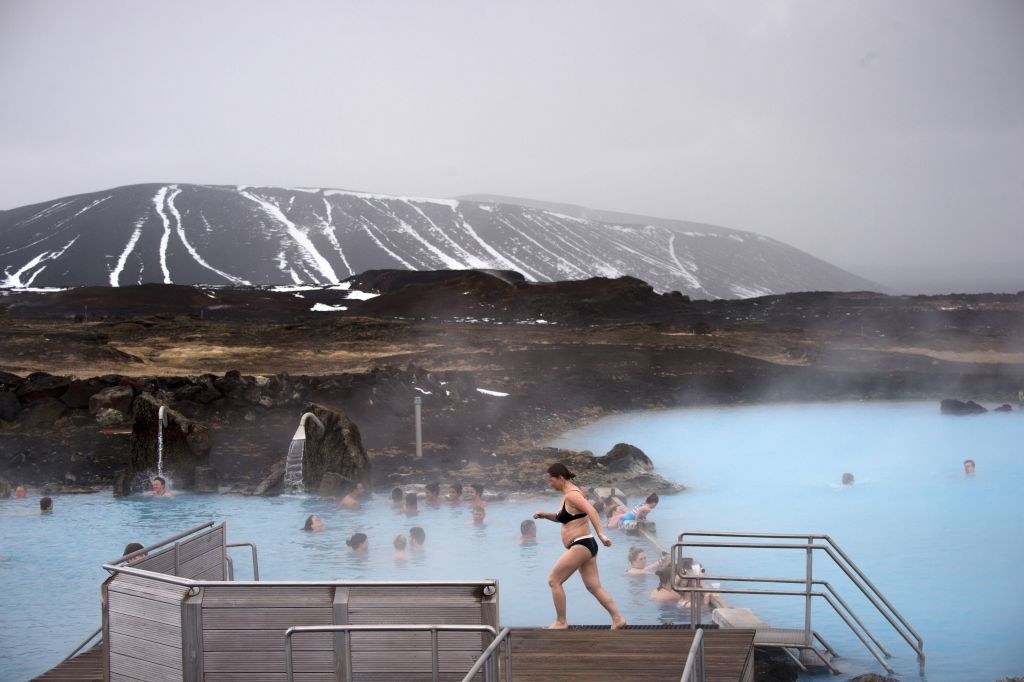 7.
And explore the endless nature that becomes more and more beautiful at every turn you take.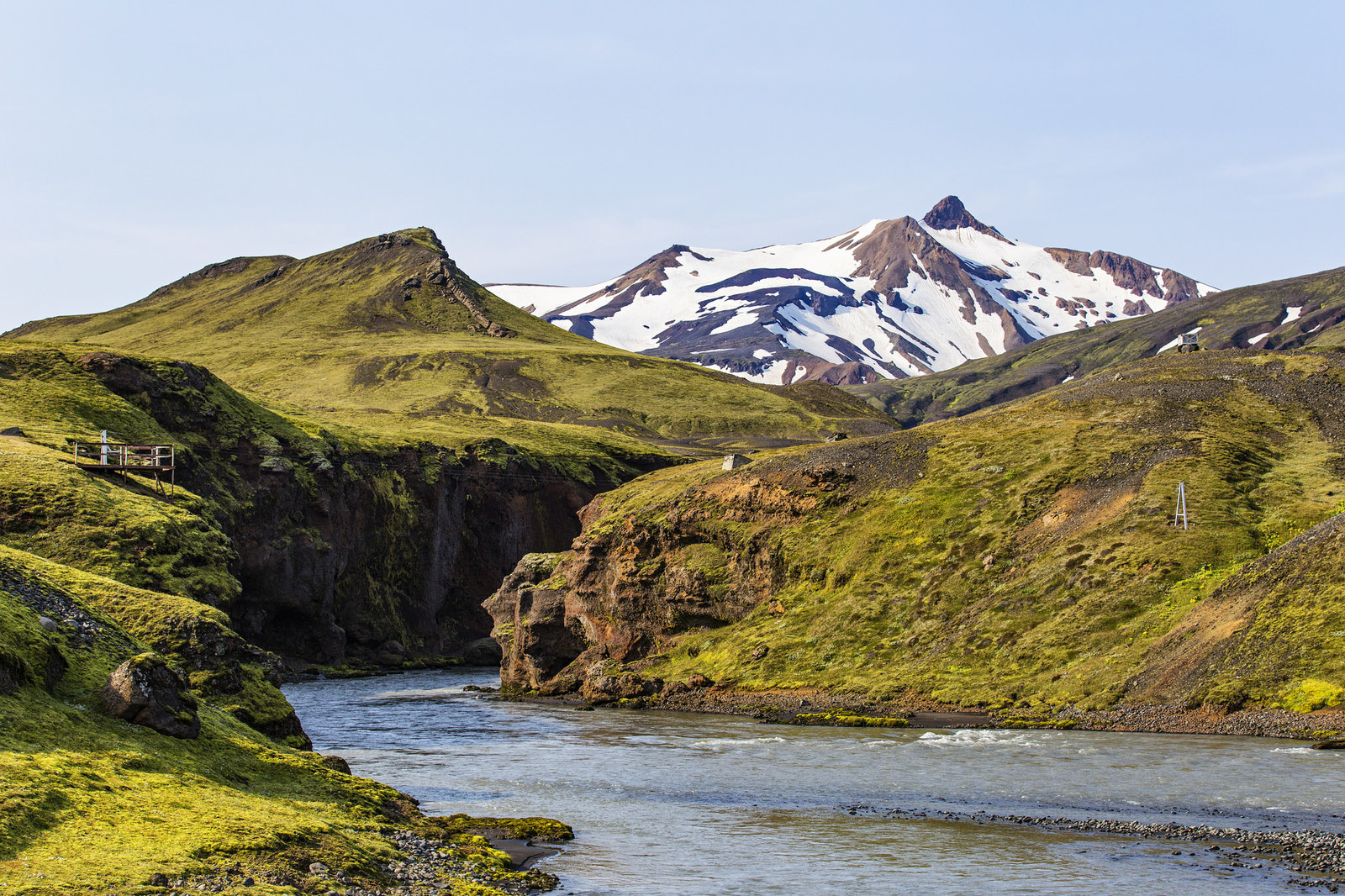 9.
Get the picture?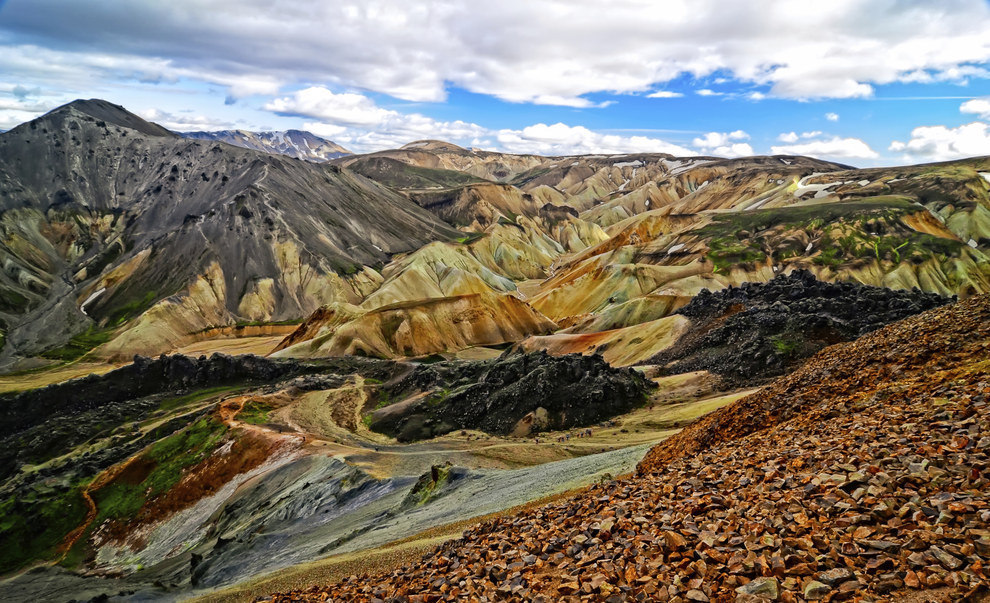 10.
Iceland is a country where you can witness sights that you couldn't imagine even in your wildest dreams.
11.
Where you can discover lone houses stuck right between two magnificent mountains.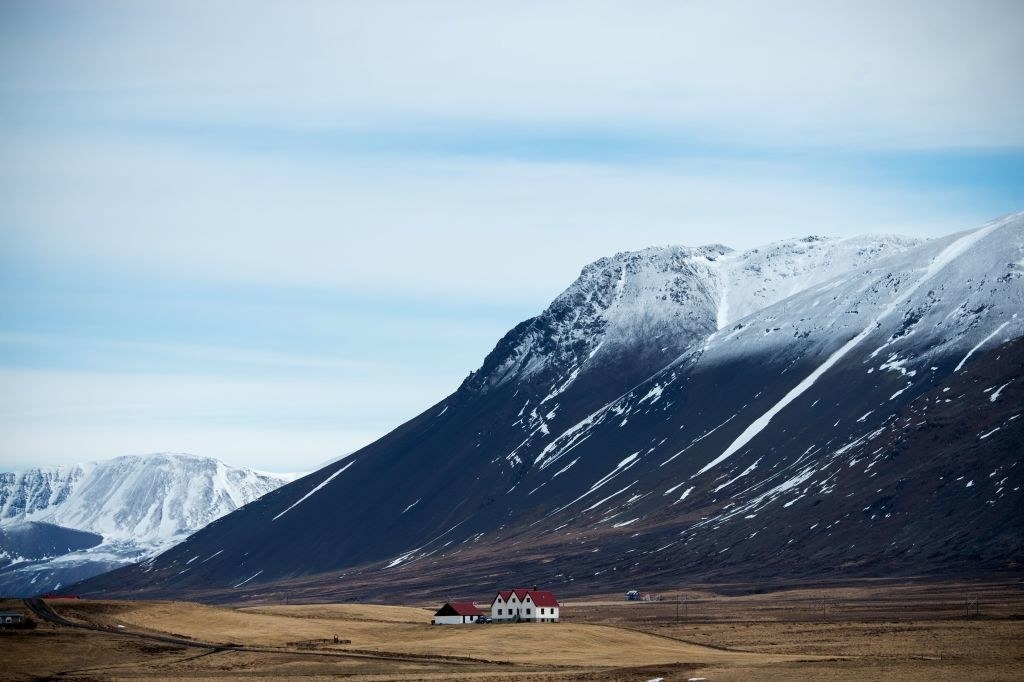 12.
And houses that look like they were literally built out of the nature that surrounds them.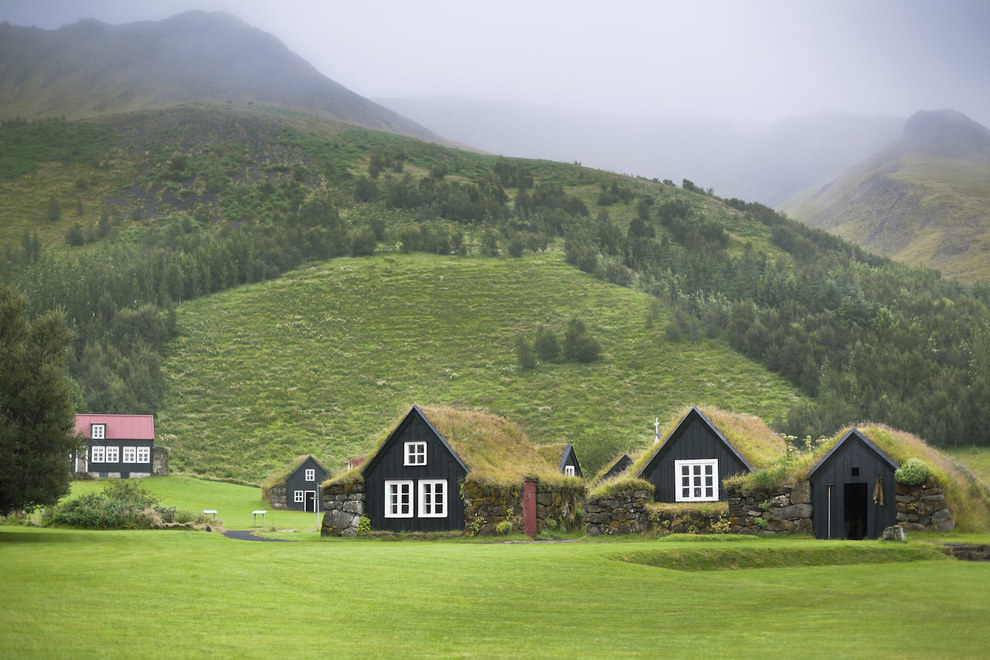 14.
Bursting with magic and one-of-a-kind beauty.
15.
There are waterfalls galore.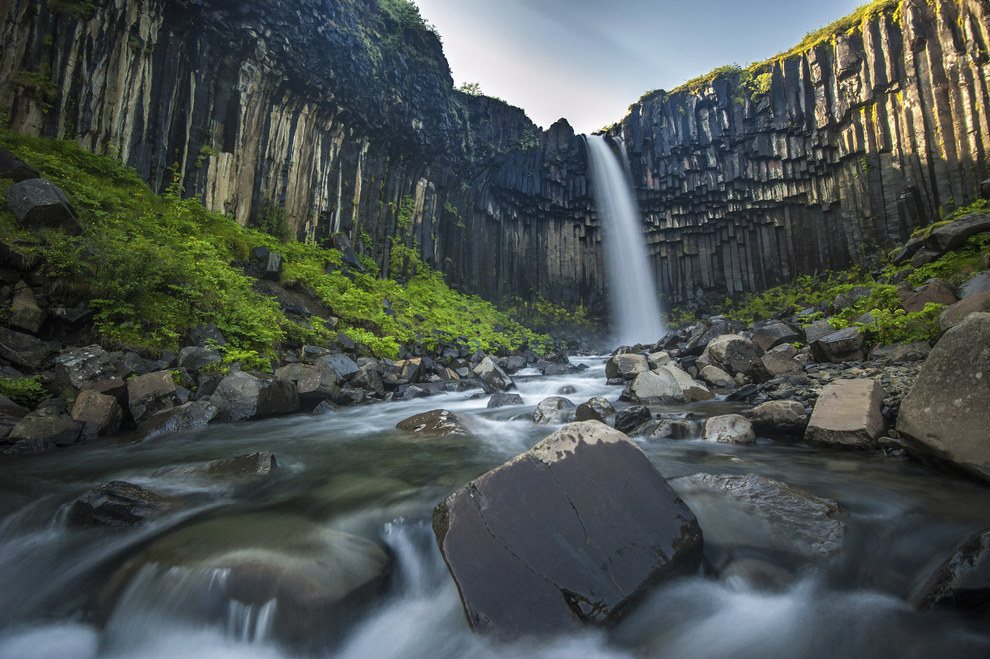 16.
Each one more stunning than the next.
17.
And there are snow-covered landscapes that make you feel as if you've been transported to another world.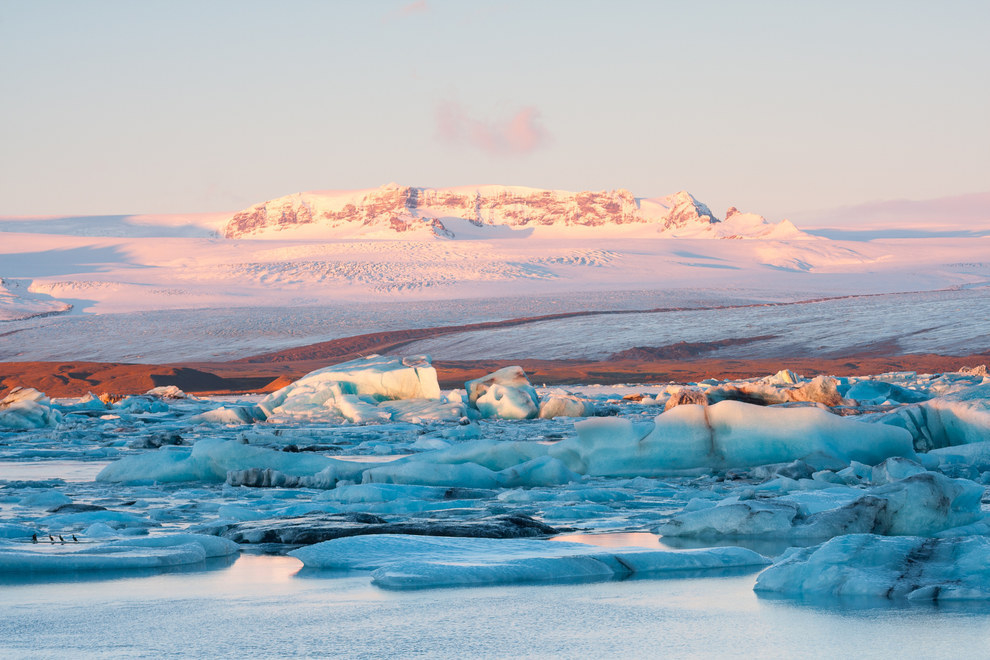 18.
Or maybe even a whole other universe.
19.
In short, Iceland is an incredible country that you simply must see at least once in your lifetime. It will take your breath away.