1.
When we wanted to have a nice, classy evening drinking cabernet sauvignon at our private chateau.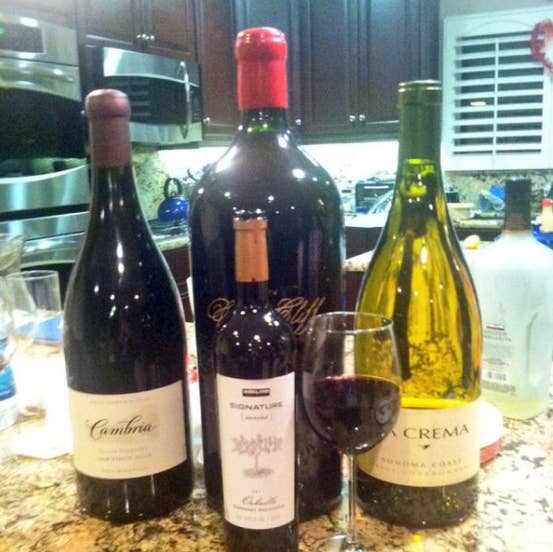 2.
Or when we tried to impress our friends with a spread of French artisanal cheeses.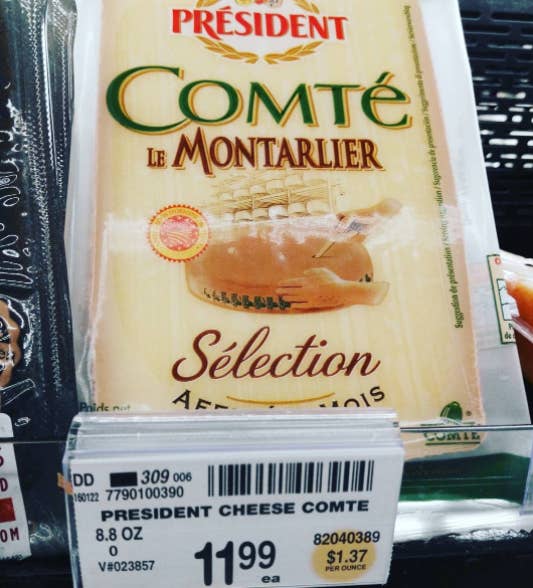 3.
This croissandwich, which is not even remotely French.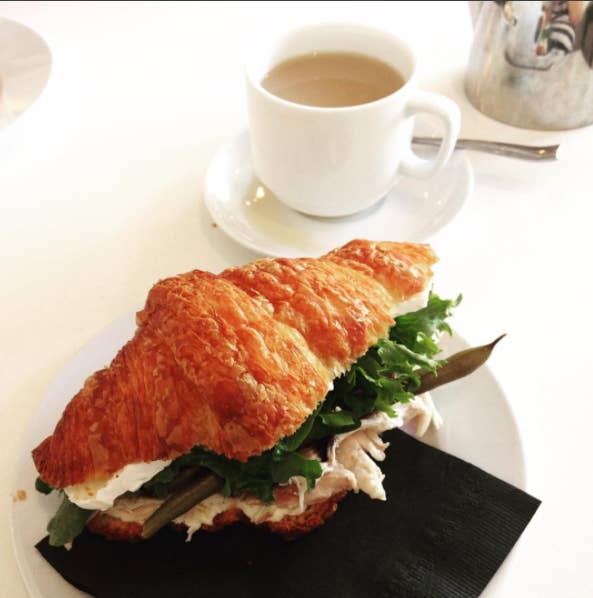 4.
This ~pain au chocolat~... with almonds.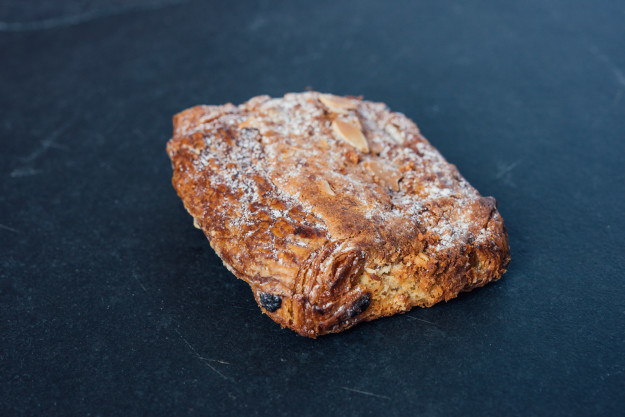 5.
This other pain au chocolat with almonds AND pistachios.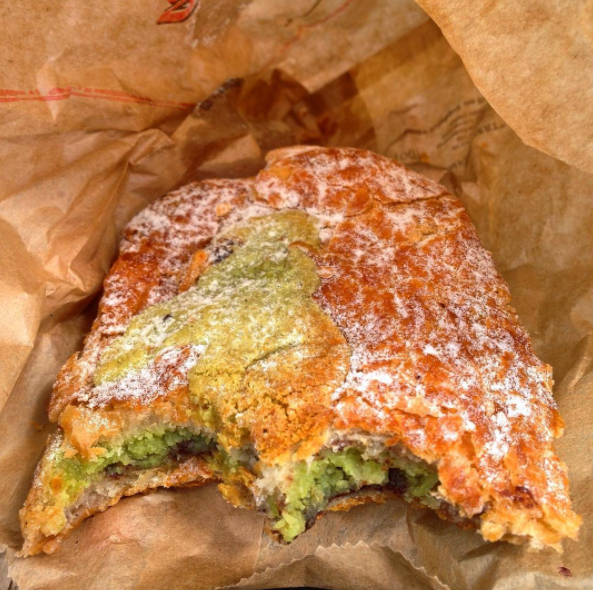 6.
And this truly American-ized croissant.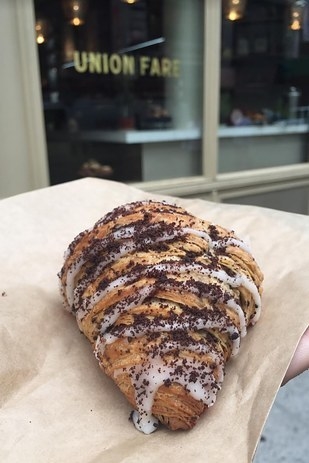 7.
That time we supersized the baguette.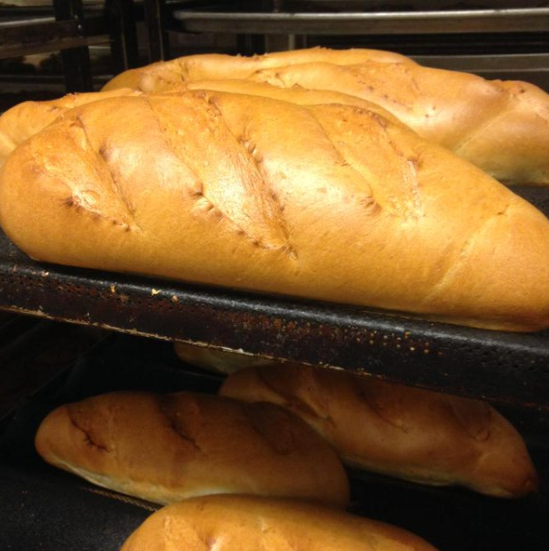 8.
Or when we topped this sad excuse for a crêpe with some whipped cream and berries because WHY NOT??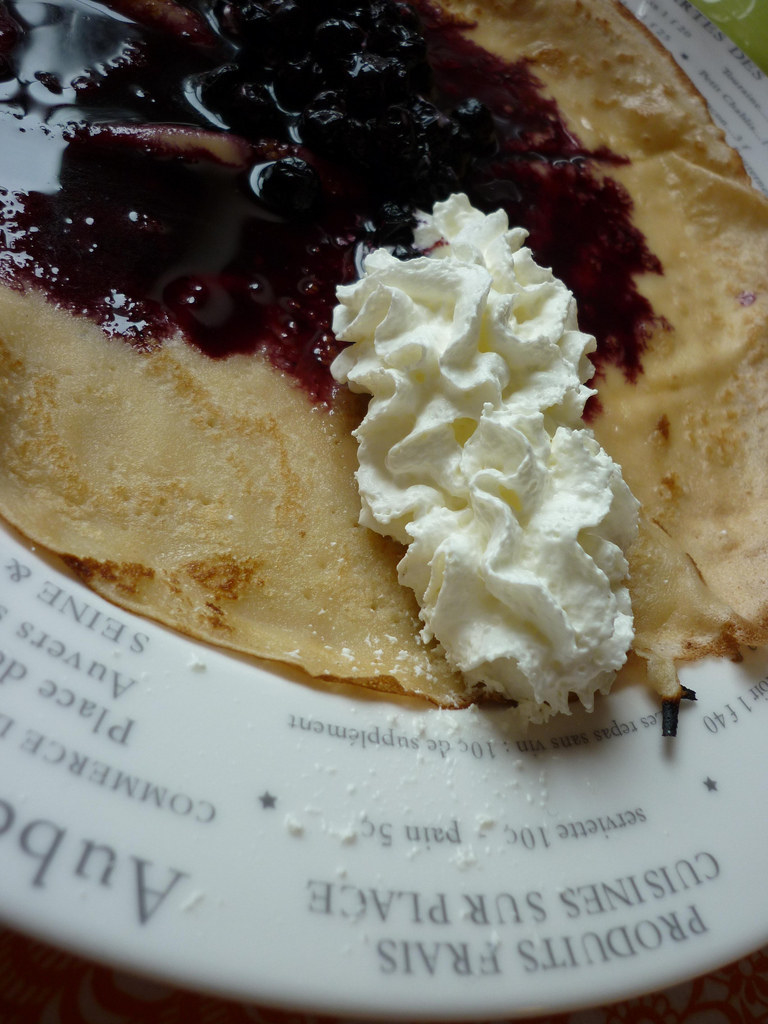 9.
When we tried to make a gourmet ~poulet suprême~.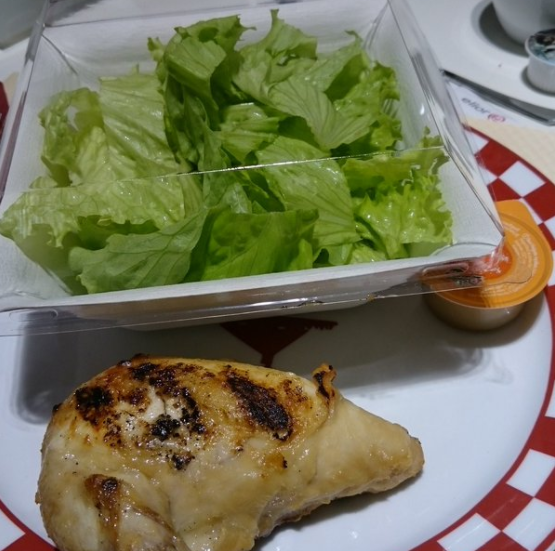 10.
Or when we decided to be très chic by having an omelette for dinner.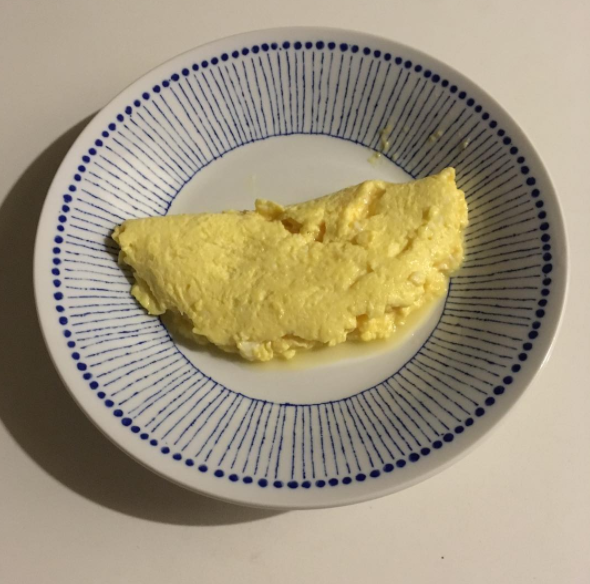 11.
This worthy attempt at the classic jambon-beurre... with radishes.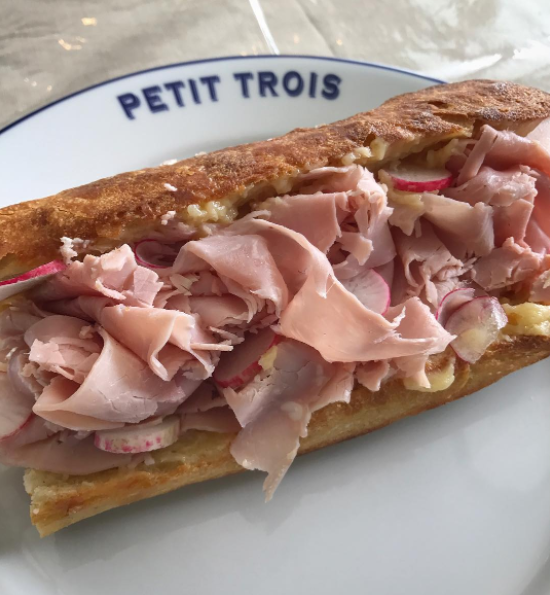 12.
This "Brie LT" because obviously replacing bacon with brie and slapping it on a baguette makes it French.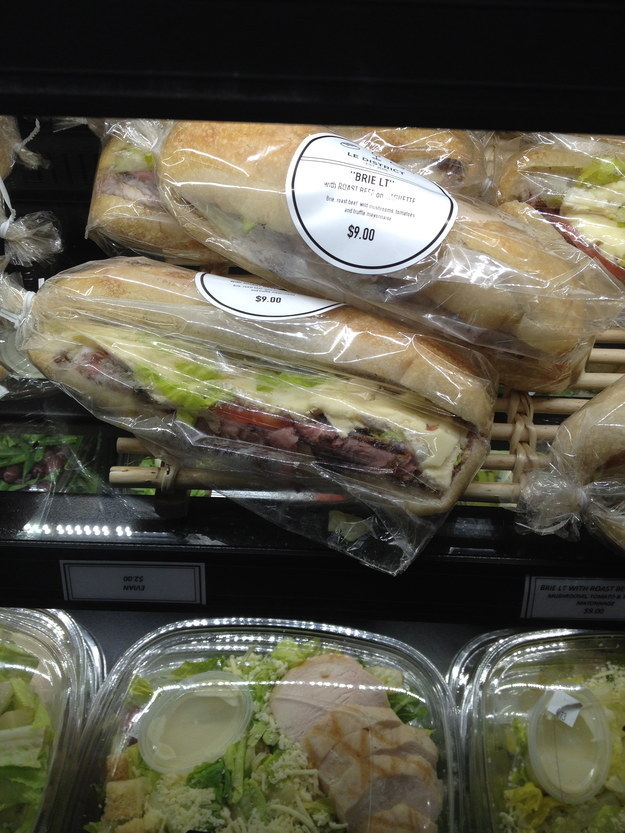 13.
This not-at-all-depressing assortment of charcuterie.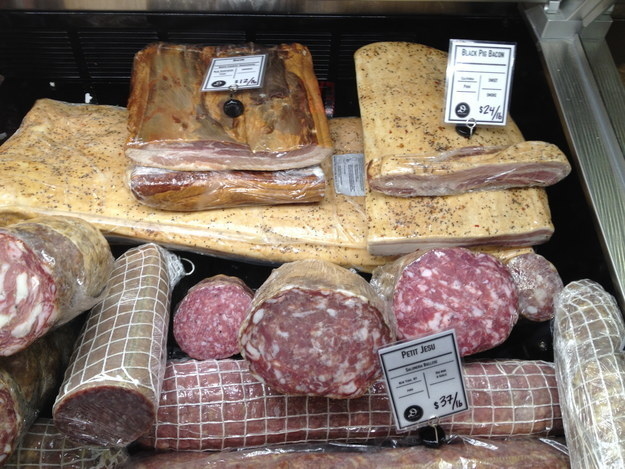 14.
This faux pas of a mille feuille crêpe cake.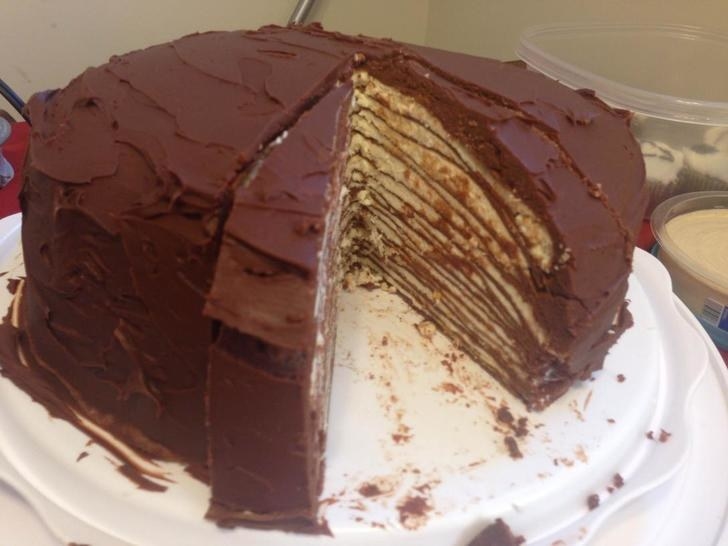 15.
And finally, this "French Toast" recipe, which is entirely unknown in France.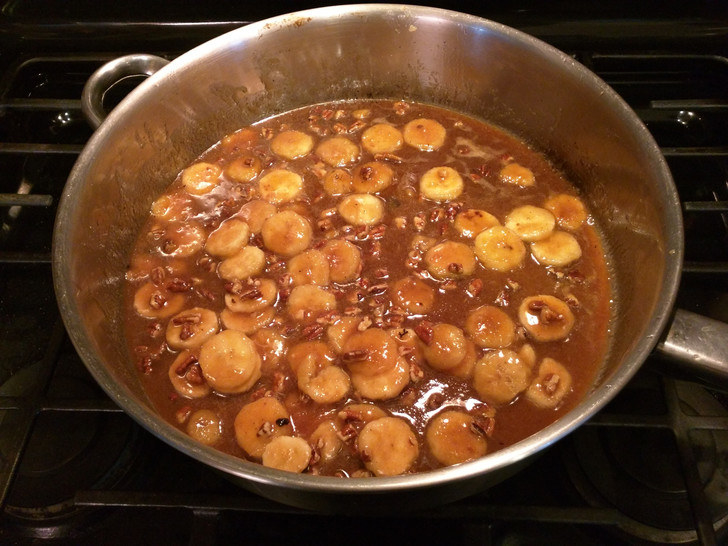 This post was translated from French.