Ok, ok, hate is a very strong word, but my iPhone has lost emails, twisted my words around with Autocorrect and turns off halfway through the day. If my iPhone was an assistant, I'd fire him!
I jumped on the iPhone bandwagon a month ago today when I turned my old RIM Blackberry in. I bought into the upgrade hype of how Blackberry is a dinosaur, and I'm missing out on the best thing since sliced bread. I caved to peer pressure. I heard "Give it a few weeks and you'll LOVE it!" from 10 different people. Then, slowly, I'd get the confessions: "I know it's not that great but the camera is amazing" or "I can't live without the apps!"
Then I got to thinking – is my business built on Instagram and Angry Birds?
I wrote a column a ways back on "8 Tips To Increase Your Productivity." Well, the iPhone was the single best way to decrease my productivity. With all those appointment at the Genius Bar, all that money spent on accessories to make it work as well as my Blackberry, my iPhone hasn't saved me any time! Here are some solutions I've found to help save some minutes for every other iEntrepreneur.
1.
Texts & Emails: Harder Than Ever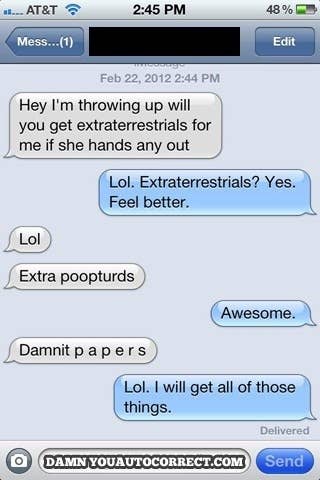 2.
Games: 100% Time Waster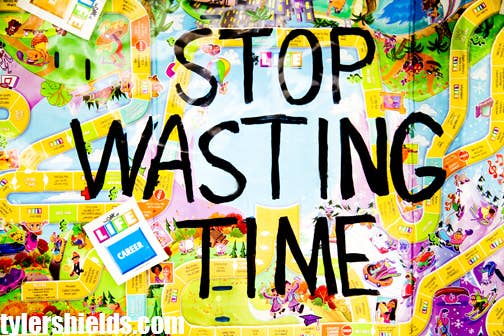 3.
Outlets Are Now a Way of Life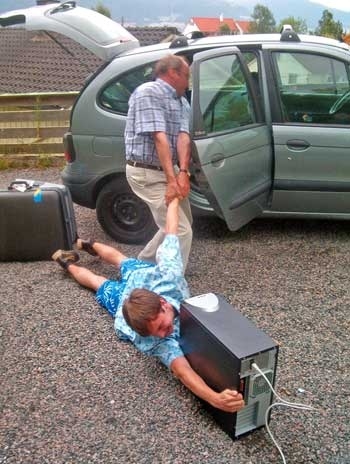 4.
If you don't have anything nice to say...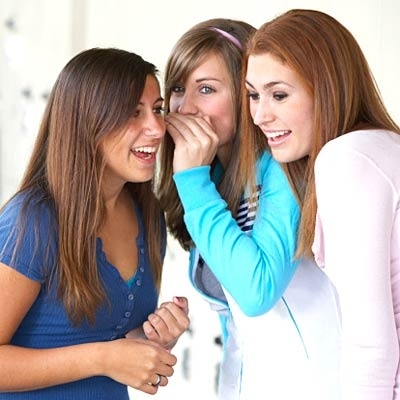 5.
Siri...ugh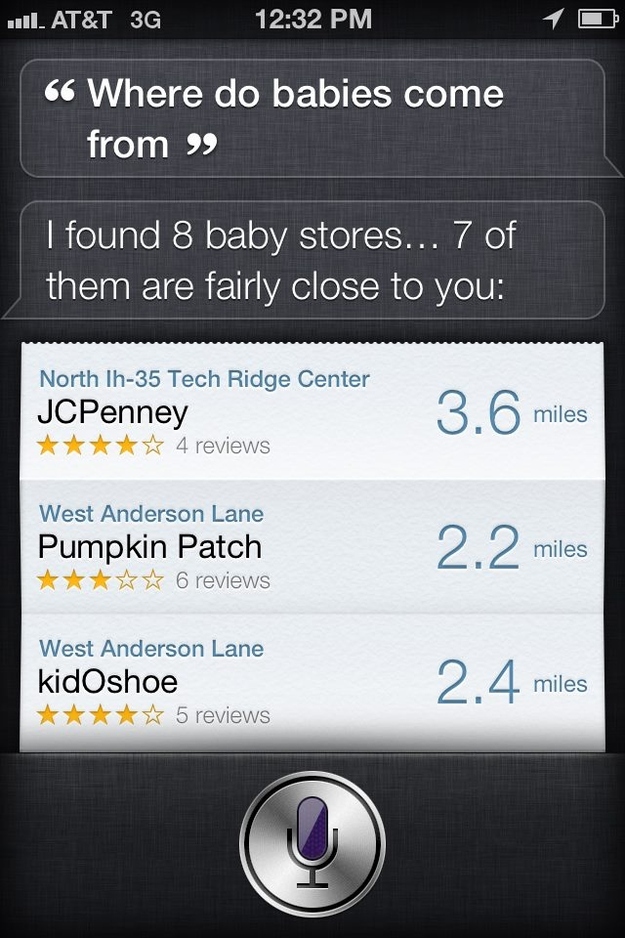 So here I am with my battery pack, my keyboard case and my charger. I need a duffel bag every time I leave the house with my 4 lbs of phone and accessories. I've spent HUNDREDS for this phone just to be equal with my Blackberry.
Yes, it's innovative and definitely the best looking phone I've ever had, but part of me will yearn for the days when all a phone had to do was make calls and send out an email. The reality is I've now spent so much time and money on accessories that I've come too far to go back now.
This post was created by a member of BuzzFeed Community, where anyone can post awesome lists and creations.
Learn more
or
post your buzz!