If you're on TikTok, you may have seen Amazon's latest commercial with millionaire actor Terry Crews.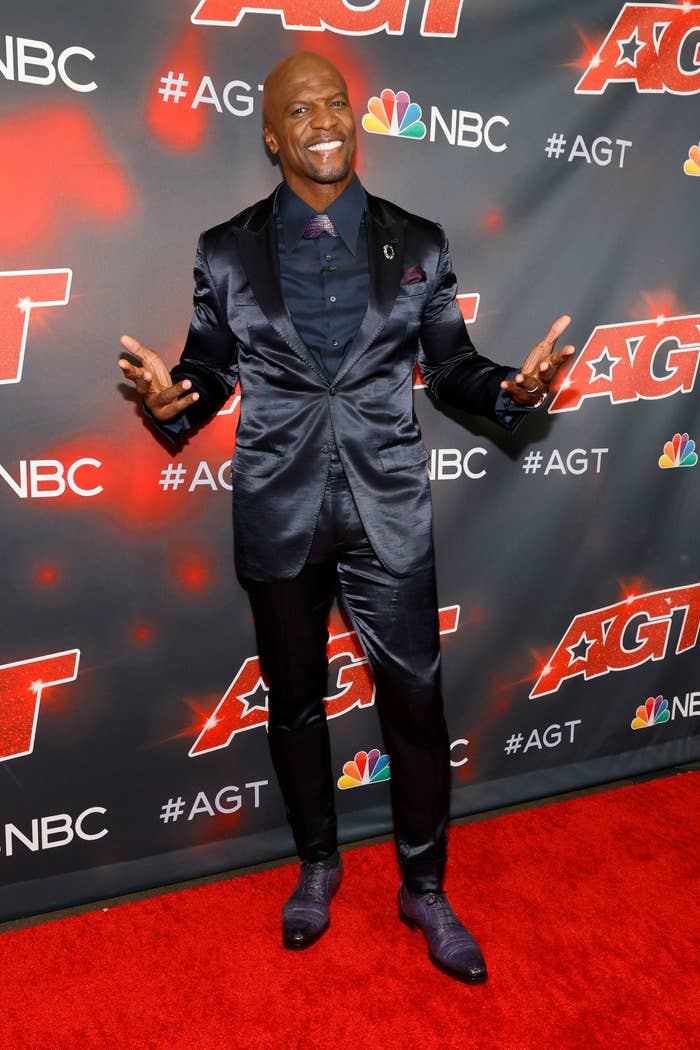 And yeah, people are not too happy about it. Here are some of the comments:
Twitter also had some things to say.
Many were quick to point out that Crews probably received a hefty check for the ad.
According to Business Insider, Amazon workers are paid $18 an hour, or $35,000 a year.
Others also criticized the actor for wearing a very pricey watch.
He was getting dragged.
Amazon seriously needs a better PR team.
Although I will admit, some of these were pretty funny.
What do you think about the ad? Tell us in the comments below!