Terry Crews Pretended To Be An Amazon Warehouse Worker In A New Commercial, And People Are Pissed
Another day, another Amazon controversy.
If you're on TikTok, you may have seen Amazon's latest commercial with millionaire actor Terry Crews.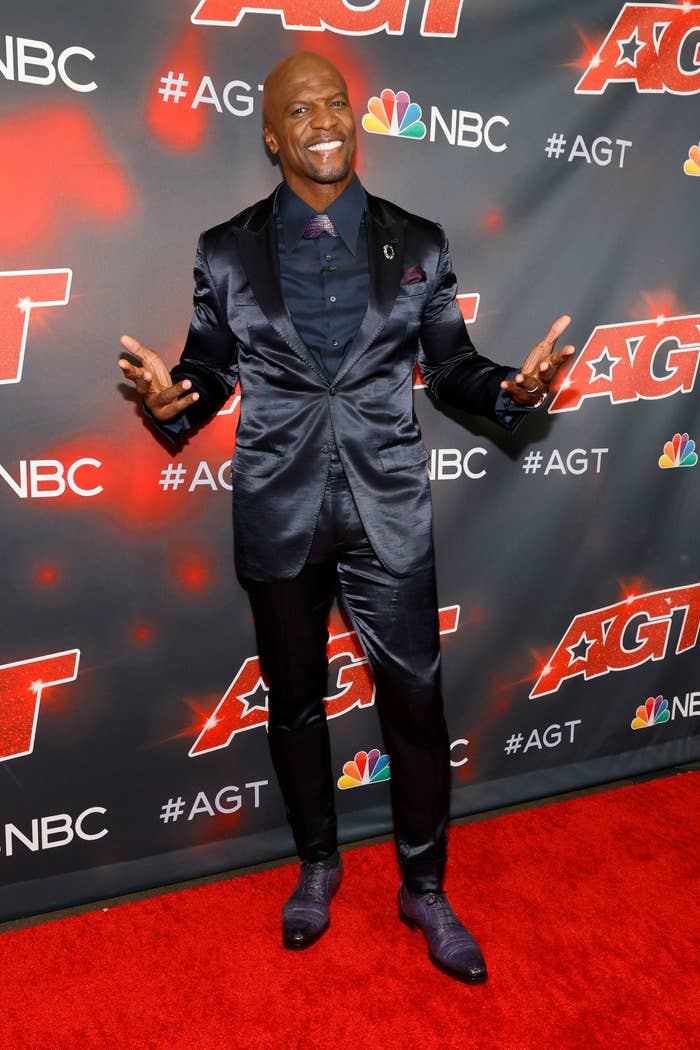 Twitter also had some things to say.
Many were quick to point out that Crews probably received a hefty check for the ad.
According to Business Insider, Amazon workers are paid $18 an hour, or $35,000 a year.
Others also criticized the actor for wearing a very pricey watch.
He was getting dragged.
Amazon seriously needs a better PR team.
Although I will admit, some of these were pretty funny.
What do you think about the ad? Tell us in the comments below!