Everything's shitty right now, but Solange Knowles just wrote something that might make you forget that for a minute. In the new issue of Teen Vogue, Solange penned a letter to her teen self and it will have you feeling every damn feeling.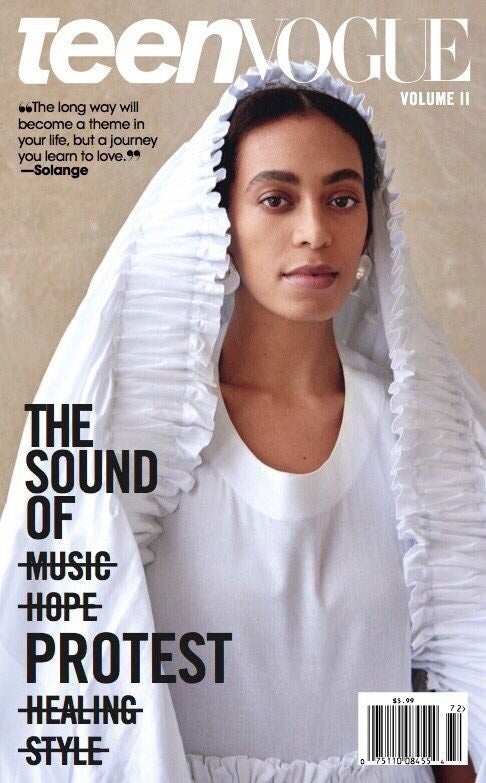 The letter is long and beautiful, but here are five quotes that especially had me tearing up:
1.
"There will be constellations you want to reach for but can't put your finger on... you will take the long way to get to these Orions. The long way will become a theme in your life, but a journey you learn to love."
2.
"You will be terrified, and it's OK that you don't know what the future holds."
3.
"Soon enough you will learn how to love and how to exist with love in ways that you never knew. You will learn how to love yourself and how to empathize with and forgive those who may have taken a bit of that pure love away from you."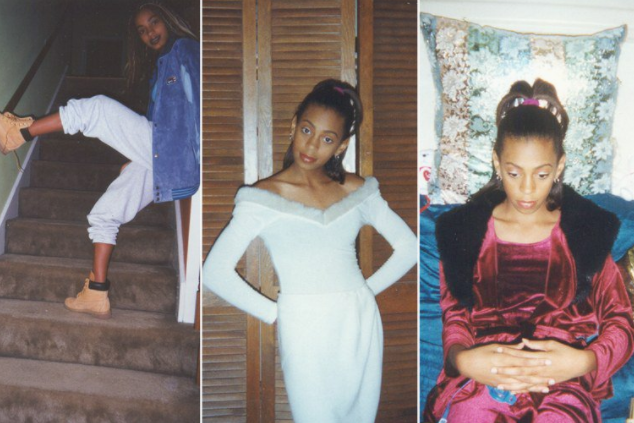 4.
"You have a long life ahead of you, and I'll tell you it's not gonna always be easy, but I can promise you it will be fruitful and with much purpose. All the bridges you've burned, you had to, so that you could rebuild them to become a stronger and more wonderful you."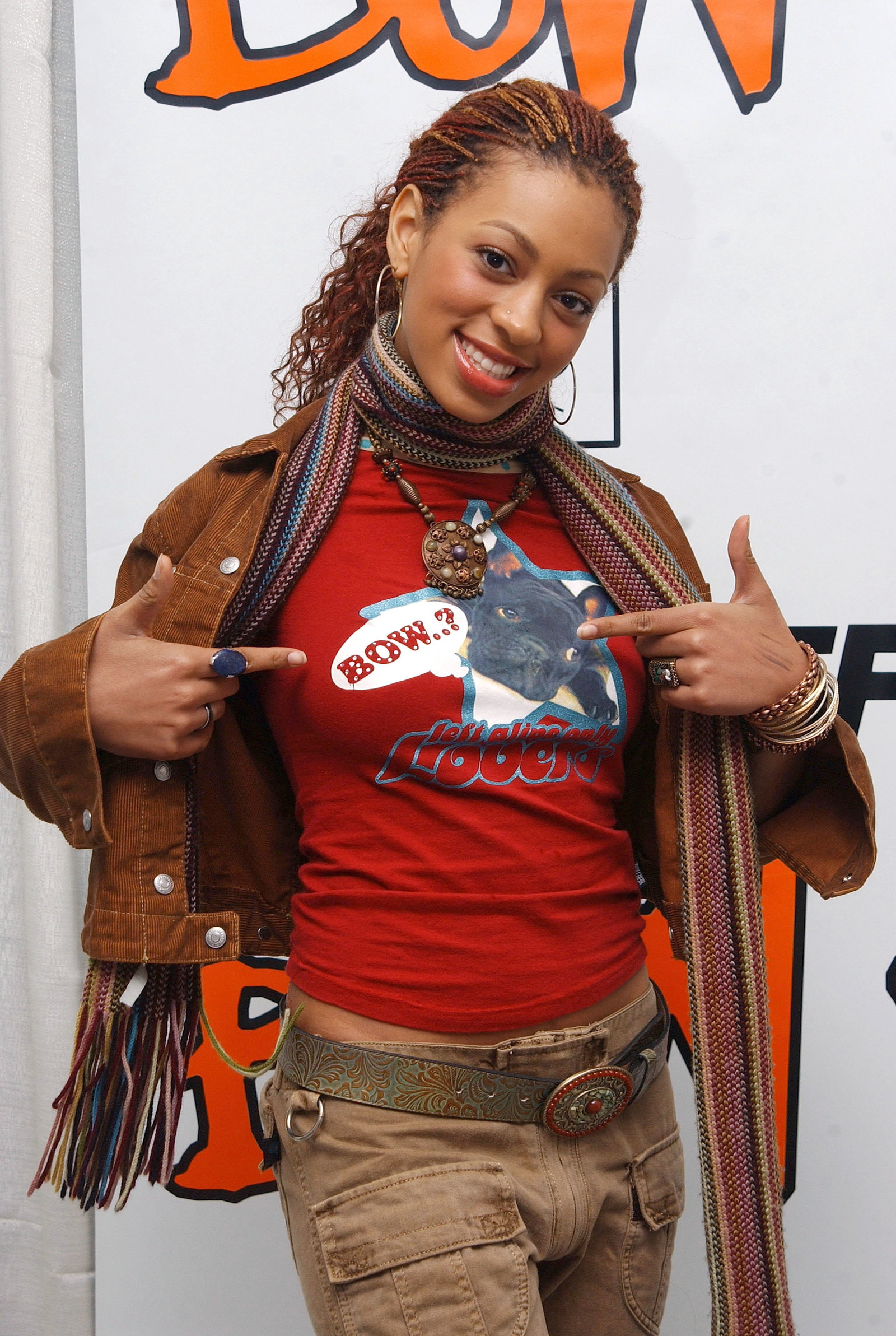 5.
"There will be pain, there will be doubt, there will be beauty, there will be the unknown. There will be so many moments of joy and delight that the whole universe will feel painted in hues of amber and wonder."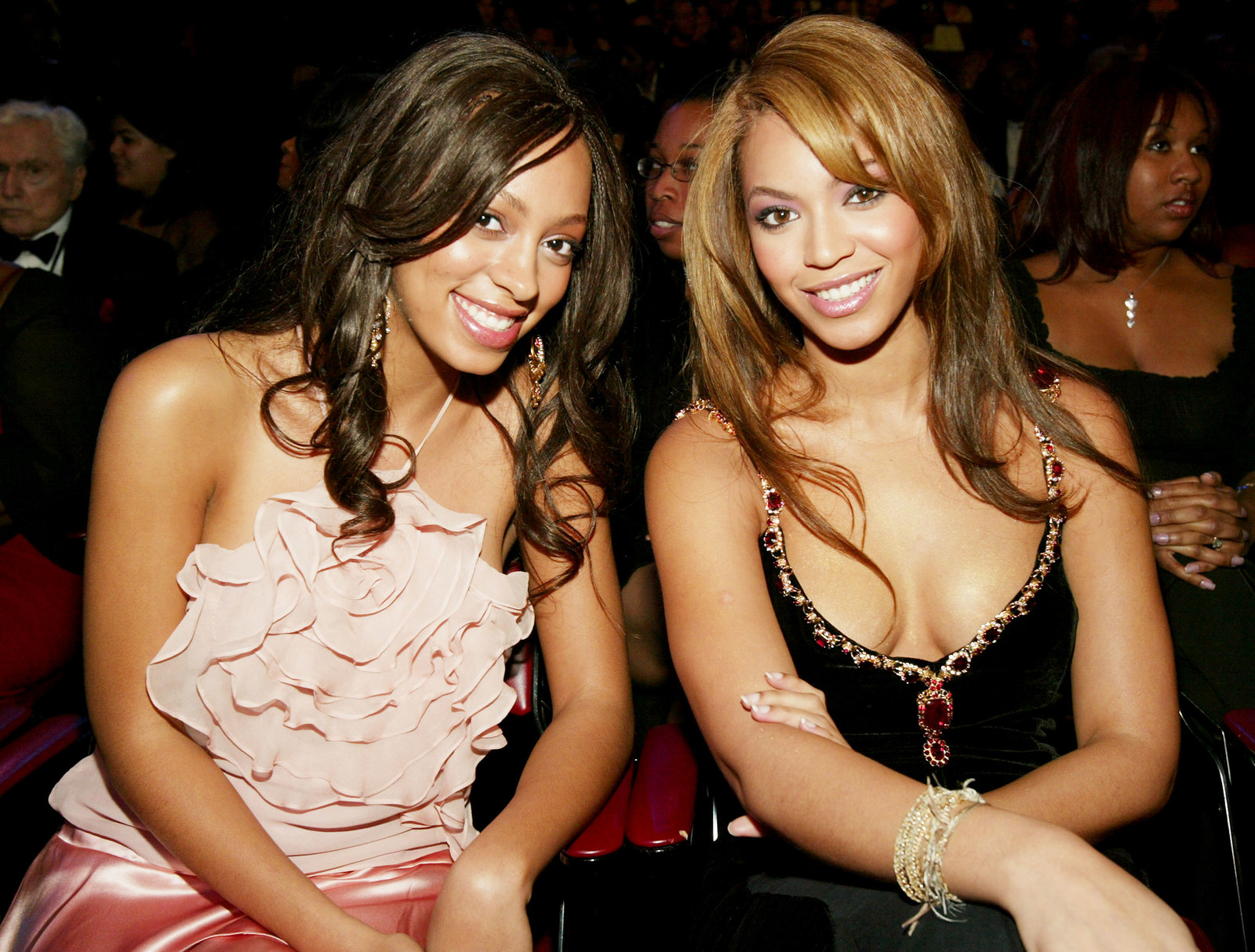 And people cannot get ENOUGH of Solange's beautiful words:
Read the whole powerful letter here and have some tissues ready, PLEASE.