Perhaps you've heard of a little Netflix film called To All the Boys I've Loved Before?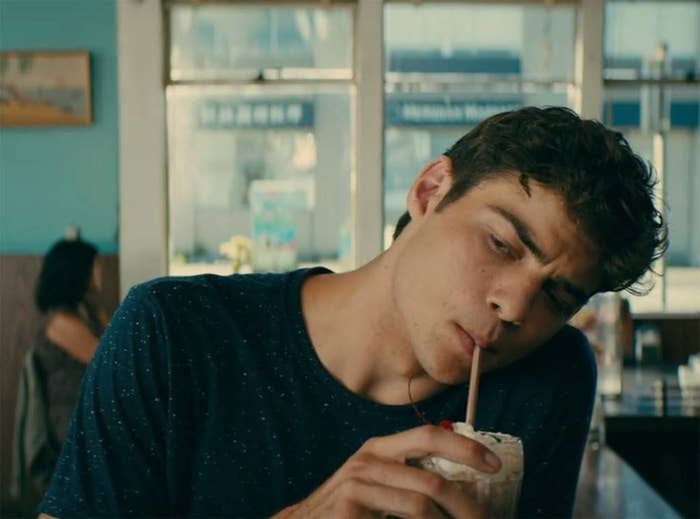 The main couple in the film (aka my OTP) is Lara Jean Song Covey and Peter Kavinsky — and they're honestly the cutest rom-com duo I've seen in a long time.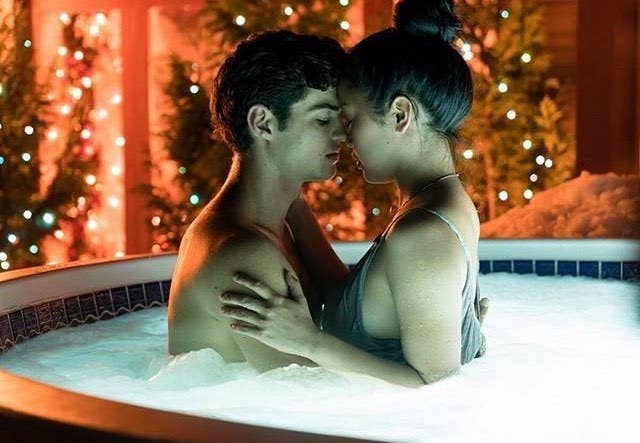 A lot of that is thanks to the TRULY AMAZING chemistry between actors Lana Condor and Noah Centineo that completely radiates the screen for 1:39 (plus all the time I spent rewinding the hot tub scene...):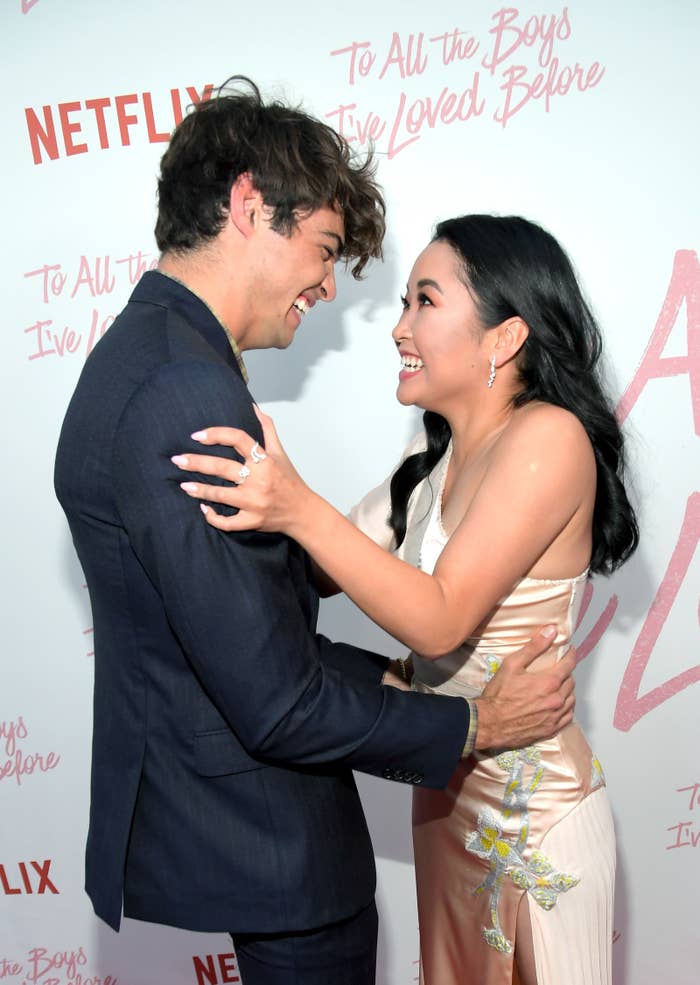 You can tell that the two stars have an amazing bond off-screen, and it's truly adorable to witness.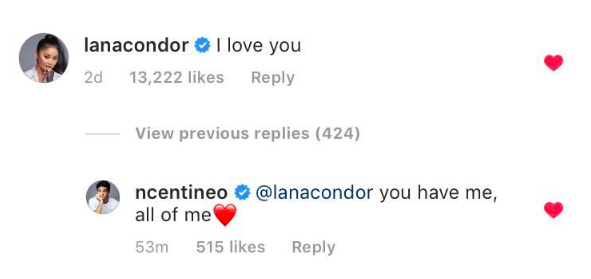 SORRY FRIENDS, it's about to get even more adorable up in here. If you'll recall, Lara Jean's lock screen is an adorable pic of her and Peter cuddling — but we never see the scene where it's taken.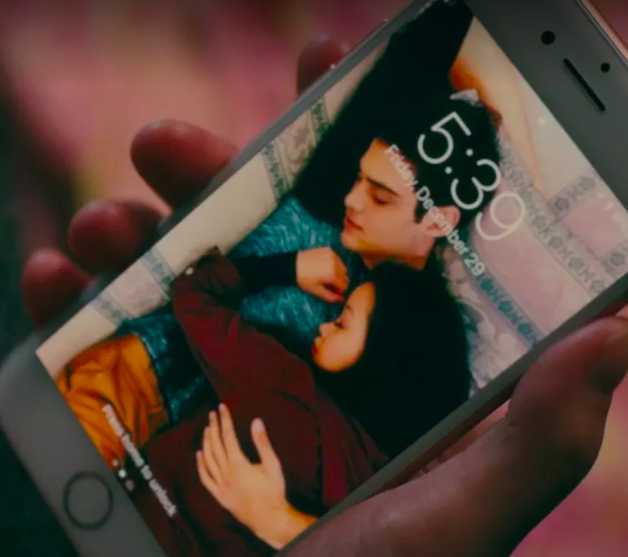 Well, in an interview with ET Online, Director Susan Johnson revealed the story behind that pic, and I spontaneously COMBUSTED. Here's what she had to say:
"I can tell you. I don't think this will blow any magic in telling you what happened with that. That was actually one of our crew members who took that photo. The two of them were in the green room on set at the high school location, in the area where we put the actors. They actually were sleeping on the couch in that room like that, so we just stood over them and took that picture and it's so friggin' cute. So yeah, we just borrowed it from our crew member. (Laughs.) There wasn't [a scene]. I could make something up but I actually think it's cute that they hang out like that."
THEY ACTUALLY WERE SLEEPING ON THE COUCH IN THE ROOM LIKE THAT!!!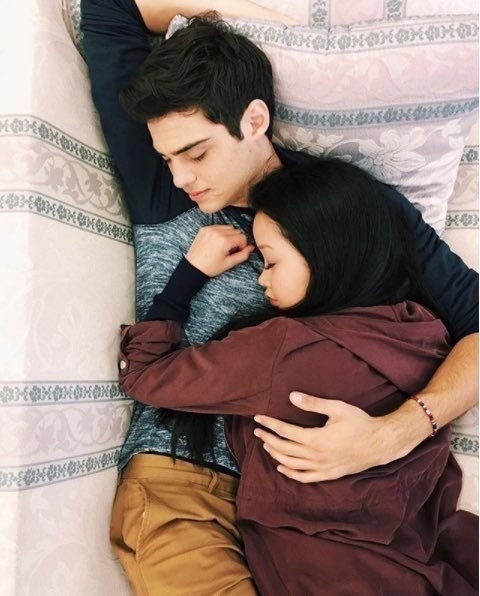 Needless to say, PEOPLE (myself included) ARE NOT OKAY:
Anyway, good luck continuing on with your regularly scheduled day after that brand new information!!!!