The '00s Disney Channel Reunion Of My Dreams Just Happened And I Need A Minute
MY HEART.
Does the sight of this make your damn heart race???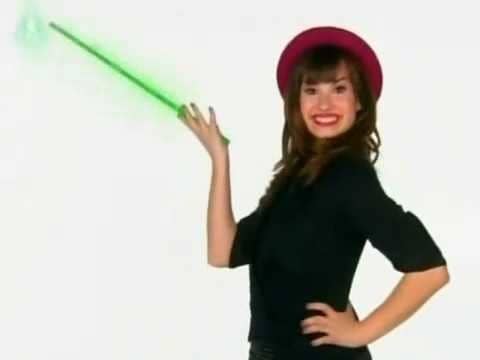 Does this have you yearning for a better time??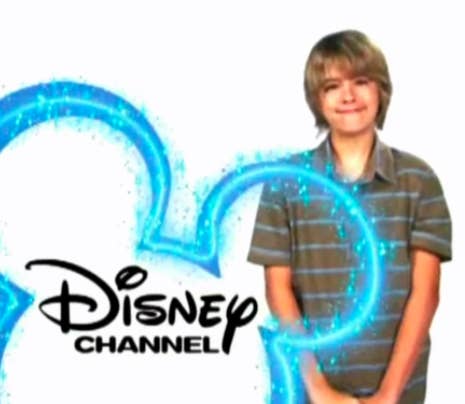 Well, wait until you feast your eyes on this pic from Demi Lovato's Instagram story — also known as the '00s Disney Channel reunion of my dreams.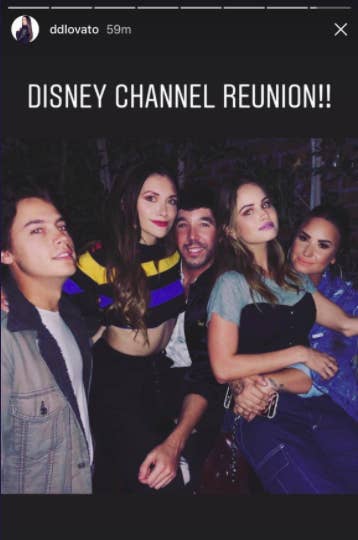 From left to right, we've got: Cole Sprouse, Alyson Stoner, Matthew Scott Montgomery, Debby Ryan, and Demi Lovato.
The legends reunited at fellow Disney alum Hayley Kiyoko's album release party and blessed us with this gift — a photo that I am just going to keep showing you over and over again because it's so perfect.
It's iconic on every damn level!
Lives are being completed!
Here's my best approximation of what this photo would have looked like in the late '00s...
...and here it is one last time because it feels like nothing has changed after all these years!!!!!
Thanks so much for the nostalgia, and next time, please call Selena too!!!