Simone Biles Was Eliminated On "DWTS" And People Are Pissed
"America doesn't deserve Simone!"
Hello, this is Olympic icon Simone Biles. Last week she had a legendary moment on Dancing With the Stars where she clapped back when asked why she wasn't smiling. Remember?
It was so iconic that she turned it into a damn tank top:
Well, a lot changes in one week. Simone was shockingly just eliminated from Dancing With the Stars after getting two perfect scores because WE CAN'T HAVE NICE THINGS.
The judges couldn't handle it.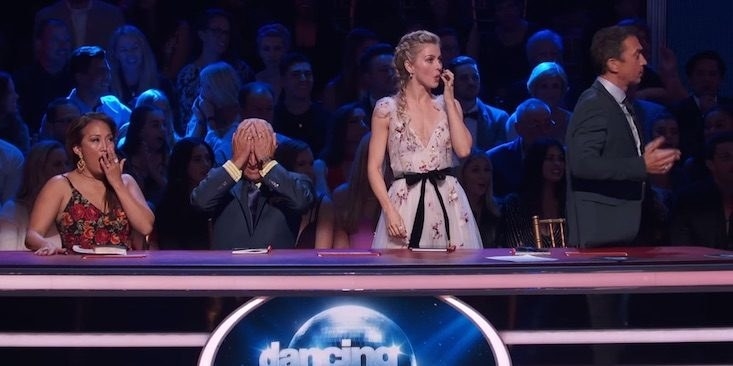 And Twitter was NOT HAPPY:
EVEN SNOOKI WAS SHOOKI:
But since Simone is a goddamn pro, she handled the elimination with grace.
Whatever. Gold medals > mirrorball trophies anyways.