So, we all know Selena Gomez and The Weeknd are one of the cutest celeb couples at the moment.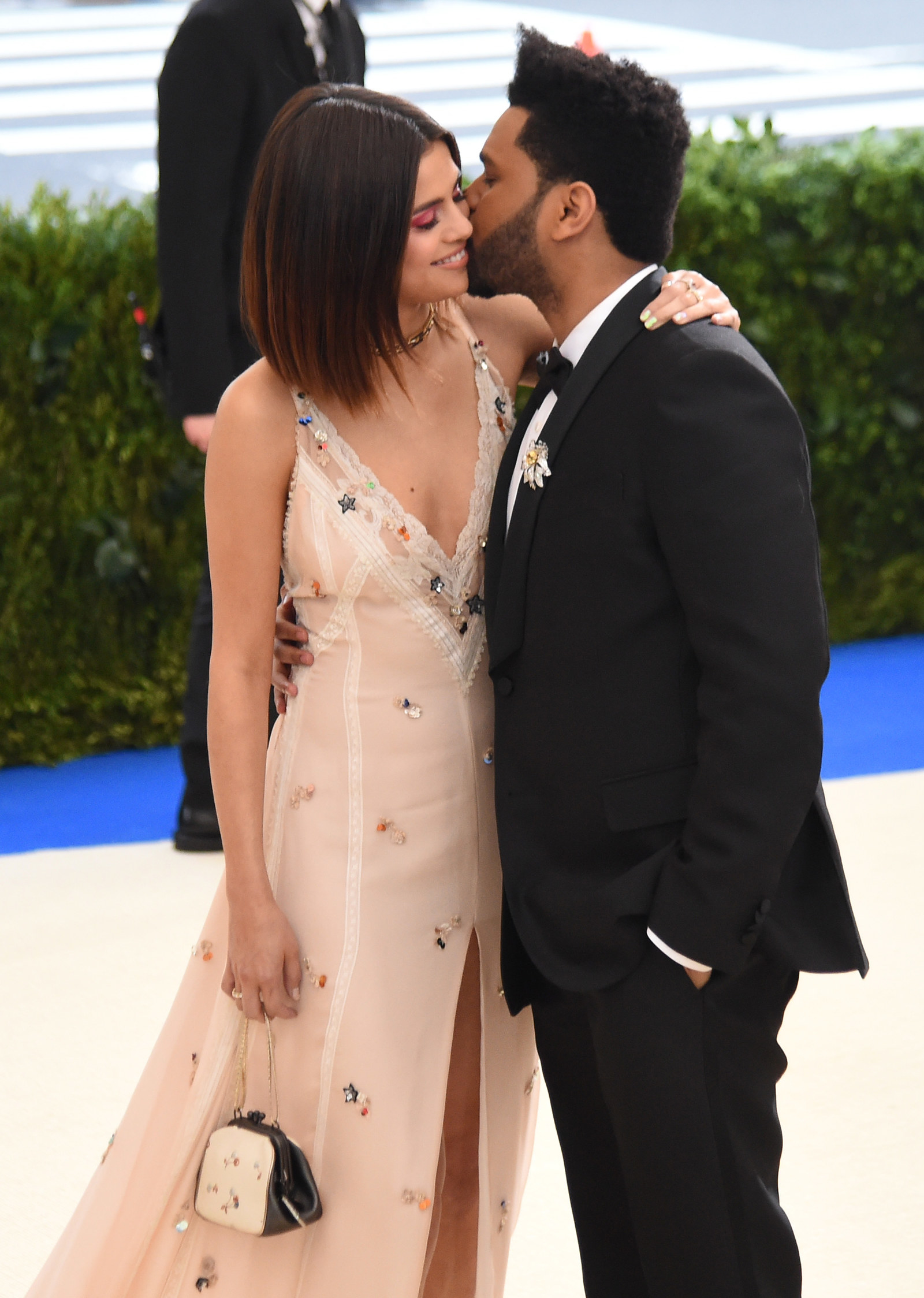 Well, what I'm about to show you is going to up that cute factor by approximately a trillion. At first glance, this is just a photo of Selena in New York, boldly defying the rules of fashion by wearing white after Labor Day Weeknd...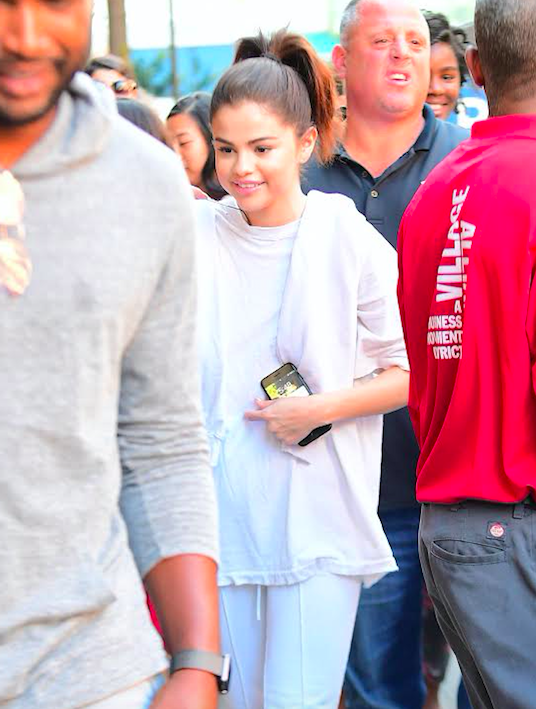 ...but if you look a little closer at this photo evidence, taken at precisely 5:48, you'll notice that Selena's phone background is actually a sweet tribute to The Weeknd.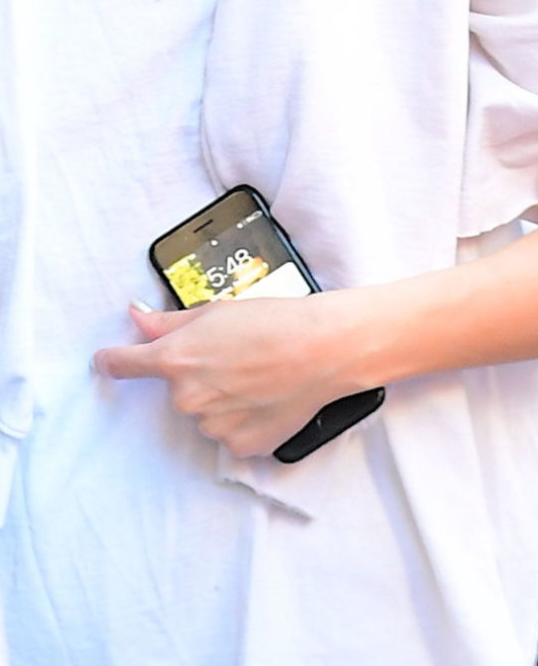 The rumors are true! That hair, those brows, that forehead — they all unmistakably belong to Selena's BF: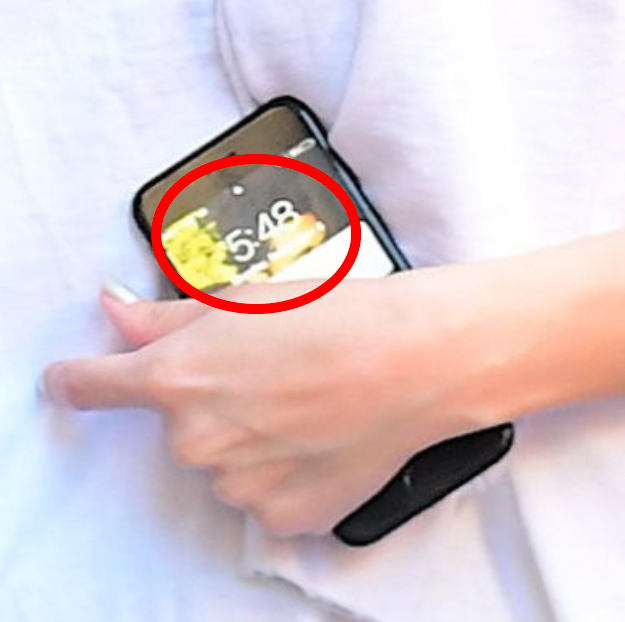 And if you notice, that's some yellow in the background of the pic...much like the yellow flowers in Selena's recent Instagram post:
Basically, making someone your phone background is the 2017 equivalent to getting pinned or going steady or something, and I'm totally and completely here for this.