Portia De Rossi's Birthday Gift To Ellen DeGeneres Will Make You Cry
"That is the best gift that anybody could have given me..."
Ellen DeGeneres recently celebrated her 60th birthday, and it was quite the celebration — her guests this week included Michelle Obama and Jennifer Aniston.
But NOTHING could top the touching moment when her wife, Portia De Rossi, came on the show to surprise her with her birthday gift.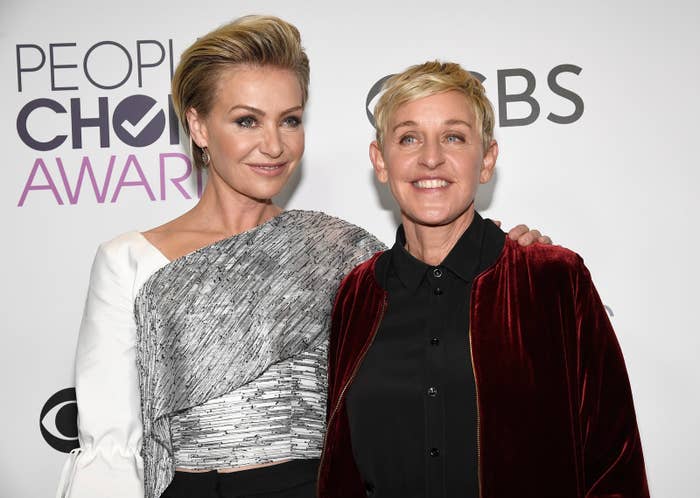 Portia explained that she wanted to get Ellen a gift that she truly would care about — and it also had to be something charitable, since Ellen always says, "I feel like I'm not doing enough."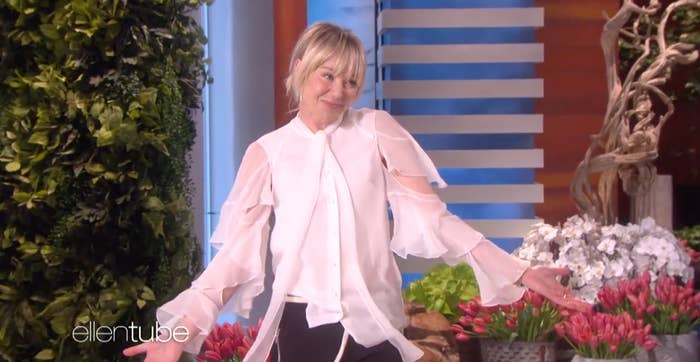 The gift was inspired by Ellen's hero, Dian Fossey — a famous primatologist most widely known for her book Gorillas in the Mist.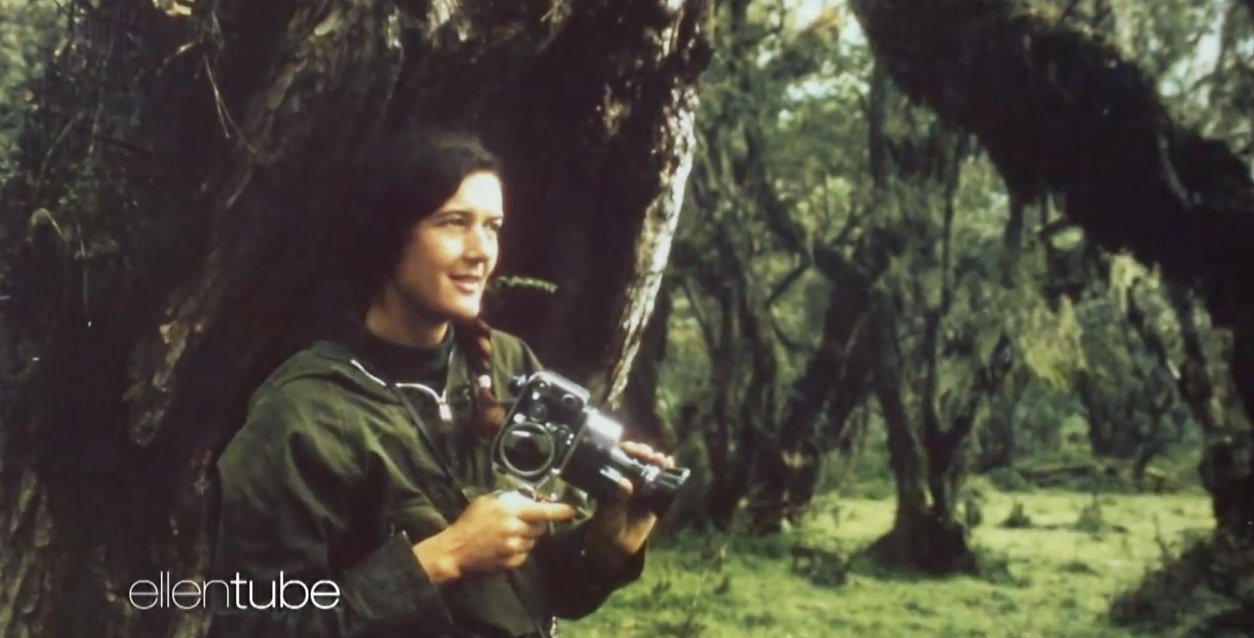 "I am bringing you and your hero Dian together by building the Ellen DeGeneres campus of the Dian Fossey Gorilla Fund. You will carry on Dian's legacy by giving them a permanent home in Rwanda."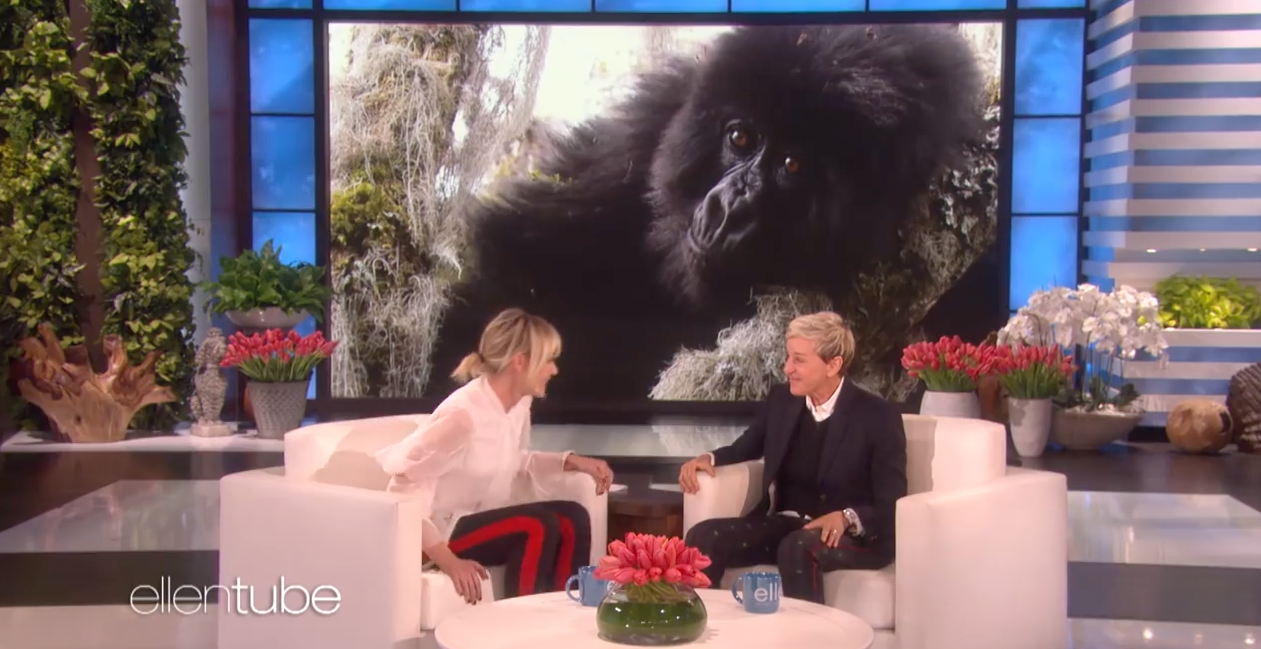 Needless to say, people got pretty emotional about the whole thing...
...But no one was more emotional than Ellen herself, who wiped away tears as she said it was "the best gift anyone could have given me."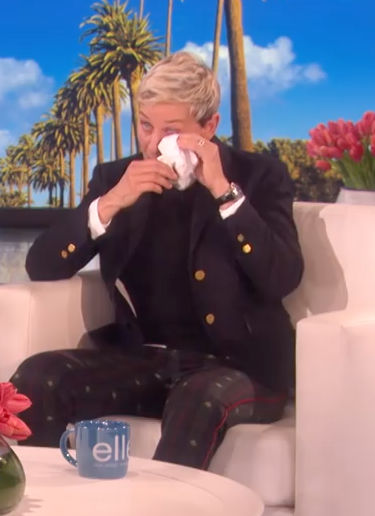 CORRECTION
Michelle Obama was misidentified in an image in an earlier version of this post.