Noah Centineo Is Returning To His "Fosters" Roots On "Good Trouble" Next Week
Woah, woah, woah, welcome back!
If you're not watching Freeform's extremely great The Fosters spin-off, Good Trouble, may I kindly ask you what in the heck you're doing???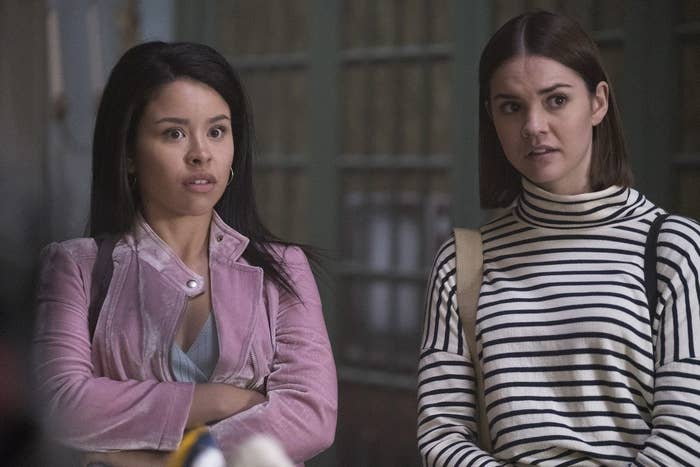 Anyway, since it's a spin-off, the show has already gifted us with appearances from some Fosters characters: Moms Stef and Lena (Teri Polo and Sherri Saum), Jude (Hayden Byerly), and Jamie (Beau Mirchoff).
Now, whether you're a Fosters fan or not, you might know that before he was the Internet's collective boyfriend/Peter K/iconic tweeter/Calvin Klein model, Noah Centineo's first major role was replacing Jake T. Austin as Jesus on the show.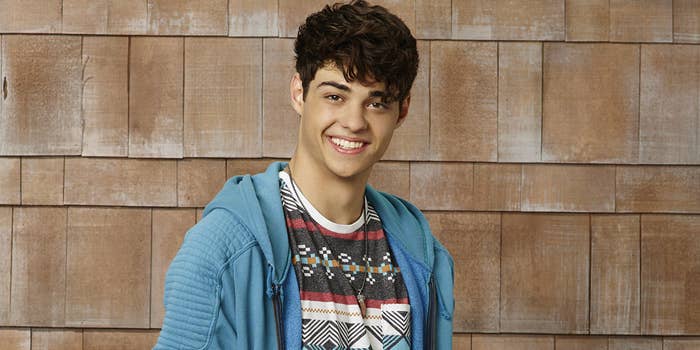 We've known since Good Trouble premiered that Noah had filmed at least an episode...
...and now it's finally here. Noah appears on next week's episode (sound the alarms!!!!):
Needless to say, fans are stoked:
Okay, is it next Tuesday yet???? I'm ready, but also not ready at all.