ICYMI, a petty thing happened yesterday when a petty person allegedly (and pettily!) called Selena Gomez ugly.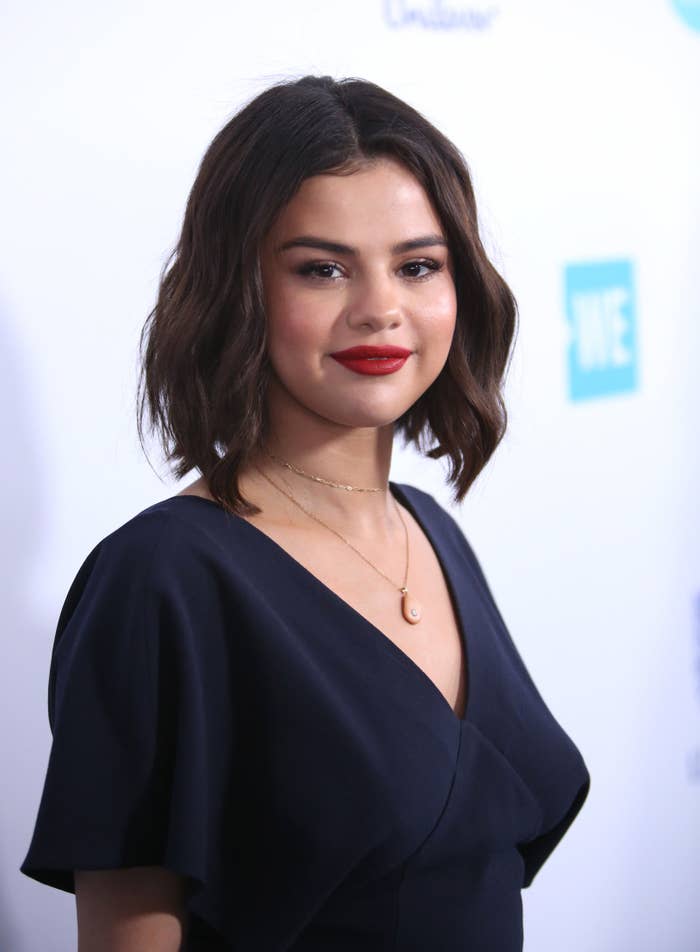 I honestly don't even want to give it any more attention, but something happened that *moved* me and I had to write about it.
After all the drama unfolded, a Miley Cyrus fan Instagram account posted a pic of Miley and Selena from back in the day, and Comments by Celebs noticed that Miley left two iconic comments on it:

SHE. FINE. AS. FUCK. YAAAAAAAS, MILEY!!!!
OMFG, I AM OBSESSED WITH THE DISNEY GIRL POWER OF IT ALL!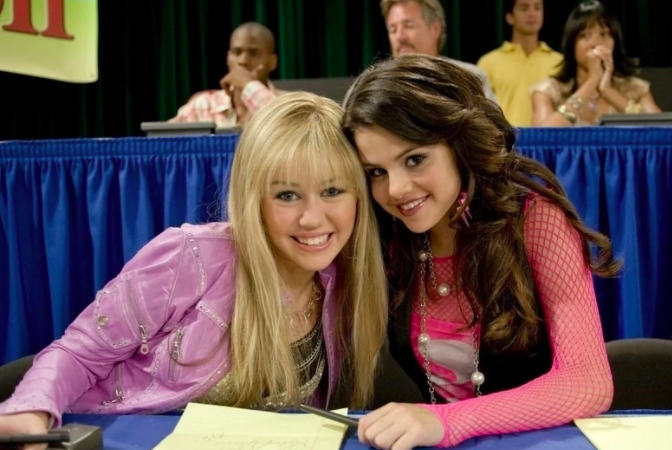 Now please just release a follow-up to "Send It On" thank you very much!!!!!