As massive Pretty Little Liars fans, we were more than a little excited to have Lucy Hale share some of her first times with us...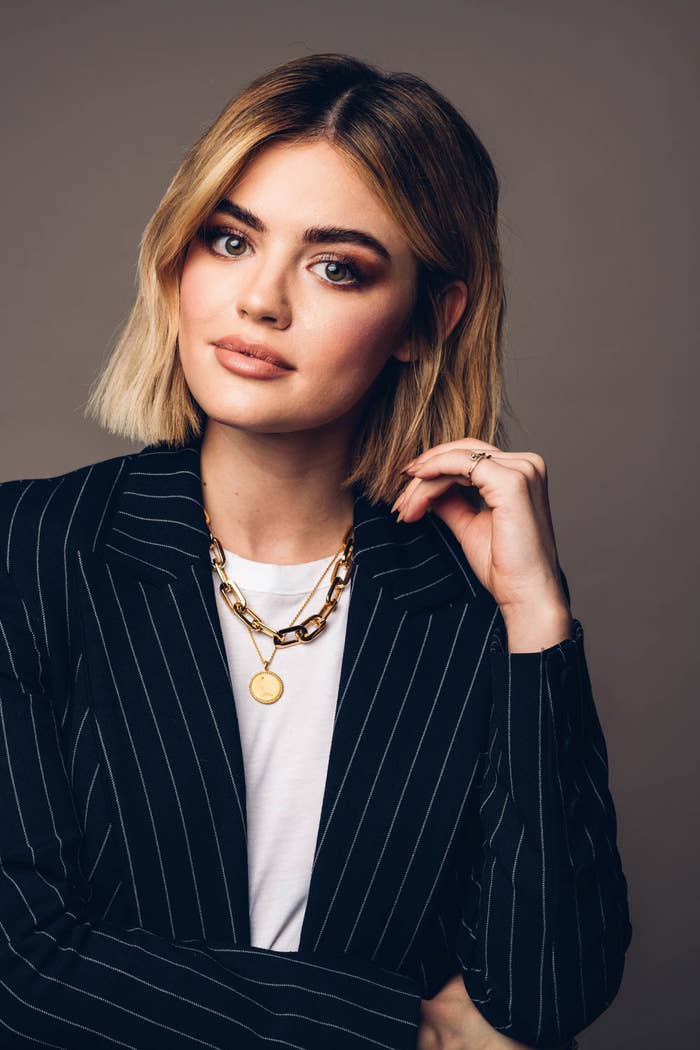 Here's everything she spilled about her time on the show — from her 'A' theory to some of her best PLL memories:
1.
Lucy really thought Aria was going to be 'A' (aka, the big PLL villain) the whole time...
2.
...and she wishes the writers went in that direction:
3.
Her iconic "shh" face from the Pretty Little Liars poster was a last-minute idea from the photographer: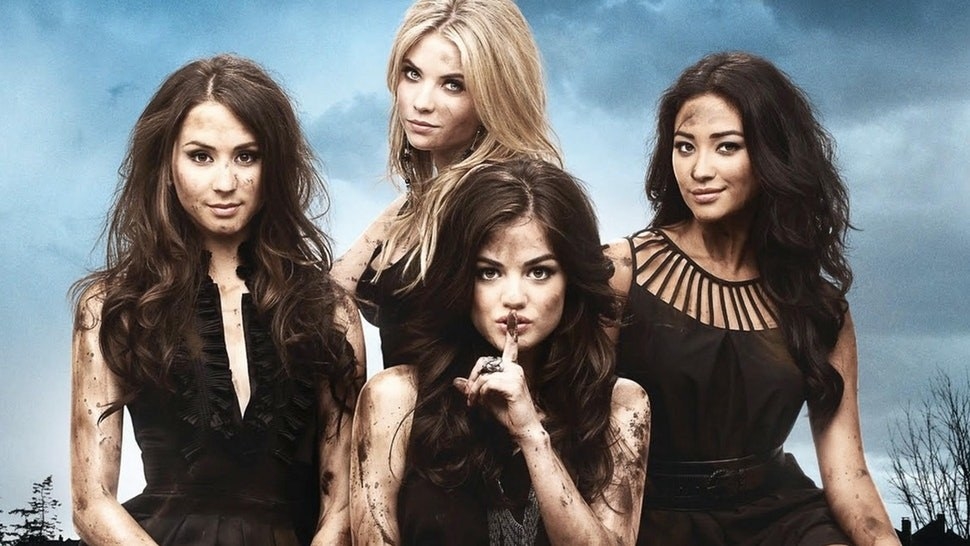 4.
She and Ashley Benson used to audition for the same roles a a lot before getting cast together on Pretty Little Liars: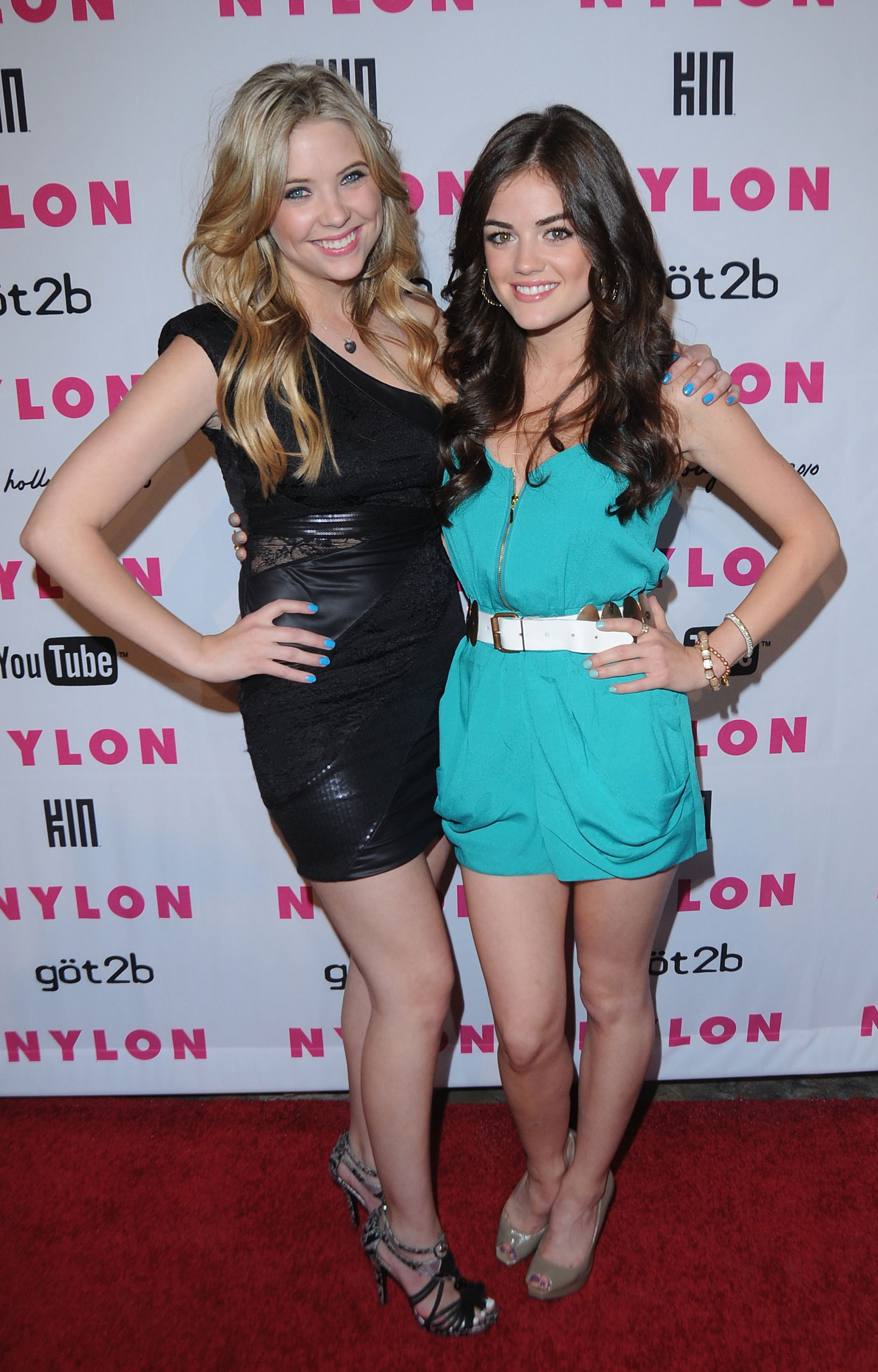 5.
Her first memory of shooting Pretty Little Liars is a cold one:
6.
The first PLL co-star she'd call to hang out with right now is Janel Parrish.