Kristen Stewart And Taylor Lautner Just Reunited And I'm Dead
Because Team Jacob was always the right team, TBH...
Here's some breaking (dawn) news: Kristen Stewart and Taylor Lautner are still best friends and it's a beautiful thing.
The iconic duo just reunited at a Moschino after party in Los Angeles (as one does) and graced us all with some perfect photos.
Kristen even delivered one of her classic facial expressions where it looks like she's not very happy but she obviously is: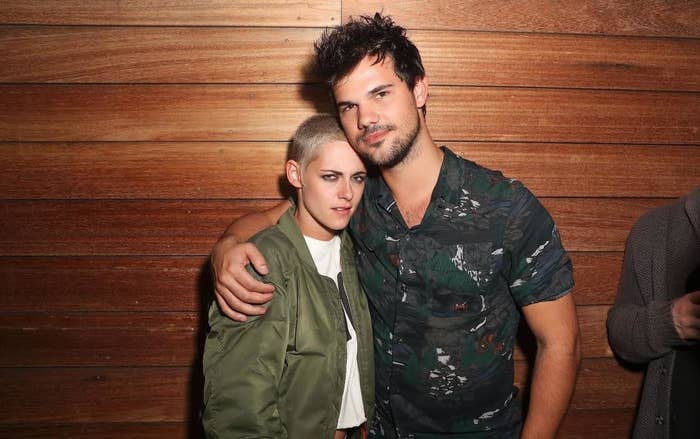 You know, like this one...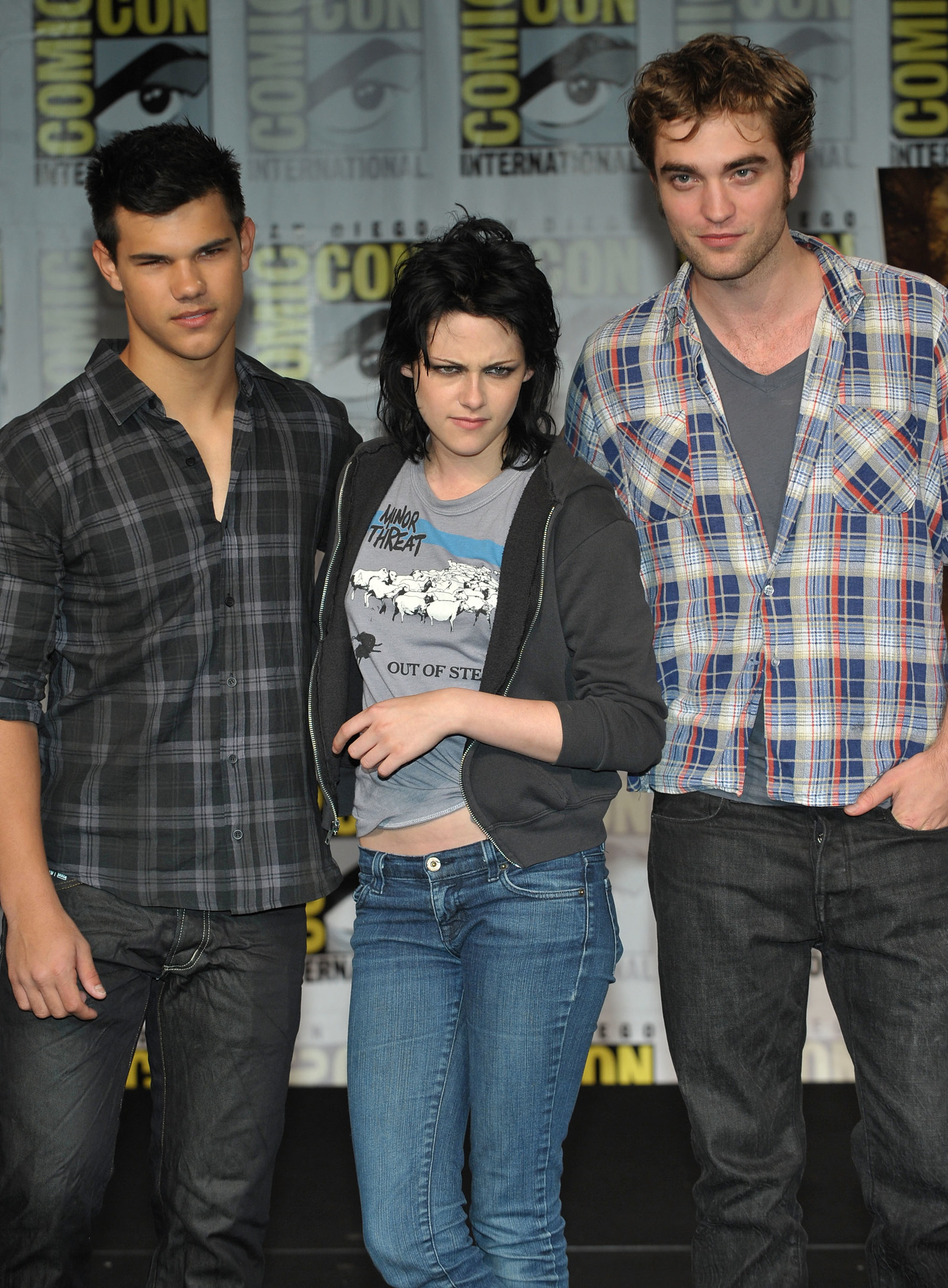 Or this.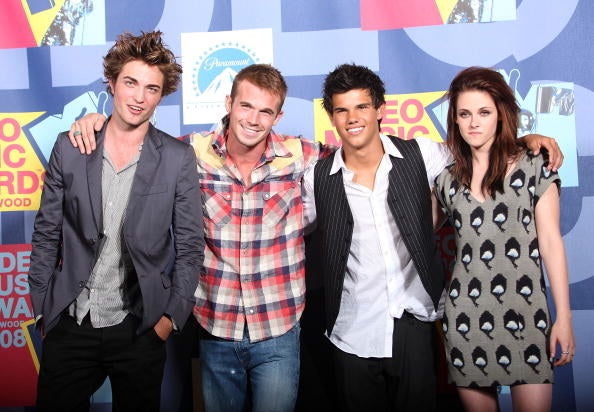 Anyways, Twi-hards everywhere delighted in the fact that Kristen and Taylor remain BFFs to this day:
Never stop loving each other, you two.