This Joe Jonas Tweet About "Camp Rock 2" Is So Bitter And I Relate So Much
"Shane never forgets..."
It's officially been 10 years since Camp Rock came out, and I'm feelin' pretty emotional (translation: old) about the whole thing.
And I'm not the only one! After all these years, Joe Jonas just revealed that he still has a lot of feelings to sort out:
In case you're trying to remember what *exactly* Joe is bitter about, it appears he's actually talking about how Camp Star beat Camp Rock in Camp Rock 2: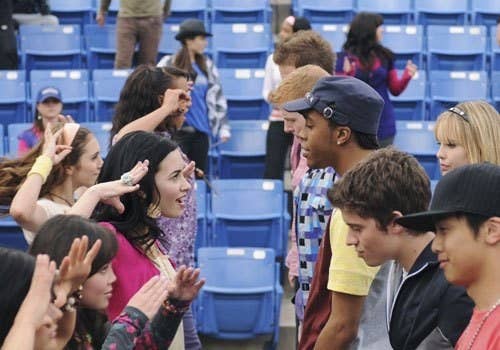 Fans (including Dani) were quick to correct the artist formerly known as Shane, and he had this response:
So he, um, hilariously misspelled Shane Gray's last name and also didn't really answer the question — but it doesn't matter because he was just trying to do a cute thing to commemorate this momentous day, sweeties!!!