Over the weekend, Britney Spears was honored as the *legend* that she is when she received the first-ever Radio Disney Icon Award at the 2017 Radio Disney Music Awards.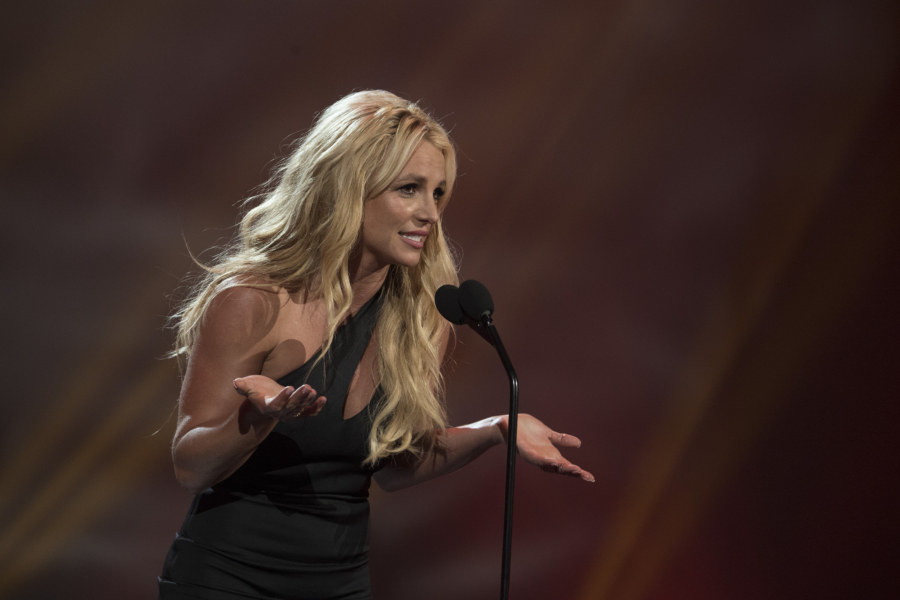 Here is some photographic proof that her full name is actually BRITNEY ICON: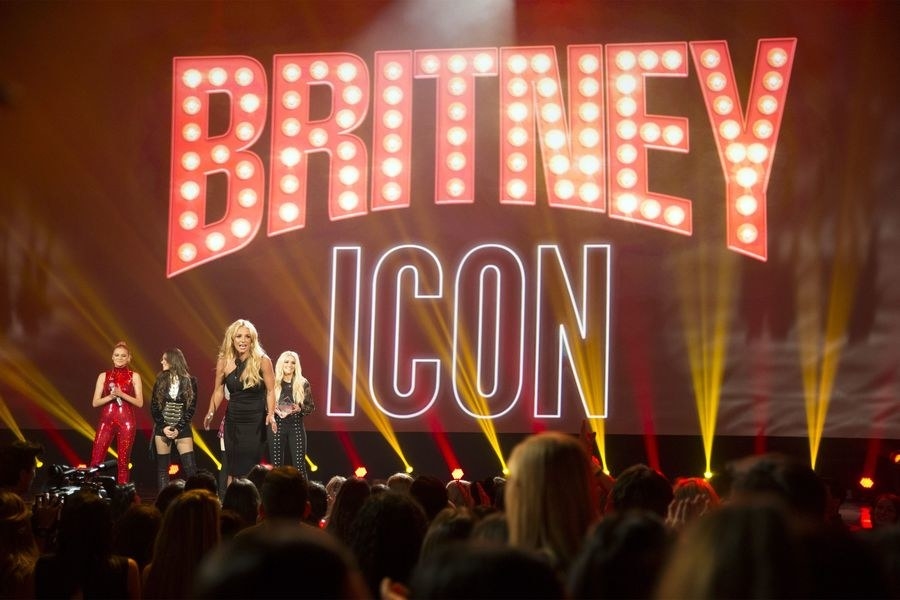 As a treat to her adoring fans, she came out to perform her 2011 banger, "Till The World Ends" and the crowd went wild.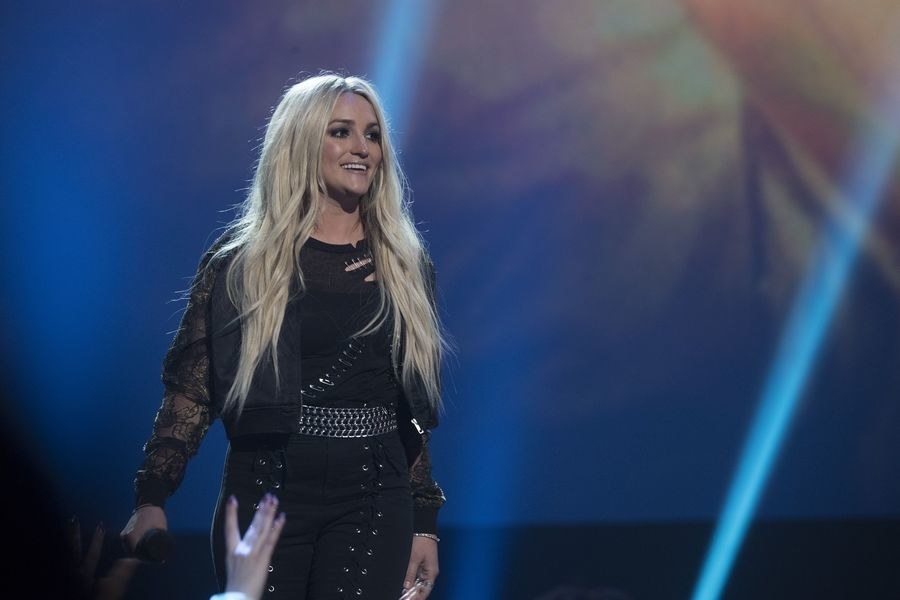 JUST KIDDING. It was actually her younger sister, Zoey 101 star Jamie Lynn, doing a surprise tribute performance. I repeat: This is NOT a photograph of Britney Jean Spears.
I know this for a fact because the real Britney was busy reacting like THIS:
Do not adjust your screen!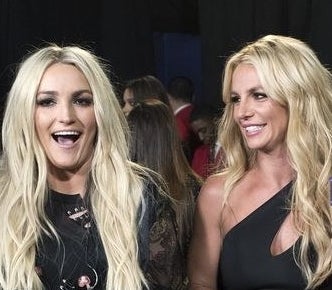 This isn't a mirror pic!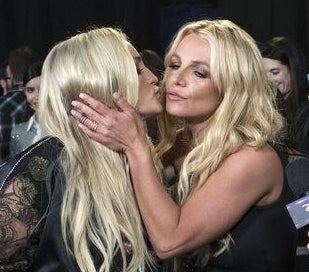 You're not at Madame Tussauds!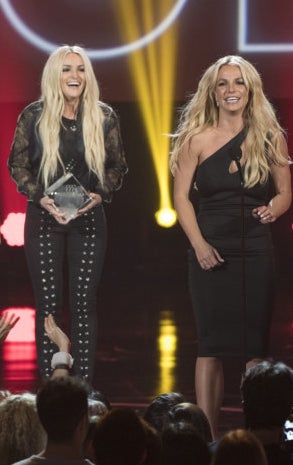 No Photoshop magic here!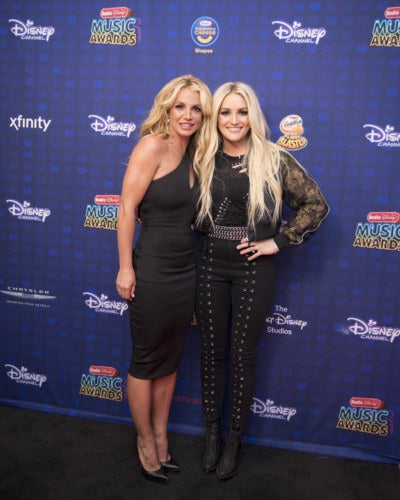 Britney's kids aren't being raised by co-Britneys!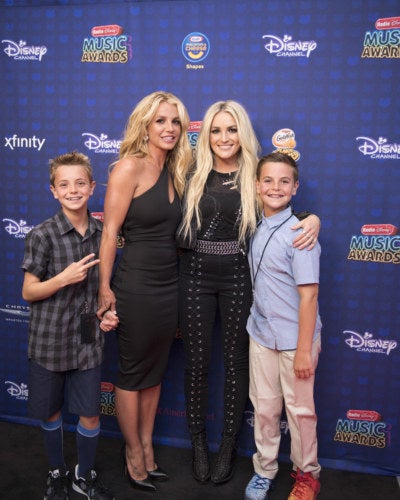 What you're witnessing is simply a true victory for science. The cloning process is complete: