Hello, silly Americans! You may have seen some references to "Bastille Day" in the news today and wondered what that was all about. This date, July 14, is a day specifically designated to celebrate British indie band Bastille, of course!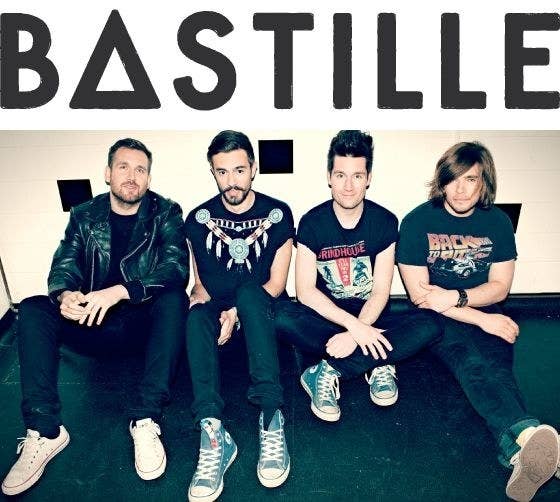 1.
Bastille was formed in 2010, which means Bastille is older than Harper Beckham, Blue Ivy Carter, Penelope Disick, and both North AND Saint West.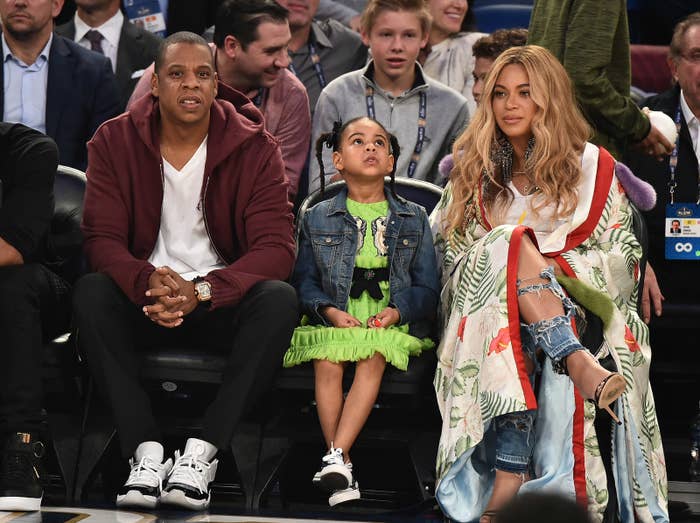 2.
Bastille has four members: Kyle Simmons, Chris "Woody" Wood, Dan Smith, and Will Farquarson.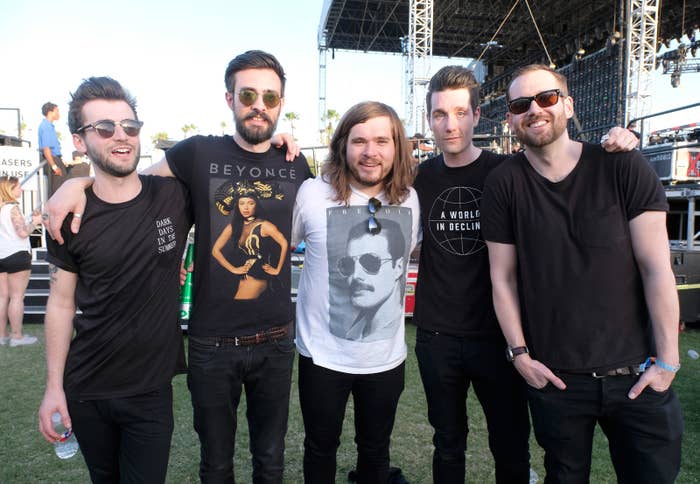 3.
Bastille's song, "Oblivion," was featured in a Season 4 episode of The Vampire Diaries.
4.
Bastille has sold over 8 million records worldwide! Have you ever sold 8 million of anything? Didn't think so.
6.
Bastille's 2013 hit "Pompeii" is a legit bop. This is a fact, not an opinion, obviously.
7.
Bastille has a personal vendetta against the letter "A" and prefers this stylization instead: "BΔSTILLE".

8.
Bastille visited the set of Game of Thrones during the filming of Season 7, sparking rumors that they might make a cameo in Westeros for the season finale.
10.
One time, Bastille did an extremely dope cover of City High's "What Would You Do?"
11.
Bastille enjoys a fun whimsical pool float like the rest of us.
12.
Bastille's website is bastillebastille.com because bastille.com was already taken and it's super legit: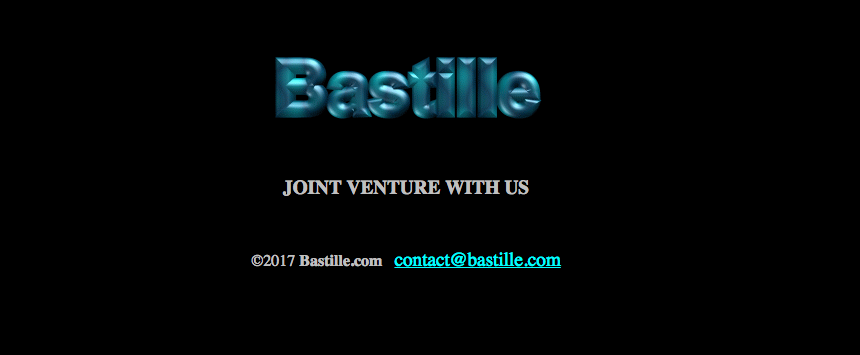 13.
Bastille has so many awards and nominations that they have their own Wikipedia page listing those accomplishments: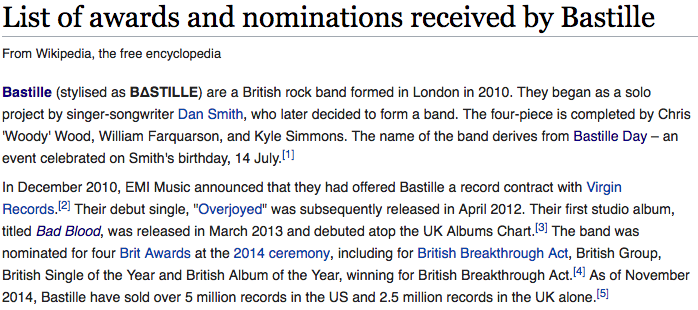 14.
Bastille's band name derives from Bastille Day, which is — oh wait — actually not a day dedicated to Bastille and their fans but another name for The French National Day which commemorates the first anniversary of Storming of the Bastille on July 14, 1789, a turning point of the French Revolution.