Mark Ruffalo Chilled With A Seal And It's The Purest Thing I've Ever Seen
This is the purest thing in the history of pure.
RAISE YOUR HAND IF YOU LOVE MARK RUFFALO!
SAY, "ARF ARF ARF" IF YOU LOVE SEALS!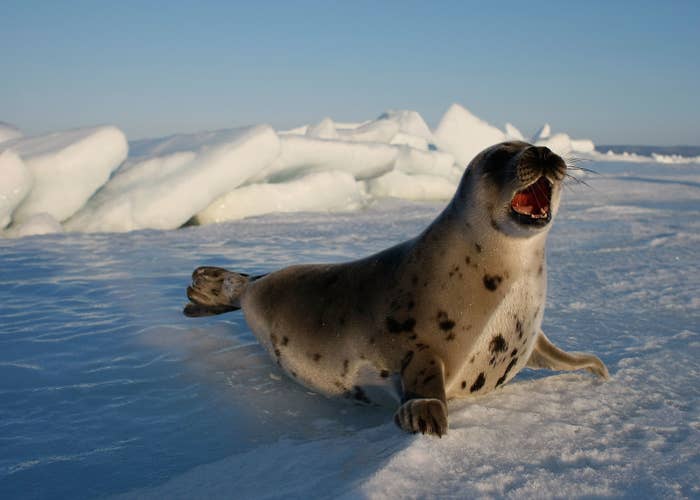 NOW LET'S PUT THOSE TWO MAGICAL THINGS TOGETHER, K?!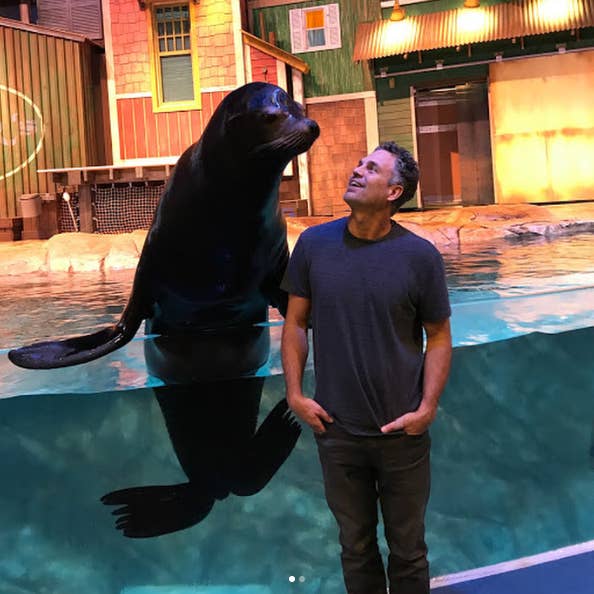 OH WOW I FEEL SO ALIVE AND HOPEFUL AGAIN, THX BEBES.