Here's Proof That Blake Lively Actually Went Through An Awkward Phase
The glow up is real.
Before I begin this post, here's a little disclaimer: If you stare too long at Blake Lively, it's a lot like looking directly into an eclipse — you might be blinded by the sheer perfection. So please read this post responsibly.
I mean, just look at how stunning she is!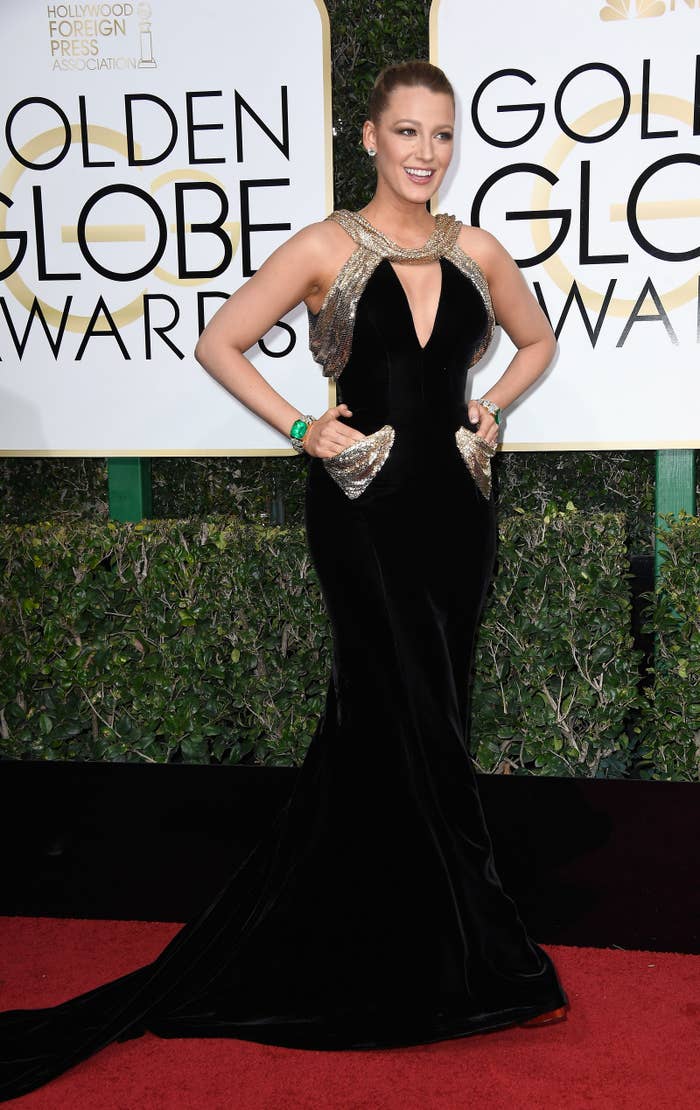 Flawless!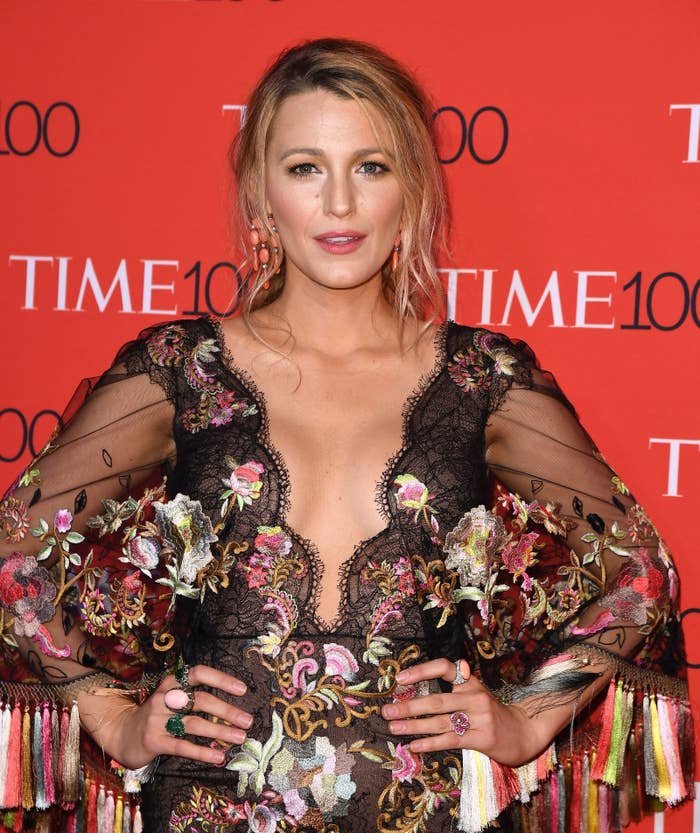 Queen of balloons and selfies!!!
You might think that Blake just came out of the womb like a fully polished, modern day Grace Kelly — and honestly, you'd still pretty much be right.
But today we've been blessed with a shred of evidence that indicates that at one point in time, Blake Lively really was just like the rest of us. You ready for it????? Feast your eyes on this:
This just means there's still hope for the rest of us who are still going through our awkward phases. So, thank you Blake Lively for this beautiful gift. 🙏