The other night, Drake was minding his own business and posted an ordinary photo of himself chillin' in his studio. Nothing to see here, right?!
But when you take a closer look, you'll notice an epically large photo of Beyoncé on the wall and I just think that's great: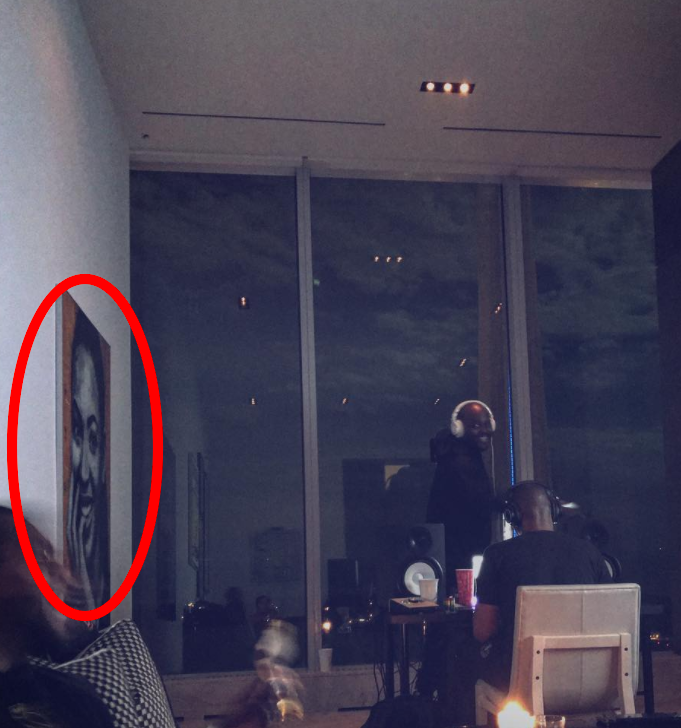 Fans were impressed by Drake's dedication to Beyoncé...
...and even decided that having someone hang a huge photo of you on the wall is GOALS.
Some even created fan fiction out of the whole thing:
But the bottom line is, we should ALL show such dedication to legends every day: