So, remember that time when Josh Peck didn't invite Drake Bell to his wedding and they low-key feuded over it?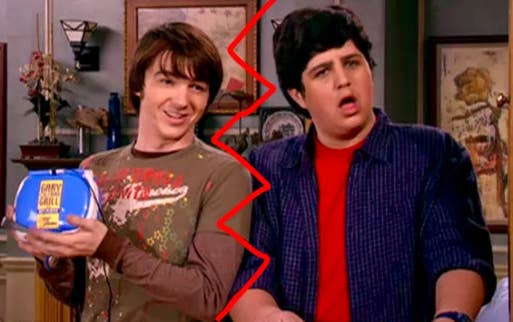 Well, both Drake and Josh are in attendance at the Video Music Awards this year — and I'm thrilled to report that they have officially put all of their drama behind them. They both posted this perfect photo of them embracing:
🚨 IT'S REALLY THEM, YOU GUYS! 🚨
People got extremely emotional about the whole thing:
Now that everything is good between them again, fans have just one teeny tiny request:
But until that reunion finally happens, let's just enjoy the fact that Drake and Josh are brothas once again.