Chrissy Teigen Dressed As Barb From "Stranger Things" Is Absolutely Everything
NAME A MORE ICONIC DUO.
Chrissy Teigen and Stranger Things are two of the greatest things about pop culture right now, so when the two join forces it's basically magical.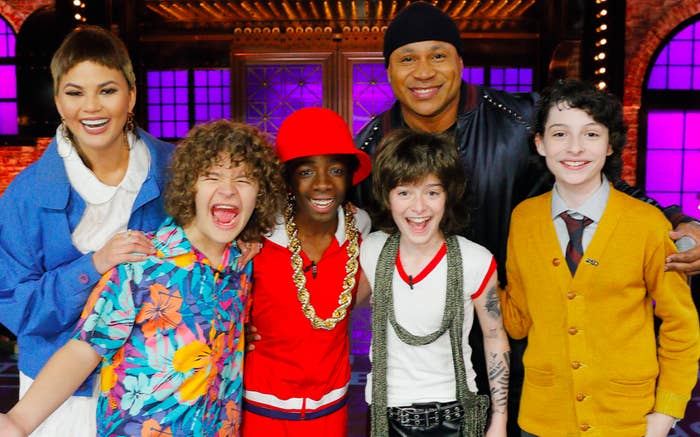 The young cast of the Netflix show was on this week's Lip Sync Battle, so Chrissy decided to rock some oversized glasses and a wig to channel Barb for the night.
Chrissy-as-Barb hit us with some super funky cool dance moves:
And then she dished out some excellent side eye:
Things got so intense that she even whipped off her glasses at one point:
Shannon Purser, the LEGEND who plays Barb, could not even handle how perfect the whole thing was:
I get it, Shannon. WE ARE ALL JUST WOW.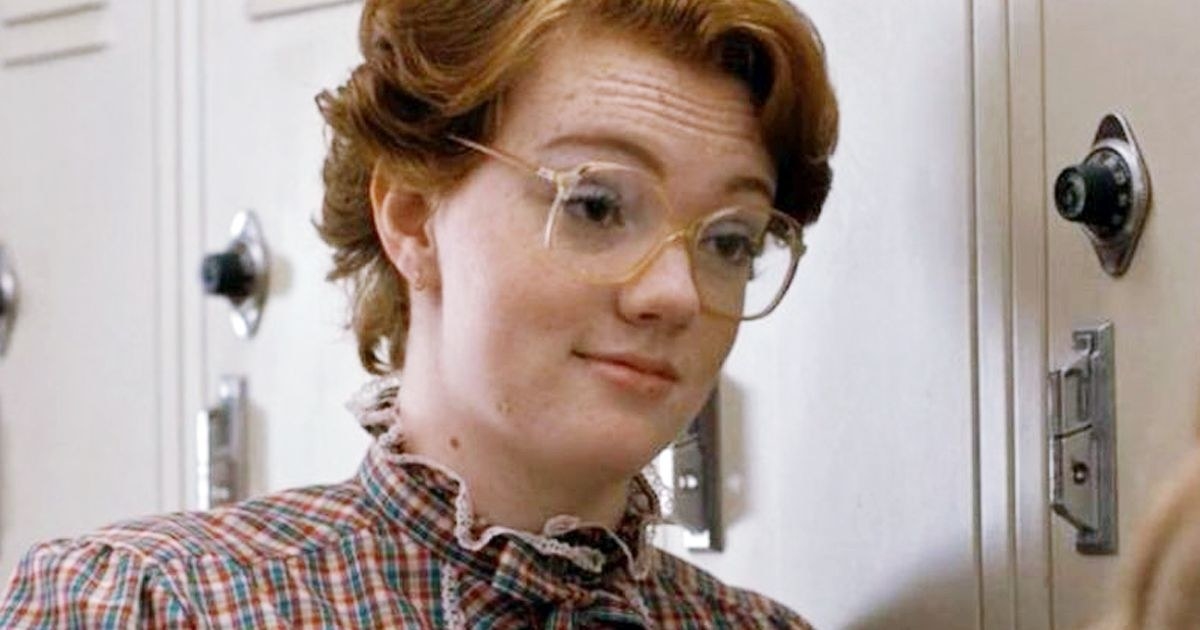 Never stop being awesome, Chrissy.