Chance The Rapper At The BET Awards Will Have You Feeling Everything
"We are so incredibly proud of you, Chance" — Michelle Obama and all of us TBH.
Chance the Rapper was the true MVP of the BET Awards this year, and I'm getting emotional even thinking about it. Before the show even began, he was too precious for words with his beautiful date for the evening — his mom, Lisa Bennett.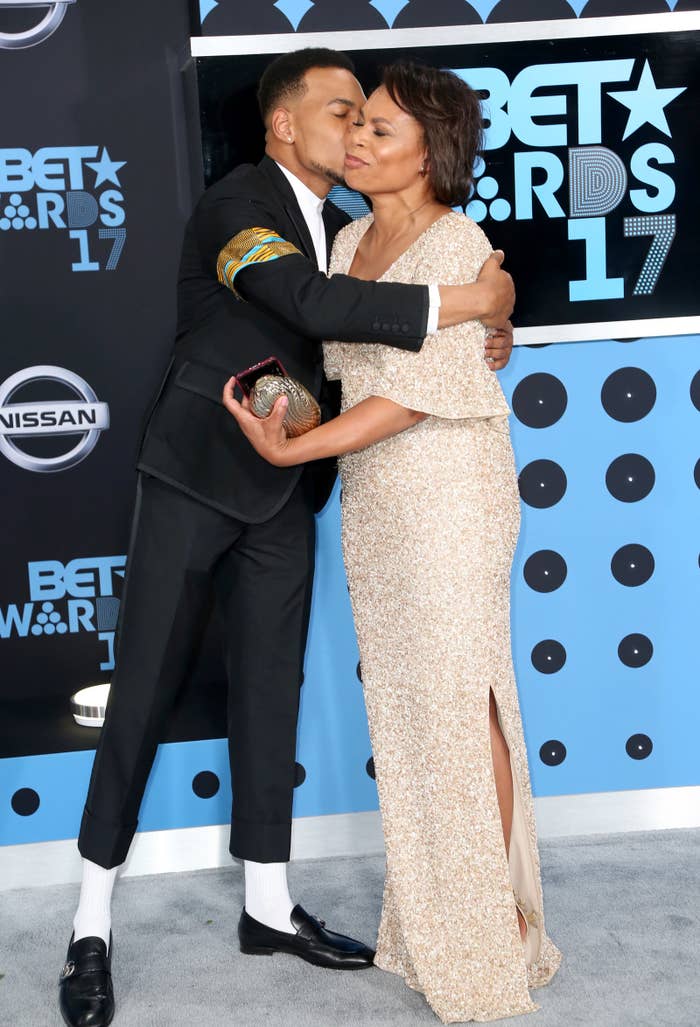 And just that was enough to get the waterworks going:
Chance took home the Best New Artist award, and it was a beautiful moment even though some people started questioning the meaning of "new artist":
It was...puzzling:
Then, Chance became the youngest person to ever receive the Humanitarian Award because of his amazing work for Chicago public schools. And Michelle Obama very casually introduced it with a speech, in case you weren't crying already:
Now you're probably having a healthy weep, but I'm sorry to tell you Chance's acceptance speech will send you over the goddamn edge with your emotions.
To summarize, Chance won the whole goddamn night and deserves every single bit of it. Congrats!